Bin Roye Last Episode Review – Too Little, Too Late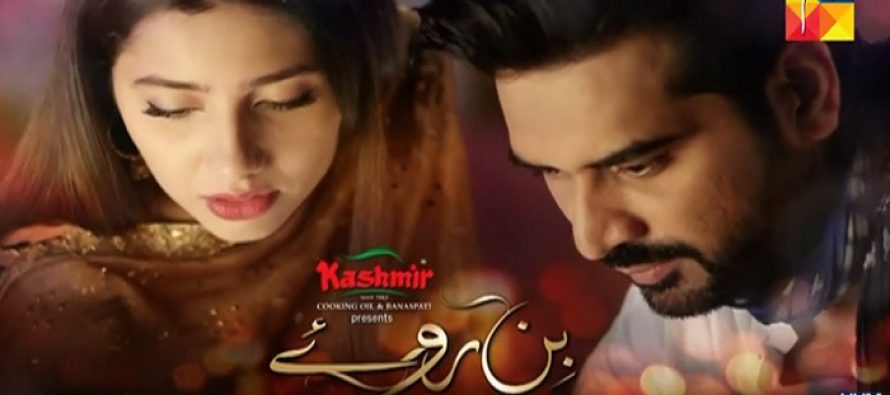 I am certain that this episode contained more scenes from the film which is why it had the same feel as the first episode. So, this drama started with the scenes from the movie and ended with them too, all of these scenes were visually far more appealing and well knitted than the drama as a whole, which basically proves that a lot more effort went into making the film than the drama. This ending could have been far better if Irtiza was not shown after Saba got the phone call, that would have kept the suspense alive and the viewers could have connected to Saba's feelings even more. Mahira Khan and Hamayun Saeed saved the day yet again by making the viewers connect to their scenes even though some of the dialogues and conversations (especially Irtiza's "confession" in the end) weren't as powerful or convincing as one would have hoped for them to be. Just like every other dramatic climax in this drama, this ending too was rushed.
I am certain that I wasn't the only one who was waiting for Bin Roye to go on air for the longest time now primarily because of the big names attached to this serial and of course because of the hype as well. Bin Roye started off on a good note and promised to be an emotional drama but very soon due to the pace of the drama, script which lacked clarity and did not have the details which were necessary, weak direction and choppy editing made Bin Roye  one of the biggest disappointments of this season. Mahira Khan and Hamayun Saeed's chemistry made few of the episodes bearable and even entertaining, apart from that Bin Roye lacked the dramatic peaks which were necessary for keeping the viewers looking forward to more. Mahira Khan gave an outstanding performance throughout and because of her Saba for the longest time was the only character which kept my interest alive. Although the drama as a whole wasn't fast paced but even then a lot of important developments were rushed and consequently unconvincing. There were many episodes in which the focus wasn't entirely on situations which could have added something more tangible to the story and details which the viewers wanted to see were left out completely.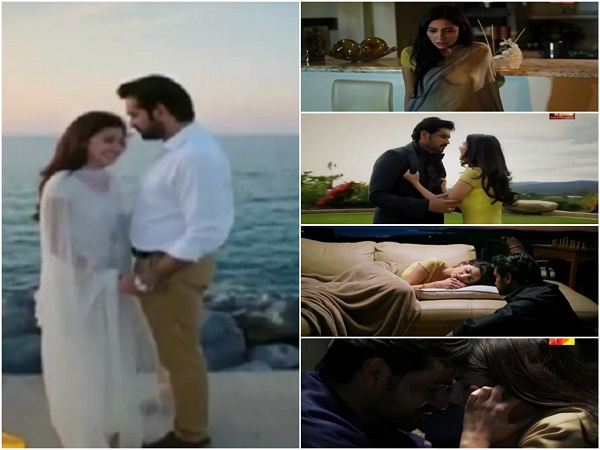 One thing which truly stood out like a sore thumb throughout the drama was the fact that although Saba was supposed to be the ladli beti of the house yet her parents were never shown treating her like she was very dear to them. Also, it was quite obvious that Javaid Sheikh and Zeba Bakhtiar might have fulfilled their commitment vis a vis Bin Roye the film but were probably not around when the shooting for the drama was taking place. I am guessing that is the reason why they were missing from some extremely important scenes and scenarios.
Accidents were used in Bin Roye to add twists to the story which changed its course completely. Saman's parents' accident was the reason why she moved in with her real parents and entered Irtiza's life, Saman's death was due to an accident too and now in the end the reason for Irtiza and Saba's happy ending was also an accident!
I would like to thank all those readers who followed the reviews and shared their thoughts here every week. Don't forget to share your thoughts about this last episode.
Fatima Awan
Fatima Awan has been a part of reviewit right from its inception. She feels very passionately about Pakistani dramas and loves discussing them to detail. If it wasn't for the play Durr-e-Shahwar she wouldn't have started writing!
---