Bin Roye, is an upcoming Pakistani romantic drama film which will be directed by Haissam Hussain and produced by Momina Duraid. It will be released under the banner of Hum Films. The cast members Mahira Khan and Humayun Saeed along with President of Hum Network Limited, Sultana Siddiqui have made us excited for the movie.
Mahira Khan, last year, in an interview told The News about her character that,
I play the role of Saba, a complex character with shades of grey. It was a difficult role in terms of keeping a balance while portraying her emotions. There are many shifts in the moods of the character, which had to be conveyed with subtlety."
She also informed why she chose this role:
Bin Roye was offered to me right after Humsafar. I had a choice and I decided that right now this is the best thing I could do. I liked the story.
Moreover, she hinted at a scene that "drove her crazy" and that there is music and dance in the film.
It had this one scene that kept me awake at night and drove me insane and I couldn't not say yes.

I like my dance and song. And I have danced in Bin Roye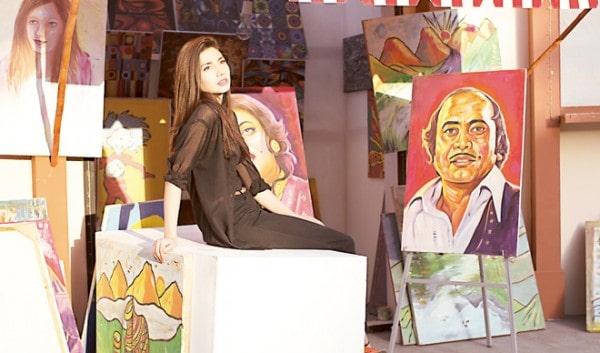 Humayun Saeed, who plays the male lead in Bin Roye, told Dawn News that,
Bin Roye is a romantic drama. But it will not just be a film; it will also be turned into a serial to be aired on Hum TV with the same cast.
Farhat Ishtiaq is a great writer and Humsafar did really well, but Bin Roye's story is much more mature.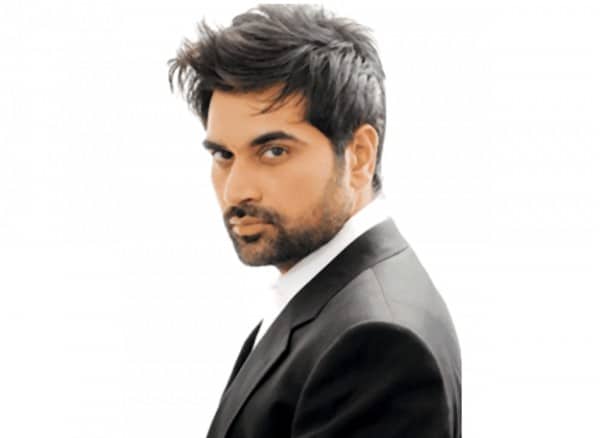 Director of Hum Network, Sultana Siddiqui told BBC Urdu about the project (translated from Urdu),
Bin Roye is a beautiful film. The topic is romance. Film is for entertainment purpose and I believe that the person who pays for it should leave happy.
She informed about her approach towards songs,
I am not against item songs but I refused them for the movie. I have adopted a cultural approach for the songs.
The heroine will not be wearing a jhoomar or teeka and keeping the makeup on all day like Indian heroines.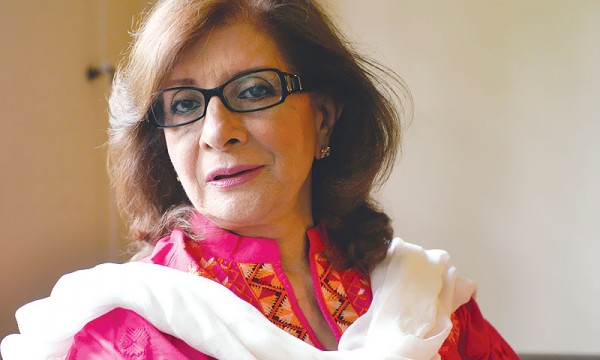 All of this is enough to get us excited for the movie and serial. What about you?
Areeba Mohsen