Fawad Khan is known to be the most hunky and dashing hero of Pakistan Media Industry.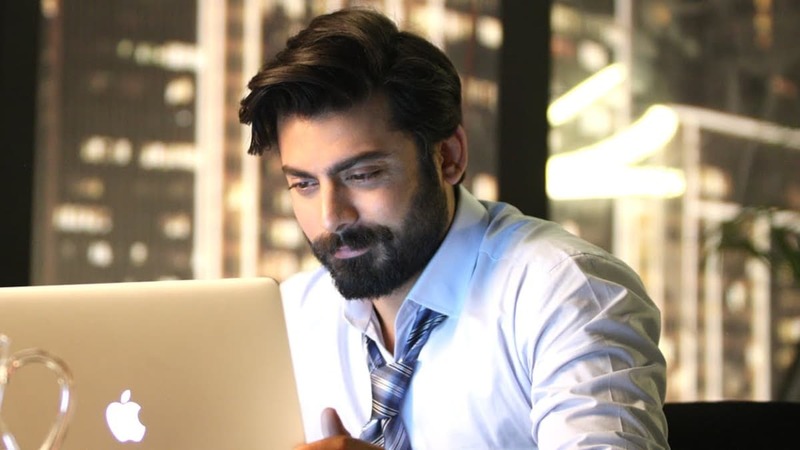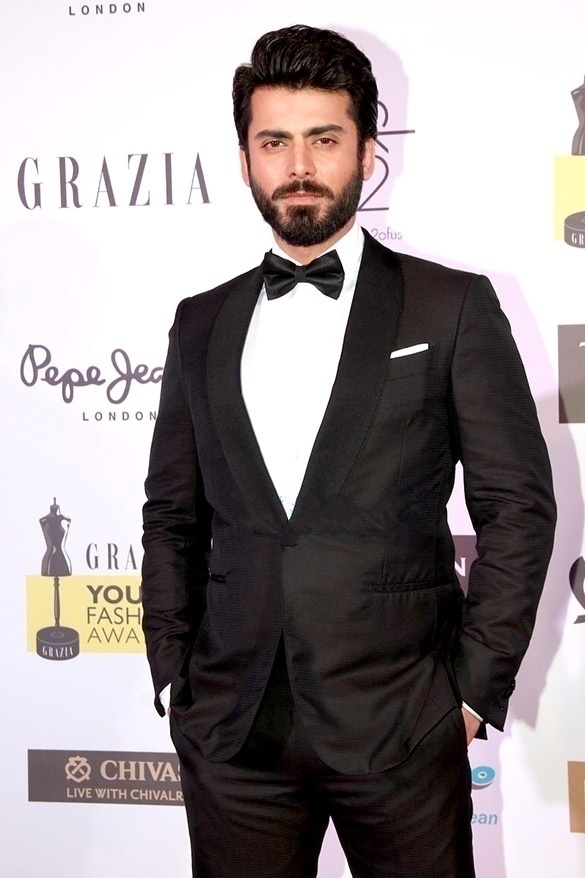 Fawad Khan has showed his prowess in a very limited number of dramas till now, the drama that gave him the sweeping coup was Hamsafar.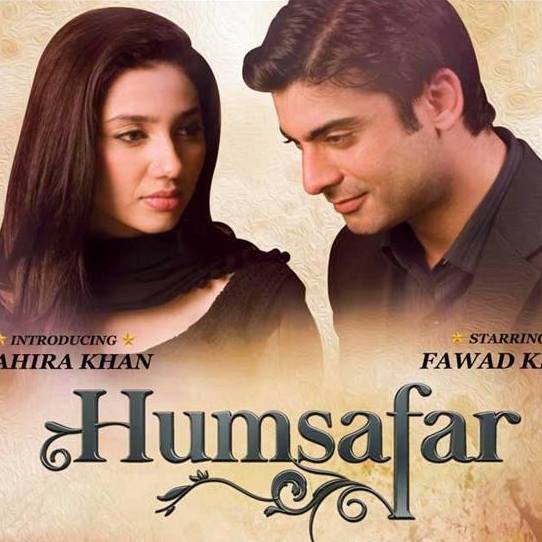 Fawad Khan has showcased his skills in India as well. Till now he has been a part of 3 movies Khoobsorat, Kapoor And Sons and Aye Dil Hai Mushkil, later on because of tension between the countries Indian production houses cancelled all the contracts with our stars.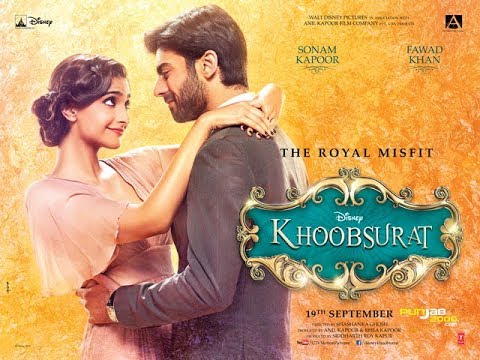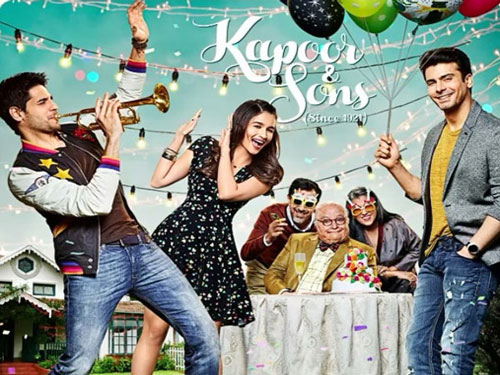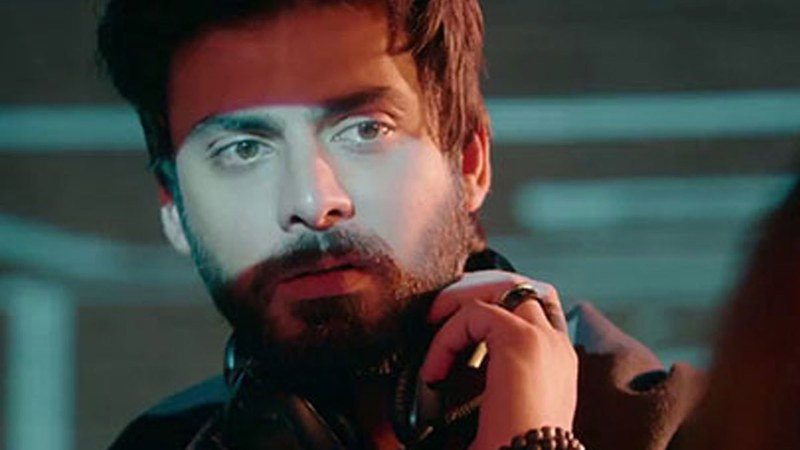 The last time Fawad Khan's local project went on air was in 2013 which was Zindagi Gulzar Hai since then we haven't seen any of his work in Pakistan. However, Fawad Khan's new Pakistani movies are in pipe line and we hope we will get to see more of him when the cinemas would open.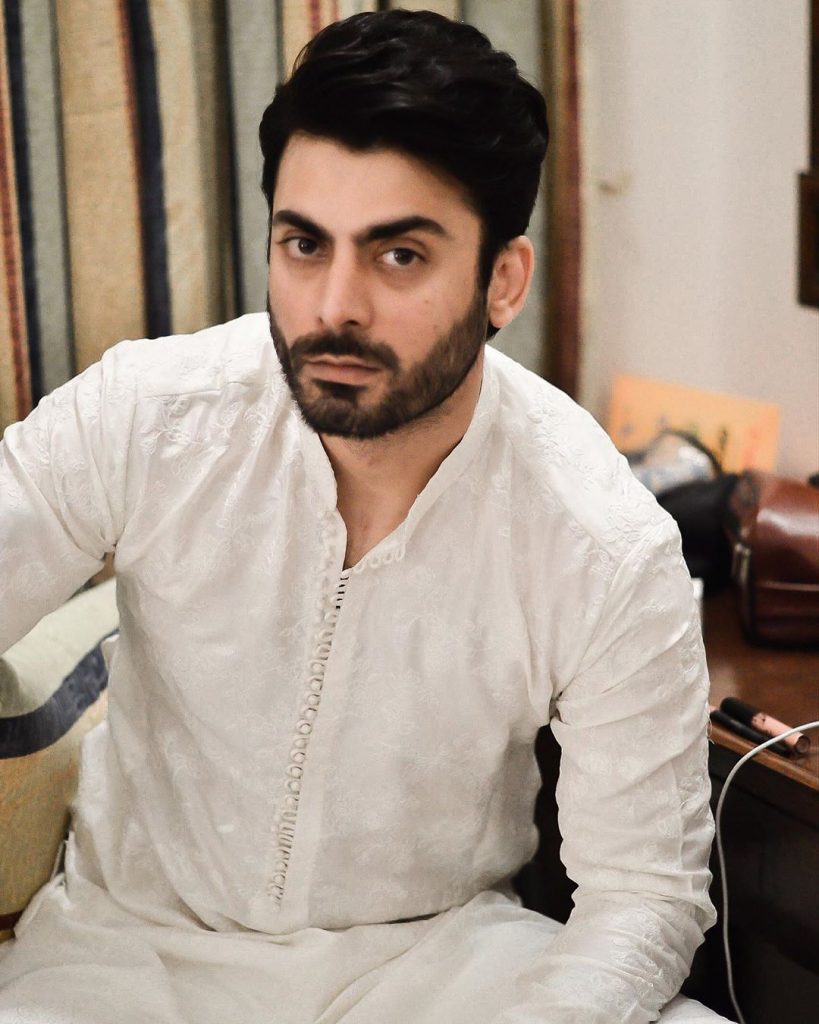 Here is an interesting fact about Fawad Khan; in media Industry Fawad Khan is notorious for rejecting the scripts rather than accepting them. Fawad has rejected some dramas that turned out to be block buster serial. Here we have list of block buster dramas rejected by Fawad Khan:
Pyaray Afzal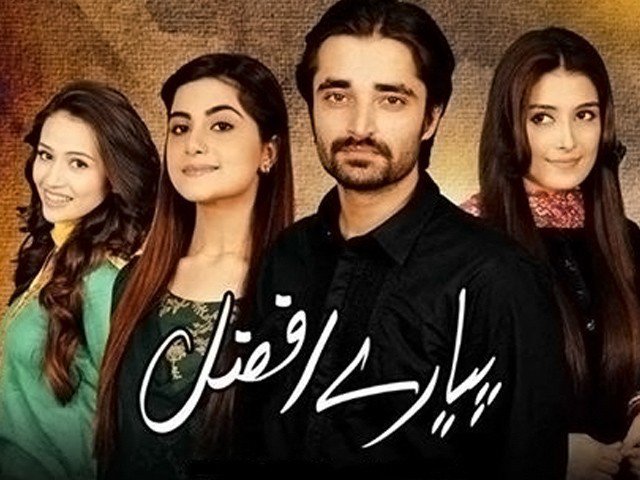 Written by Khalil-Ur-Rehman Qamar and directed by Nadeem Baig, Pyaray Afzal is one of the blockbuster dramas rejected by Fawad Khan. Pyaray Afzal was a romantic serial comprising of twists and turns in which hero dies in the end. Hamza Ali Abbasi and Ayeza Khan was starred in Pyaray Afzal in leading roles and doubtlessly they both got vital vanquishment from this drama.
Sadqay Tumharay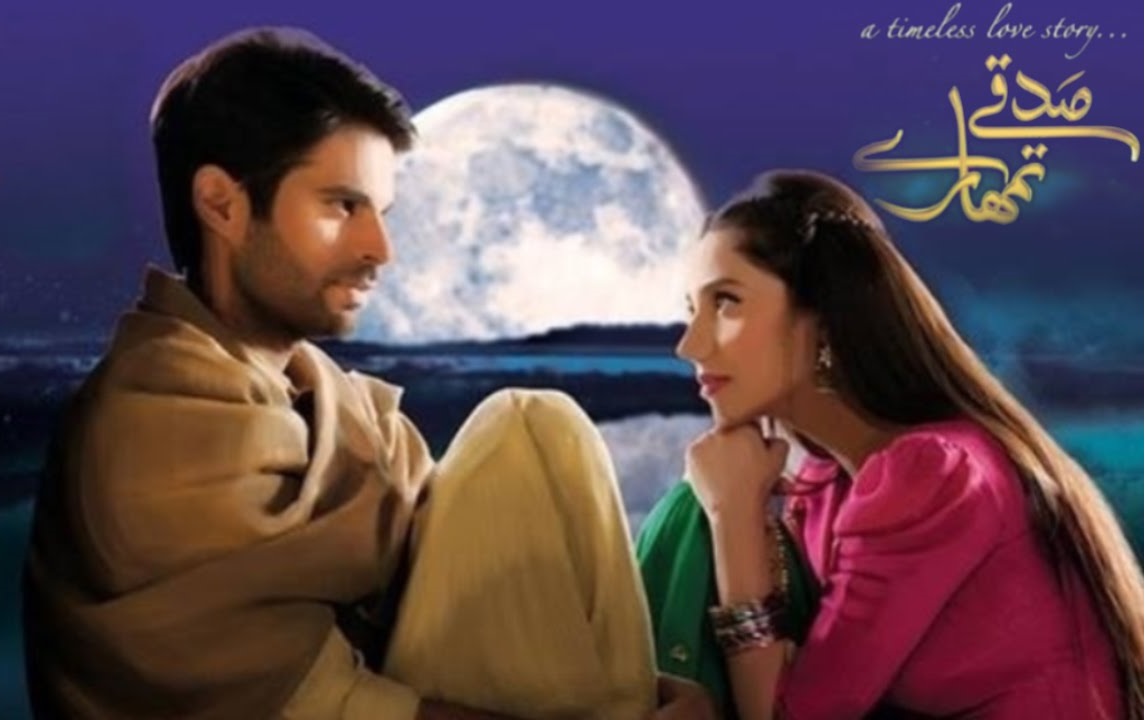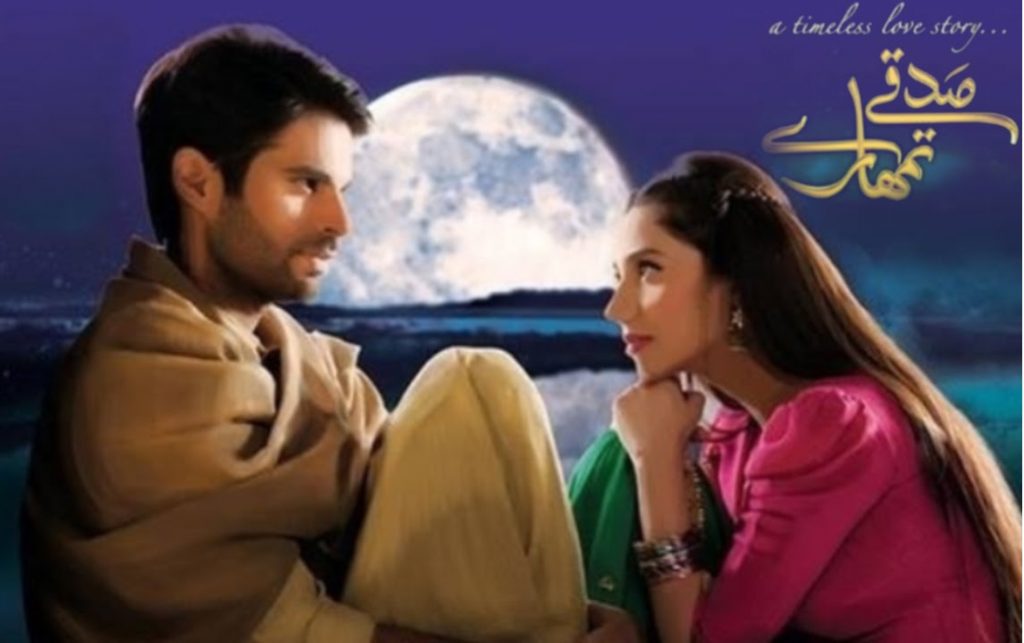 Sadqay Tumharay is said to be the real life story of Khalil Ur Rehman Qamar, it was directed by Mohammad Ehteshamuddin. Sadqay Tumharay was also rejected by Fawad Khan, however, it starred Mahira Khan as the leading lady and in Humsafar this couple was highly appreciated by the public but he still rejected to come on screen with her in Sadqay Tumharay.
Shukk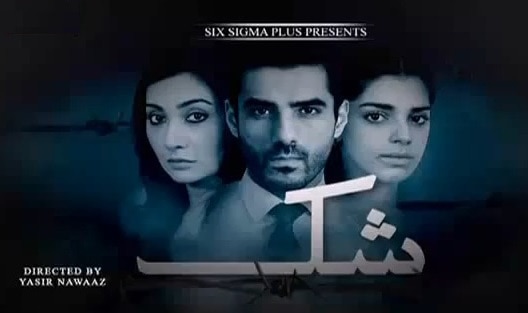 Shukk was a famous drama serial of 2013 which was directed by Yasir Nawaz. The drama starred Ayesha Khan, Adeel Hussaina and Sanam Saeed. This serial was rejected by Fawad Khan as well but it proved to be a blockbuster drama as well.
Neeyat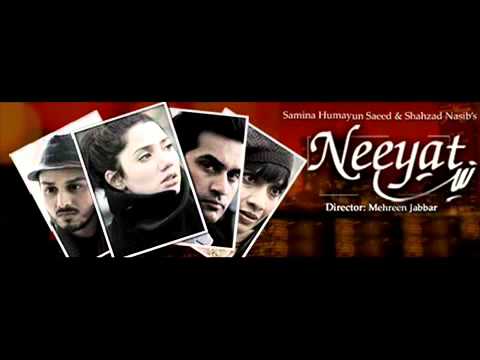 Neeyat is yet another drama that got rejected by Fawad Khan. It was aired before Humsafar. The leading cast includes Mahira Khan and Humayun Saeed and was directed by Mahreen Jabbar.
Mata -e -Jaan Hai Tu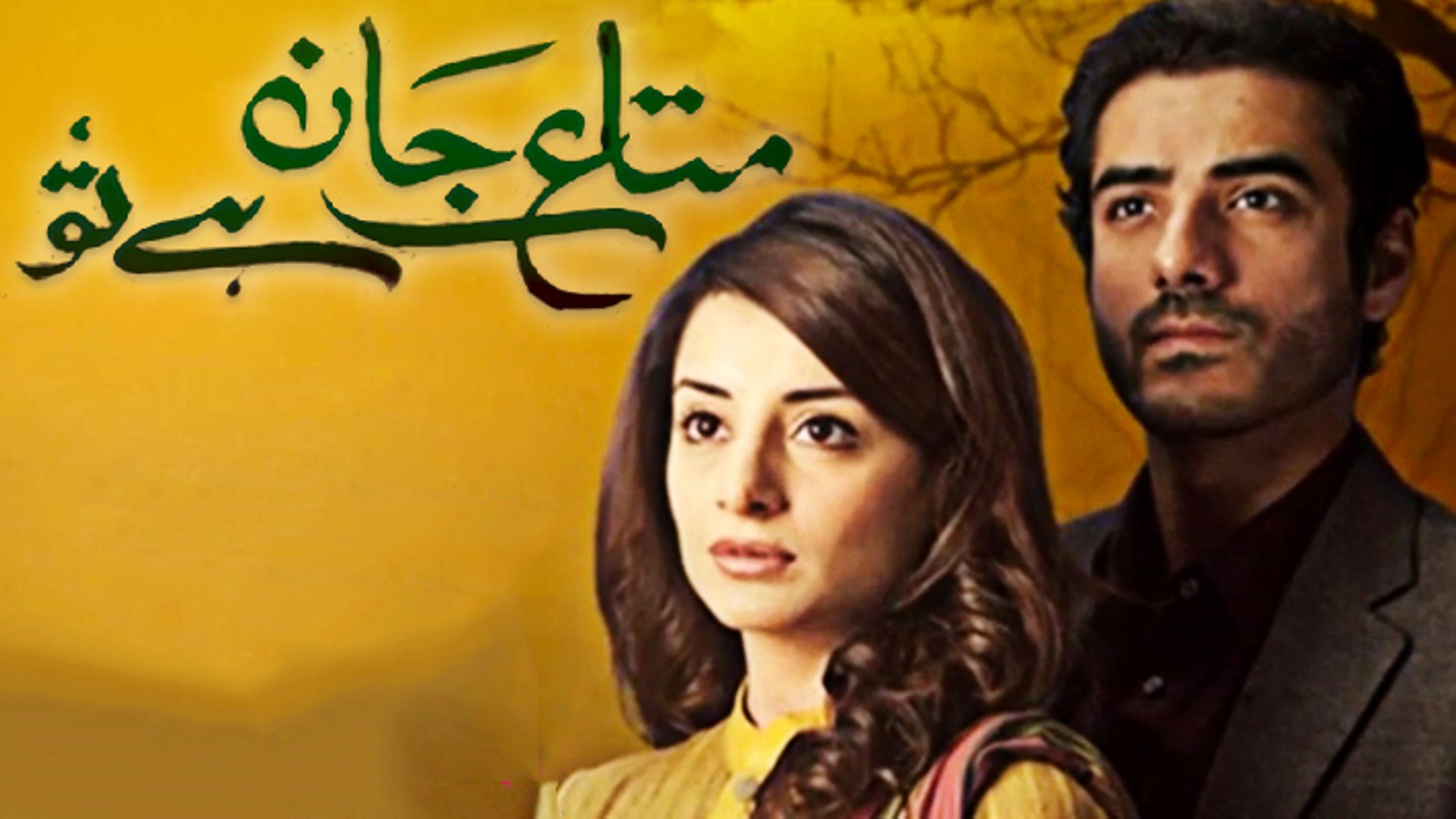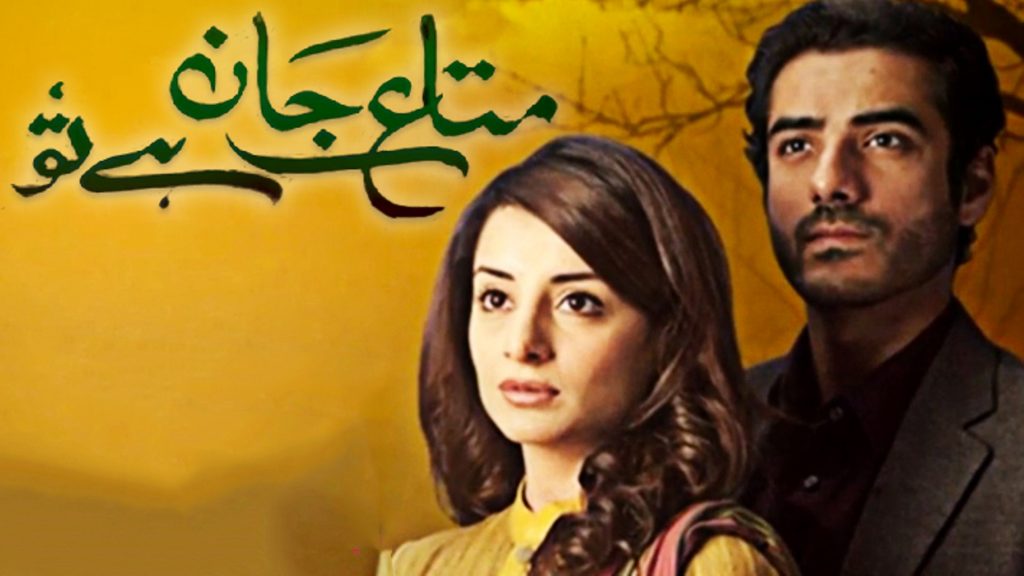 Mata-e-Jaan Hai Tu was another Blockbuster drama of its time. Based on the novel that drama starred Adeel Hussaina and Sarwat Gilani in lead roles. The drama was also offered to Fawad Khan at first but later they casted Adeel Hussain.
This sums up the lists of dramas rejected by everyone's favorite Fawad Khan. Do you guys think it was good decision of Fawad to reject these drama? Share your thoughts in comments section!