Played by Ali Saleem, Begum Nawazish Ali was a phenomenon on Pakistani television. Actor, host and writer Ali Saleem created the persona of Begum Nawazish Ali who would interview so many Pakistani and Indian stars and famous personalities. Nearly all the big stars and politicians of Pakistan have been to that show and we have seen Ali asking them questions about what the audience wanted to know.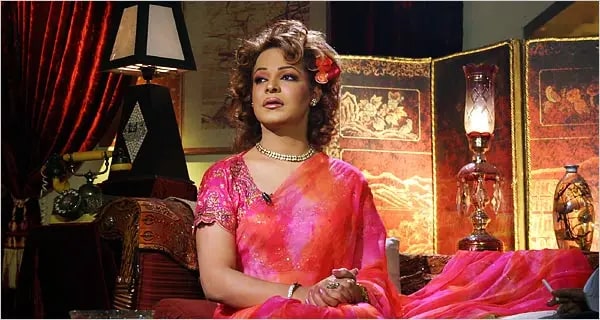 Ali Saleem later on went to star on Bigg Boss season 4 in India, the same season which had Veena Malik in it and they both created a lot of news. He has been in a few controversies since then but largely has kept to himself but his character Begum Nawazish Ali will always be a hit among the masses.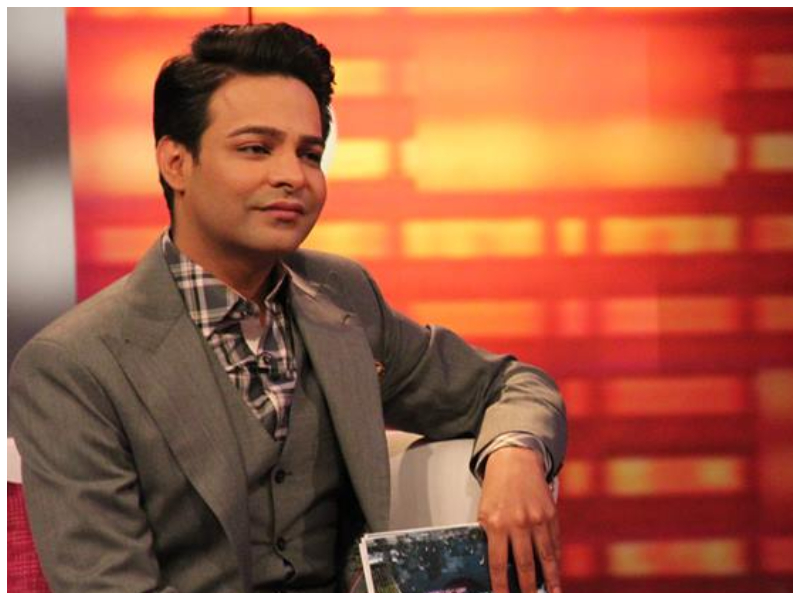 Looks like Bollywood is interested in his journey and wants to make a film on the host's life. They are making a movie on Begum Nawazish Ali and the makers are considering Bollywood actress Malika Sherawat for it as they consider she will be able to bring that bold impact to the screens that Begum Nawazish Ali is known for.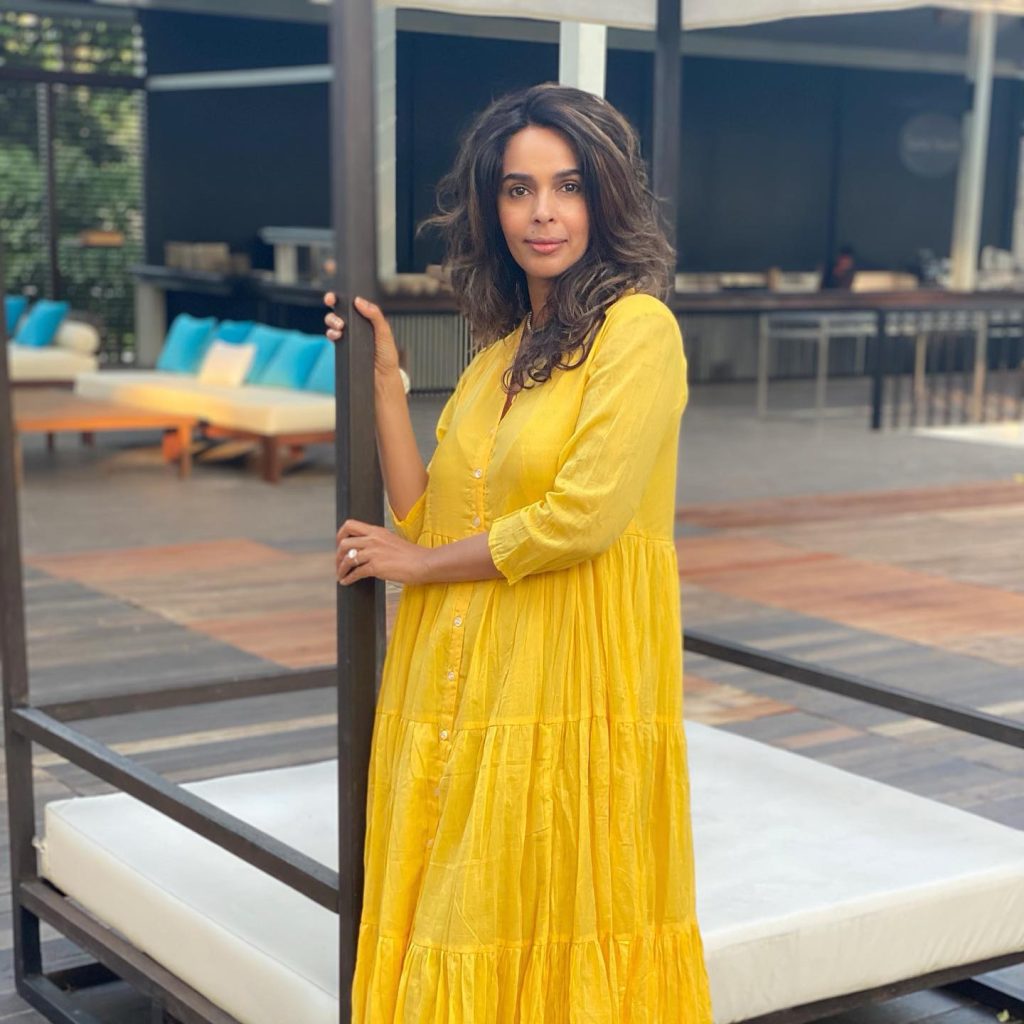 The film will release on an OTT platform and will make an interesting watch!