Consumerism is known as an obsession with shopping and acquiring new stuff. It can either be associated with the latest gadget, the newest handbag or the latest clothing collection.
Nowadays, each and every person is focused on flaunting brand after brand, whether it is a local brand such as Sana Safinaz latest collection or an international brand such as Michael Kors latest handbag. It is just like you can't even breathe if you're not up to date with the latest brand. Even if you have a smartphone, it's not a phone. It has to be the newest iPhone 11 kyu k bhae iPhone X tou kab ka purana hogaya hai.
It is like the brand game is becoming a matter of life and death or at least appears to be so.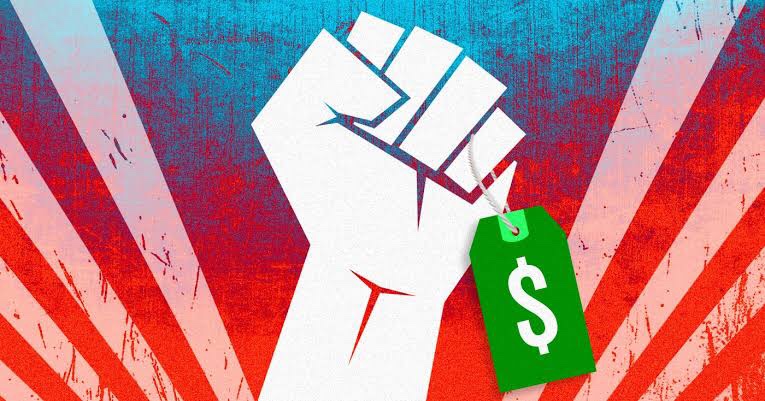 For the brands themselves it is just business, they have teams who do marketing all year round and launch different collections or marketing gimmicks and show the product so well that you cannot imagine to live without it. You have to have it unless you will feel like you have lost the rat race. When Eid or any special event comes nearer, they suddenly go out of stock in seconds, that you begin stratching your head that who in the world even bough the collection so quickly. Well it's only marketing tactis and nothing else because the brands want people to fight over their products.
Each and everyone of us is so adamant to get our hands on the latest products being offered by brands that even though knowing we should not fall for the gimmicks by such brands but the society around us consumes us in the bubble that if we do not have the newest product, we would be lagging far behind in fashion while having poor taste in trends.
It would be even so hard to believe that we actually start saving to get our hands on the latest products by the brands instead of thinking that we need to spend and pay for the necessities of life like food, our utility bills, taxes, etc.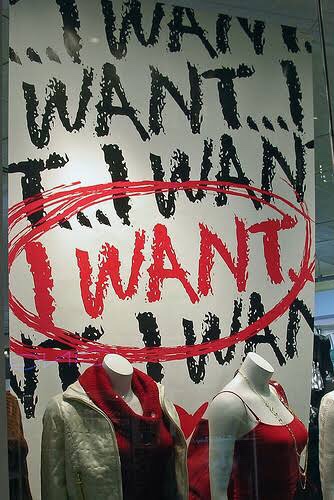 If a product is expensive, we would be saving more and keeping the money aside thinking that when sale season shows up than we will buy the product instead of simply forgoing the thoughts of purchasing the products.
One should think that buying new products does not make us happy, the happiness only lasts a little while which is when you buy the product and use it, that is it. Being content in life with relationships, being religiously content is what matters more.
Spending lavishly and extravangtly does not make you rich, helping needy and in the way of Allah makes you rich.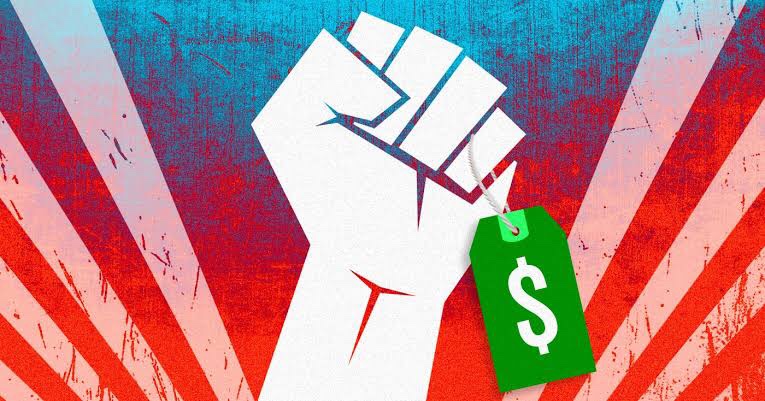 It does not mean one should stop spending it all, but it means one should curb spending obsessively. They should stop being obsessed with being the first one to get their hands on the products so as to show off and flaunt it to their friends.
Be happy and content with what you have and can afford and curb your obsession to spend lavishly. Cheers!