Bridal Couture Week – Day 1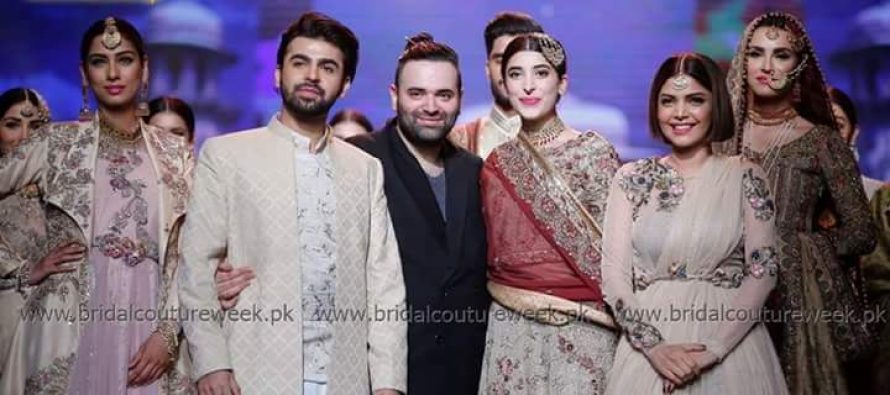 Bridal Couture Week is known for being the grandest and most awaited bridal event for the country's finest designers to showcase their work. Bridal Couture Week has started and some of the finest designers of the fashion industry are showcasing their talent.
Fahad Hussain, Mnr Designs and Erum Khan are some of the designers that showcased their dresses on the first day.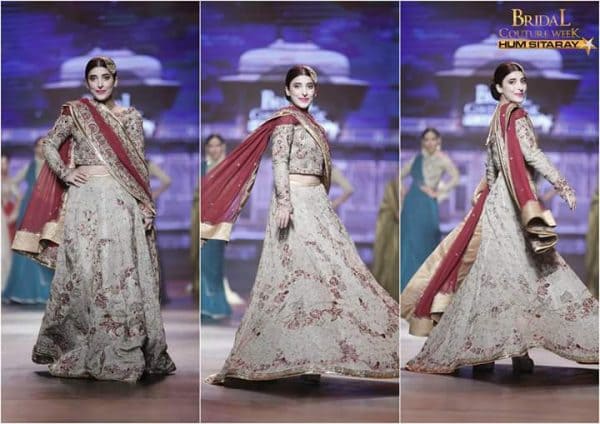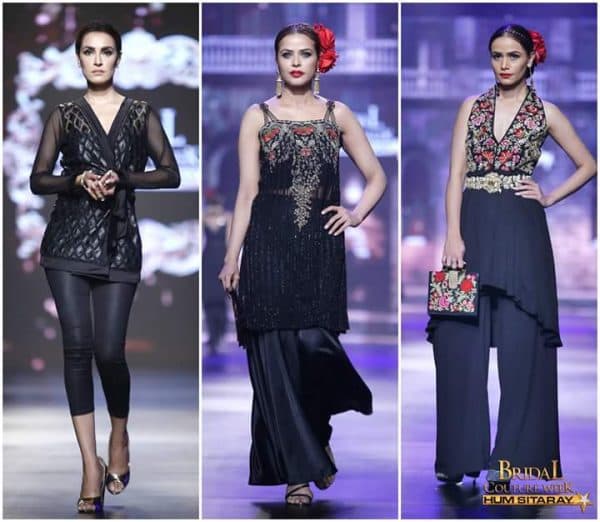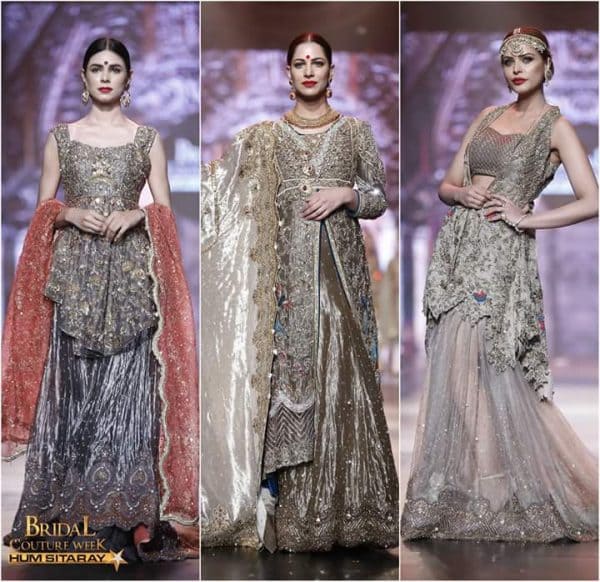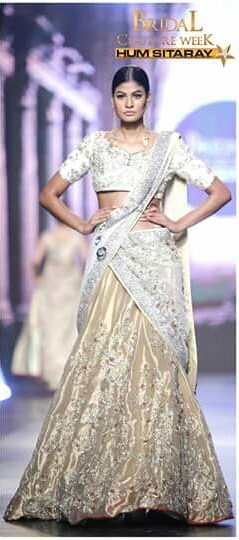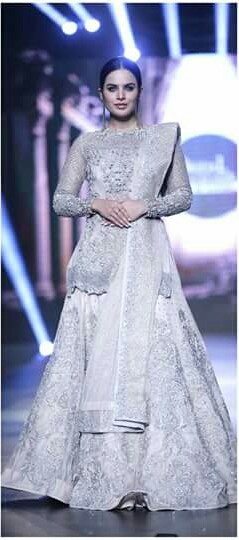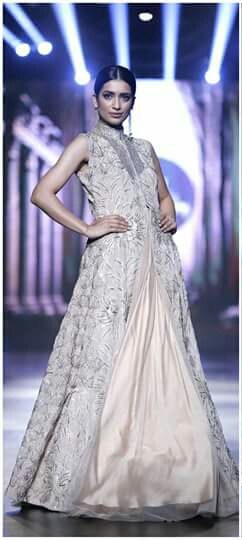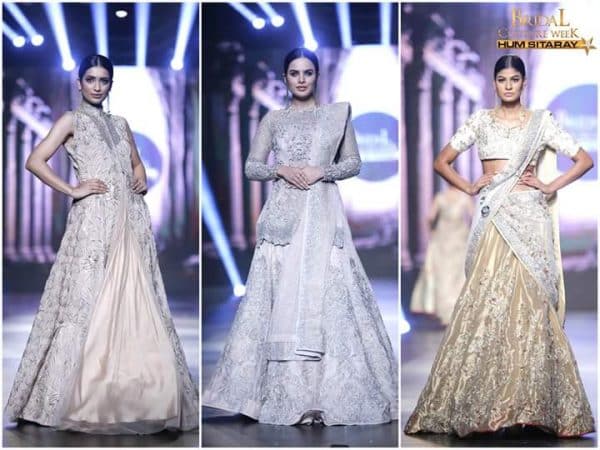 Maryam
And they are right when they say, 'Writing is a form of therapy'.
---