Mahira Khan has a massive fan following not only in Pakistan but also across the border. Fans love to know the hobbies, interests, likes and dislikes of their favourite celebrities. Express Tribune asks celebrities to share the list of their favourite movies and briefly tell why everyone should watch them.
Have a look at Mahira's favourite movies and see what Mahira has to say about each movie:
Pyaasa (1957)
Produced by, directed by, and starring Guru Dutt.
This film is it. Watch it for the beautiful cinematography, the poetic songs, unforgettable dialogues, Waheeda Rahman … watch it for Guru Dutt!
The Lion King (1994)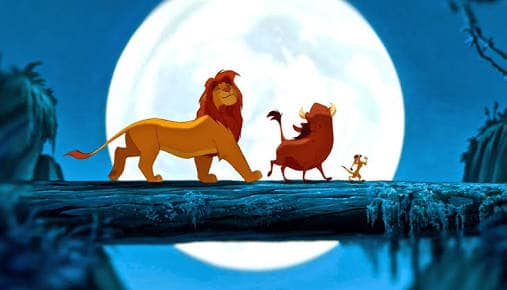 Produced by Walt Disney 
The Lion King is cartoon royalty!
Trainspotting (1996)
Directed by Danny Boyle, starring Ewan McGregor, Ewen Bremner
Just. Watch. It.
Blue Jasmine (2013)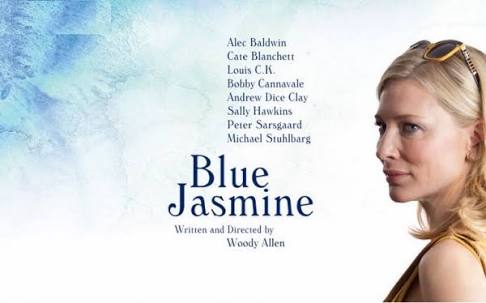 Written, directed by Woody Allen and starring Cate Blanchett
Cate Blanchett makes it all look so easy; she's such a fine actor. Blue Jasmine is one of Allen's best works.
Eternal Sunshine of the Spotless Mind (2004)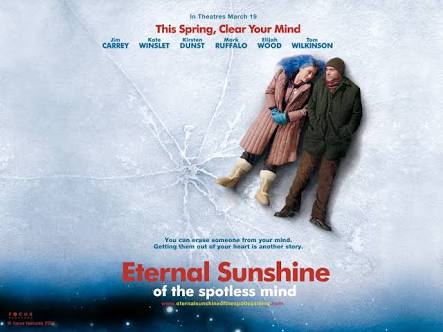 Directed by Michel Gondry and starring Jim Carrey Kate Winslet, Kirsten Dunst, Mark Ruffalo, Elijah Wood
It's a strange thing … to watch a film based on an unreal concept that feels so close to home, so real. In the film, Jim Carrey and Kate Winslet are at their charming best.
Kramer vs. Kramer (1979)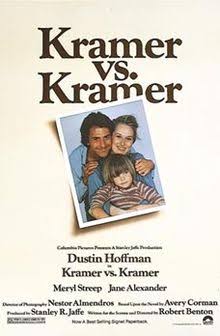 Directed by Robert Benton and starring Dustin Hoffman and Meryl Streep
Personally, I enjoy watching the first works of artists. This is Meryl Streep's first film, but since it's the majesty herself, she was perfect even in her first film. Dustin Hoffman and the boy who played the child are also brilliant.
The Godfather (1972)
Directed by Francis Ford Coppola and starring Marlon Brando and Al Pacino
It's underrated. No, I'm serious. It is.
Pulp Fiction (1994)
Directed by Quentin Tarantino and starring John Travolta, Samuel L. Jackson
It is the coolest gangster film! The chemistry between the cast members is insane.
Silver Linings Playbook (2012)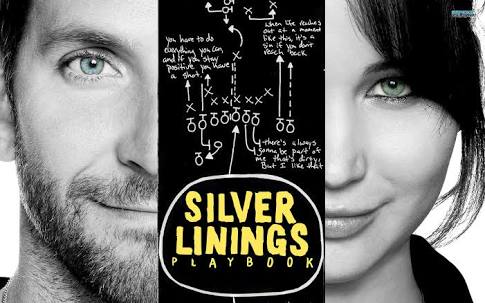 Directed by David O. Russell and starring Bradley Cooper and Jennifer Lawrence
It's so much more than just a rom-com. The direction and acting are flawless. Jennifer Lawrence and Bradley Cooper are perfect in it.
10 Things I Hate About You (1999)
Directed by Gil Junger, adapted from Shakespeare's The Taming of the Shrew, starring Heath Ledger.
Yes. Please watch it. It's one of the best teenybopper films. The writing is great, acting even better and it also has Heath Ledger in it.