Dil-e-Momin is an upcoming drama of Geo Entertainment that stars Faysal Qureshi and Madiha Imam in the lead roles. Initially, Zara Noor Abbas was named with Dil-e-Momin but later on, Zara announced on her social media handles that because of some issue she had to step back from the project.
Geo Tv and 7th Sky Entertainment both are ready to produce another big project Dil-e-Momin. The drama is written by Jahanzeb Qamar who wrote Uraan as well and it will be directed by Sheherazade Sheikh. The cast also includes Momal Sheikh, Mirza Gohar Rasheed, Javed Sheikh, Saba Faisal, Nida Hussain, Haaris Waheed, Annie Zaidi, Zoha Rehman, and Danya Kanwal. The cameras are still rolling as the shooting of Dil-e-Momin isn't wrapped yet.
Here we have a few BTS clicks from the set of Dil-e-Momin. Let's have a look at the pictures: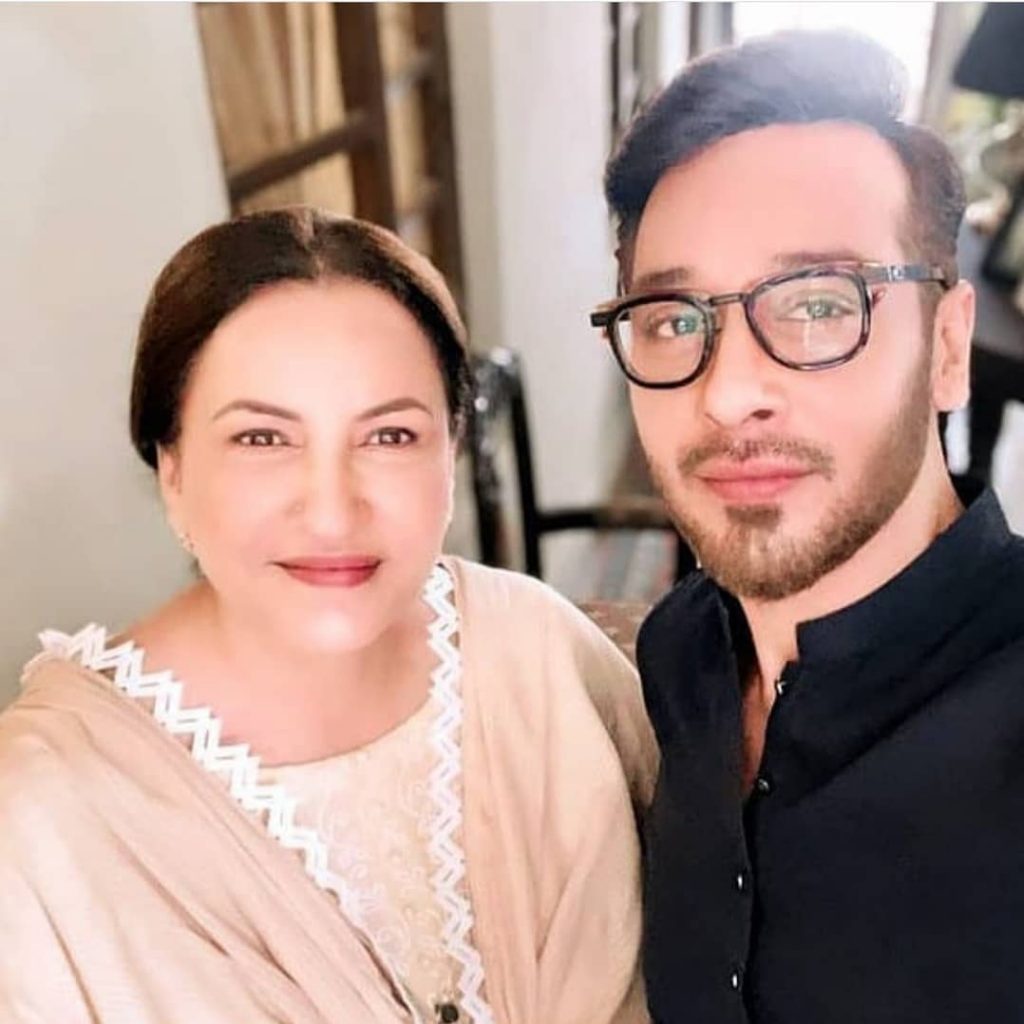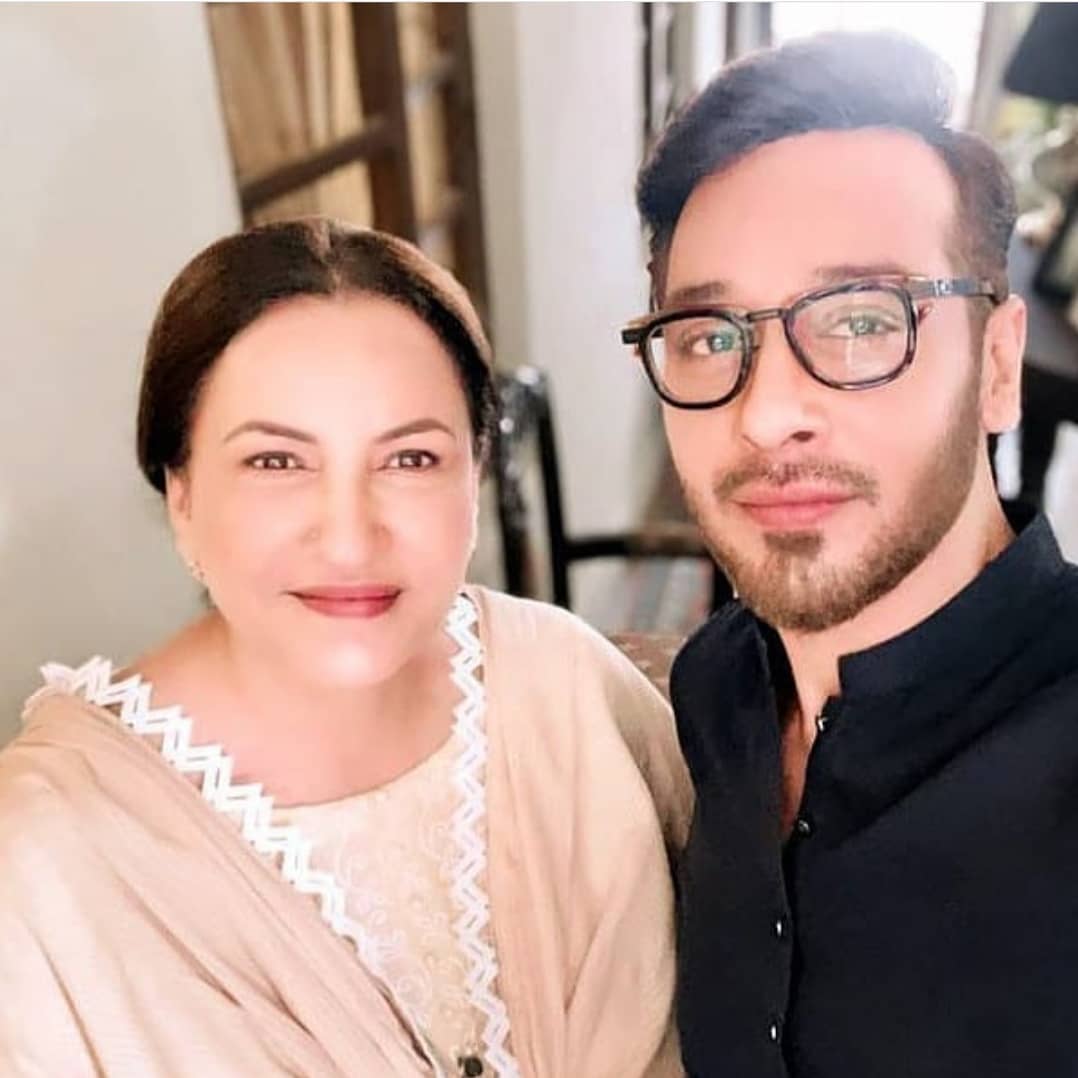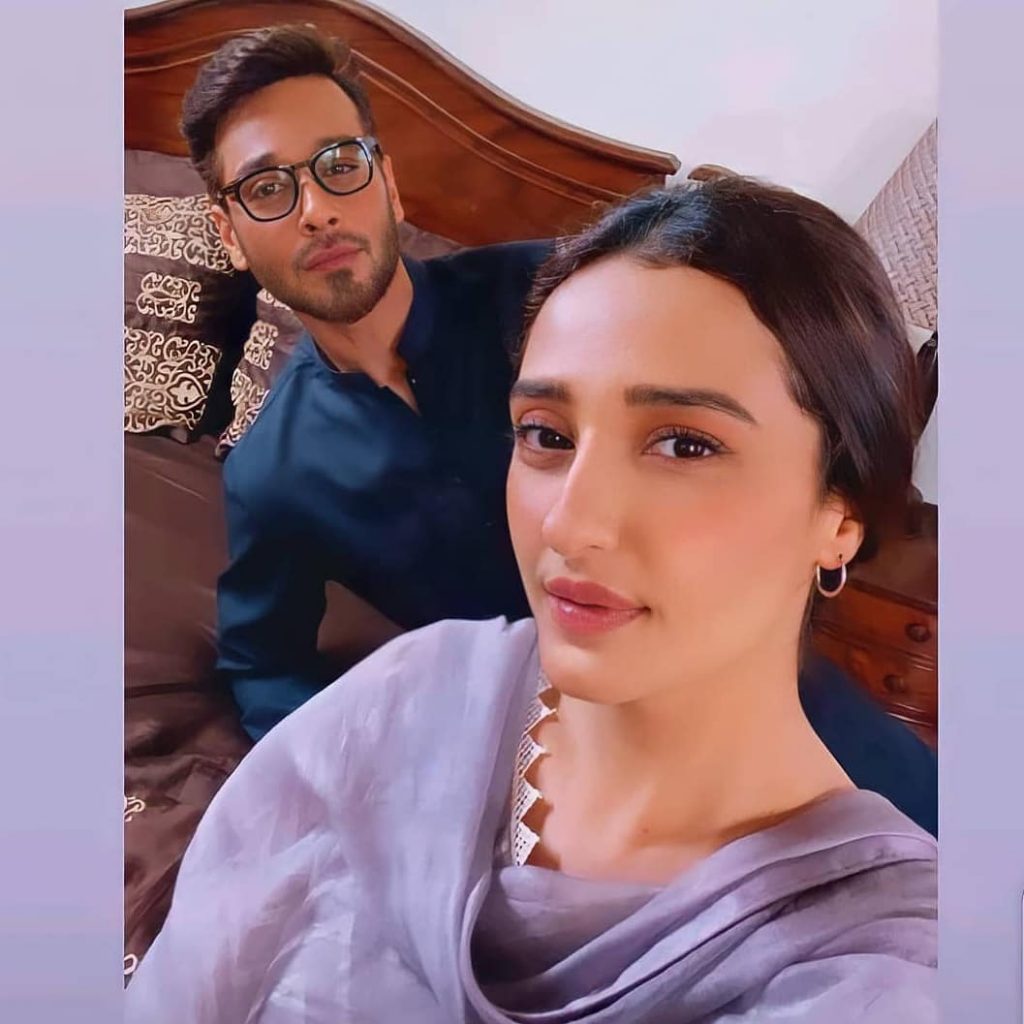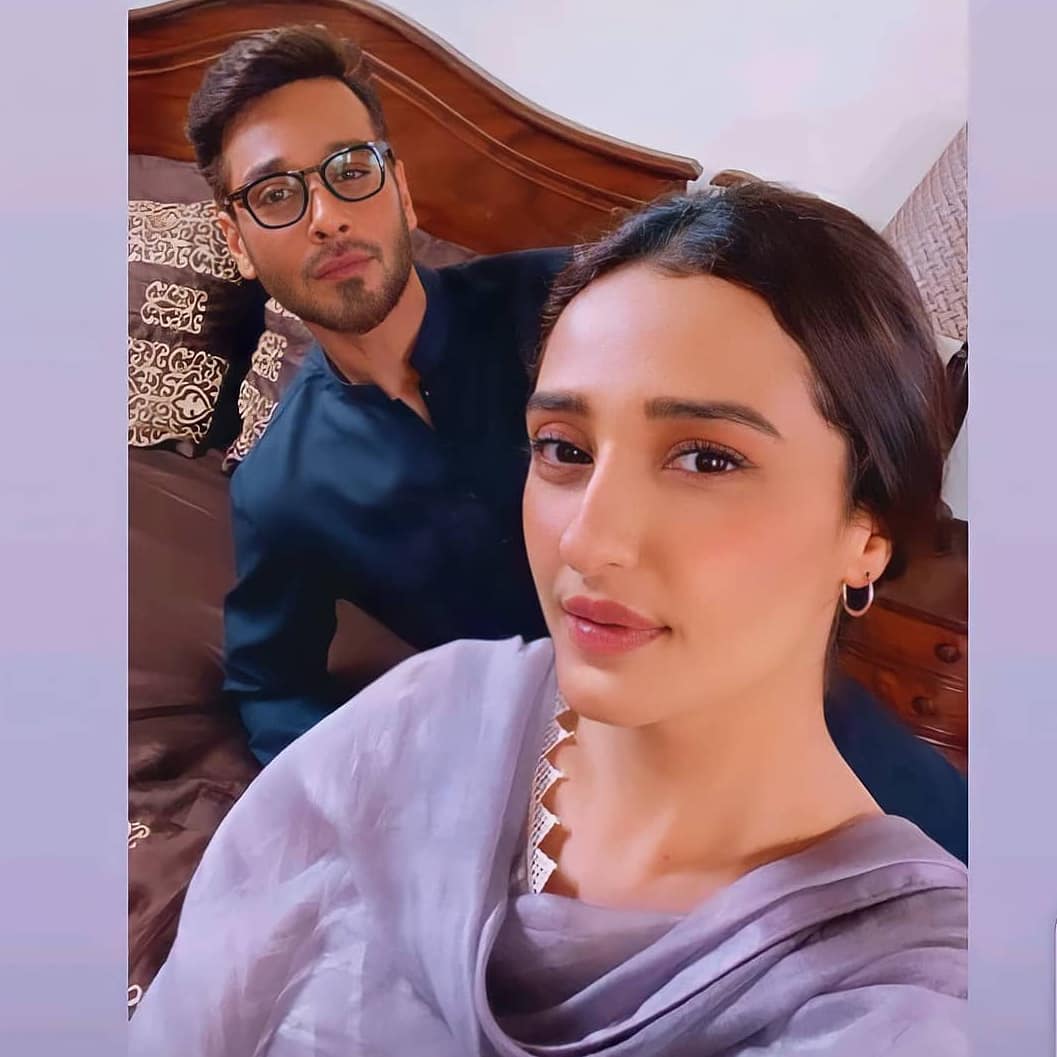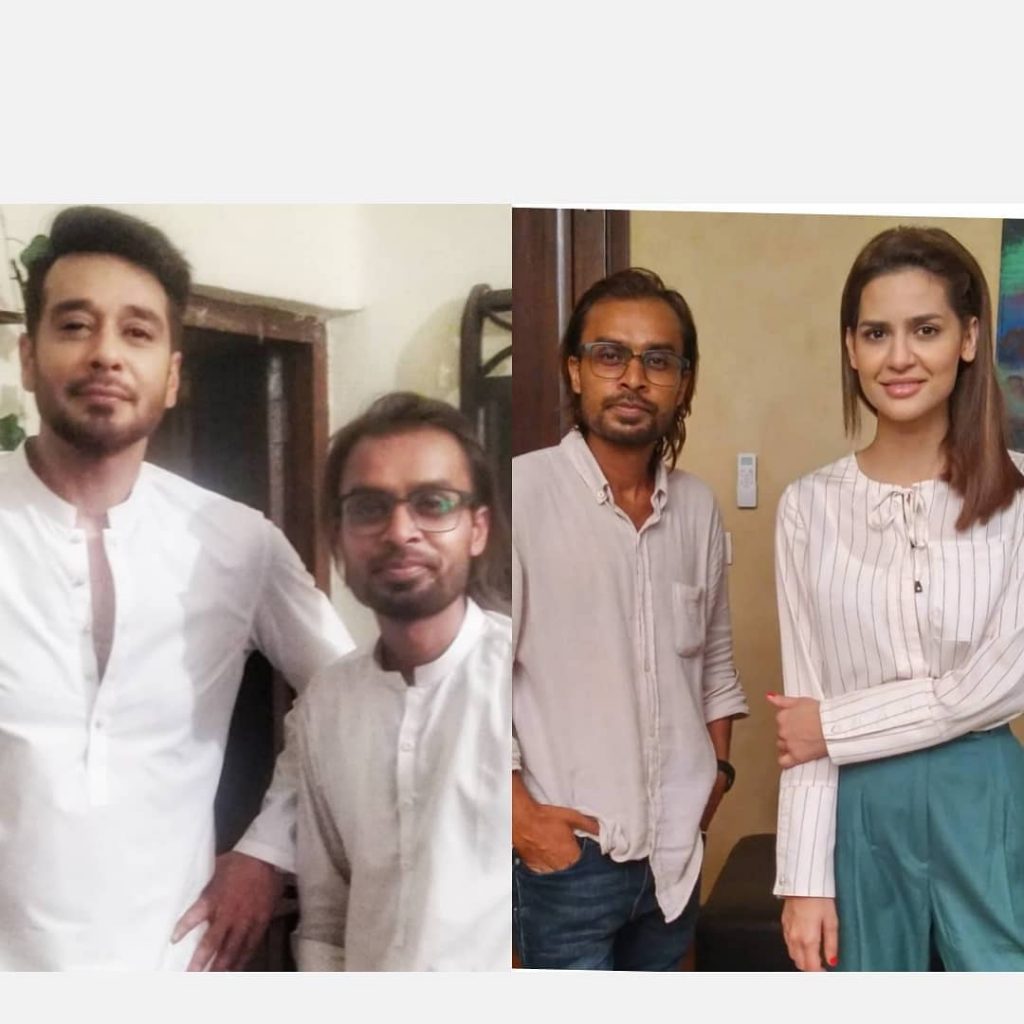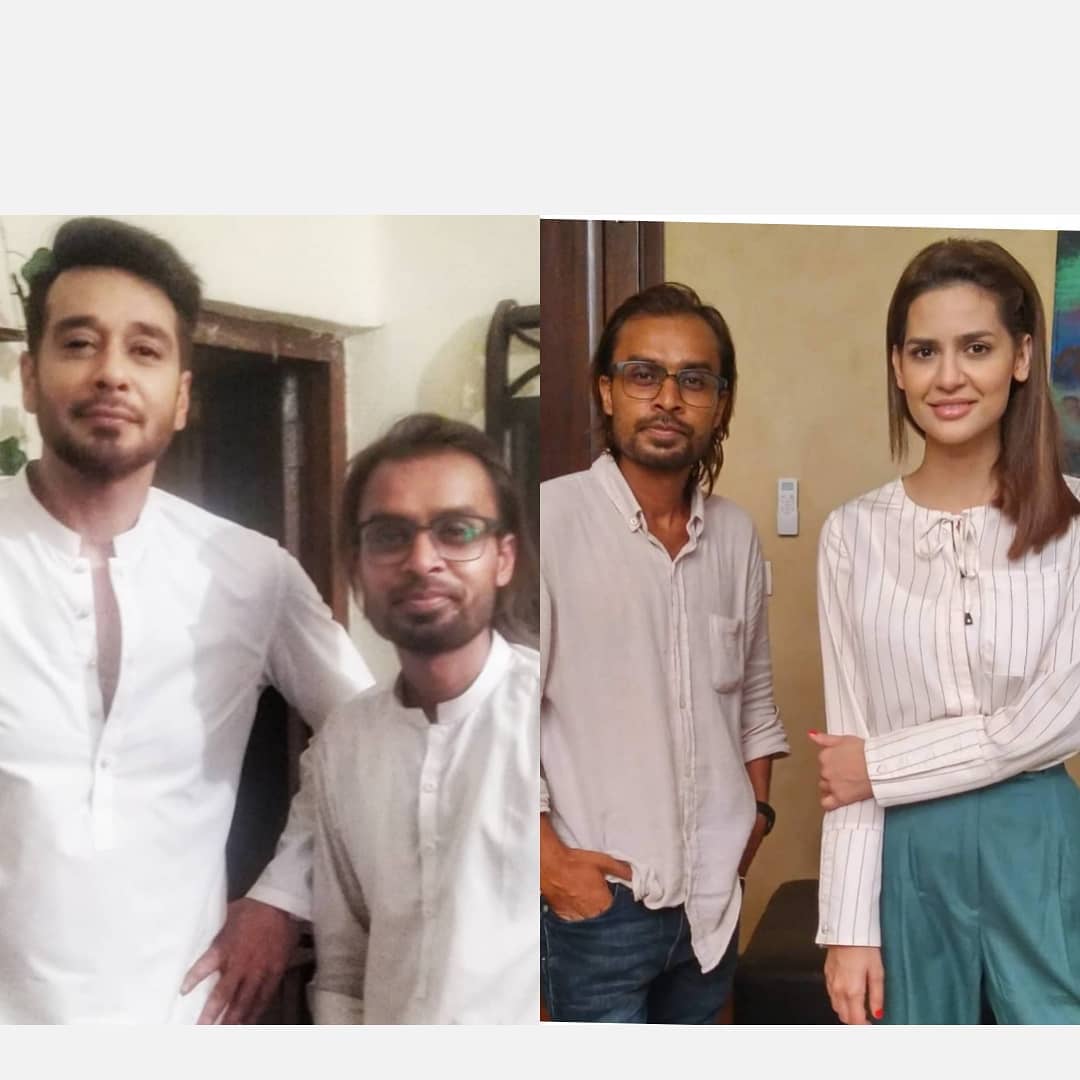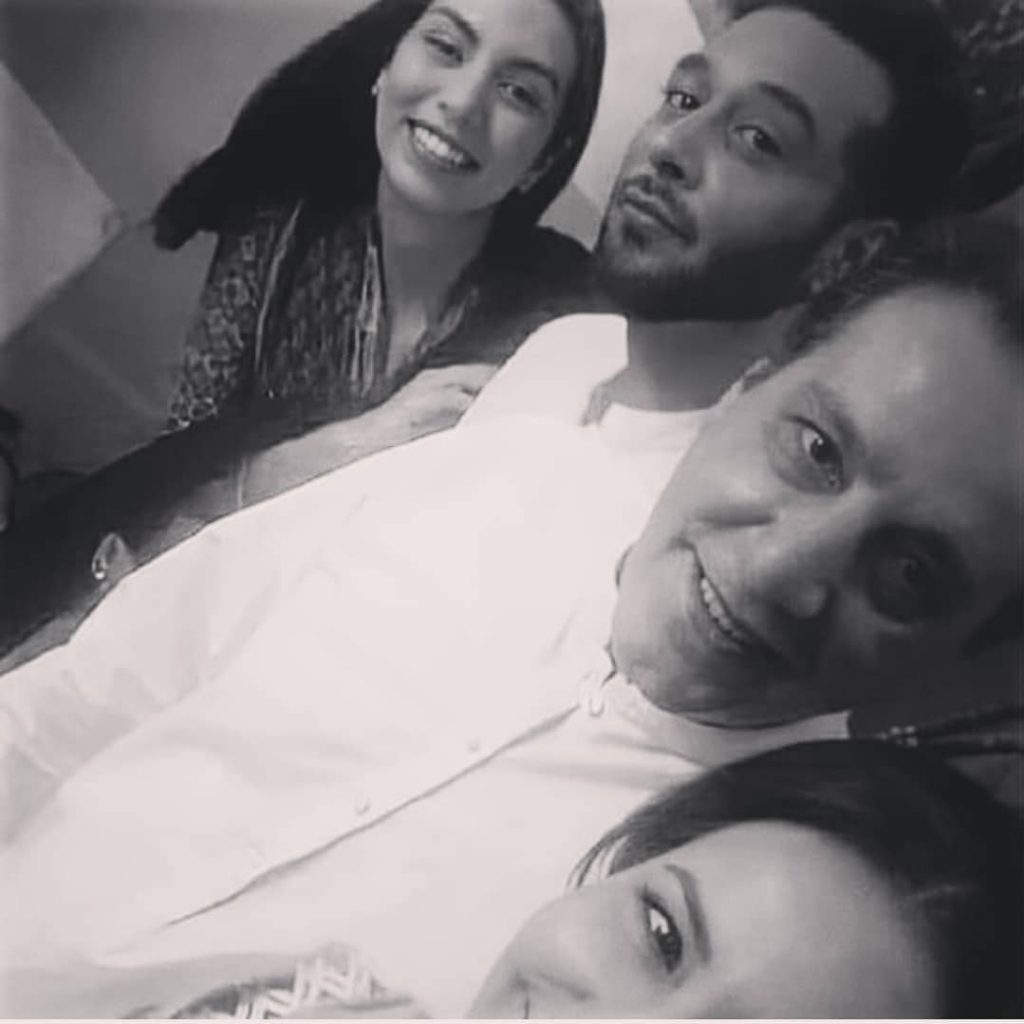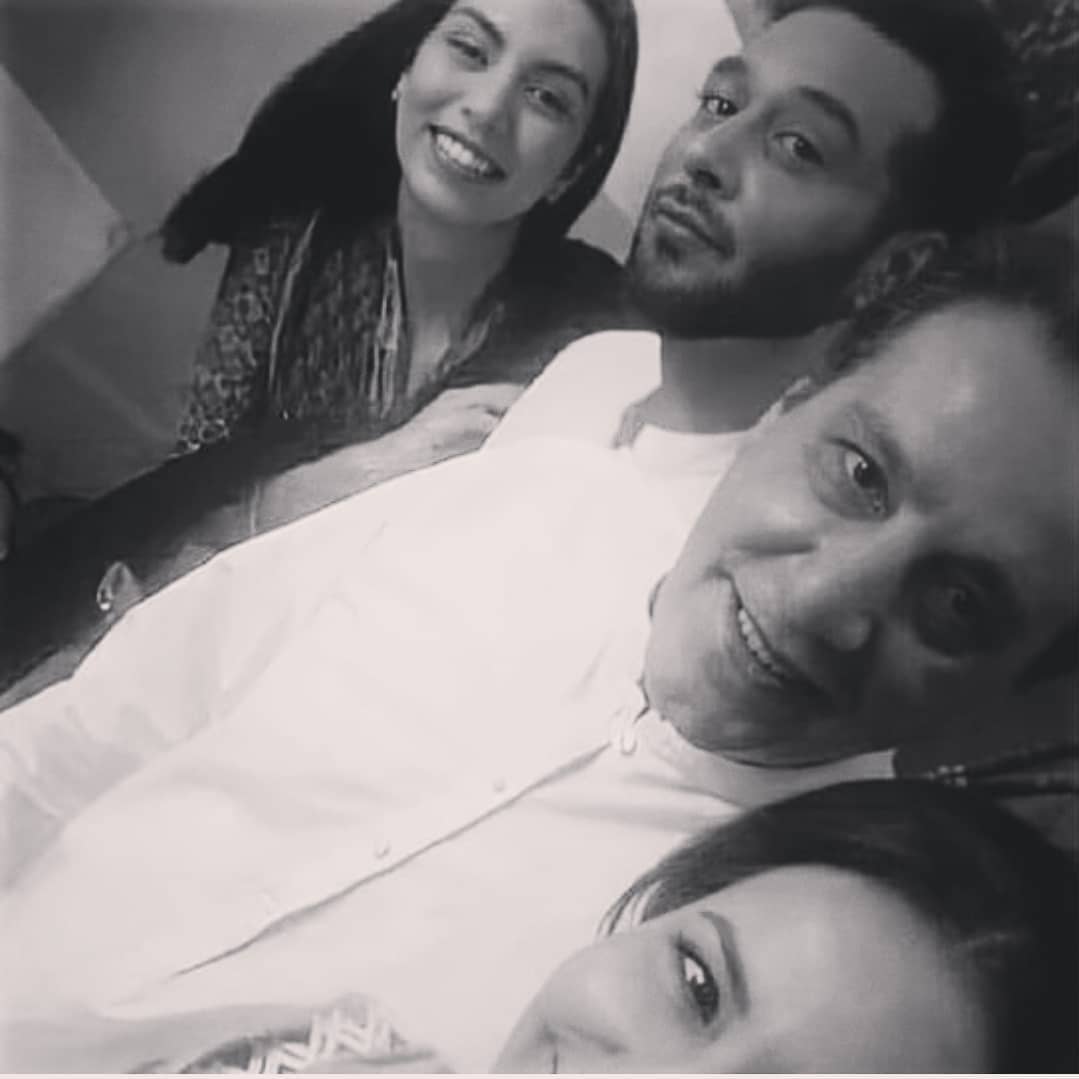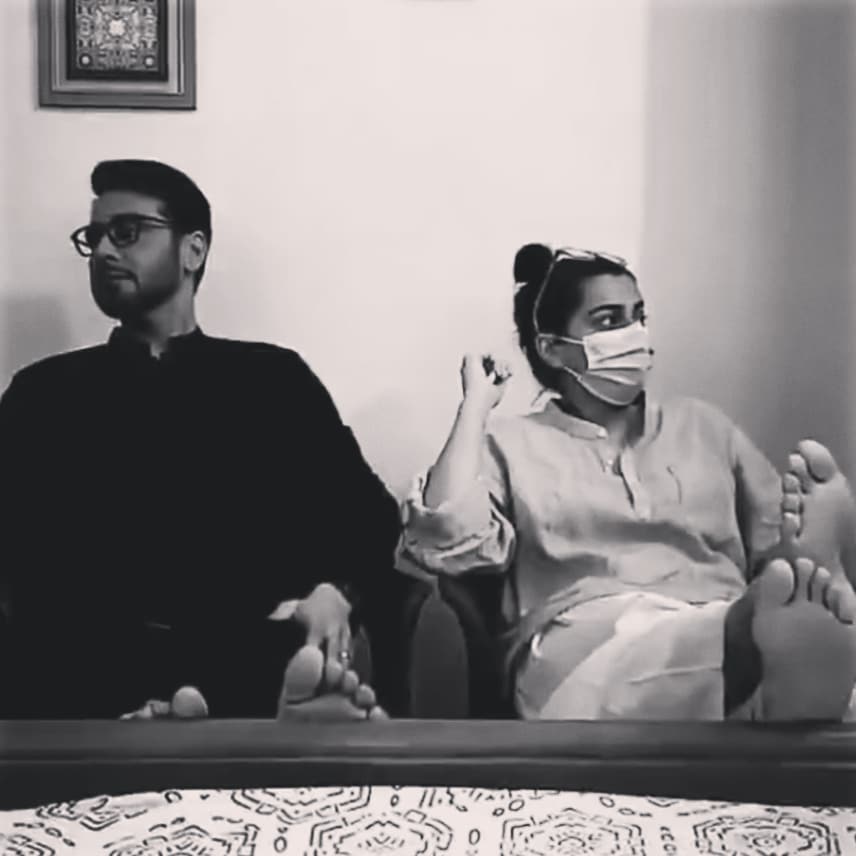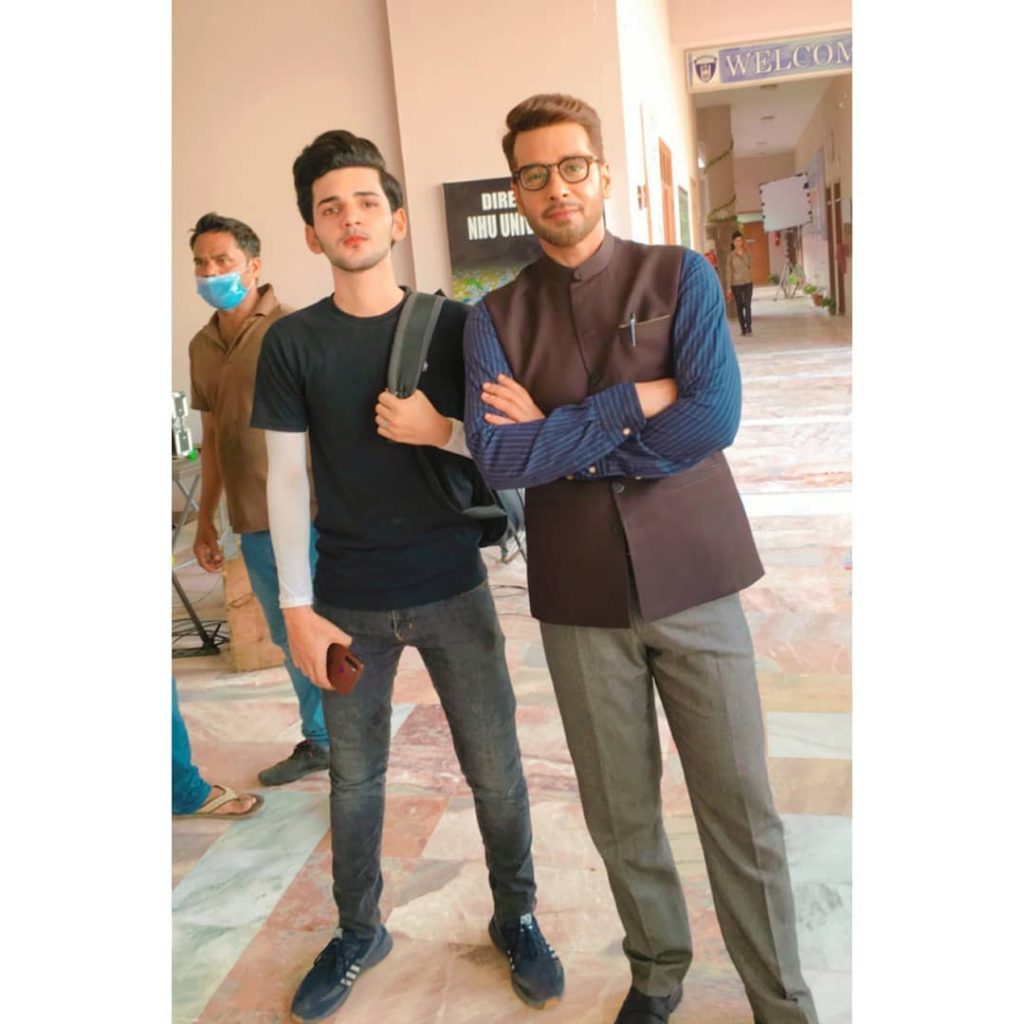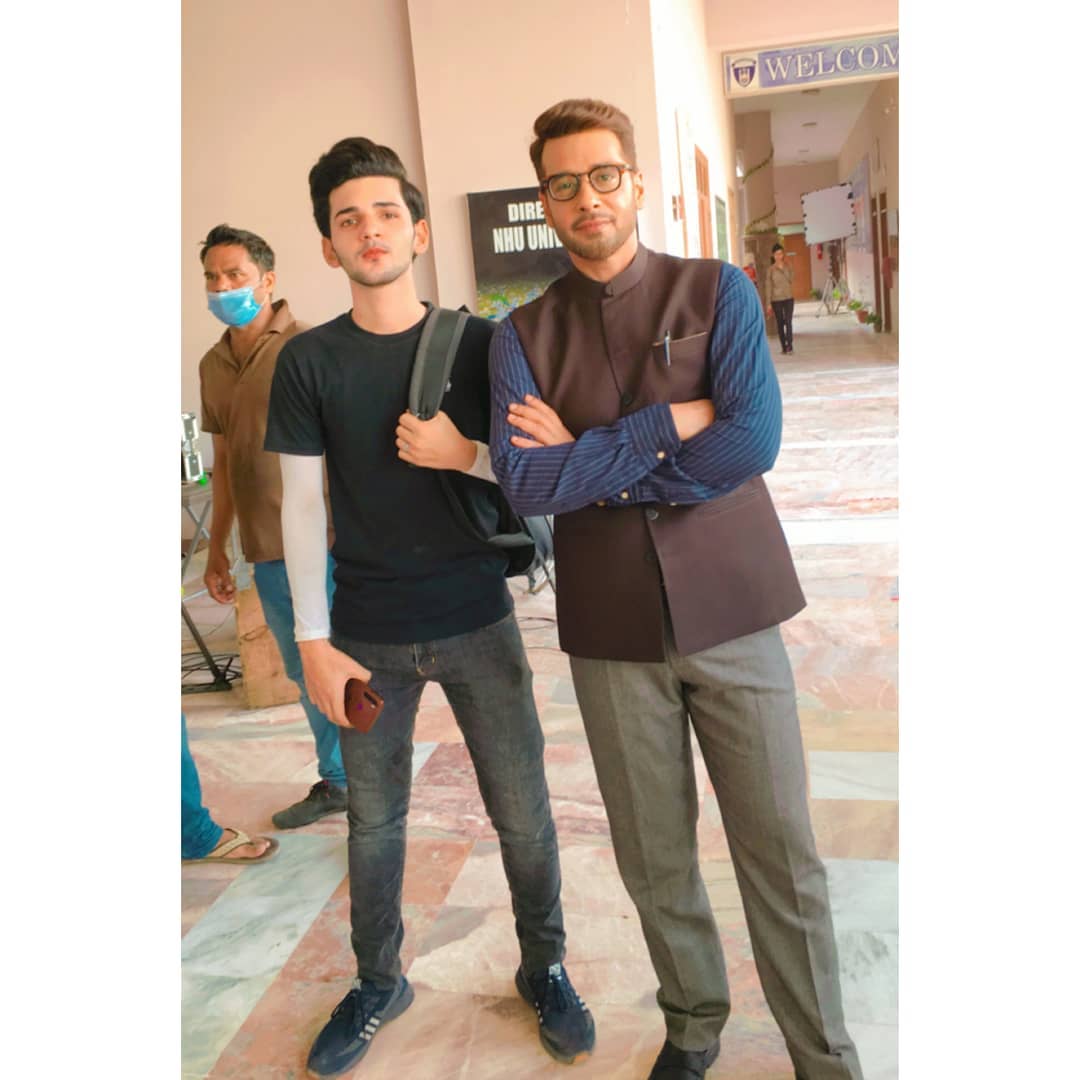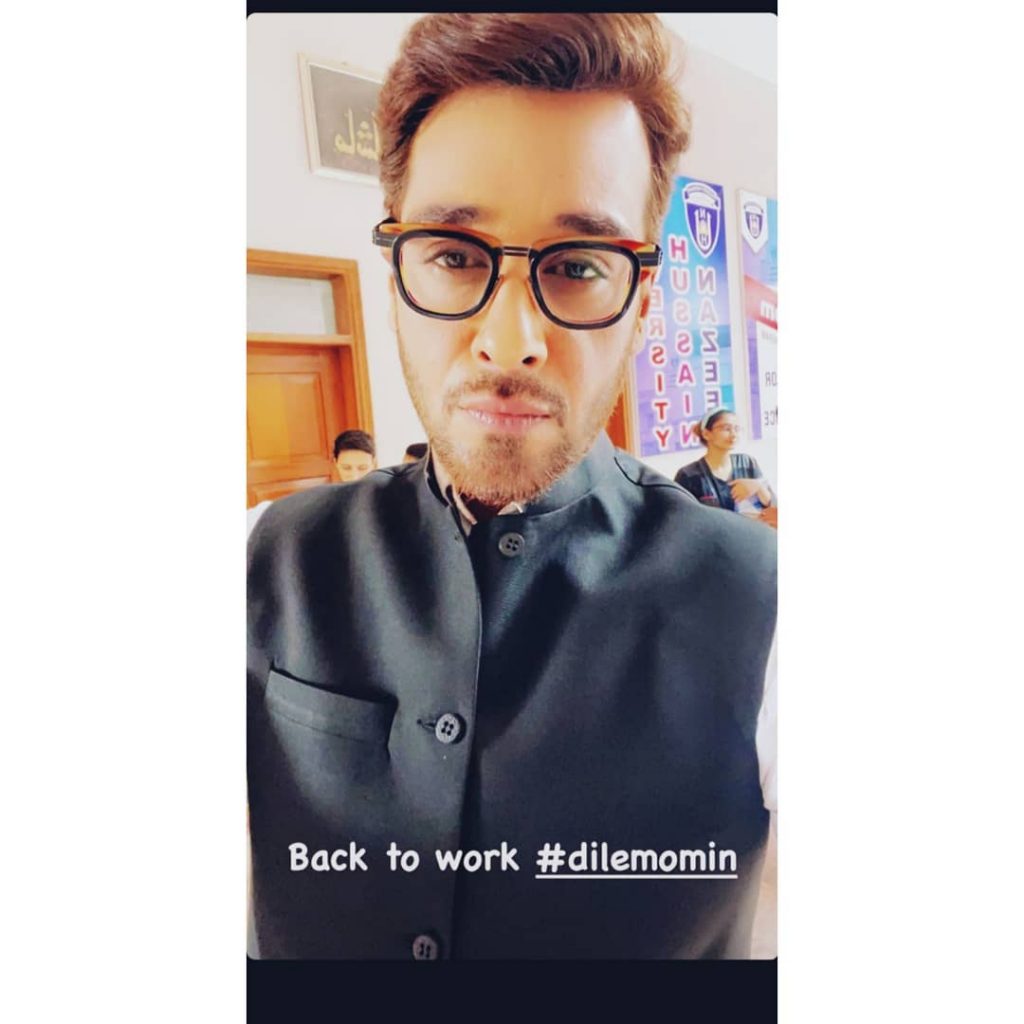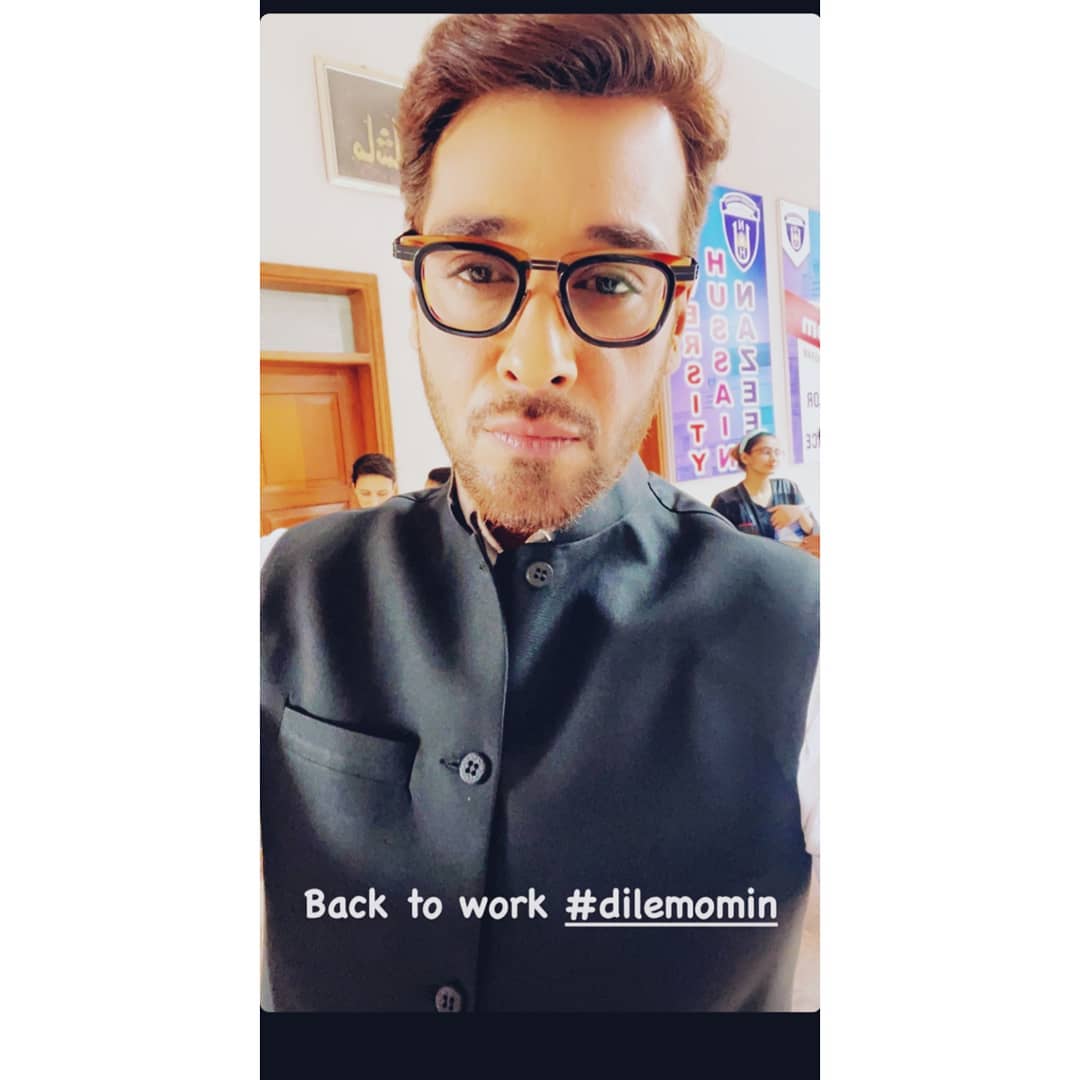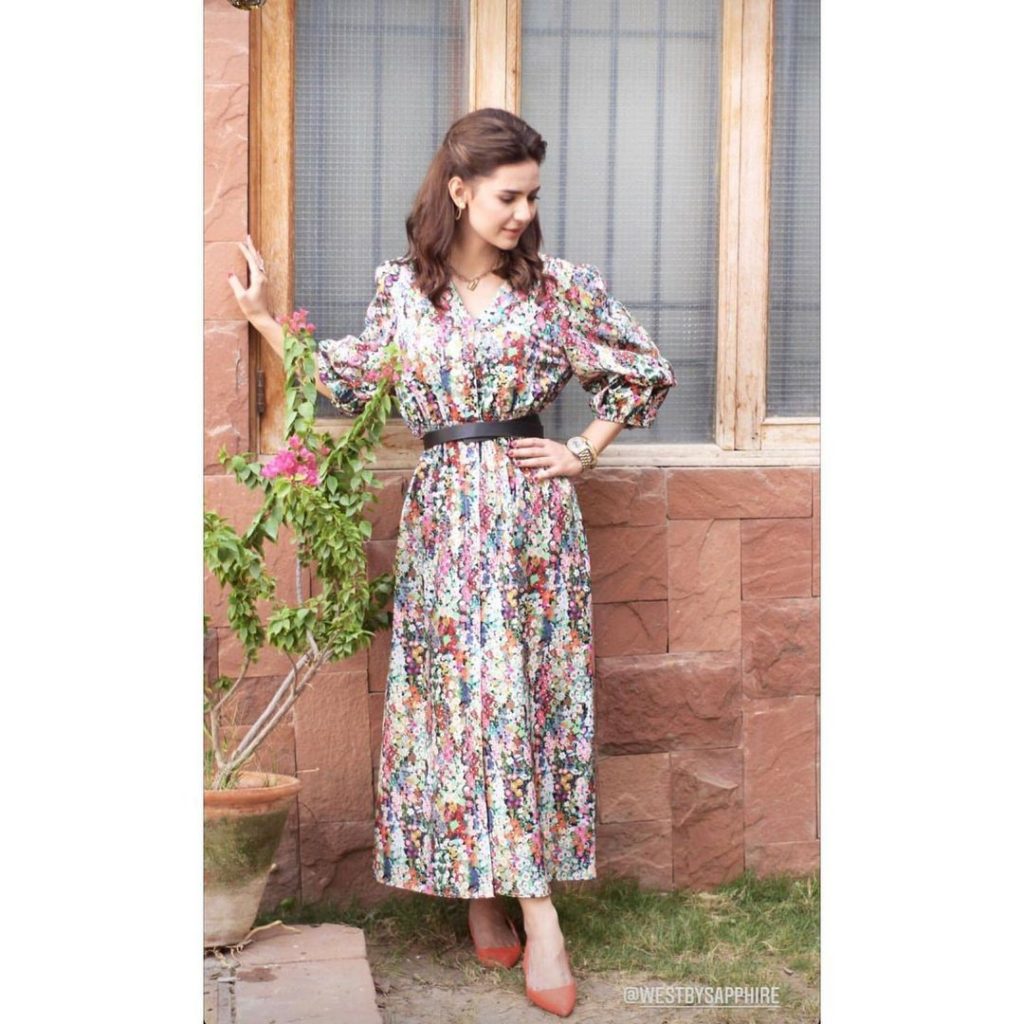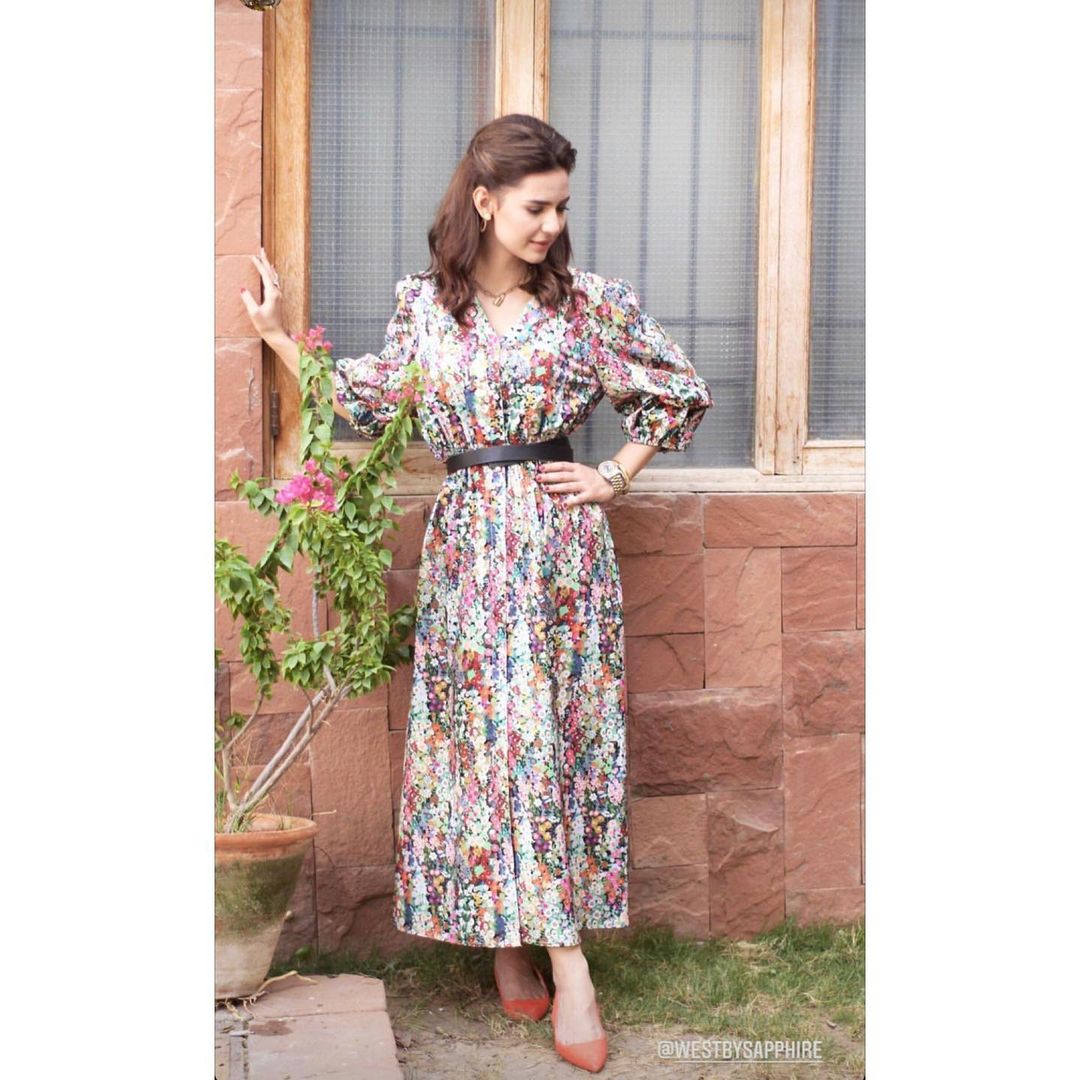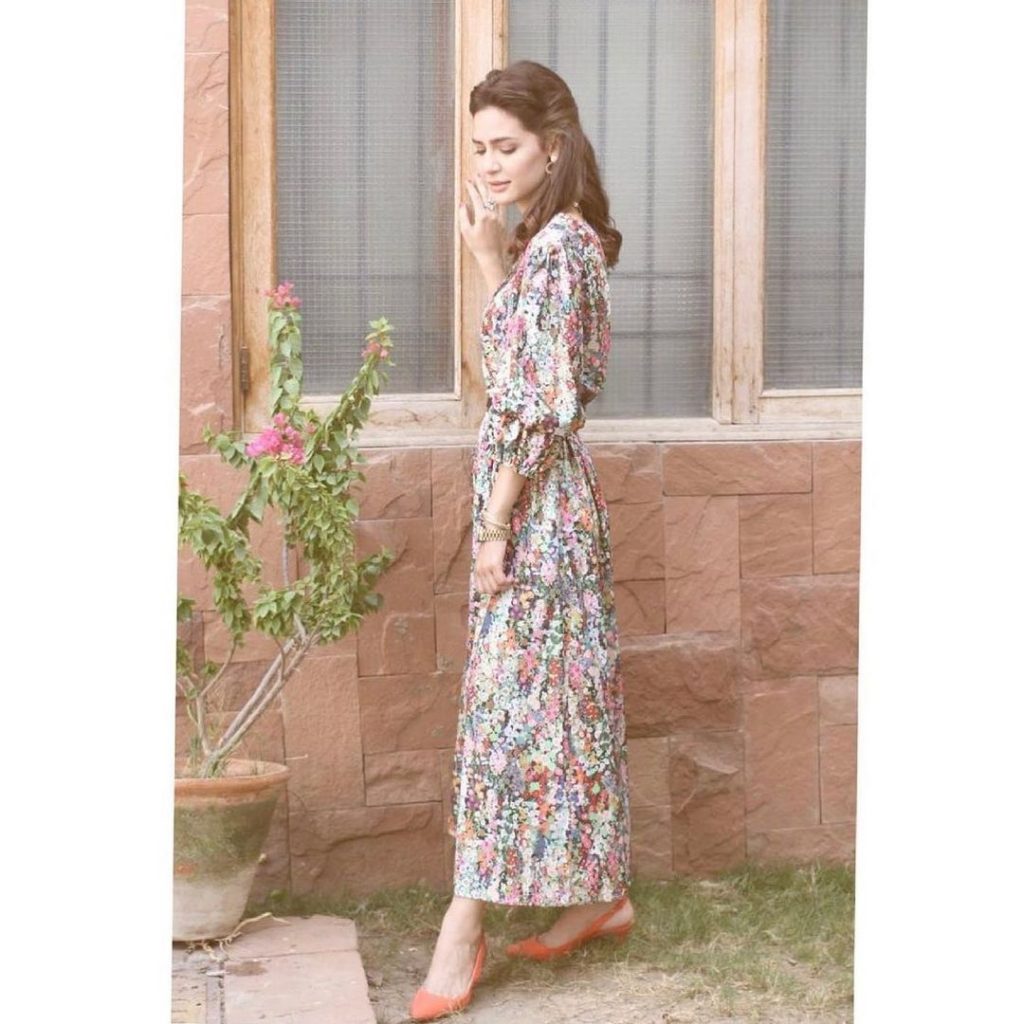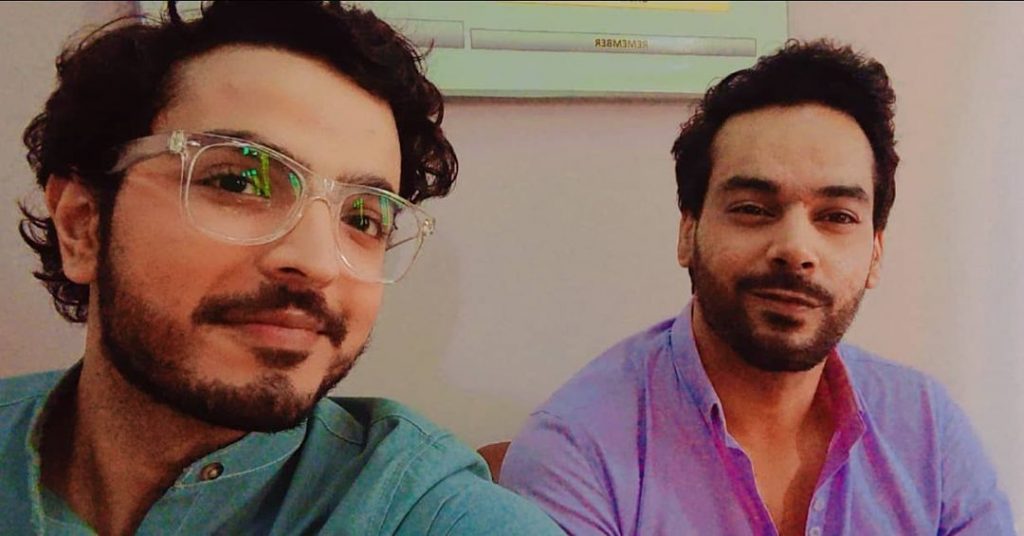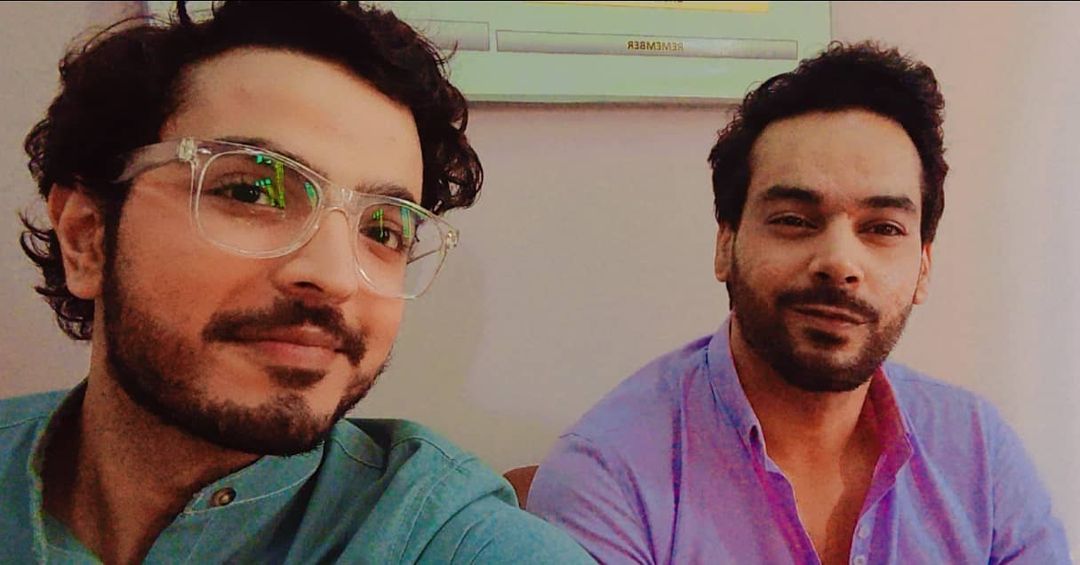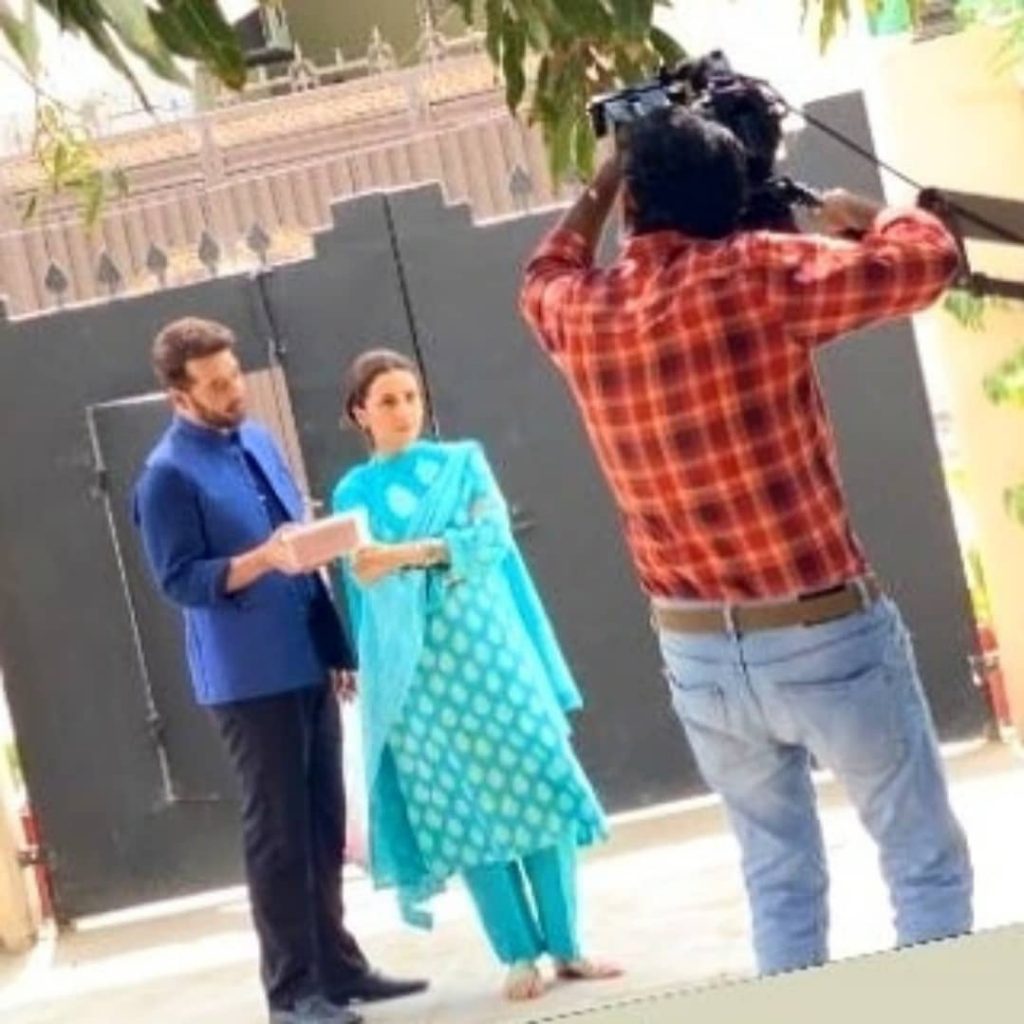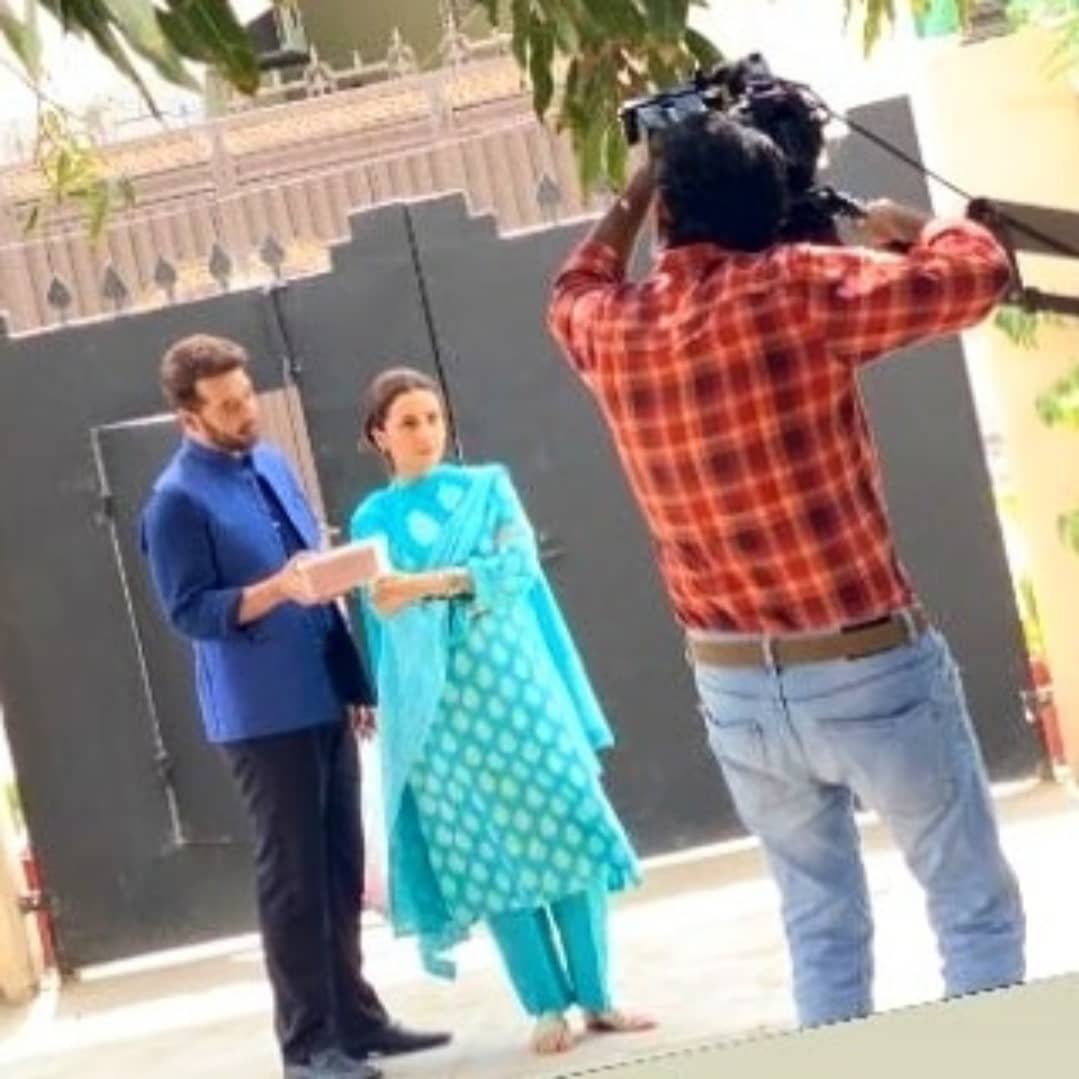 Are you looking forward to the drama serial Dil-e-Momin? Do you think it is going to be a big hit? Want to add something to the story? Feel free to share your views with us!