Seems like its been ages that we are watching Momo,Nabeel,Mehmood Saheb and Khoobsurat in our very own comedy show, Bulbulay. But we haven't came across any of its behind the scenes video or pictures.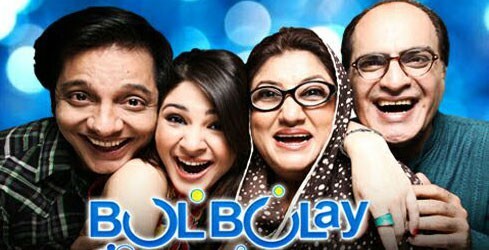 It is a show that made Ayesha Omer even more successful then she was before. After Bulbulay,she was got a role  in Zindagi Gulzar hai,Tanhaye ahd so on.Hina Dilpazer proved herself as versatile actress after Bulbulay.Nabeel and Mehmood Saheb are doing equally well.
Enjoy behind the scene video here :
Do share your views that in which aspects this show needs improvement?
Rabia Basharat.