Our very own controversy Queen,Veena Malik, while giving interview to showbiz desk, London, said that people of different mindsets live in Pakistan and everyone has right to live life in one's own way. She said that she is a daughter of an army officer and she is proud to be a Pakistani.She further said that she is a religious woman; her religion is none of others concern, it's between her and Allah and she will go for Umrah soon.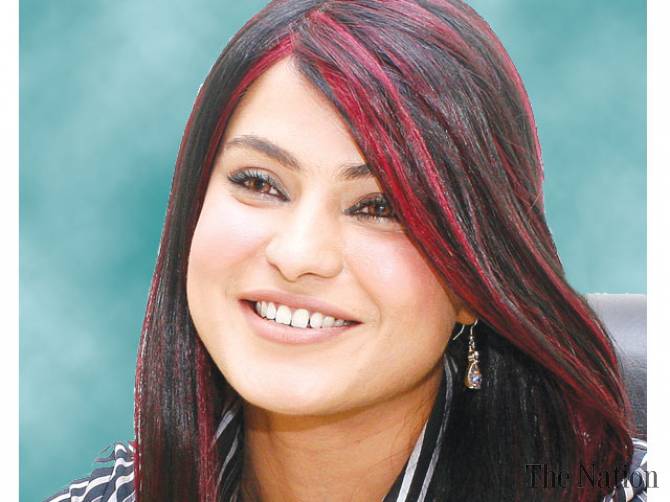 According to Veena Malik, Pakistan is deprived of National heroes and we should worth having them in our country.She pledged that she also want her to be treated as National Hero rather than attacking her through taunts and insulting comments again and again. Veena Malik warned Sheikh Rashid to stop himself in giving those insulting comments on her.If he wont,then she knows how to tackle with such situations.
We pray that Veena's inner woman will soon give her a wake-up call and she will start taking her life seriously.
Do give your comments about Veena's interview.
Stay Blessed,
Rabia Basharat.