The Burka Avenger series became known internationally as soon as it went on air. This series was praised by International critics for setting new trends. Usually women are shown as weak characters in fairytales and cartoons. All known cartoon hereos are men but Burka Avenger introduced a girl who was empowered in more ways than one. Burka Avenger uses her education to fight people who want to take away the rights of the poor and weak.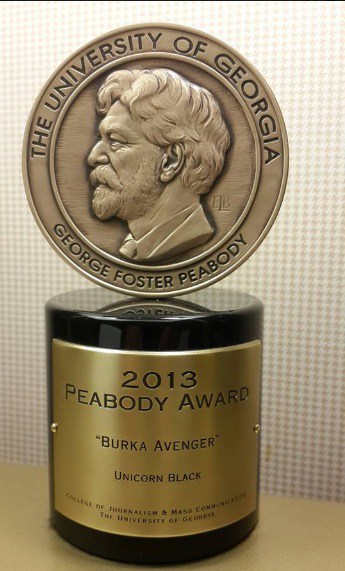 Haroon Rashid, who is better known as a singer was the main force behind this series. He came up with the original idea, he gave voices to some of the main characters in the animated series and he is also the producer of the show.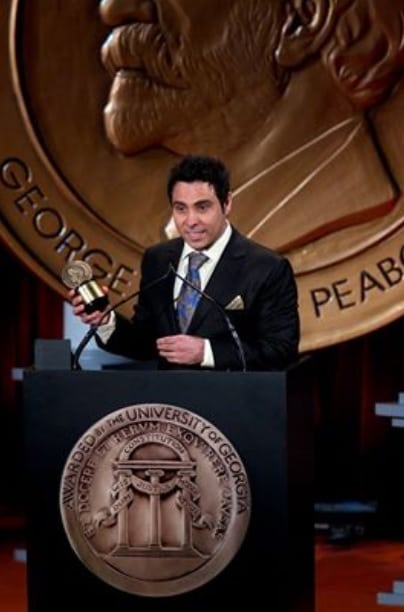 The Peabody Award is given to those series or films that are meant for television or radio which attempt to educate people. These awards have been around for 70 years now. Peabody awards are considered very prestigious. According to the Peabody website "Every year, over a thousand submissions—including TV shows, radio programs, and various types of web content—are reviewed first by 90 faculty, staff, and students judges at the University of Georgia. Their committees make recommendations to the Peabody Board who are responsible for selecting the final winners".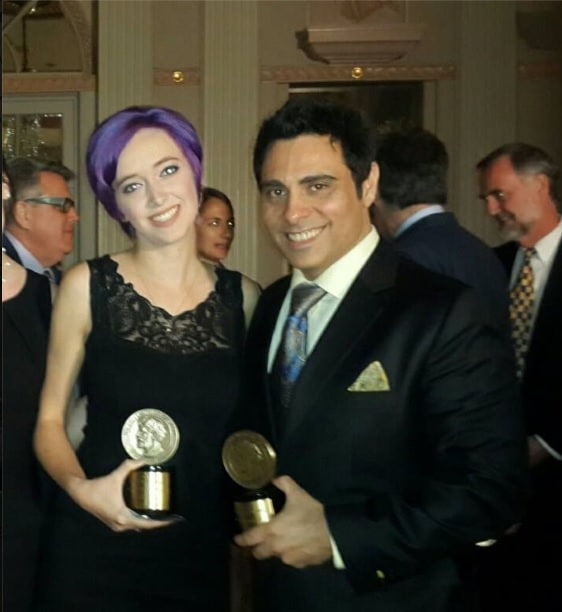 This year Burka Avenger was amongst the very few series which bagged this award. Haroon Rashid, the man behind the show received the award on behalf of the Unicorn Black team.