Shaista Lodhi Flees The Country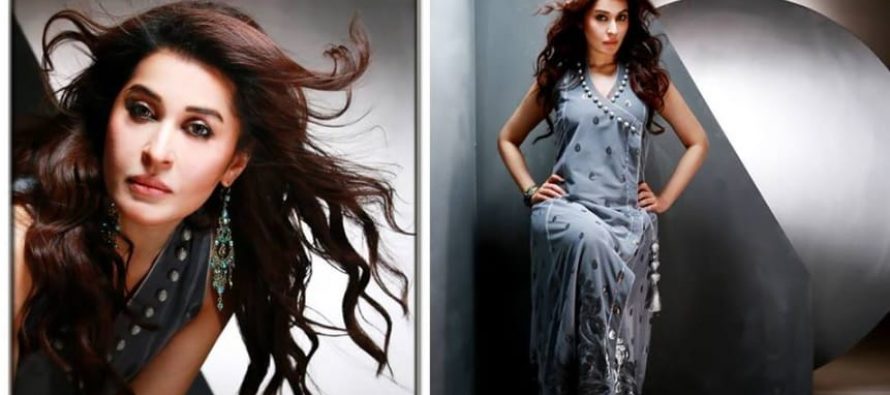 Shaista Lodhi has enjoyed the kind of fame which many people can only dream of but her successful career suffered a big shock because of one mistake for which people are not going to forgive her. Shaista has been missing from the media ever since the controversy about her show started. She has been fired from Geo. She also fears that people may harm her and her family. There was already news that she had decided to leave the country in order to save her life.
The latest news is that Shaista Lodhi left the country a few days back. She was wearing a burqa so no one recognized her. There were many cases registered against her in the court.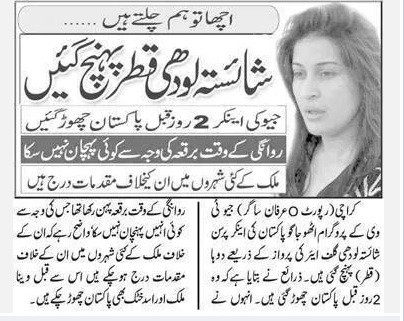 ---