Just like all the other plays written by Aliya Bukhari, this one also started with a bang. This first episode was fast paced and engrossing. The story has absolutely nothing new to offer (just like Dil-e-Muzter, also written by the same writer) but it still managed to hold my attention mainly due to the short and to the point scenes. The play has been directed by Romi Insha and produced by Momina Duraid.
Mausam is the story of two cousins (who have been raised like sisters) who have nothing in common but they get along quite well at least for now, until of course our hero will become the "bone of contention" between them! Yes, like I said the story has been done to death! Shazia (Yumna Zaidi) is outgoing, a little rebellious and has a colorful personality. Her cousin Saman (Hareem Farooq) is your regular simple, obedient and of course very attractive young girl. We have seen both these characters in many dramas before too. The promos reminded me of all the dramas based on the story of two sisters starting from Maat to Rishtey Kuch Adhoorey Se. The girls come from a middle class background and our hero Hashir Hassan (Ahsan Khan) is very rich. Hashir Hassan has all the luxuries that a person can afford but he doesn't even have a good relationship with his mother, who I think is the only family he has. Hashir Hassan's mother's character is yet another stereotype which we have seen on our screens often enough.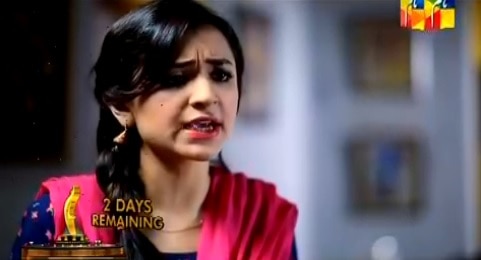 Fazilat Mami's (Naila Jafferi) character is a nice addition to the drama. We don't get to see sensible ladies like her on our TV screens very often. Shazia's mother (Humaira Zaheer) is raising her daughter all by herself so she is very strict with her. Saman's mother does not have much of a say in the house and Shazia's mother is considered the head of the family. Her character was another one which reminded me of many mothers and fathers which we have seen in our dramas; the sort who are very conscious about their children's upbringing and end up getting very disappointed when they find out what their children have been up to.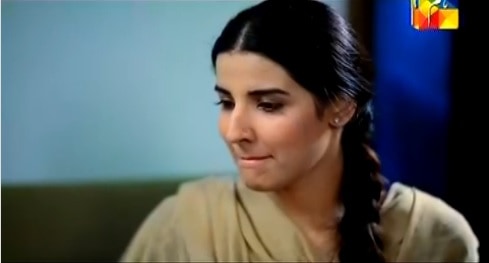 Shazia's Khala (Anita Campher) desperately wants Shazia's hand in marriage for her son but Faisal does not come up to Shazia's standards. Shazia's chance meeting with Hashir was done well. Hashir is the prince charming Shazia had been waiting for all these years but he gets attracted to Saman the second he lays his eyes on her. So, there we have it the perfect love triangle we are already very familiar with.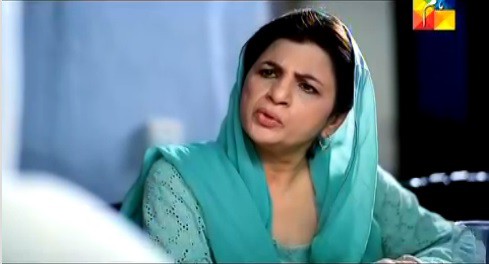 The picture quality, direction and acting gave me absolutely nothing to complain about. It was actually nice to see normal girls on screen after watching Romaissa crying for weeks now! The screen play was engaging enough but the characters reminded me of many others which we have already seen in dramas. Yumna Zaidi's character reminded me of the character she played in Rishtey Kuch Adhoorey Se; her desperation was nothing new! The fact that these two girls are cousins is actually very alarming because it could mean that the drama may go the Yahan Pyar Nahi Hai way.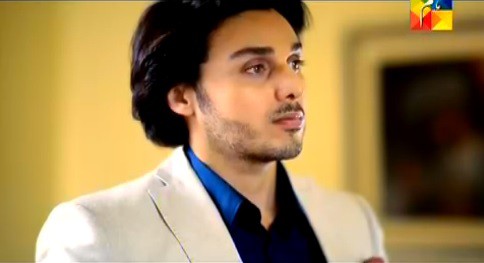 It was very disappointing and definitely surprising (not in a good way!) that Hum TV did not feel the need to promote this drama at all. The promo went on air at the very last minute. No one even knew two weeks back that Mausam would be replacing MSKSH. Could it be that the channel does not want MHMD to have a competition at the moment? Since MHMD has been produced by Momina Duraid too. I have no idea but I definitely expected better from Hum TV. This first episode was full of stereotypes but still much more engaging than most dramas which I have seen lately so I think a little more effort on part of the channel would have given the viewers a reason to tune in to Hum TV tonight.
Fatima Awan