Bushra Ansari is one of the legendary names of the Showbiz industry, whose personality and persona are unmatchable. Bushra's career as an actress gave her a huge acknowledgment and love from across the globe. She has done theatre for a long time along with her fellow actors. Be it a comic role or an intense character; she never failed to impress everyone with her unique style and strong acting skills.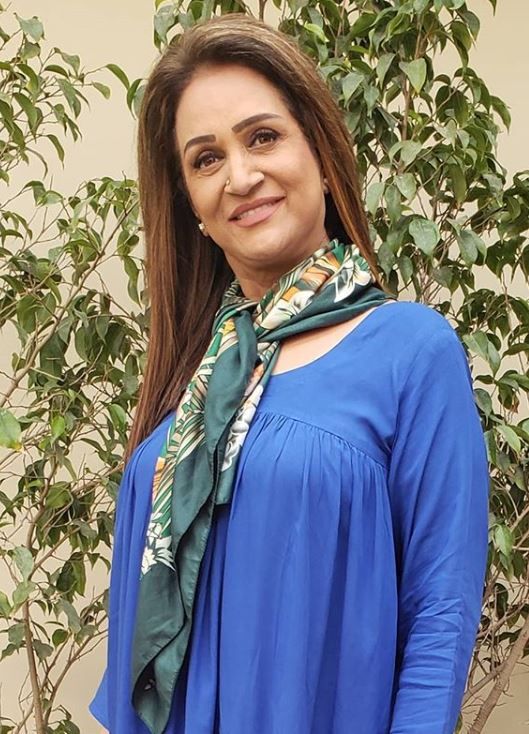 Recently a dance video of Bushra Ansari, from Sultana Siddiqui's grandson Shahmir Shunaid's wedding is making rounds on social media. Bushra Ansari can be seen dancing on a Bollywood song with Azan Sami Khan.
After the video went viral on social media, the netizens started bashing Bushra Ansari. The fans called it a shameful act as she lost her sister a few weeks ago. Let's have a look on how public reacted on Bushra Ansari's recent video.