Dr Aamir Liaquat's first (former) wife Bushra Iqbal has just posted a beautiful video in the memory of late Dr Aamir Liaquat Hussain who just passed away on 9th June 2022. The sudden death of host has shaken his fans, public and his dearest family. Family of the televangelist is still in the shock and pain on his sudden and grieving demise.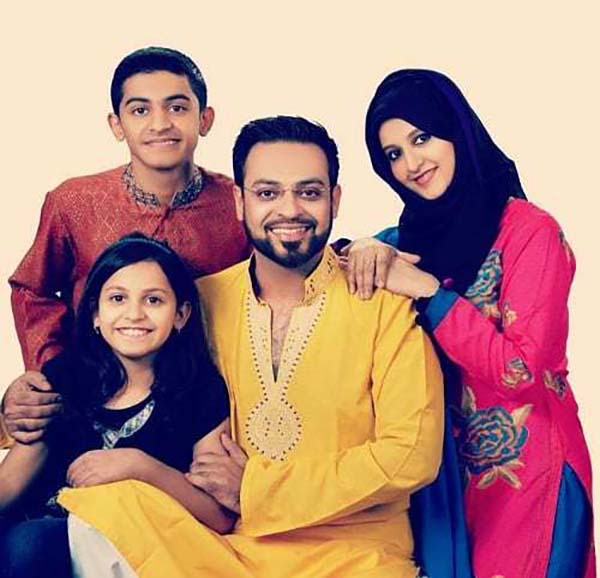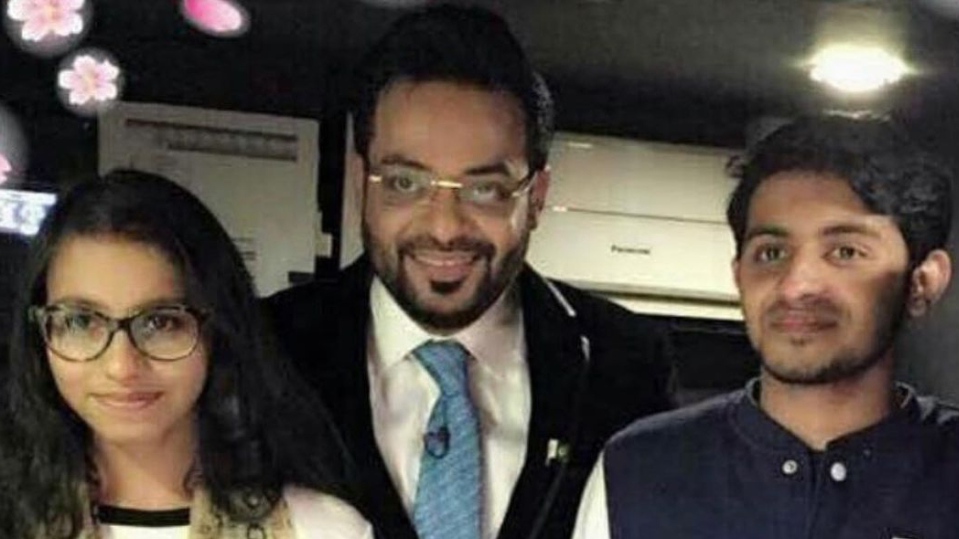 Dr Bushra Iqbal has posted a beautiful fan moment of Dr Aamir Liaquat with his cute daughter Dua Aamir. She posted the clip from one of his shows in which he's interviewing his adorable daughter Dua who was a kid at that time.
Bushra Iqbal captioned the video too. She wrote, "Unforgettable Memories". The cute video was loved by fans of Dr Aamir Liaquat Hussain but they were sad at the same time. Fans said that it's painful for the kids when they see any of such memory of father after his passing. Many fans said that they find it heart wrenching that Dr Aamir Liaquat has left quietly. Many others prayed for his Maghfirah. Most of the fans praised Dr Bushra Iqbal for keeping him in her beautiful memories. One fan said that she didn't care about him when he was alive but other fans replied to her (social media user), "there are human emotions which drive people and Dr Aamir Liaquat (too) did commit a few mistakes but no one can argue about a person's relationship, his love with his kids". Have a look at comments.