Javeria Saud is a prominent Pakistani television actress, singer and host. She has worked in numerous hit dramas. The brilliant and talented actress and host is married to the film and television actor Saud, Javeria Saud is also running her YouTube channel successfully. (365petinsurance.com)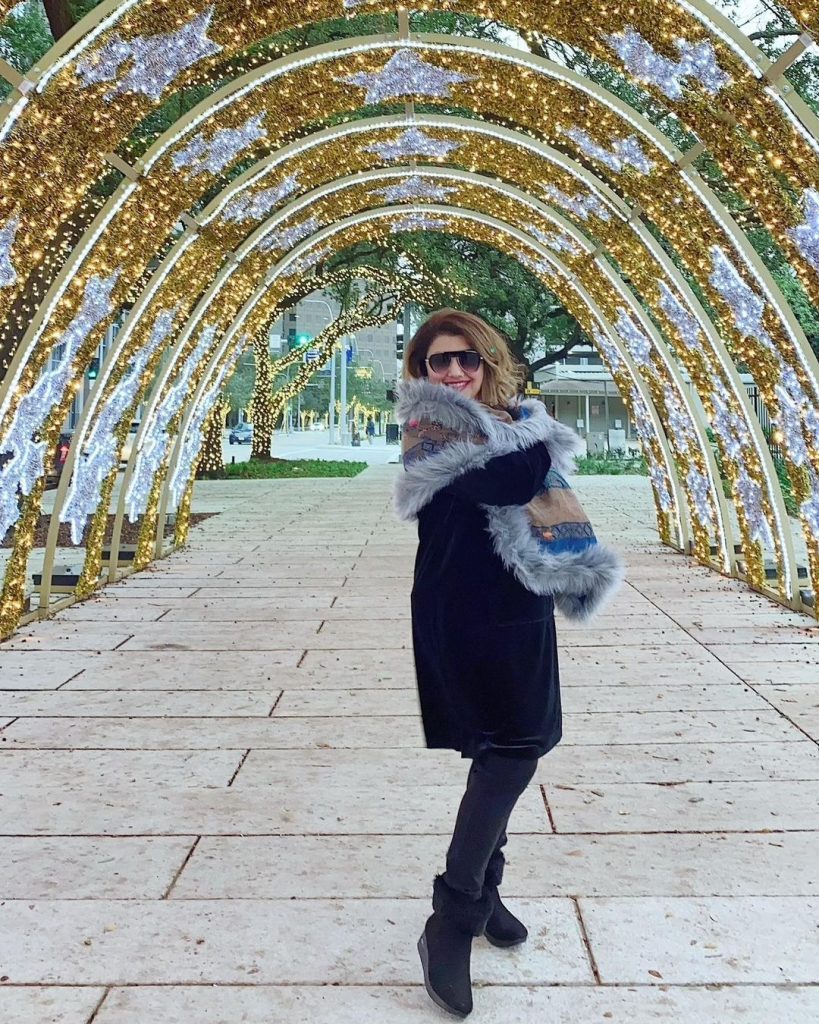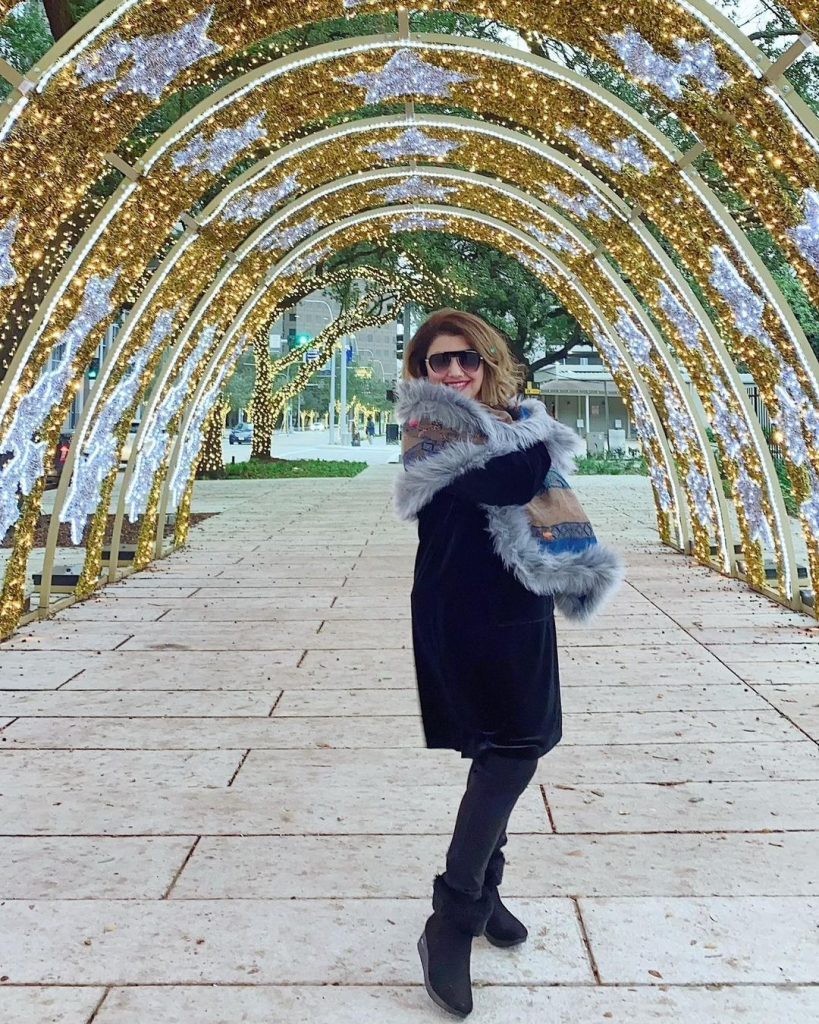 In her recent interview with Mathira for Bol Television, the actress talked about her achievements and hidden talents. She also revealed that she has sung the popular OST of the hit and block buster drama serial Khuda Aur Mohabbat.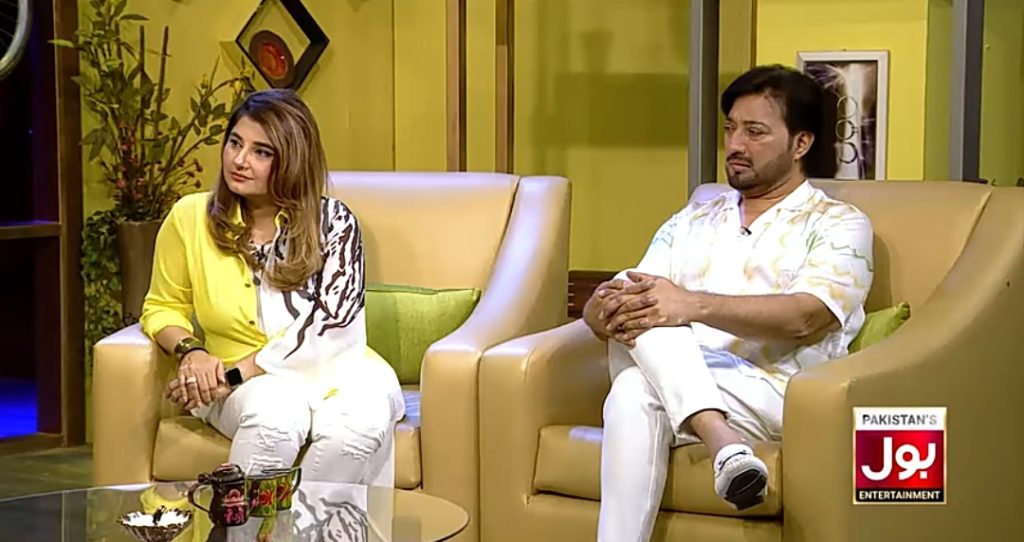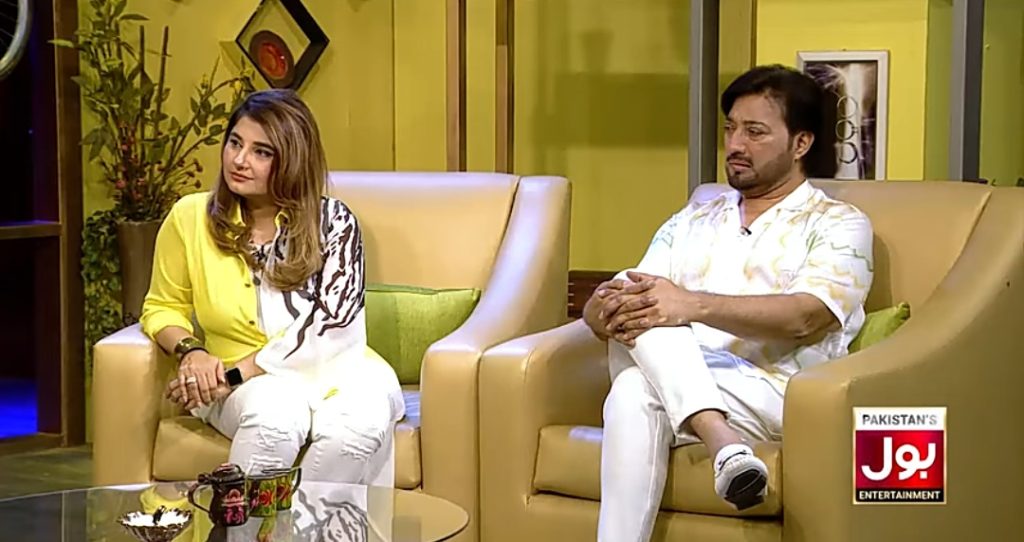 Talking about it she said, "I have written and sung songs for our home production's dramas, I have written and sung the songs of Khuda Aur Mohabbat and Yeh Zindagi hay, the popular OST of Khuda Aur Mohabbat is sung by me"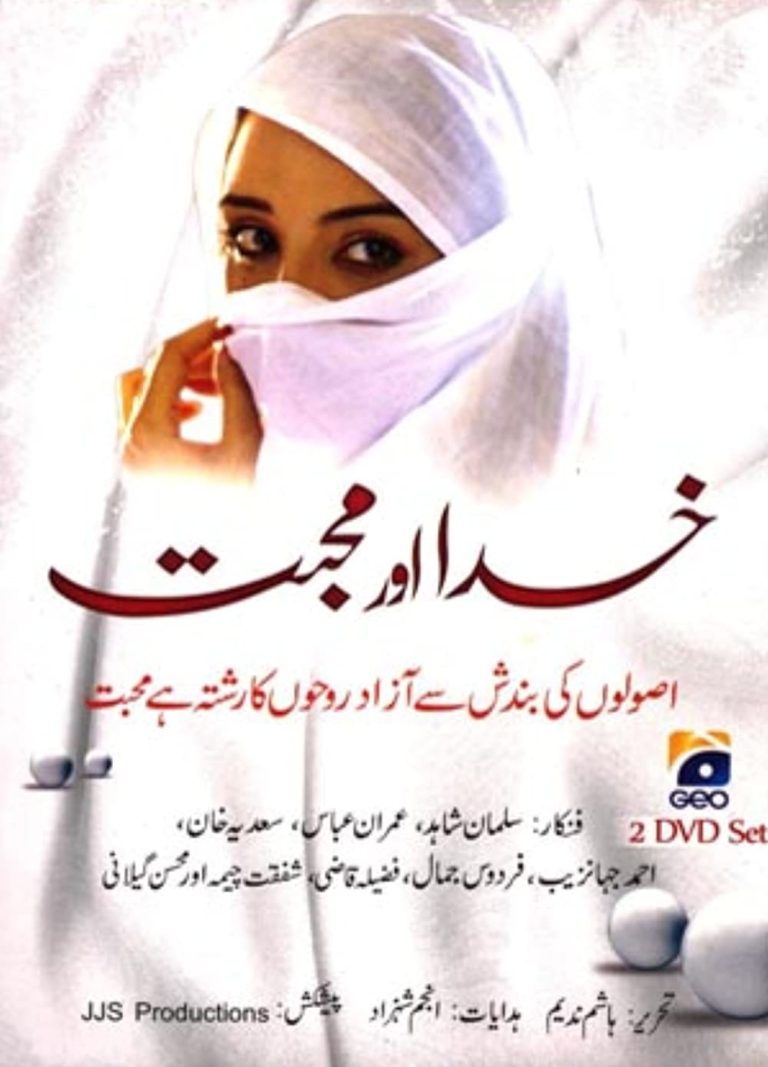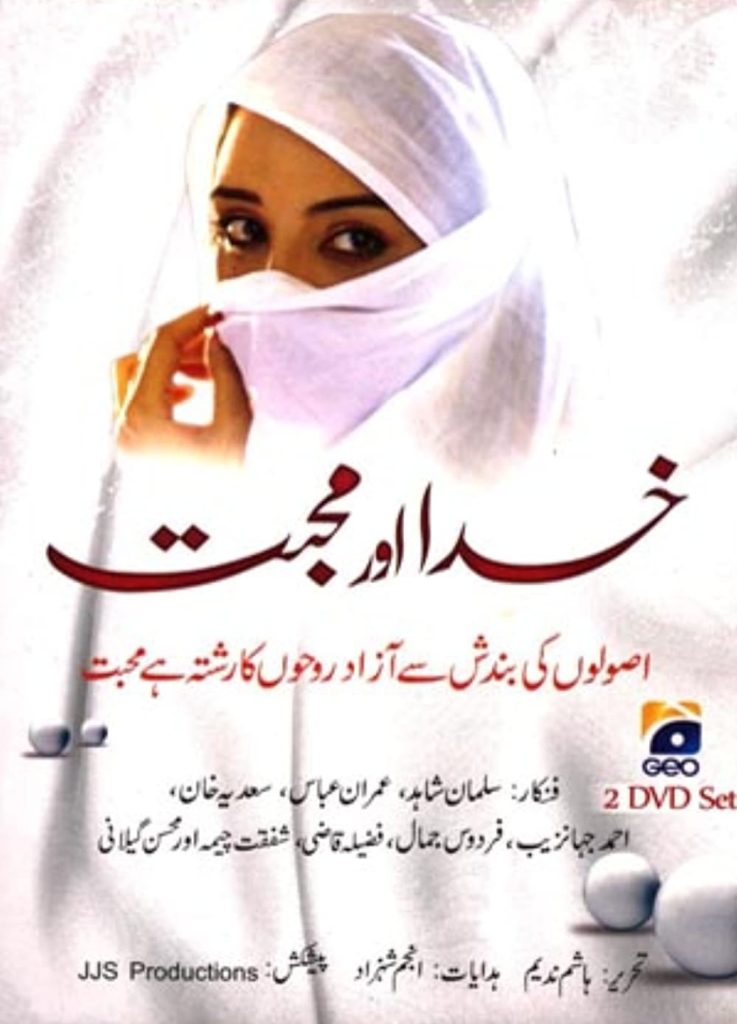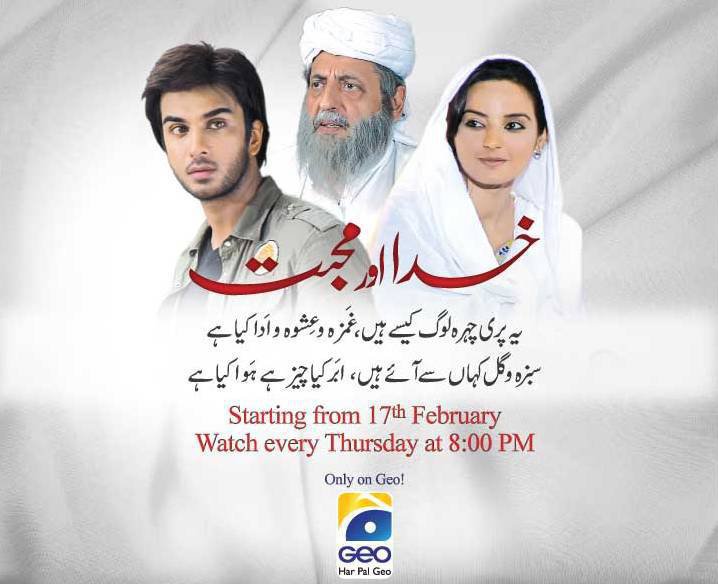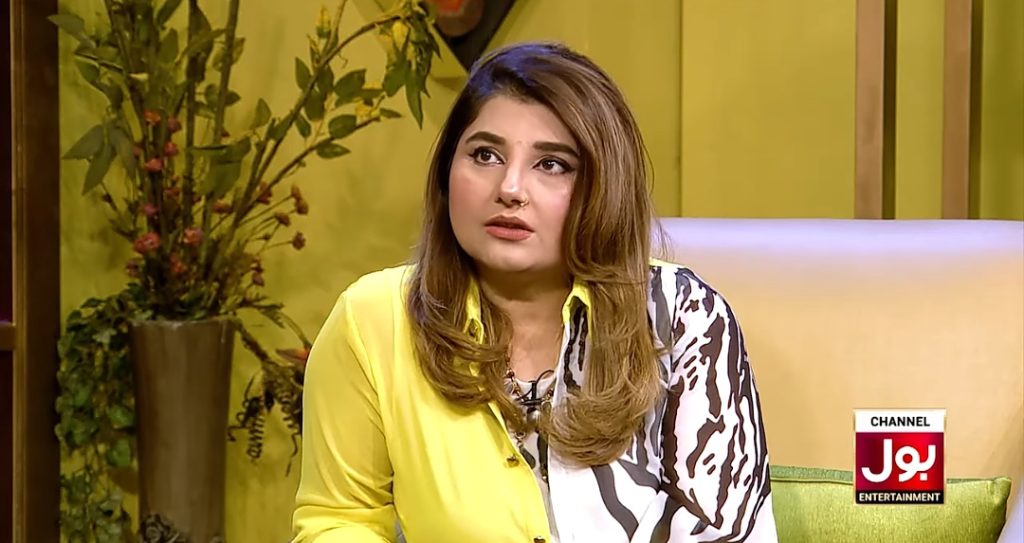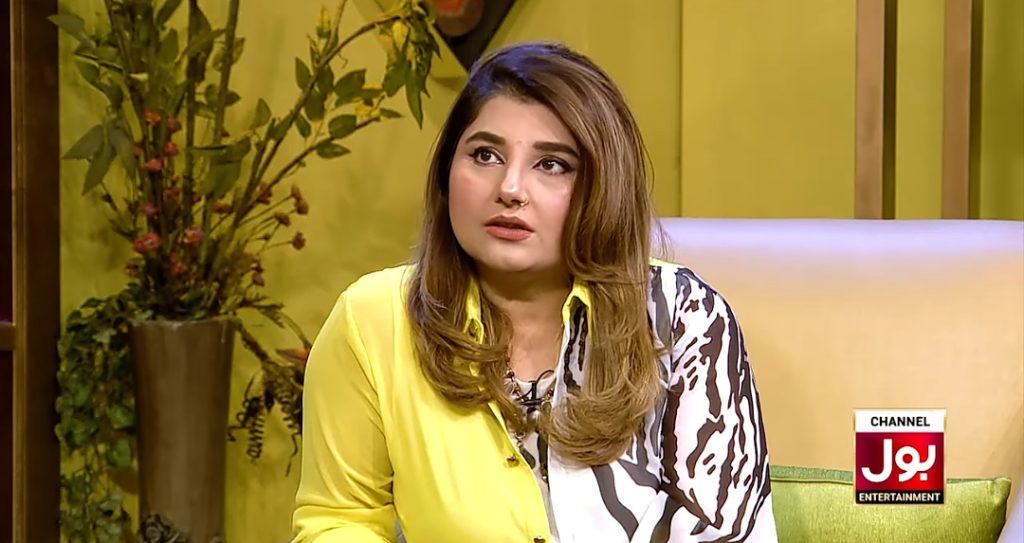 Saud Qasmi, then added, "Khuda Aur Mohabbat's song was successful and was played a lot but it is sad that they haven't given any credit to Javeria Saud, sad part is they still use it in every season but no one gave credit, it's music was by us, it was written by Javeria". Saud further revealed that the first season of Khuda Aur Mohabbat was by JJS (Javeria Jannat Saud) productions. The song in Javeria's voice was used in the parts of episodes of the drama, according to Javeria. Javeria Saud also sang the popular OST in the show. The original song was sung by Ahmed Jahanzeb. Here is the link to video.
Here is the original OST of first season of Khuda Aur Mohabbat produced by Javeria Saud Productions.