Lafangey is an upcoming comedy-horror film featuring Sami Khan, Nazish Jahangir and Mani in lead roles. Directed and produced by Abdull Khaaliq Khan film "Lafangey is all set to hit cinemas nationwide this Eid-ul-Azha. Recently, the star cast of Film Lafangey including Sami Khan, Nazish and Mani recently appeared in an interview with "Something Haute".
Nazish Jahangir while talking about her upcoming film, mentioned that "After the trailer launch many people were addressing that there are dirty and dual meaning jokes in the film. To be really honest we do crack such jokes in our life which have dual meanings but I want to make it clear that there is no such thing in our film. It's a family film and not related to "Grand Masti" at all. There are such jokes in every drama and film."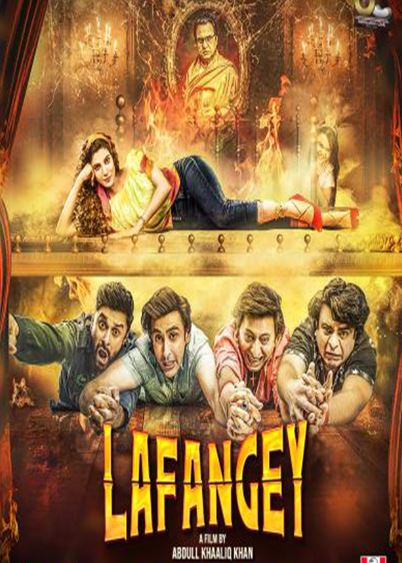 Mani while clarifying another dialogue from the film related to Mathira, added that "Mathira is a really good friend of mine, it's nothing such dramatic in this dialogue. We did a joke on Mathira not on Maulana Tariq Jamil."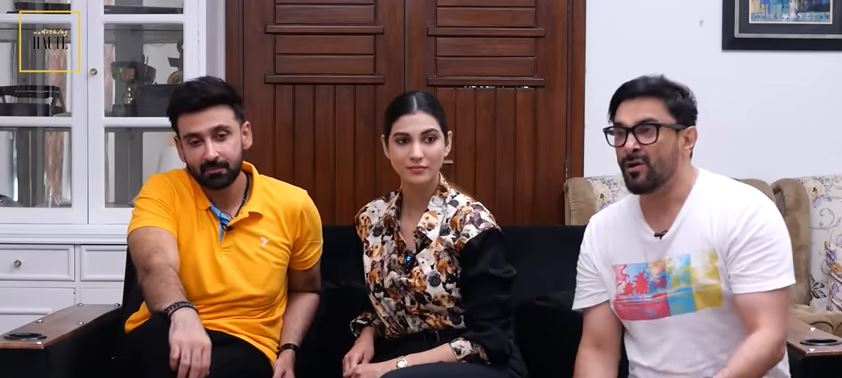 "I was the one who had some family restrictions related to my work, and I used to sit with Khalid sir to talk about such issues and scenes that should not be done. In response Khalid sir said me that Nazish I have to watch this film with my kids and that was the moment when I got silent. It is a family film, there's no vulgarity in it", added Nazish.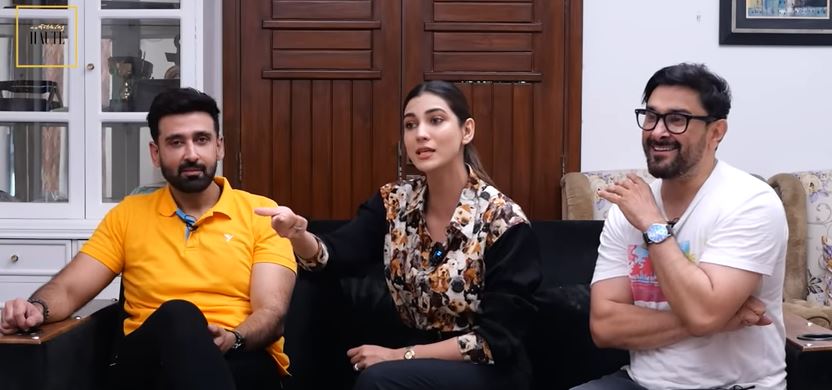 Sami Khan further mentioned that "Film 'Parde Mein Rehne Do' was highlighting such a sensitive issue but audience did watch that film. Cinema is different now with every other storyline but one thing is obvious that we cant make everyone happy."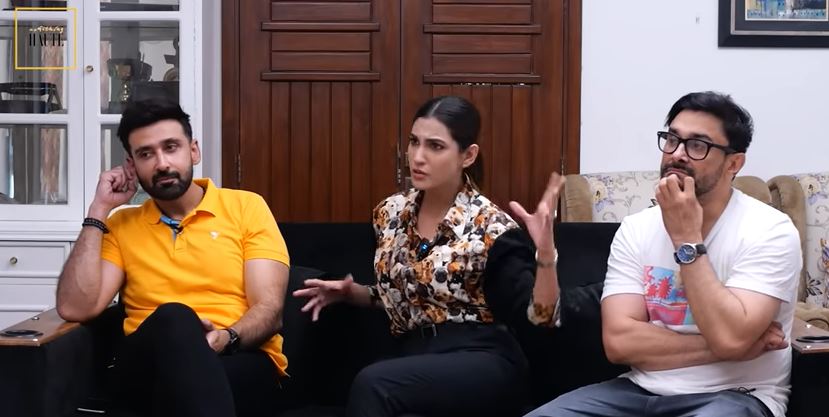 As per the latest developments, The Federal Censor Board has refused to give censor certificate to the Pakistani film 'Lafangey'. According to the censor board film 'Lafangey' has used vulgar and double meaning language.
Here's how audience reacted to the news!