Pakistani actor Hamza Ali Abbasi is known for being vocal and for advocating unconventional opinions, recently in an interview Hamza talked about his stance on item numbers and the capitalization of women on their sexuality in Pakistani cinema.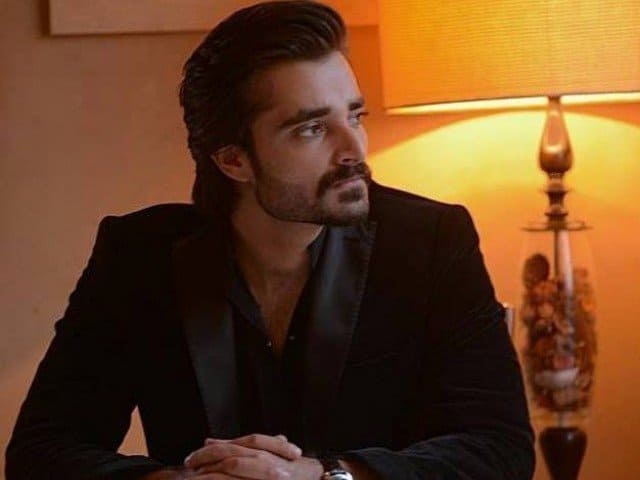 While explaining his responsibility as an influential celebrity Hamza said that political opinions aren't the only thing he is vocal about he voices his concerns regarding Pakistani cinema just as much. He also added that he's a feminist and believes in equality. He further said the following:
"Like male actors are judged on their acting, somewhat on their looks and generally, their talent, actresses should be too. Most of the actors don't have a beefed-up body, including myself. So there's nothing decent about just adding item numbers that are not needed. Capitalising women on their sexuality to get a few eyeballs is pathetic. Women's bodies can't be used to sell films; you need to use their talent and capability. You're not damaging me, you're damaging women. I'm sure Na Maloom Afraad 2 would've done as well without an item number."
Hamza will continue being Hamza but it doesn't take a genius to make sense out of all this, Pakistani audience that gets outraged on revealing western dressing of actresses should feel equally offended by these item numbers yet the item number culture is still relevant here. We await the day when cinema will be more about art and less about business.