Khamoshi Episode 3 Review-Awful Shehnaz!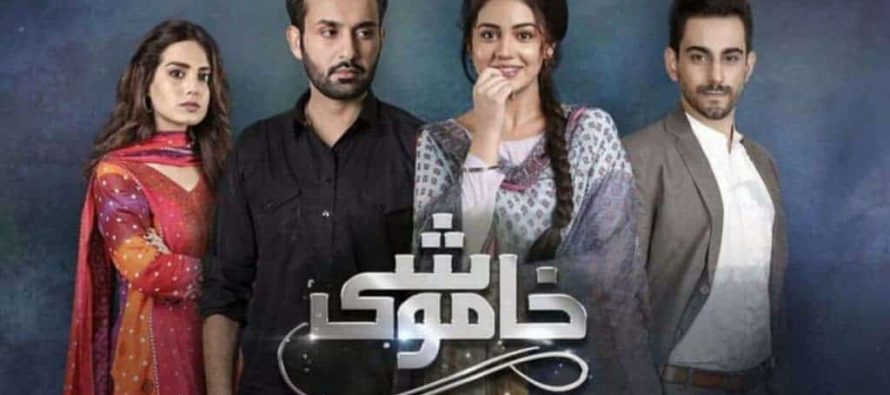 Today's episode was all about revelations of different facts. Arsala was suspicious of her father's antics when he was not allowing anyone to talk to her and later Haseena confirmed what was actually going on with her life. Haseena's character shows all those women we see about on news channels every day. They beat and torture their house helps even if they are small kids and are always talking ill about them. Mudassir is too passive and has no backbone to counter his wife's tantrums. He is that chup chaap uncle of Khamoshi which we have in all our dramas. Such uncles are good at heart but are practically good for nothing. Arsala has finally submitted to her fate as she now knows that her own family has ditched her.Her conversation with Mudassir where she tells him that Haseena has spoken only the truth showed her state of mind.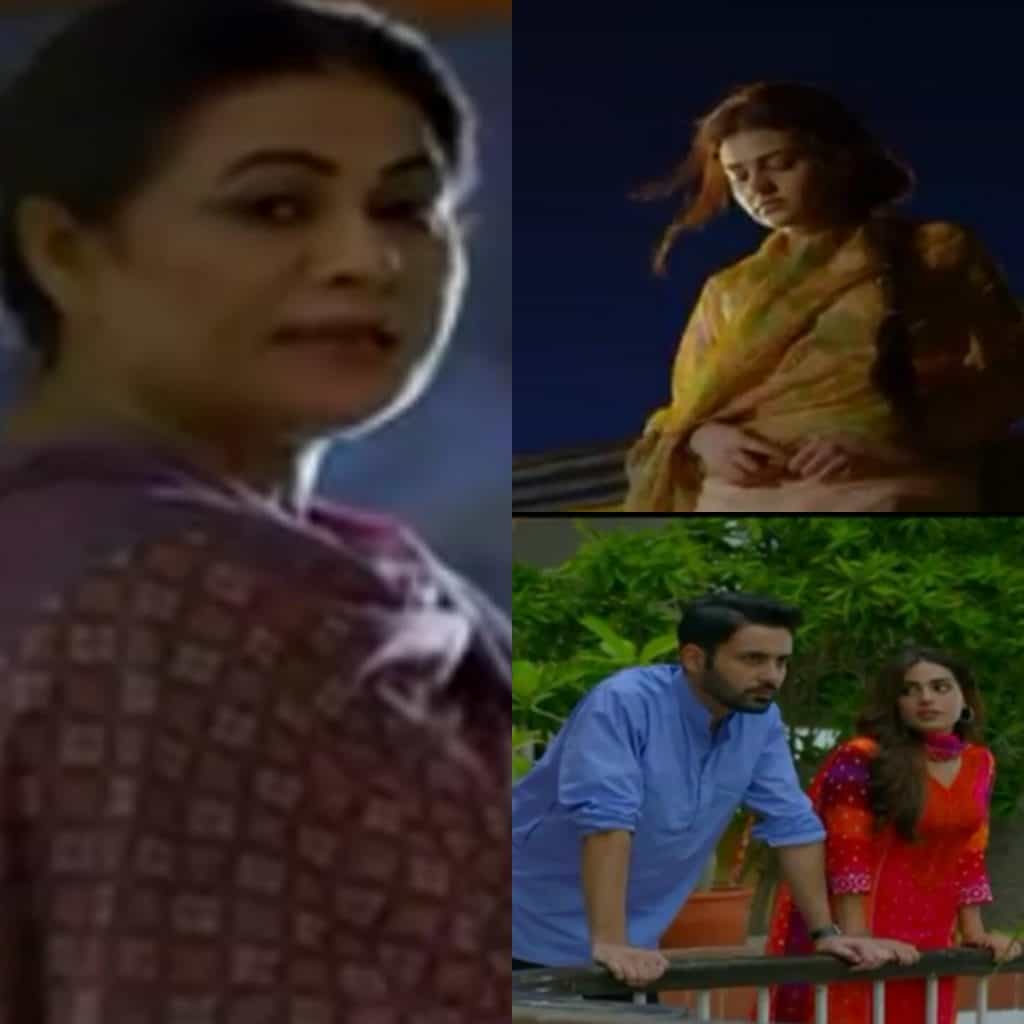 The original awful character of today's episode was Shehnaz, not Haseena. At least Haseena is evil and she shows it while on the other hand Shehnaz is exploiting her daughter and showing that how bechari she is. She is a very weak woman and she is not only weak because of her husband but the incoming luxuries are affecting her thoughts too. She has no qualms with Naima's shopping because Arsala is there to take all burdens. She is even going to emotionally blackmail Arsala for their own gains. Sabir, however, is evil but the guy doesn't discriminate in sons and daughters. But I think he should think about Naima in the same way as that would double the income of his household but as they say Naima shayed abhi bachi hai.
Naima is a super evil. They have not shown why she is so negative towards Arsala. Apart from Atif, Arsala was very loving and supportive towards her sister. Naima is in some kind of obsession towards Atif as this will not be described as love. For that, she is ever ready to take care of her khala. Atif loves Arsala for which he is even ready to bow down before Sabir but he doesn't really trust her. Few poisonous words by Naima can make the guy's thoughts take a negative turn regarding Arsala. Soon he will be turning to Naima, maybe as a revenge from Arsala but seems like larka kanon ka kacha hai.
I am now waiting for Bilal Khan's entry as it will take things forward. As for the preview, Arsala's life will be turning worse than it already is. And Shehnaz will make her daughter turn to wreck because now like her husband, all she cares about are thirty thousand rupees. Zara Noor Abbas showed the defeat in Arsala's mind fabulously today while Iqra Aziz was also extremely good with Naima's evil portrayal.
What are your thoughts about today's episode? I found it a bit slow as compared to the previous two episodes. Share your opinions in the comments section below!
---
---