The Lux Style Awards 2021 recently announced its nominations in the categories of music, fashion and television. While there was no Film category this year due to no releases last year attributing to the ongoing pandemic, the nominations for fashion, music and television were unveiled.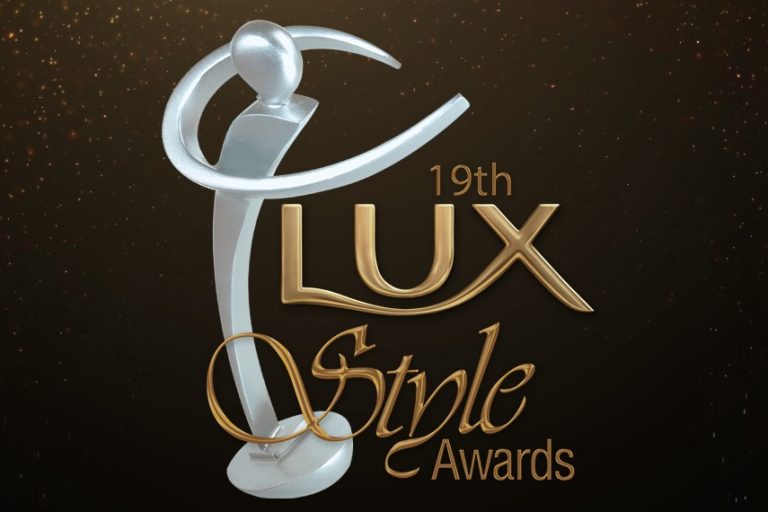 After Lux Style Awards announced its nominees, some of the celebrities stood forward and spoke their heart out and berated the Lux Style Awards for nominating television dramas on the basis of their popularity and high viewer ratings alone without considering the quality of the content itself. Sonya Hussyn taking to her Instagram account voices her disappointment.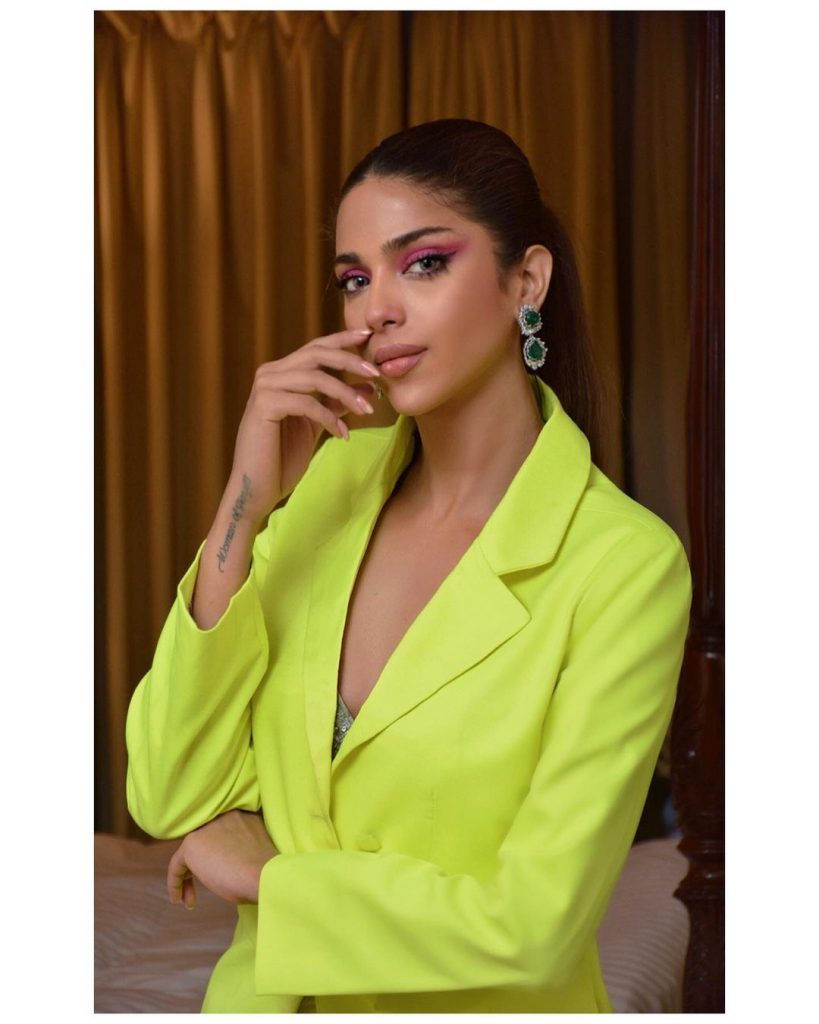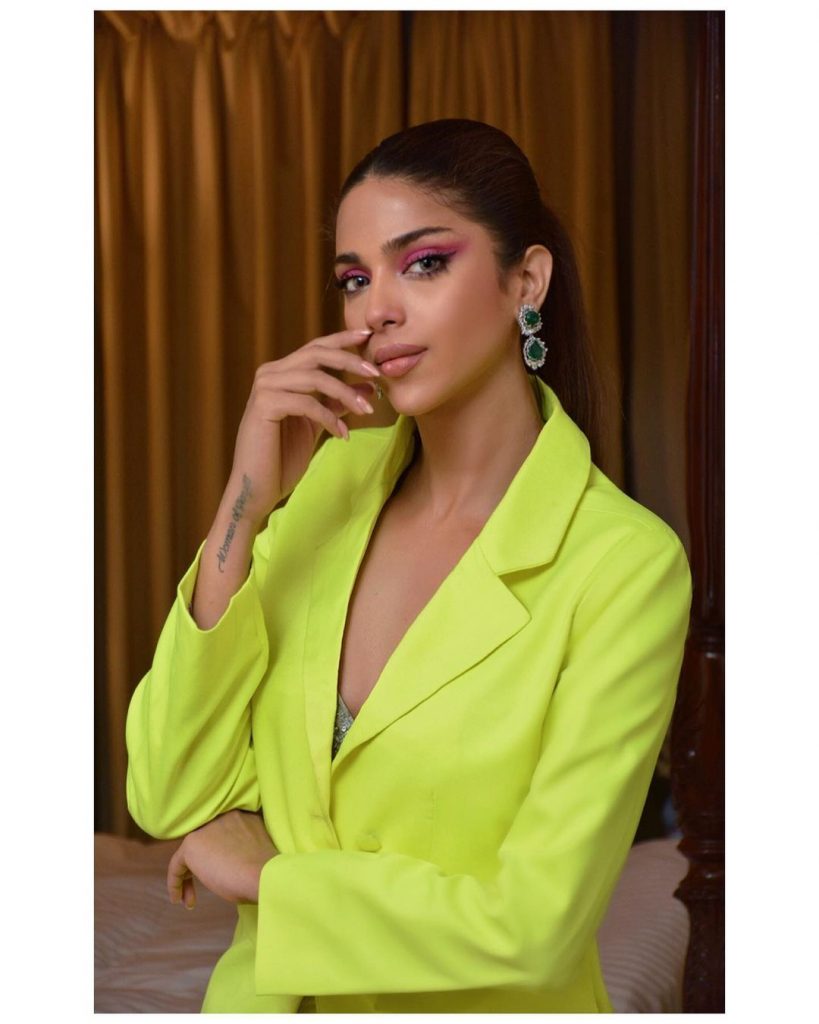 "It is very disappointing to see that a project like Saraab did not bag even a single nomination at the Lux Style Awards 2021." She added, "We talk about the need for meaningful content that also educates the masses with real issues but when [such content is] finally created they're hardly ever recognised/nominated for awards. Aren't those double standards?" Sonya lamented that the criteria for nominating drama serials seems to prioritise popularity over the delivery of meaningful content.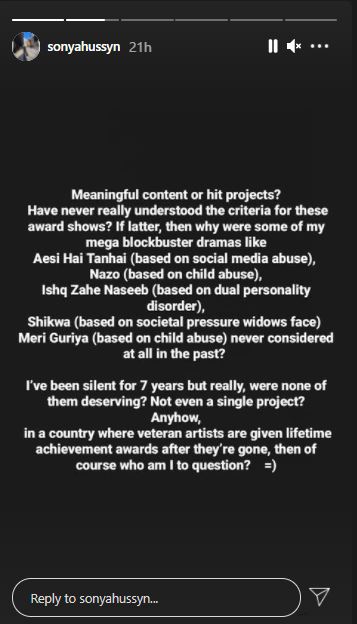 "I've been silent for seven years but really, were none of these dramas deserving? Not even a single project? Anyhow, in a country where veteran artists are given lifetime achievement awards after they're gone, then who am I to question?"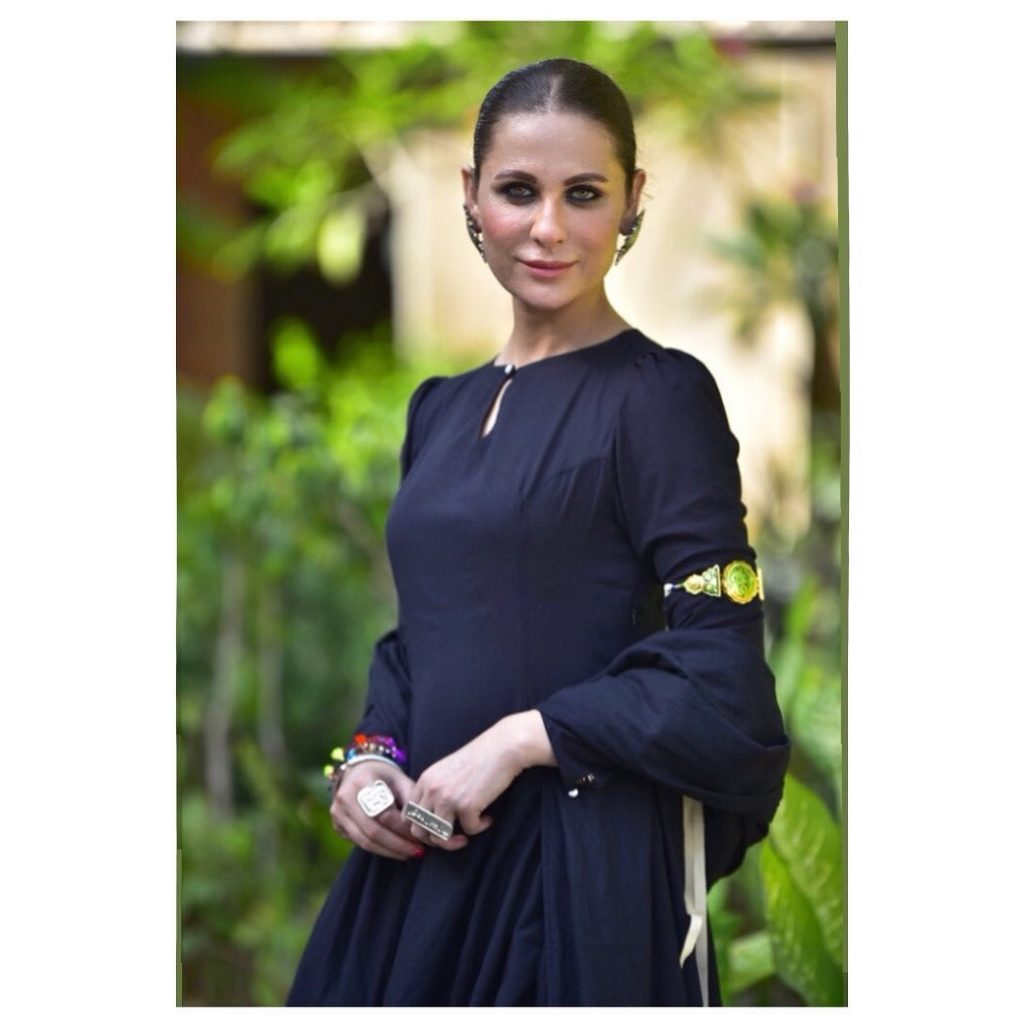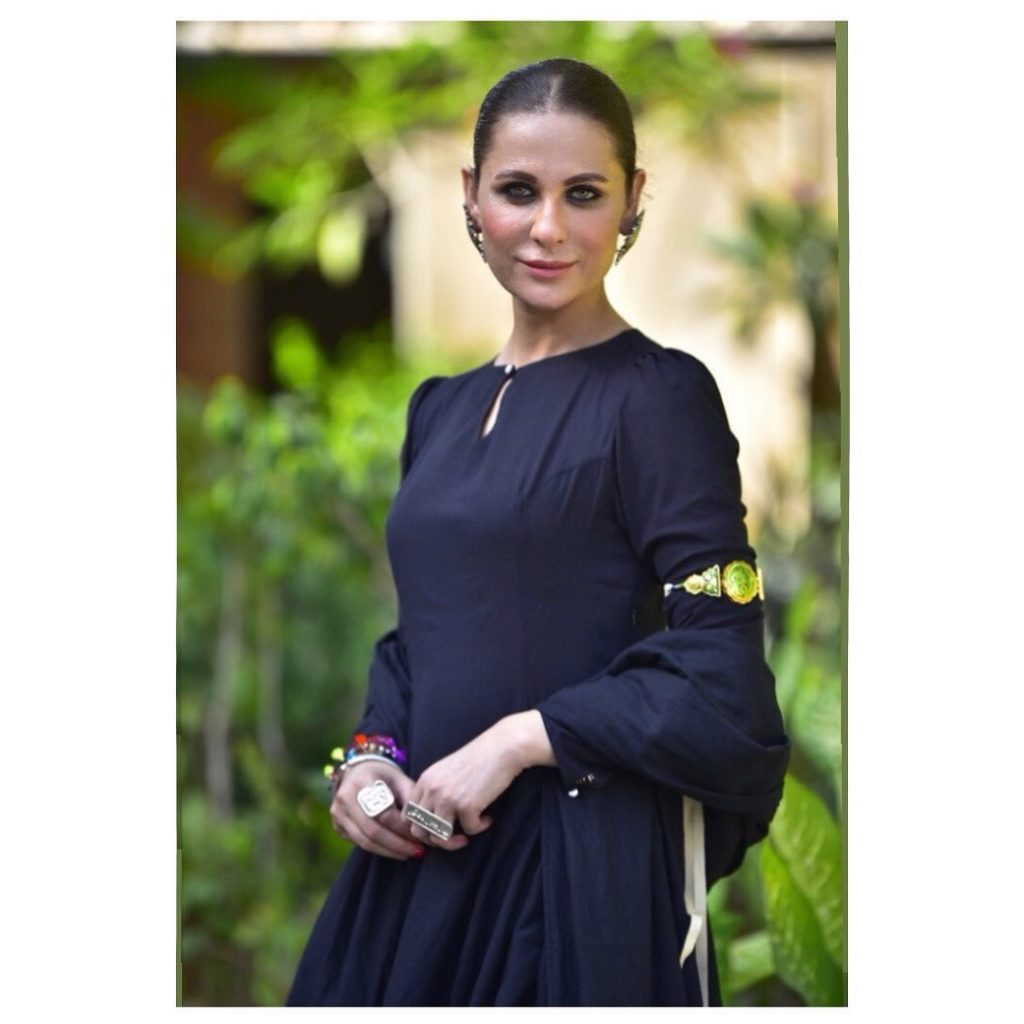 Fellow actress Nausheen Shah also extended her support to Sonya for relevant stance.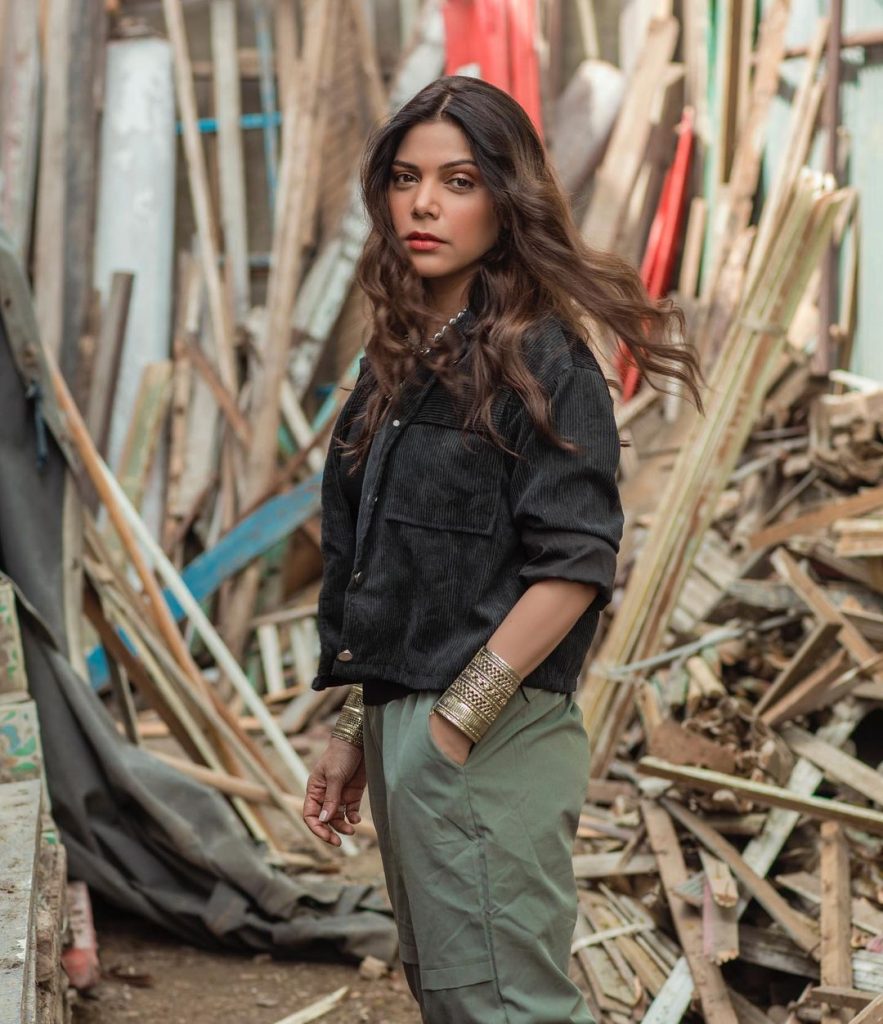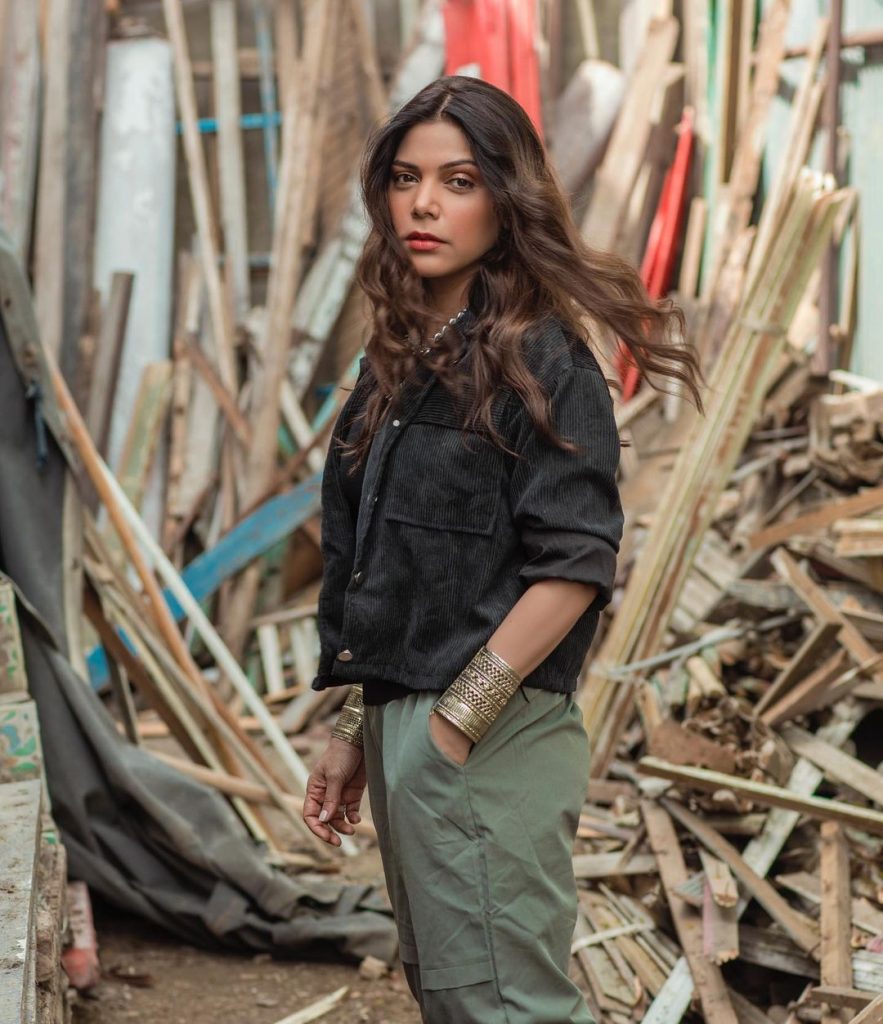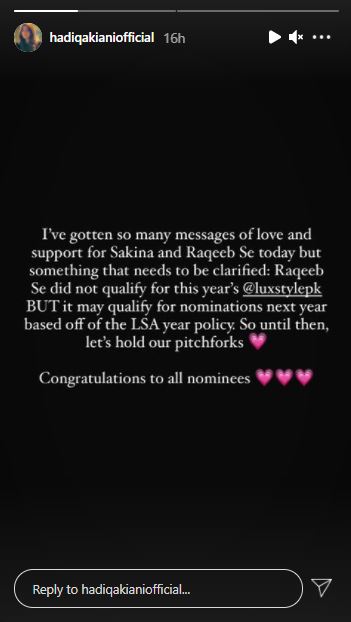 Haidqa Kiani also stood forward and mentioned that drama serial "Raqeeb Se" hasn't been nominated this year based on the LUX Style Award policy.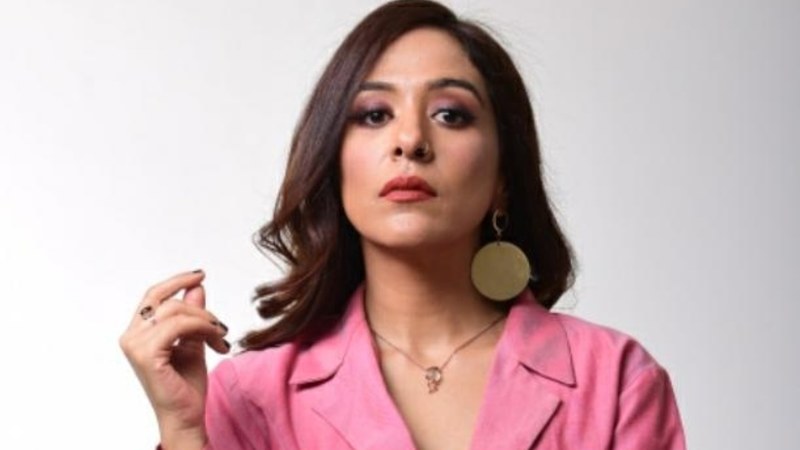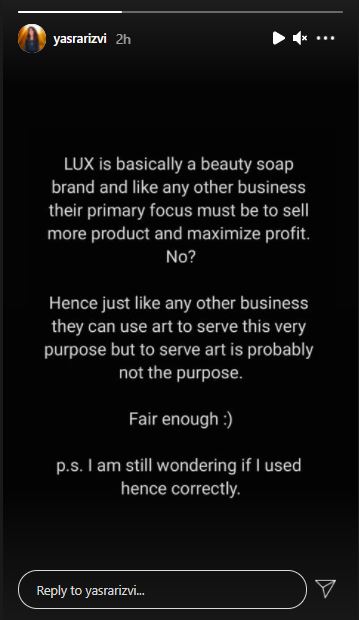 The multi-talented Yasra Rizvi also called out the organisers and jury of the LSA for choosing TRPs over quality content.