Recently some behind the scenes pictures from a photoshoot of Saba Qamar went viral on the internet. The pictures were screenshots from a video. Saba is seen getting ready for the pictures while she is holding a cigarette. These are the pictures: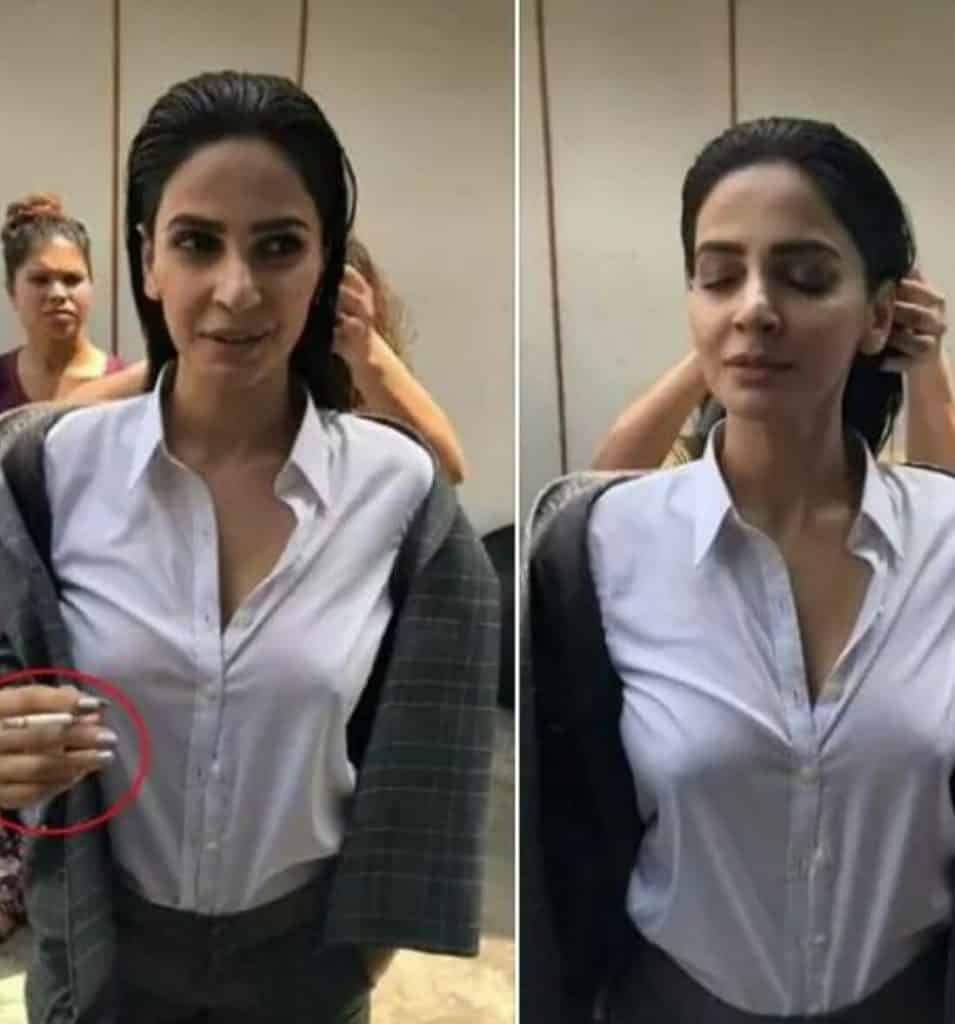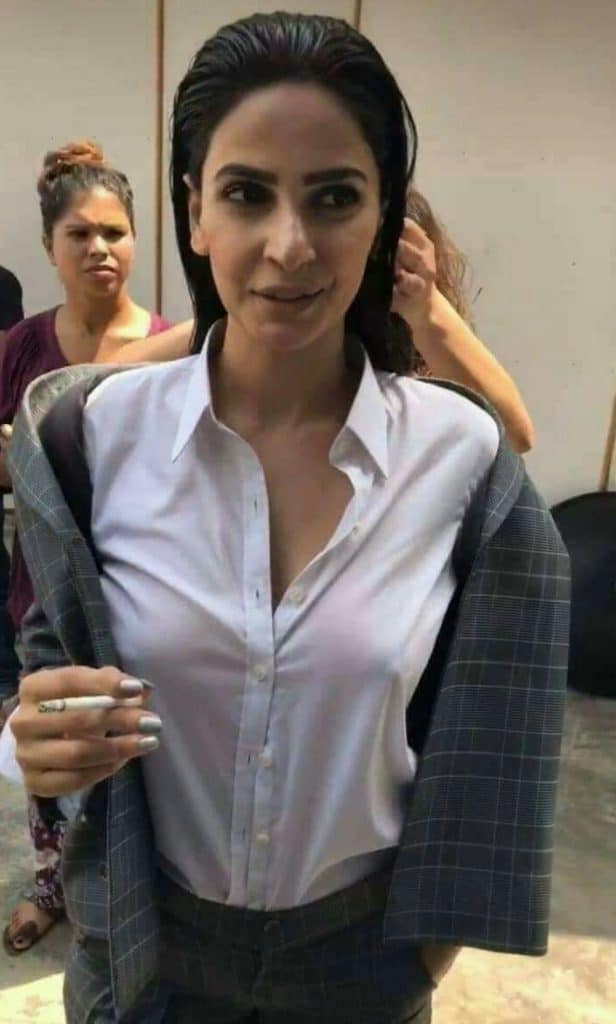 People were quick to judge and started passing comments on the situation. When the whole fiasco went out of hand, Saba's friends and colleagues came out in her support. Osman Khalid Butt asked people to stop sharing these pictures: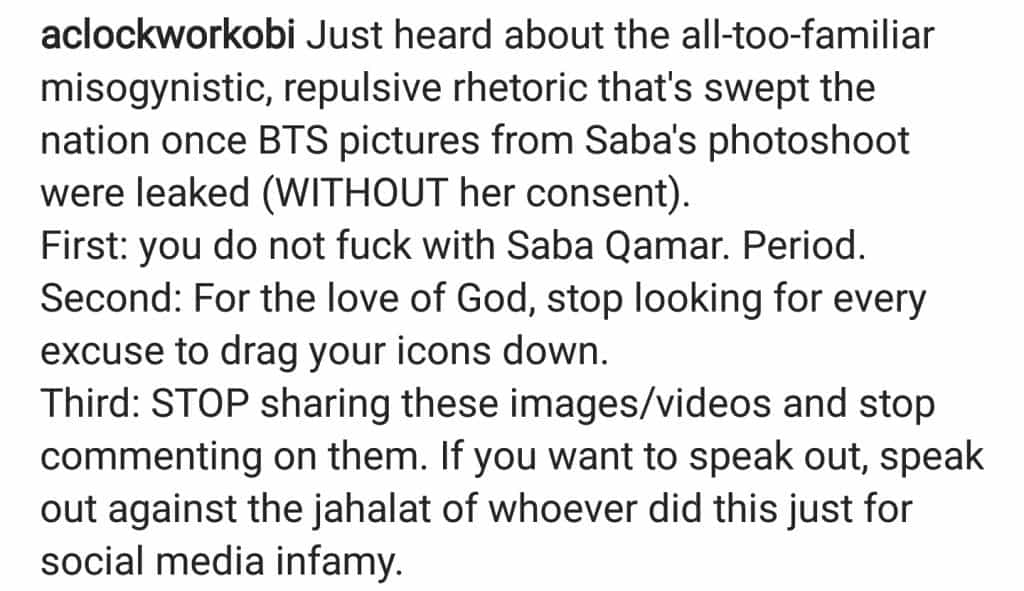 Aijaz Aslam also gave his two cents on the situation: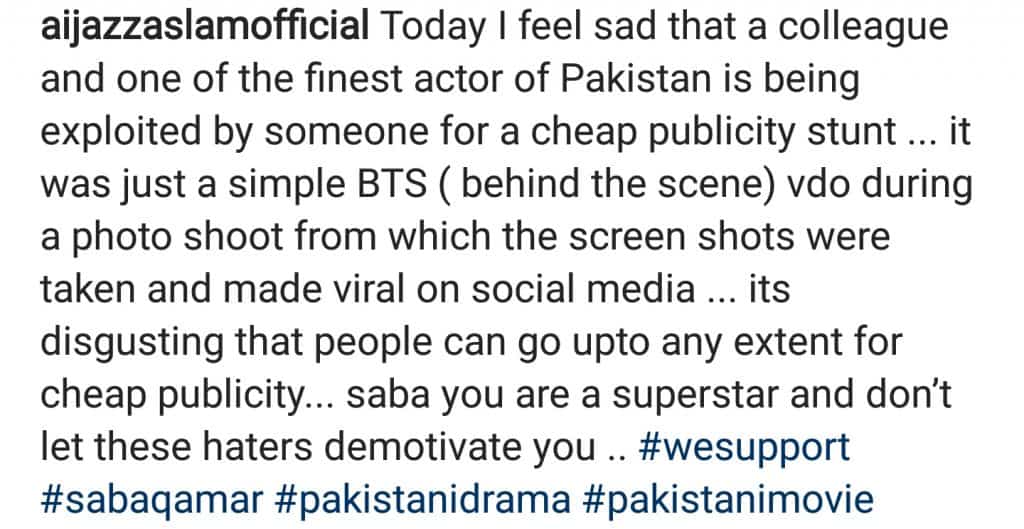 While Saba's Maat co-star Adnan Siddiqui stated that he knows who is behind leaking the photos and will not work with him in future: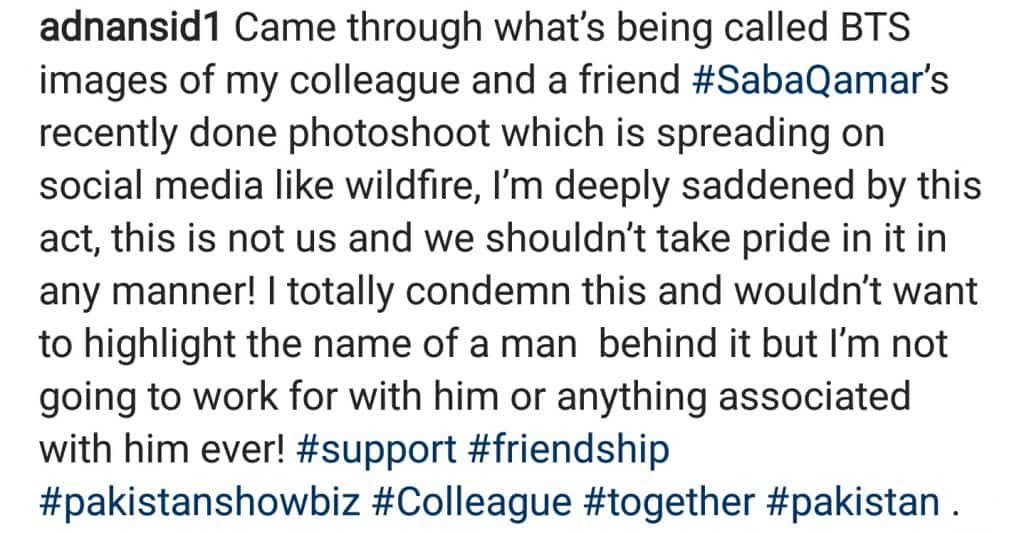 Saba did not issue any statement herself on the whole scenario!