Celebrities Jumping On The #Prisma Bandwagon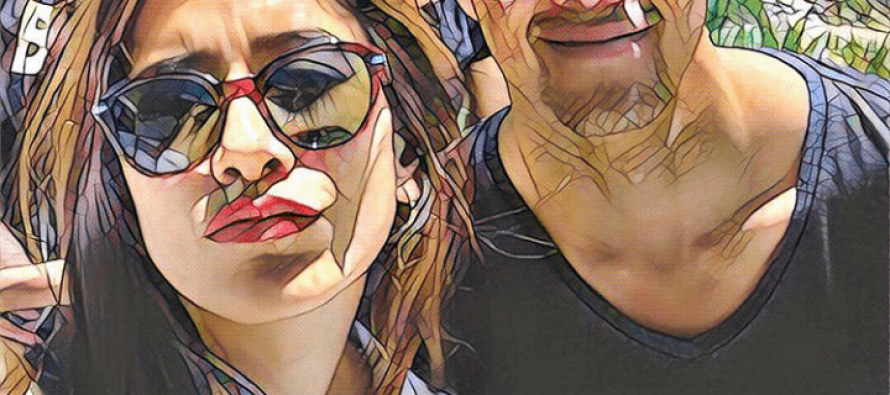 The wildly popular photo manipulation app, Prisma is now available to everyone on Android. Giving in to the hype and jumping on the bandwagon, our celebrities are also struck by the #Prisma madness.
Enjoy some pictures: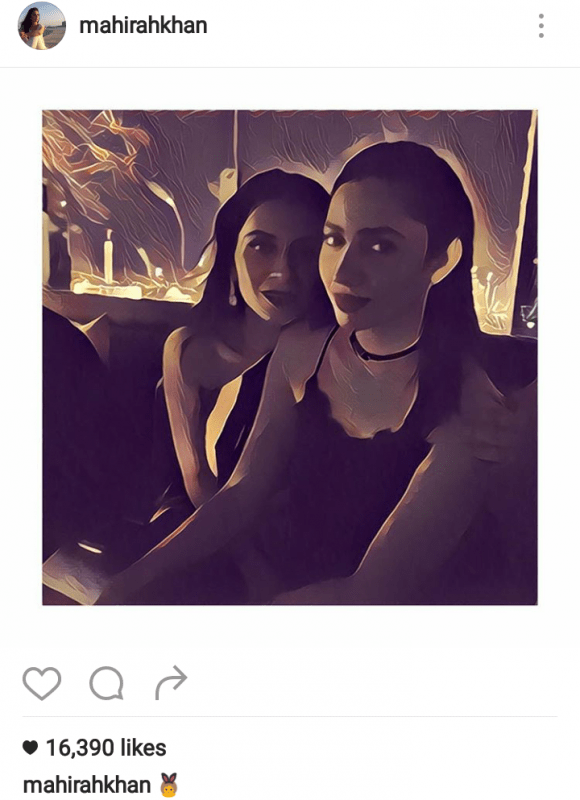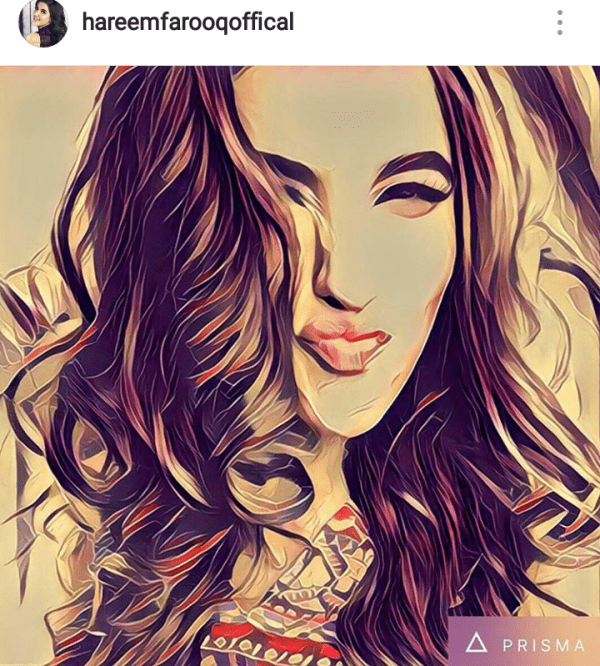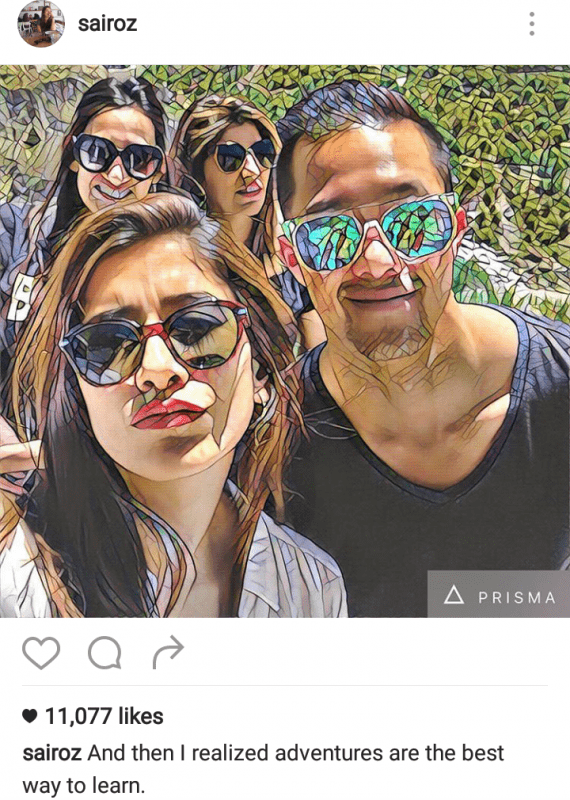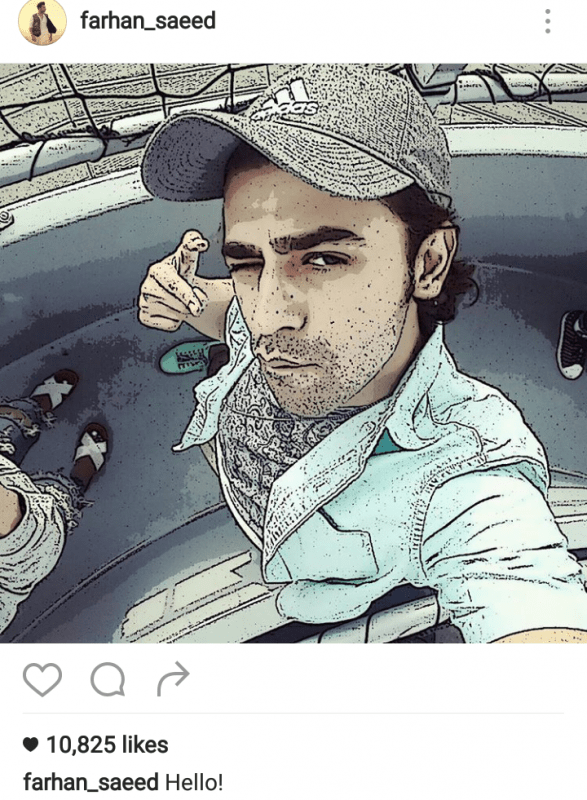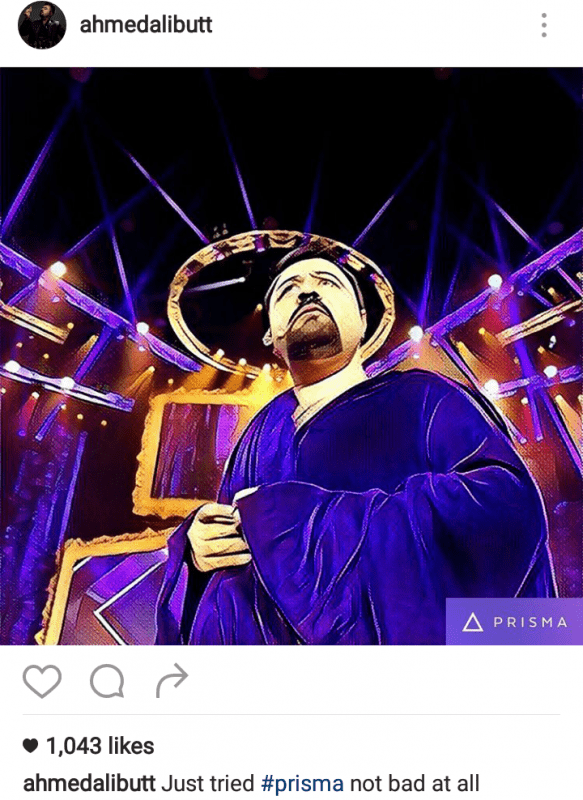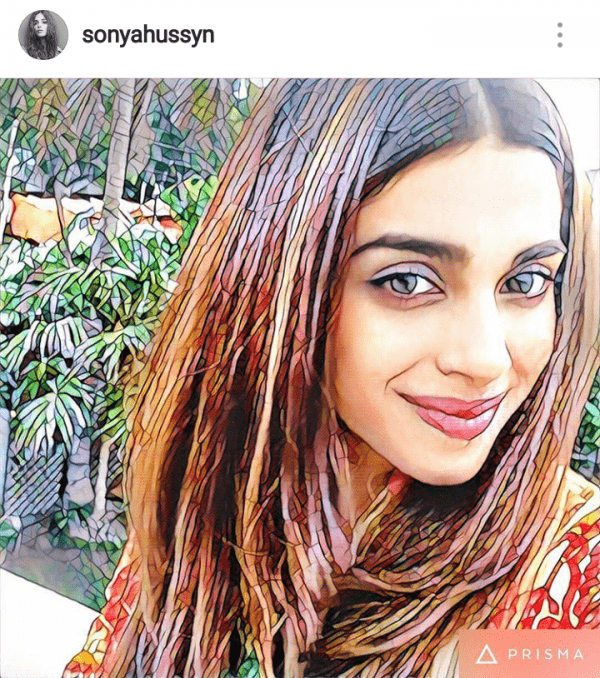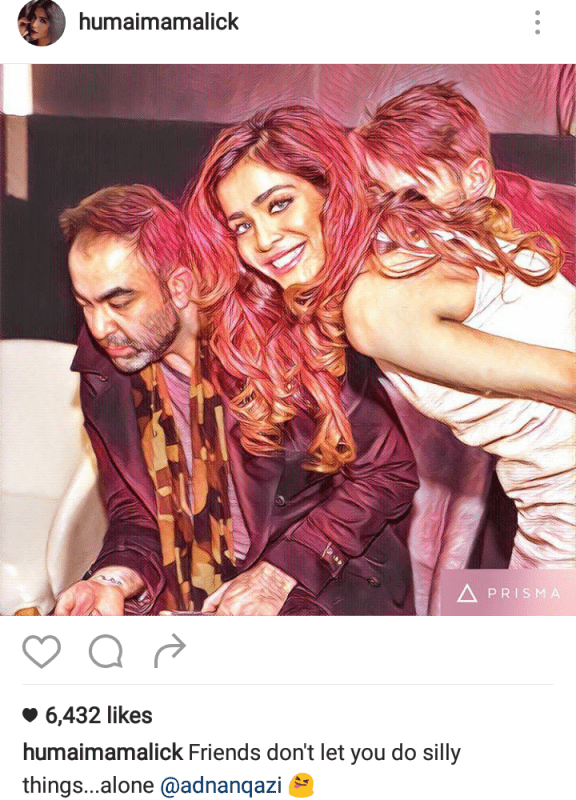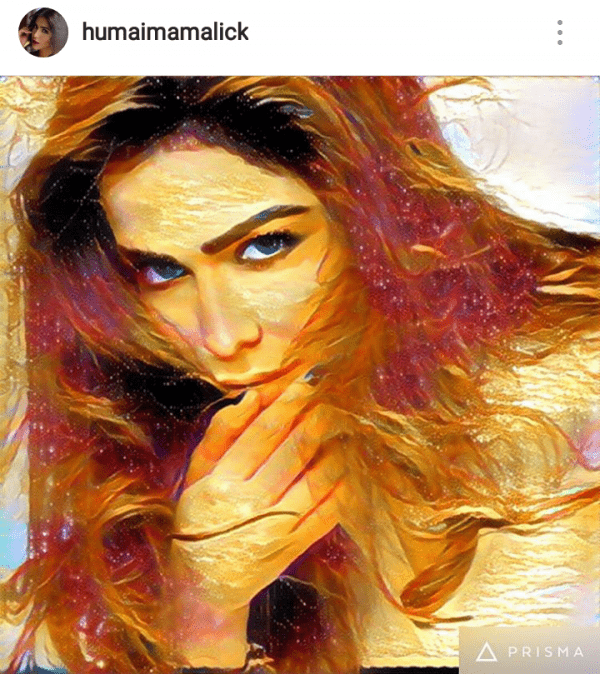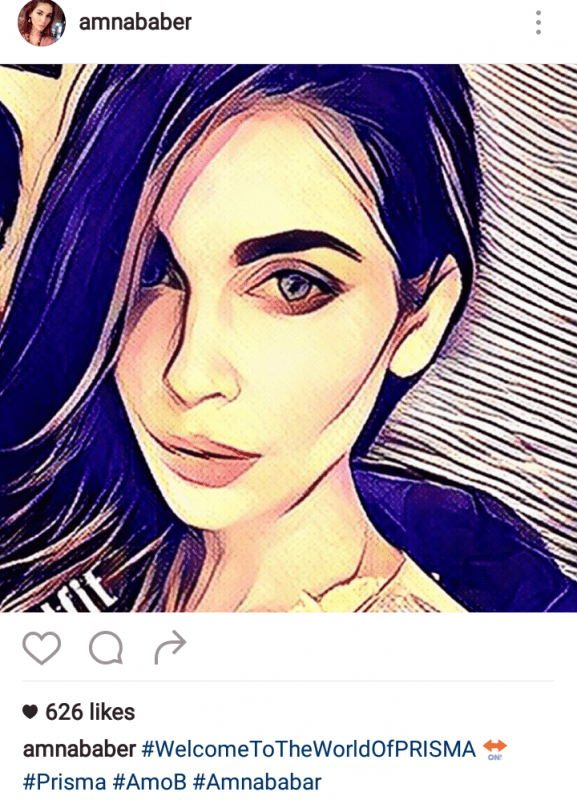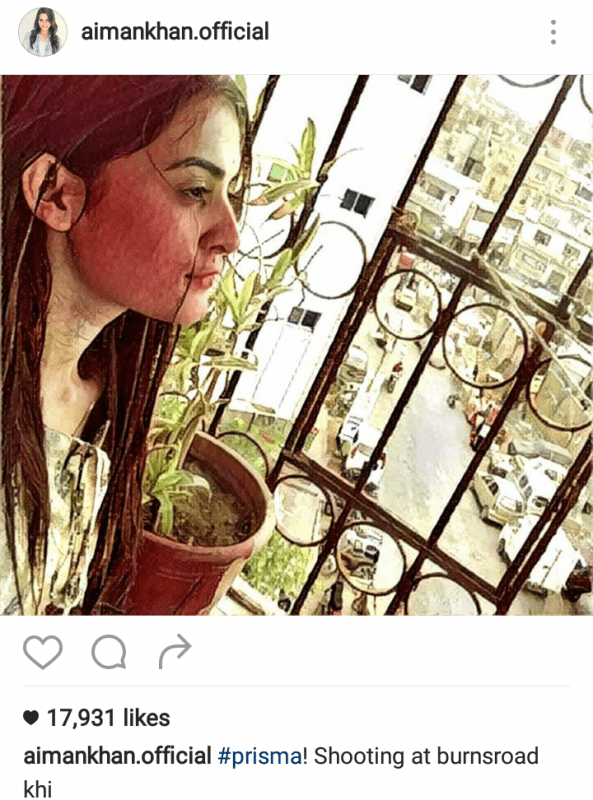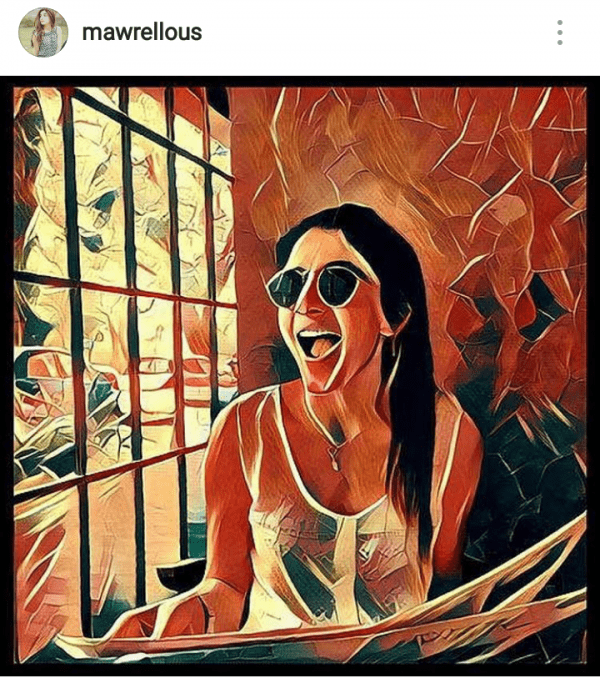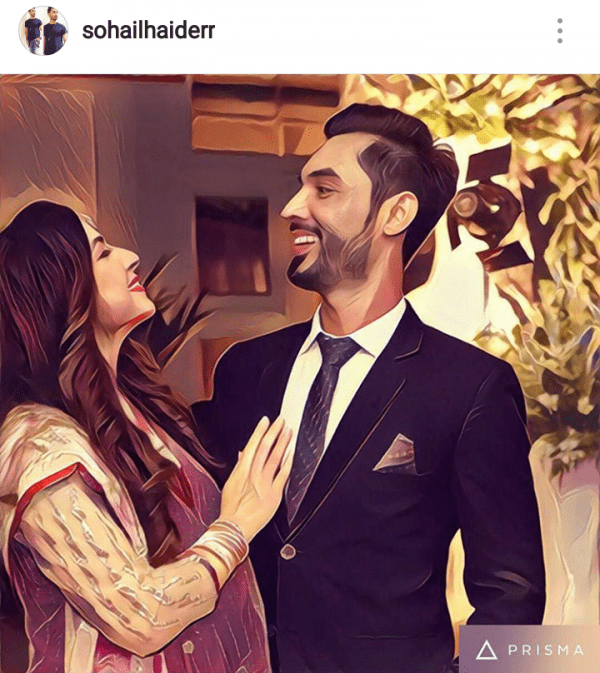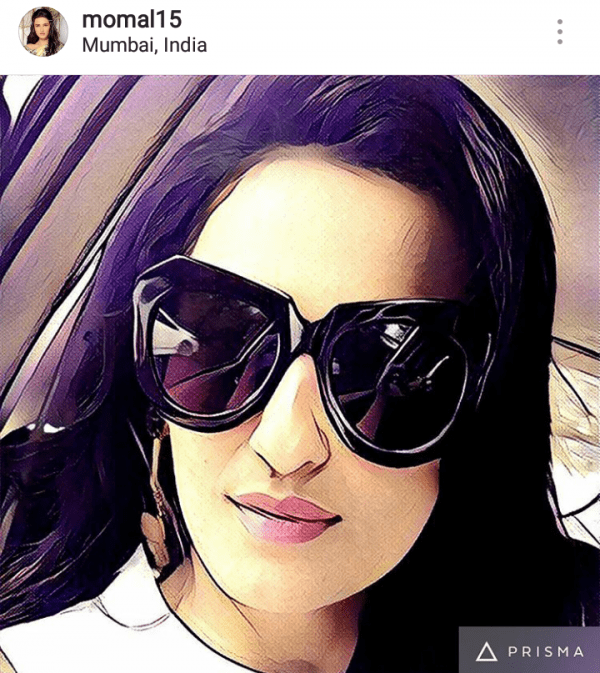 Maryam
And they are right when they say, 'Writing is a form of therapy'.
---