The rating system of Pakistani dramas does not always represent just how popular these dramas actually are but most often dramas which get very high TRPs are those which are being appreciated by majority of the viewers. For example right now Udaari is one such drama which has been getting high TRPs and most people here will agree that these ratings are well deserved. Generally the highest TRPs that quality dramas get nowadays is 7. something. This rating is considered to be groundbreaking. Mann Mayal however somehow managed to break all the records set by most popular recent dramas when HUM claimed that the previous episode of Mann Mayal got 9.7 TRP which is the kind of rating which dramas like Hamsafar, Meri Zaat Zara-e-Benishan, Mera Saeein and many other dramas which fell in the same league got. This basically goes to show that when a drama gets such high TRPs there is usually a very good reason for it and people are not just watching that drama out of curiosity but are actually completely involved in such dramas. Even Zindagi Gulzar Hai, which had a star-studded cast, a very popular writer and was definitely a much better play than Mann Mayal did not secure such ratings.

There was a time when people were very enthusiastic about Mann Mayal because it promised to be an unforgettable love story. When the viewers were not able to connect to this 'love story' they continued watching it because they weren't sure if Hamza Ali Abbasi will ever be seen in a drama again any time soon and Maya Ali's acting was stupendous for the longest time. In the past few weeks majority of the people want this drama to end!! Yes, people might tune into this play every week only out of curiosity but how many people out there actually think that this is the best drama around right now because such high claims would automatically imply that Mann Mayal is getting all these TRPs because it offers quality entertainment.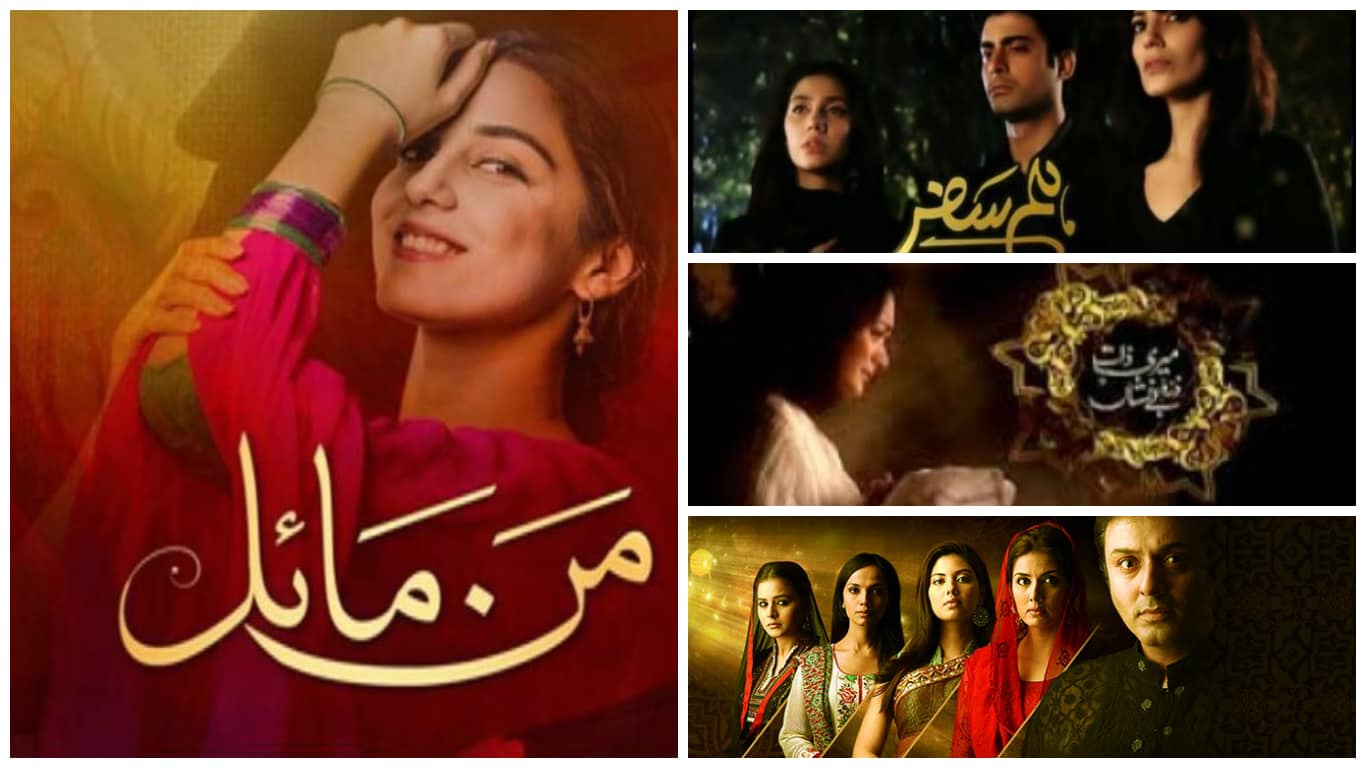 Even those 'fans' who were following this drama because of their favorite actors find it hard to relate to the characters and the happenings. It does not take a rocket scientist to figure out that after winning over a certain number of viewers, the makers of the drama now are only stretching it at this point to make the most of the viewership. But my question is that Is a drama like Mann Mayal with a weak storyline which went off track a long time back in the same league as some of the most amazing dramas we have seen in the past? Because claiming that it is getting so many ratings basically means that it is.

It is sad that the producers, writer, director and even the actors continue to convince people that they are still on the top. Those who can see the glaring flaws in this drama and point them out are considered 'haters'!  I think that it is sad that a drama like Mann Mayal which has to be the worst drama of this season is being promoted as the biggest hit. It makes you wonder if there is hope for our drama industry! If Mann Mayal is a splendid success than God help our drama industry!
Fatima Awan