Celebrities On Election Day – Pictures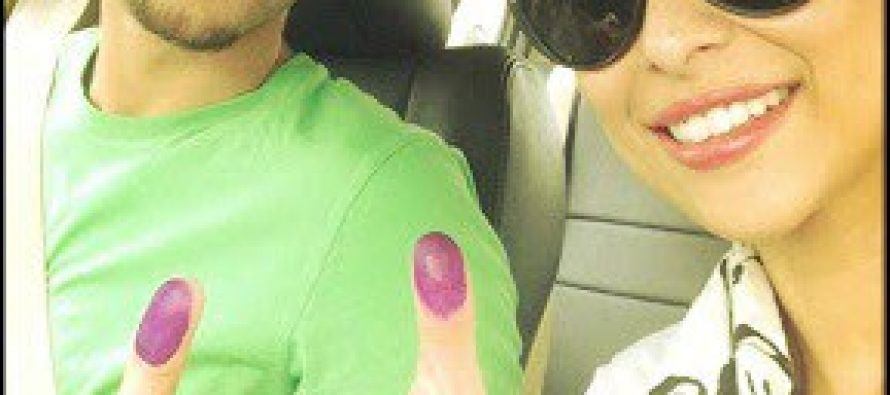 Here are pictures of some celebrities who cast their vote today, hope you like them. We will be adding some more pictures later.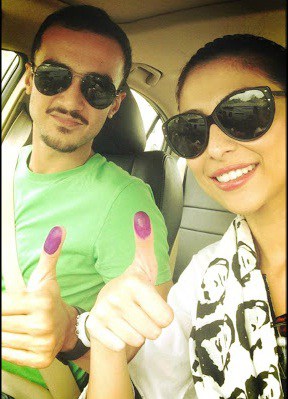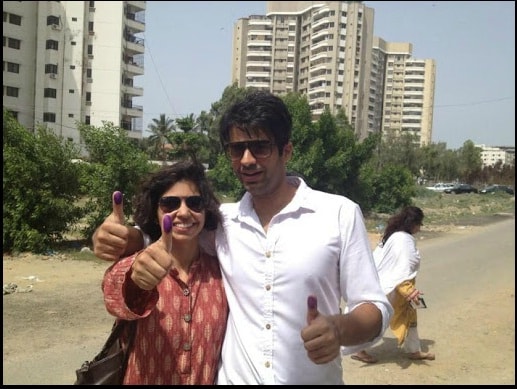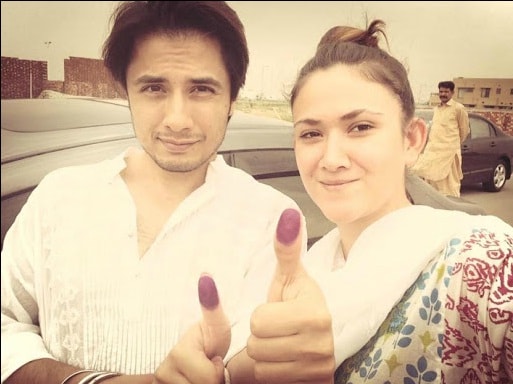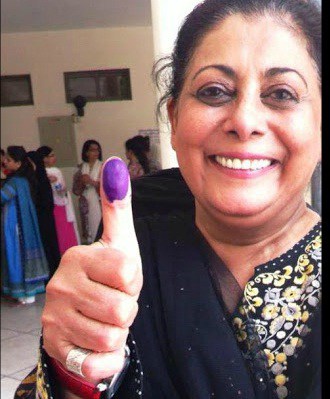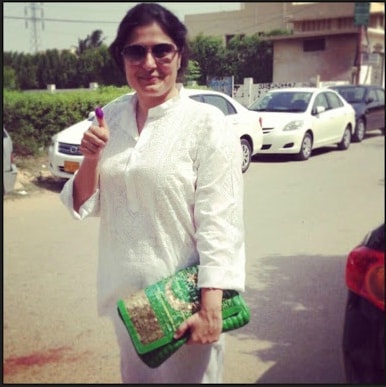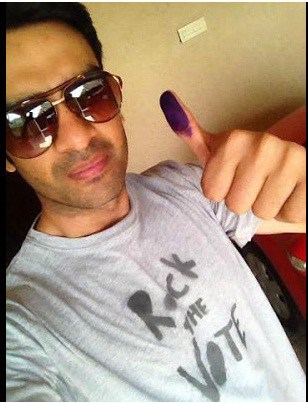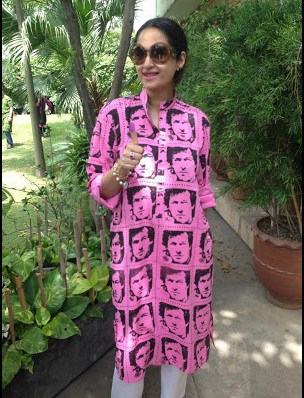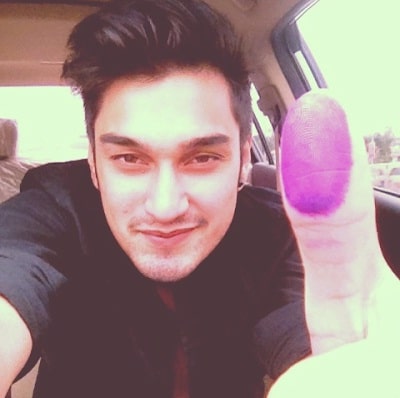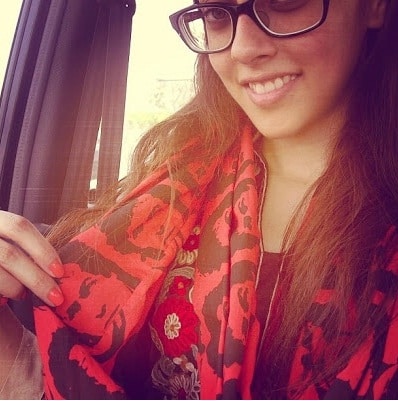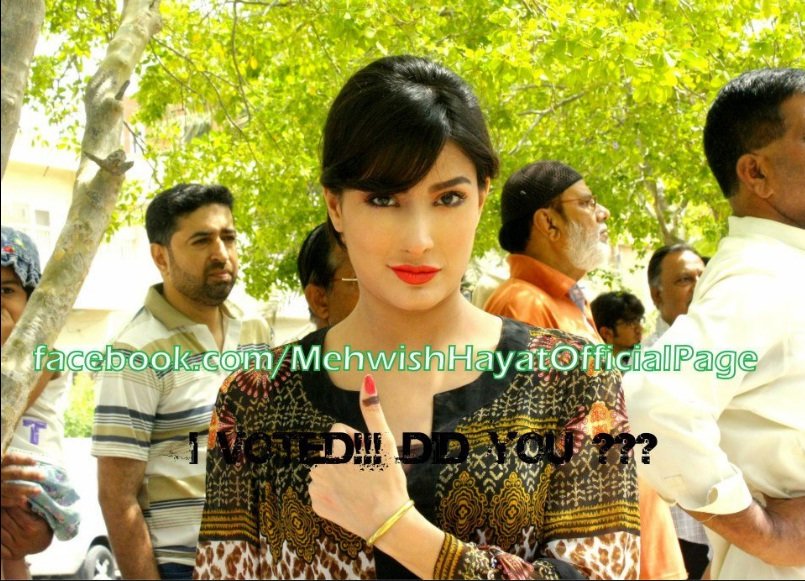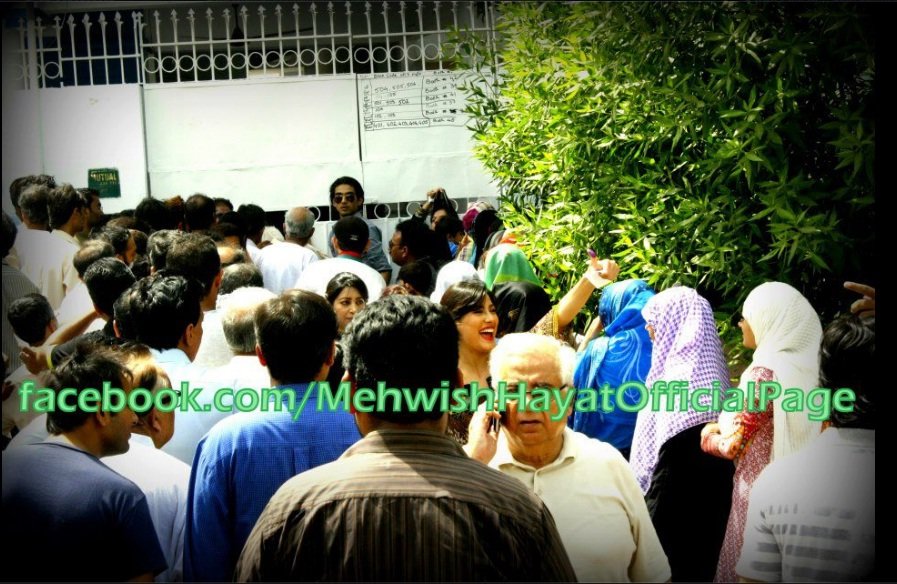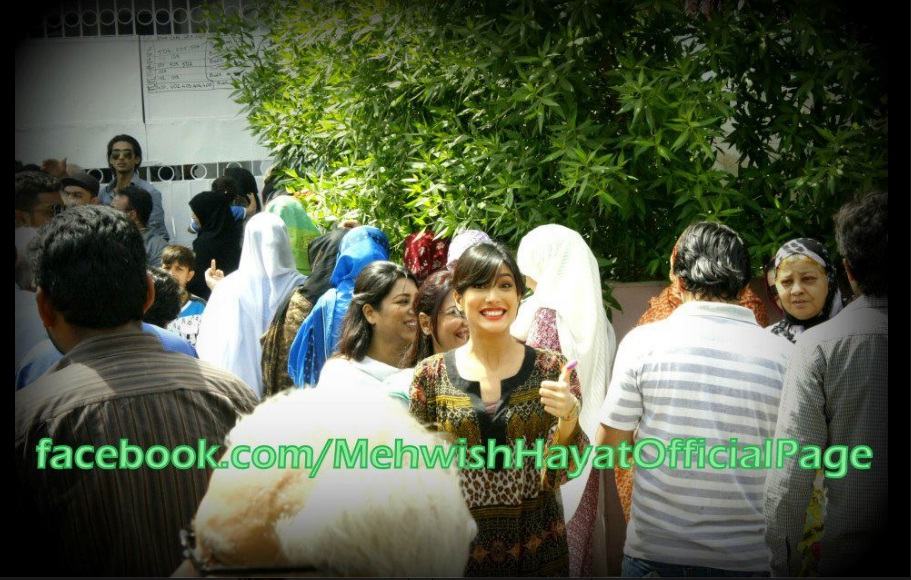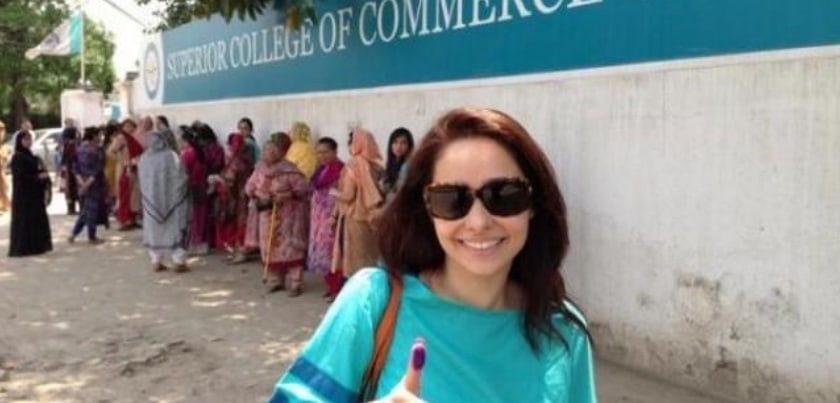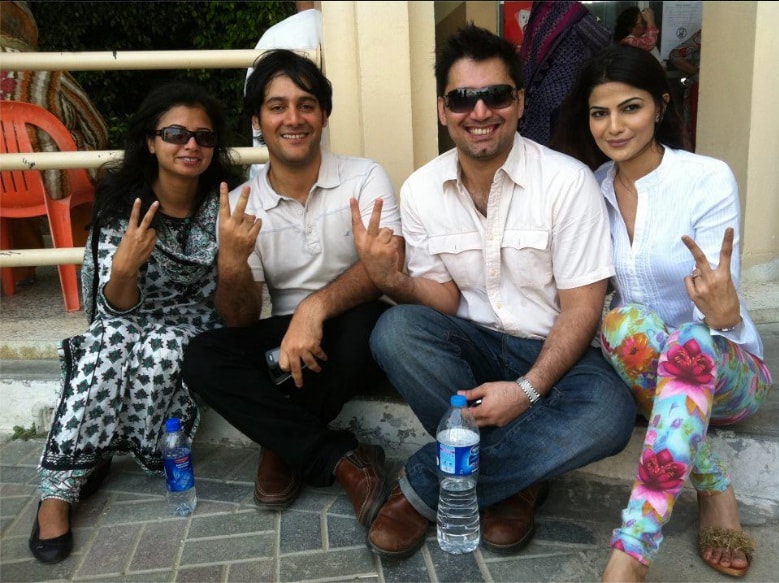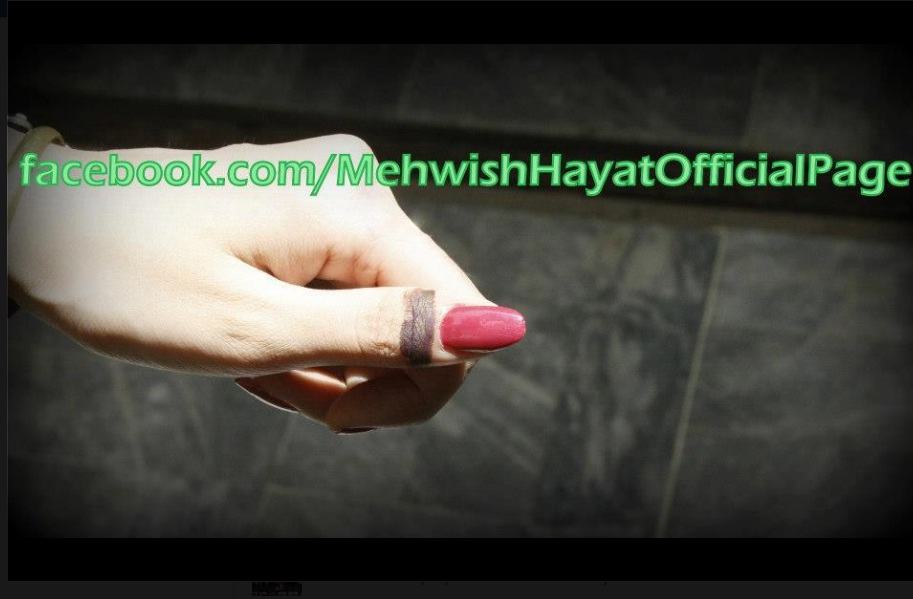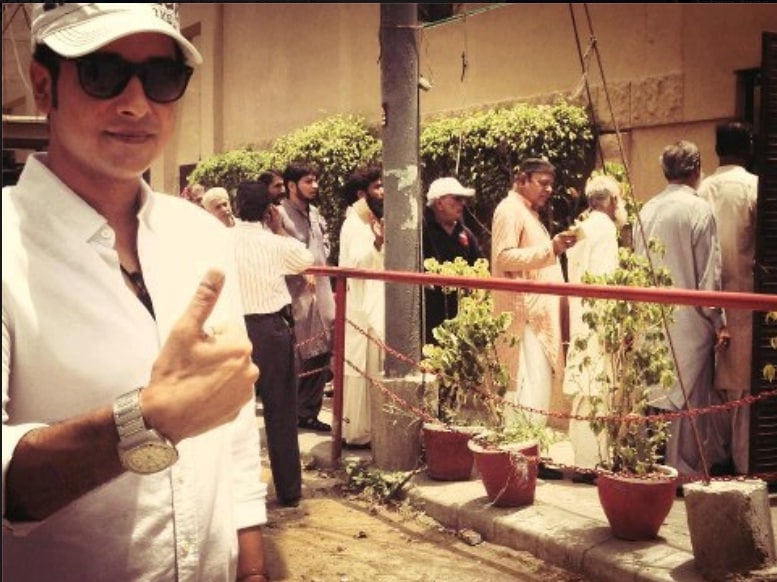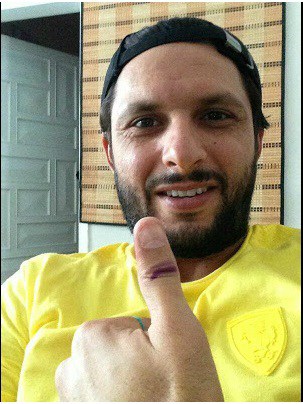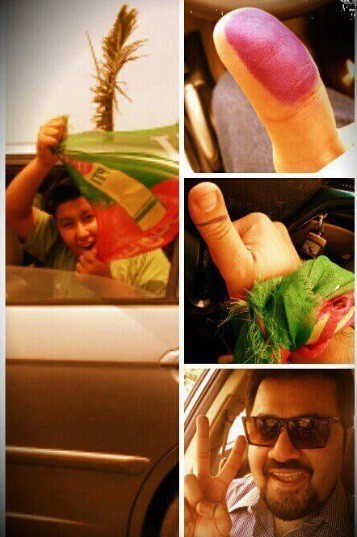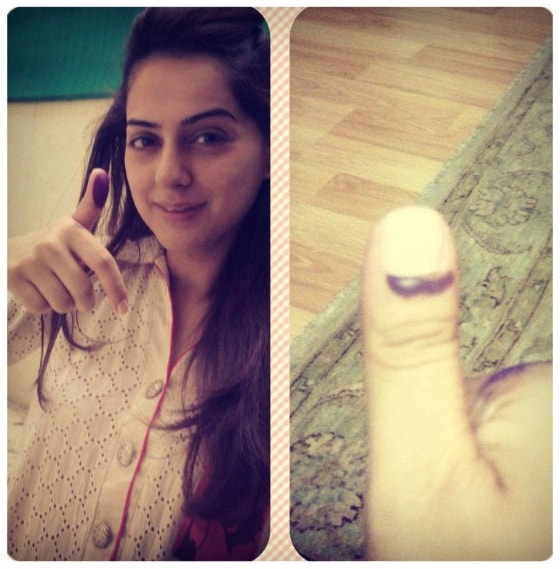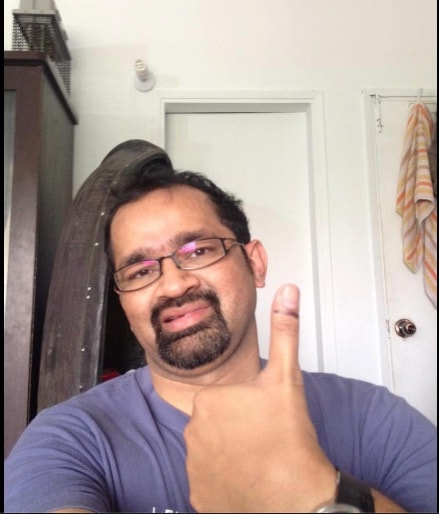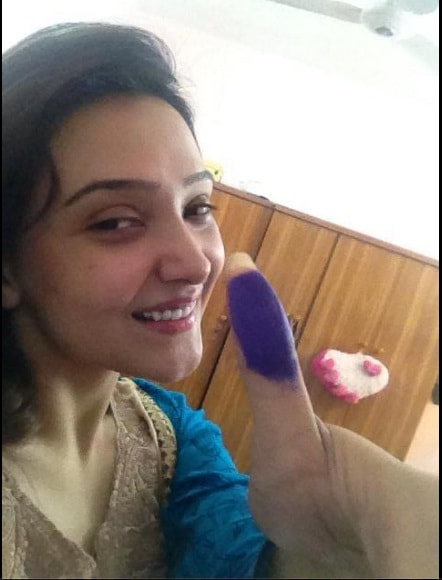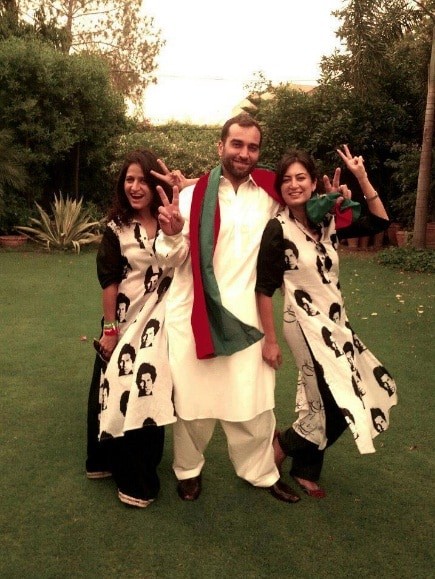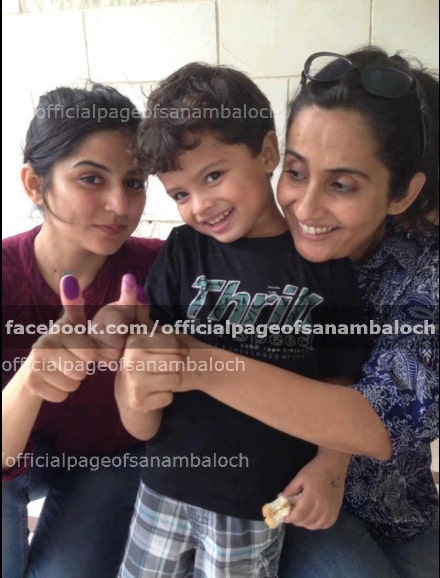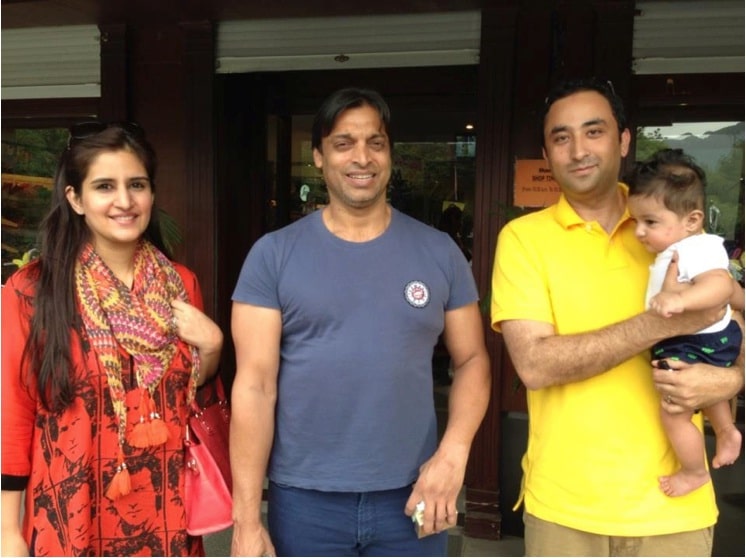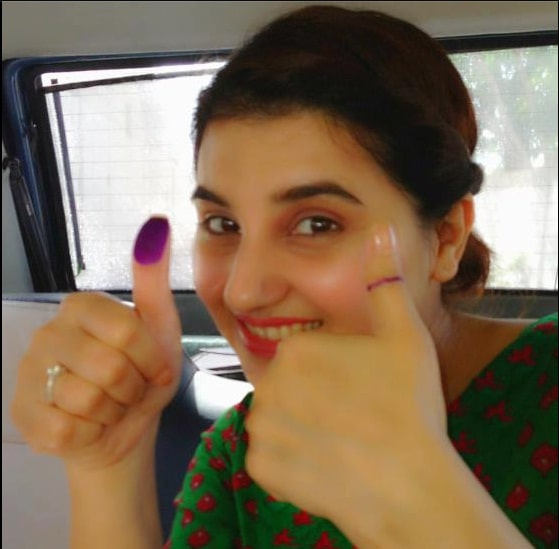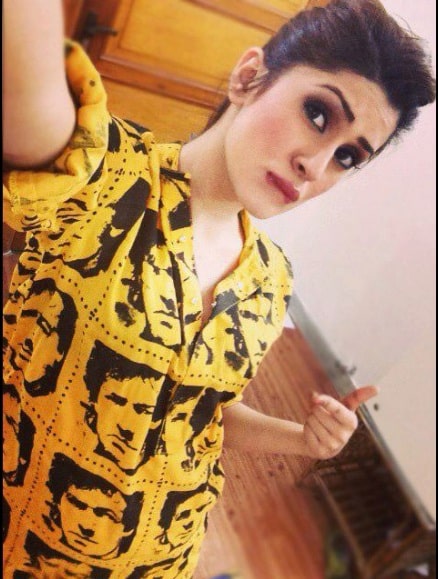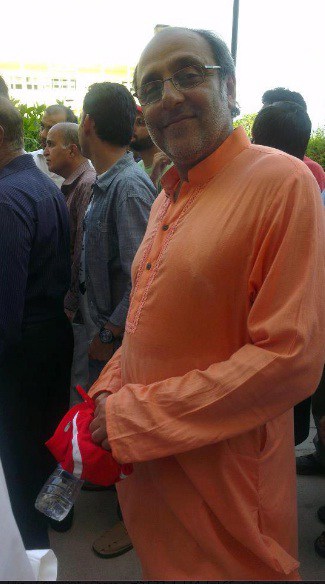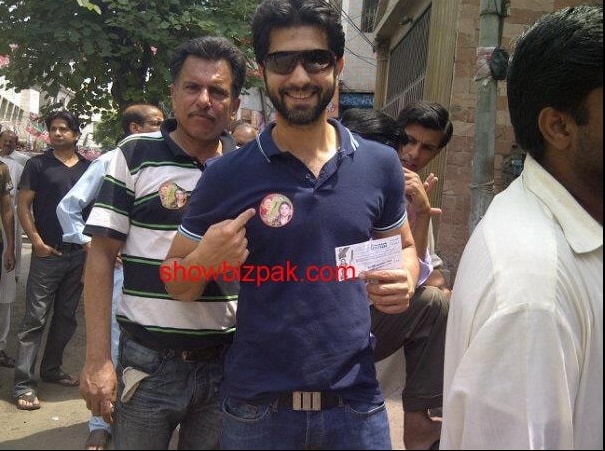 Fatima Awan
Fatima Awan has been a part of reviewit right from its inception. She feels very passionately about Pakistani dramas and loves discussing them to detail. If it wasn't for the play Durr-e-Shahwar she wouldn't have started writing!
---