Legendary actor Irrfan Khan has passed away in Mumbai at the age of 53. The death news of Irrfan Khan was shared by one of his closest friends Shoojit Sircar on Twitter.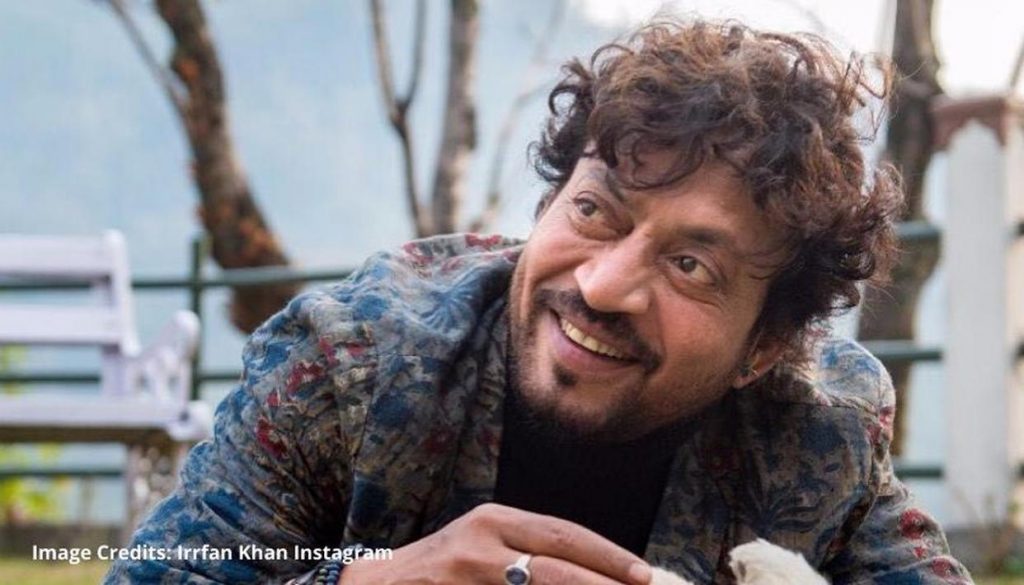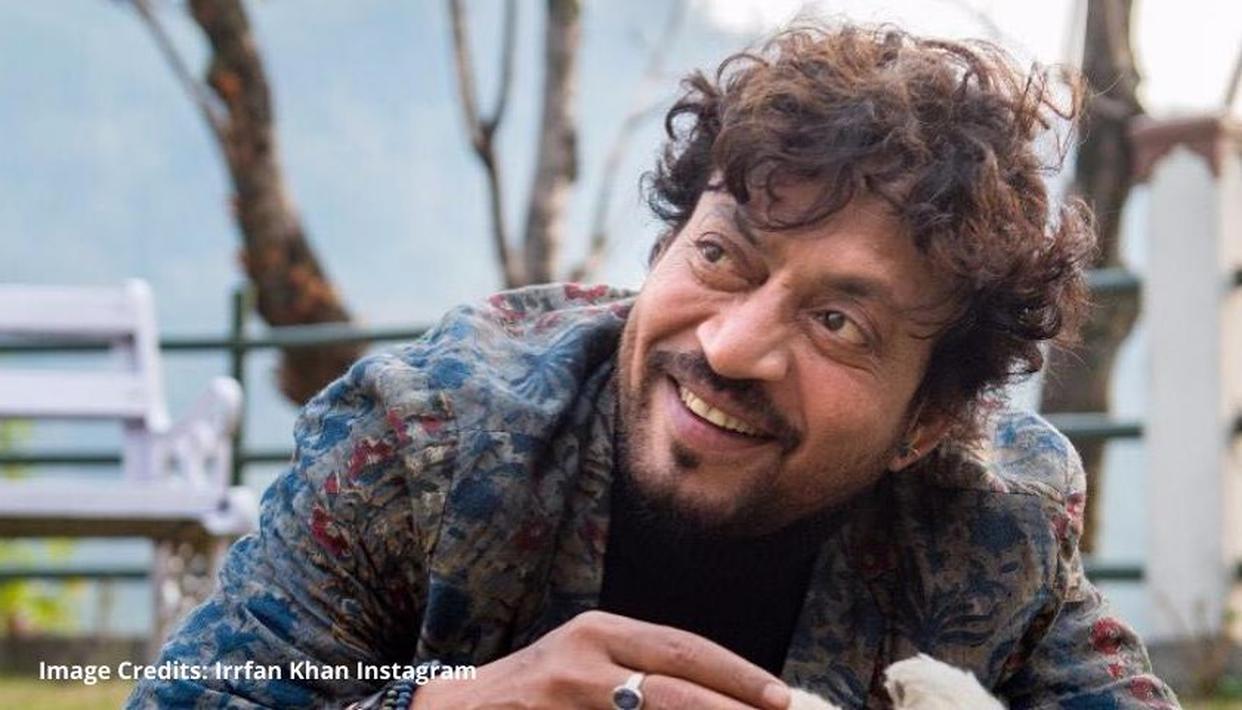 He was a multitalented superstar, known for his work predominantly in Hindi cinema, in addition to British and American films.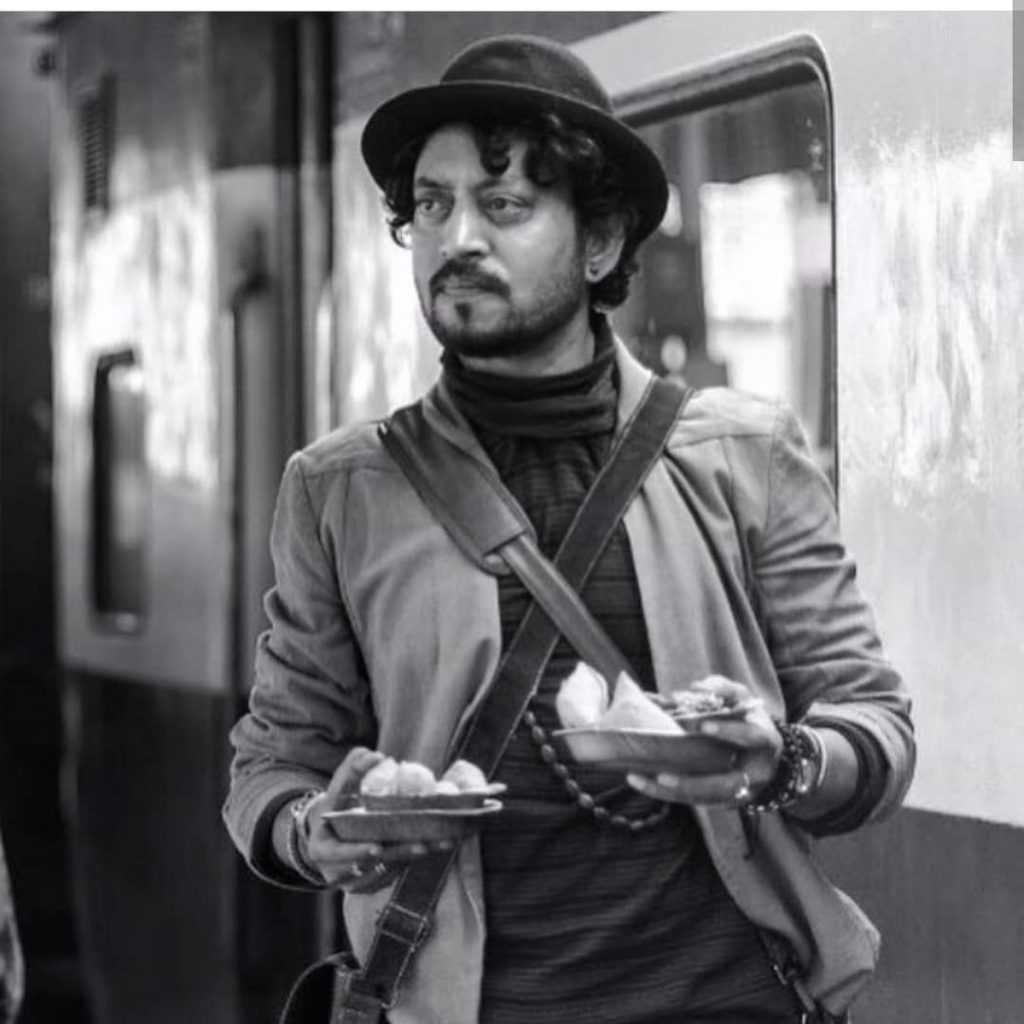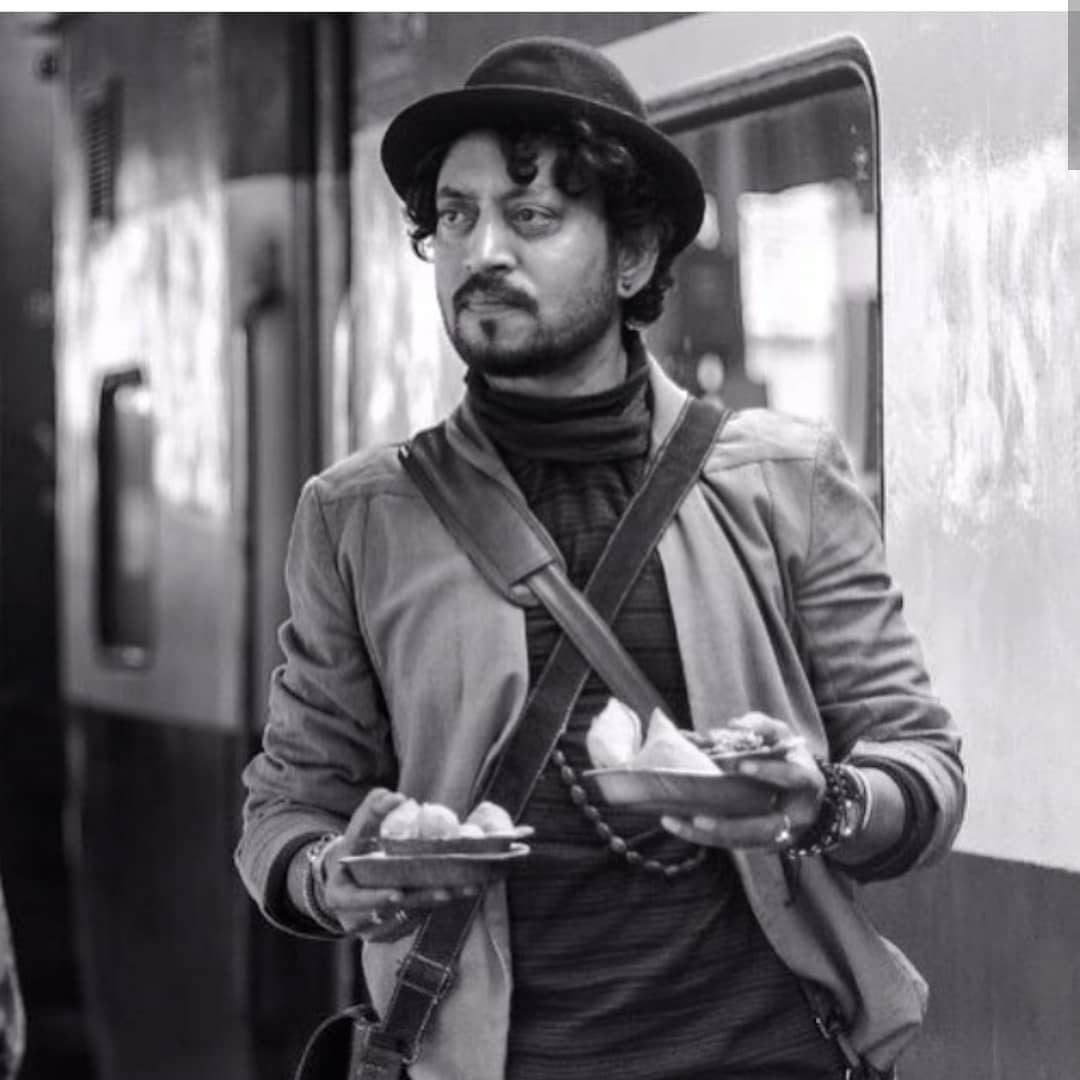 Pakistani celebrities are in complete shock and they mourned over the death of Irrfan Khan. Many celebrities paid tribute to one of the most versatile actors.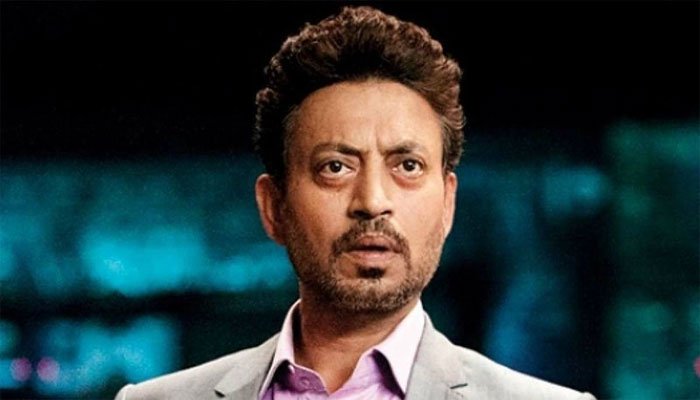 Saba Qamar, Saboor Aly, Armeena Khan, Ushna Shah, Sajal Aly, Naumaan Ijaz, Humayun Saeed, Faysal Quraishi, Adnan Siddiqui, Mawra Hocane, Mahira Khan, Mehwish Hayat, Imran Abbas, Zara Noor Abbas, Meera Jee, Mansha Pasha and many others mourned the actor's death on social media.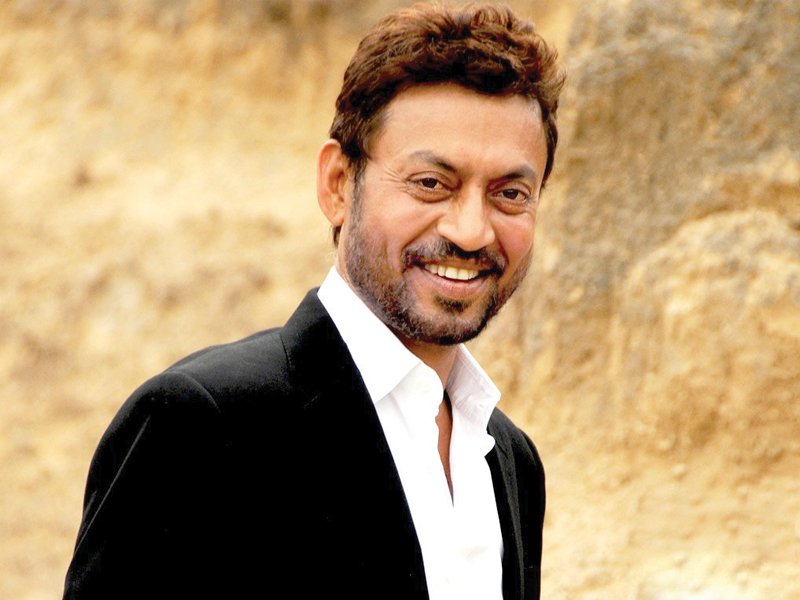 Check out celebs reaction on Irfan Khan's death:
Irfan khan Extremely versatile and supremely talented actor, he will be missed #RIPIrrfanKhan اِنّا لِلّهِ وَاِنّا اِلَيْهِ رَاجِعُوْن

— Faysal Quraishi (@faysalquraishi) April 29, 2020
RIP #IrrfanKhan. You were inspirational and unparalleled.

— Ali Zafar (@AliZafarsays) April 29, 2020
Innalilahi wainailaahi rajioon. Deepest condolences to the family. #IrfanKhan nothing compares. Movies won't be the same without you. 💔

— Sanam Saeed (@sanammodysaeed) April 29, 2020
"Inna Lillahi wa inna ilayhi raji'un"…. "Verily we belong to God, and verily to Him do we return."!
Condolences and strength to his family. Irrfan, you will be missed a lot. Rest in peace my friend.🙏 pic.twitter.com/NzJxbw53Ly

— Adnan Siddiqui (@adnanactor) April 29, 2020
Ek jindri meri
Sau khwahishaa
Ek ek main poori karaan..
what a life! What a story!
Rest in peace #IrrfanKhan 🙏🏻💔

— MAWRA HOCANE (Hussain) (@MawraHocane) April 29, 2020
You were and will always remain gold. Rest in greatness and peace. Ameen.
🤍 pic.twitter.com/NH9ztwQVdd

— Mahira Khan (@TheMahiraKhan) April 29, 2020
Irrfan Khan – what a brilliant actor. Great loss to the world of cinema. May he rest in peace pic.twitter.com/GP6Tj087Dt

— Humayun Saeed (@iamhumayunsaeed) April 29, 2020
Once in a generation there is colossal talent that transcends borders. Irrfan Khan was one of the finest actors I know whose mastery of the art was a lesson for us all. He was easily head and shoulders above the rest and will be sorely missed. May his soul RIP.
#IrrfanKhan

— Mehwish Hayat TI (@MehwishHayat) April 29, 2020
Rest in peace the legend Irfan Khan!! You will surely be missed forever..Since art has no boundaries ,we can feel the pain and are equally grieved by your sudden demise…May Allah bless the departed soul. Undoubtedly, we all belong to Allah all mighty and have to return to HIM. pic.twitter.com/WFlq9LnPt4

— Imran Abbas (@ImranAbbas) April 29, 2020
RIP #Irfankhan Your loss will leave a vacuum in the field of acting which is difficult to fill.

— Ushna Shah (@ushnashah) April 29, 2020
R.I.P #IrrfanKhan you were an amazing talent.

— Armeena 🦋 (@ArmeenaRK) April 29, 2020
The man. The actor. The legend.

He will be missed but his truly remarkable body of work will live on.

God bless.#IrrfanKhan pic.twitter.com/IDDIFo9UFV

— manshapasha (@manshapasha) April 29, 2020
Lunchbox, Life of Pi, Hindi Medium, Piku, Maqbool, Slumdog Millionaire and so many amazing performances

A powerhouse gone way too soon 🥺

Rest in Peace Irrfan Khan #IrrfanKhanRIP

— manshapasha (@manshapasha) April 29, 2020
#RIP .. a sad news indeed , my prayers for his final journey .may his soul rest in peace ..may ALLAH grant him jannah..and give his family sabar..A fine actor Who's work will be remembered by the generations to come .♥️🙏🏼 pic.twitter.com/siRwLqrQJv

— Shaan Shahid (@mshaanshahid) April 29, 2020