Celebrities Raise Voice For Zainab!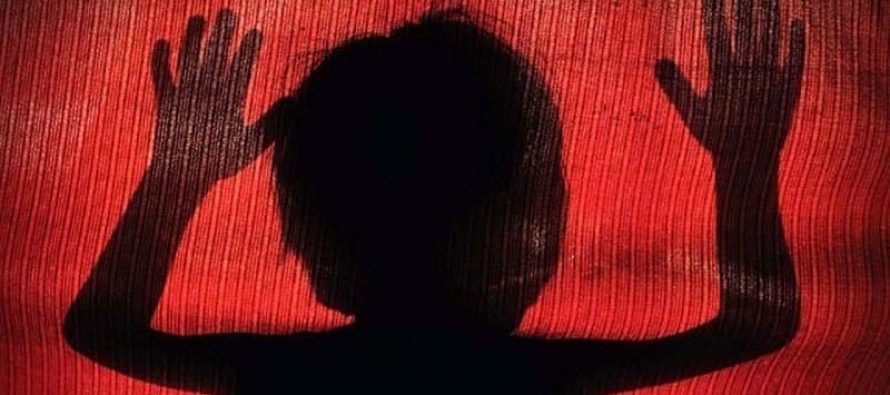 Sometime back a city of Pakistan came into the news because it had people who were abducting and raping children and were also involved in selling child pornography. But did anything happen other than some days of it becoming a part of our news bulletins? NO! Because apparently, those heinous monsters were being protected by some influential people of our society. And because they were left unquestioned. today another flower was wilted and thrown into the garbage. A 7-year-old Zainab lost her innocence and her life while her parents were in Saudi Arabia to perform Umrah. And all this happened in the same city again. The news has hit the nation and people are demanding justice for Zainab at least on social media. Celebrities are people whose voices are heard and many of our celebrities demanded justice for the little angel. From Hamza to Mahira Khan, everyone was shocked and they lent their voices to demand justice for Zainab: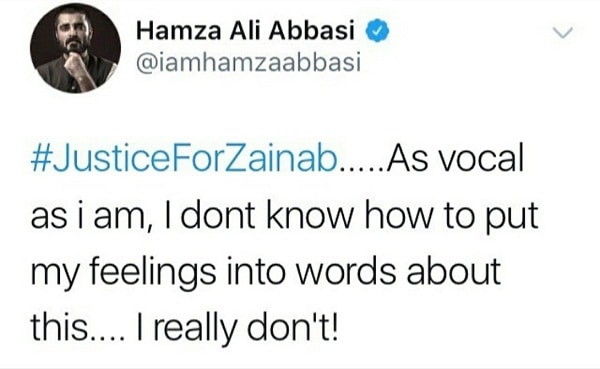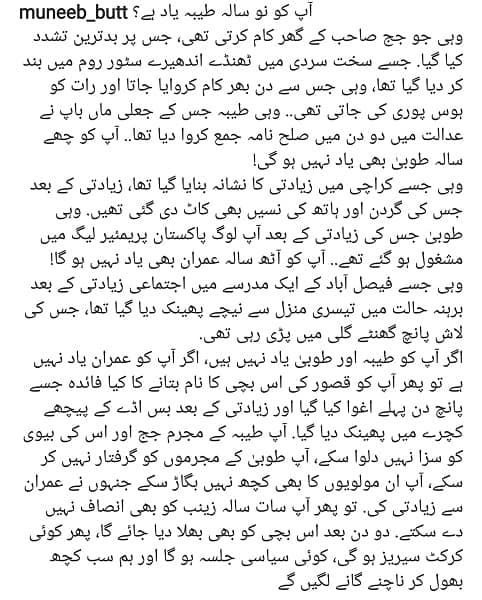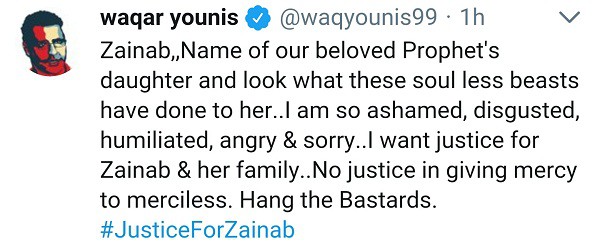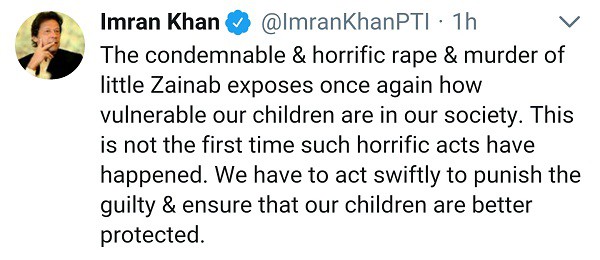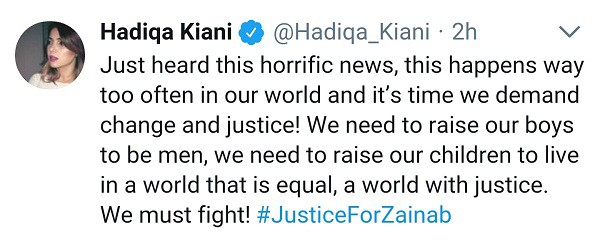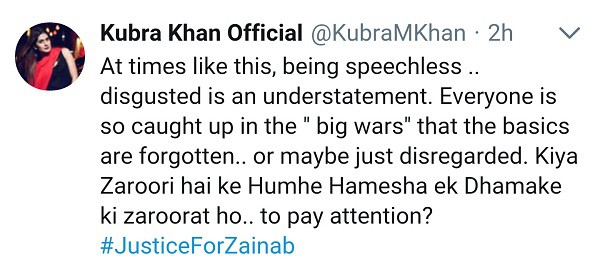 With a bleeding heart, we wish the little angel gets justice. Keep your children safe and pray for the deceased and her family. RIP Zainab!
---
---