14th February marks Valentine's Day around the world; a day when everyone in the world celebrates love, especially with their significant others, their partners.
However, offering an alternative, leading online publication, Something Haute, questioned Pakistani celebrities about celebrating Valentine's Day with someone other than their partners and our celebrities gave a variety of answers.
Check out how, Ayesha Omar, Ahsan Khan and Shaniera Akram amongst others would love to celebrate their Valentine's Day, if not with their partners.
Ayesha Omar said she would love to spend her Valentine's Day with her mother and close friends, thanking them for their unconditional support.
Shaniera Akram shared that it had to be Wasim Akram for her because the couple has usually been apart on Valentine's Day ever since their marriage. Shaniera also added that if there would be anyone else than Wasim, it would be her best friend from Australia, Brooke.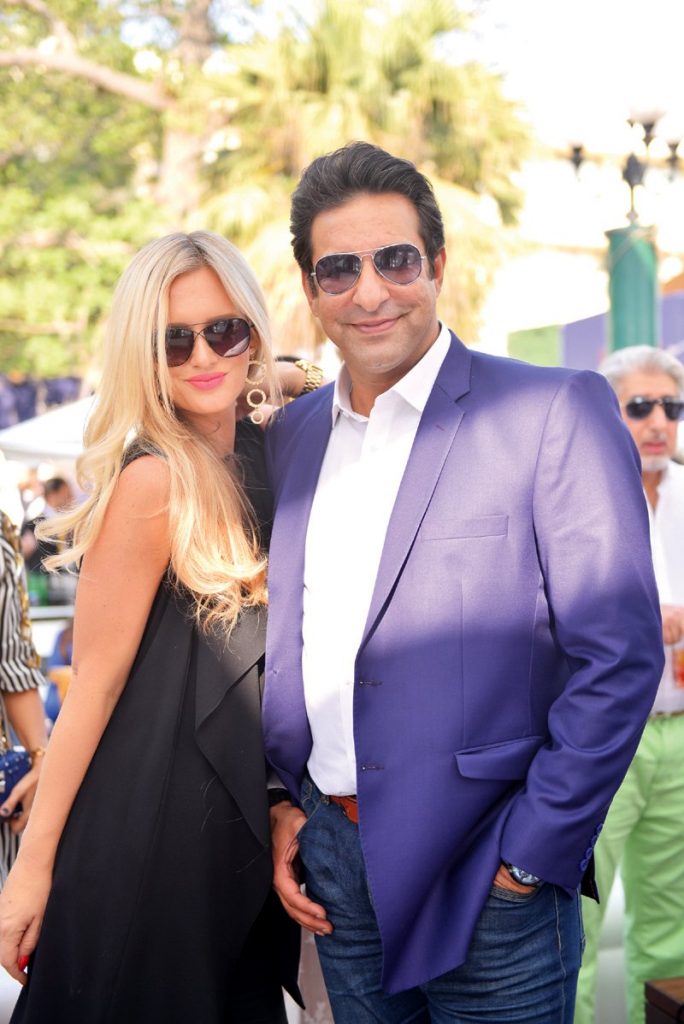 For Emaad Irfani, it has to be his son Zaviyar, about whom Emaad says he can understand his silence as well.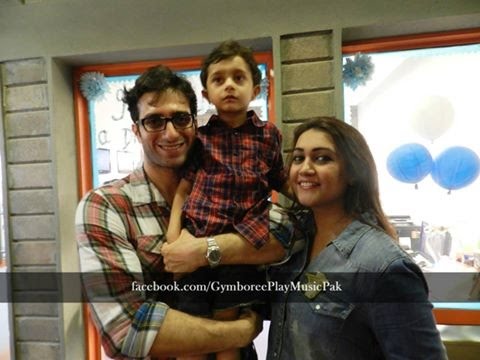 Mansha Pasha would love to hang out with her sister Hannah on Valentine's Day and dress up in pink while they roam around for lunch and watch a movie together.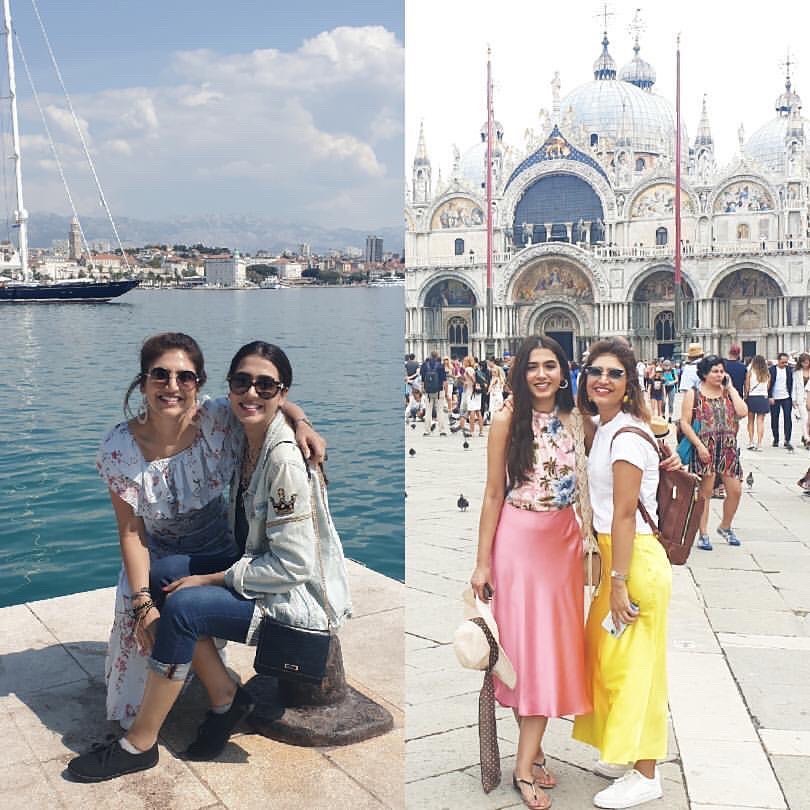 Ahsan Khan added that he would love to spend his Valentine's Day with his parents as he considers them his real blessings.