Meray Pass Tum Ho is one of the most loved and watched the drama of 2019. People fell in love with the dialogues, the characters, and the story. Pakistani dramas show how men cheat their wifies and get in a relationship with other women, but Meray Pass Tum Ho was different than the typical story. 
A case was filed against MPTH as the drama had a huge impact and hurt women. It's the court's duty to correct something that has a negative effect on society. Well, this news was covered by a UK based newspaper, The Guardian.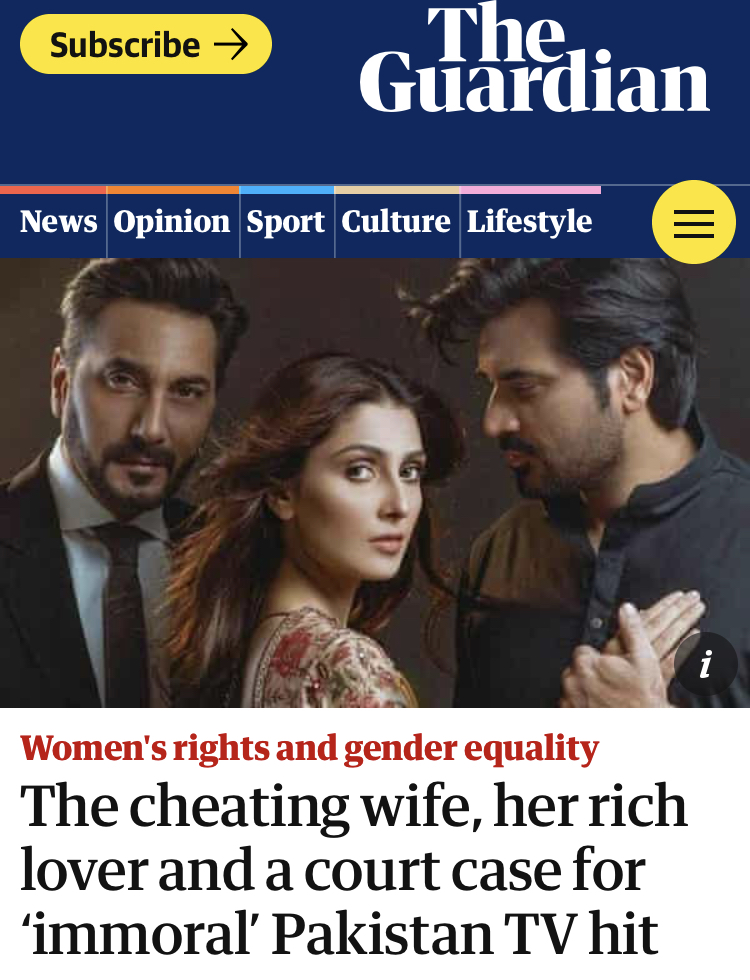 The Guardian doesn't cover Pakistani dramas. Meray Pass Tum Ho earned an International fan following, that's why the UK newspaper covered their story. They discussed the whole story, shared the entire case on their website for the readers.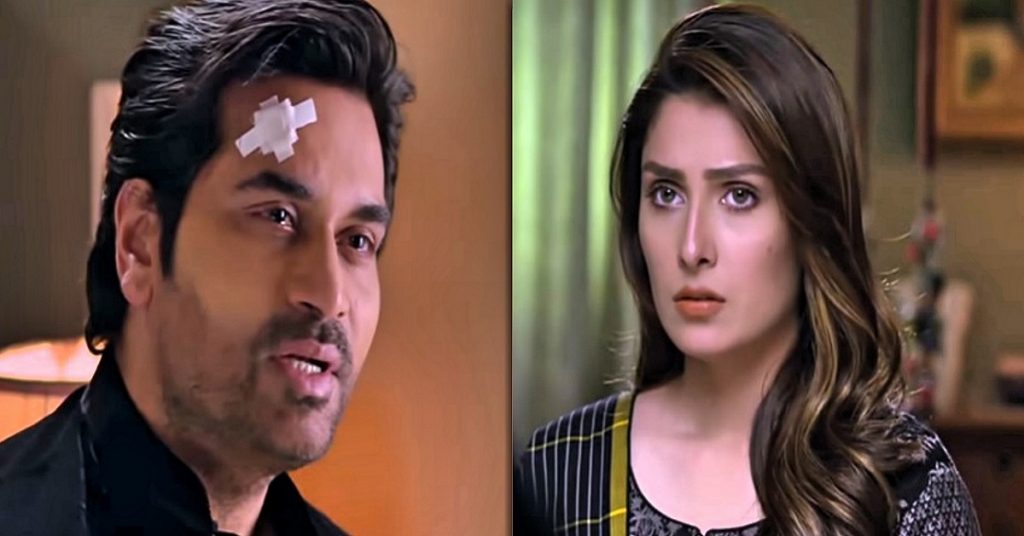 We hope that more Pakistani dramas get love and appreciation all over the world. The international websites cover Pakistani dramas like Meray Pass Tum Ho.