Celebrities Show Their Support For Junaid Jamshed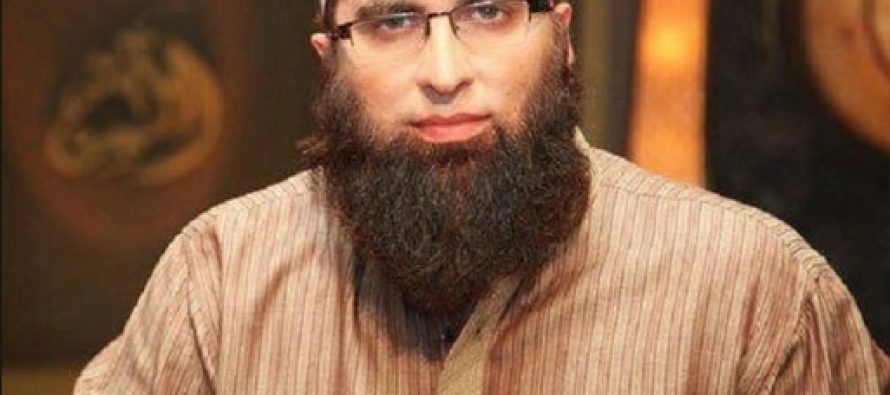 Junaid Jamshed was attacked by a person who has been identified now when he was at the Islamabad airport. There were other people with him who chanted slogans in which they said that Junaid Jamshed should be killed because he had said all those things against Hazrat Ayesha. Junaid Jamshed was very disturbed afer this sad incident and he expressed his feeling through a tweet.

This sad incident has been condemned by every civilized person of the society. Celebrities showed their support for Junaid Jamshed and Maulana Tariq Jameel also said that such acts were against the spirit of Islam.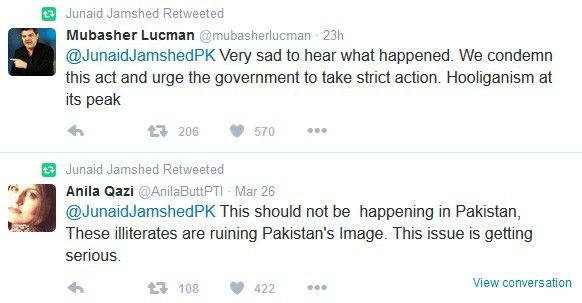 ---