Singer Nouman Javaid was in the news few weeks back not because of a sad but happy news about his nikkah with the famous singer Fariha Pervaiz. The couple did not confirm the news but it was everywhere, a rumor which was most probably true.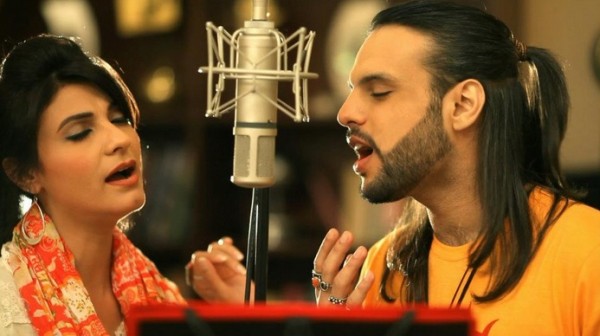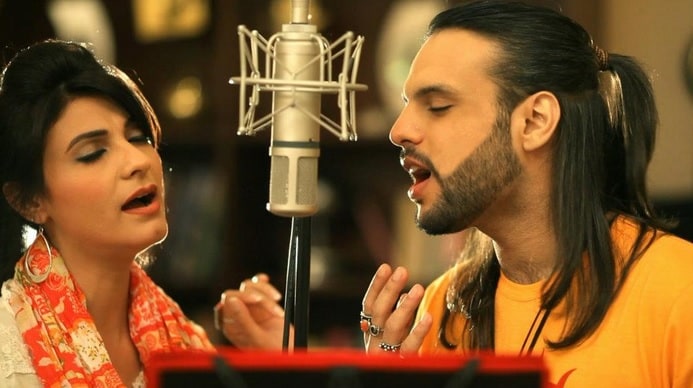 Things took a bad turn for the singer for unknown reasons. On March 24 he posted on his facebook page,
"There is someone who is out to get me … kindly if any of you receive any email or any message regarding anything please disregard it …"

No one knew the reason behind this status but it pointed to the fact that the singer was having problems with someone. On March 25 he posted a status saying,
"This damn world is a dirty shameful place people cant see anyone happy they try their best to ruin your life … i always thought does that really happens … just happened with me … be careful of the devil he is in people …"

Nouman Javaid usually replied to every comment but after posting this comment when people asked him if he was okay he did not reply to anyone.
On March 26 Nouman Javaid posted the status,
And right now he is in ICU fighting for his life. According to sources the singer tried to commit suicide but no one is sure why he had to take such a step.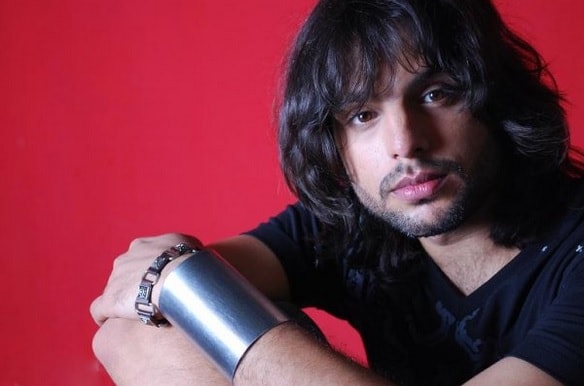 Famous actor Imran Abbas also posted a status in which he informed people that Nouman Javaid was in critical condition and asked people to pray for him.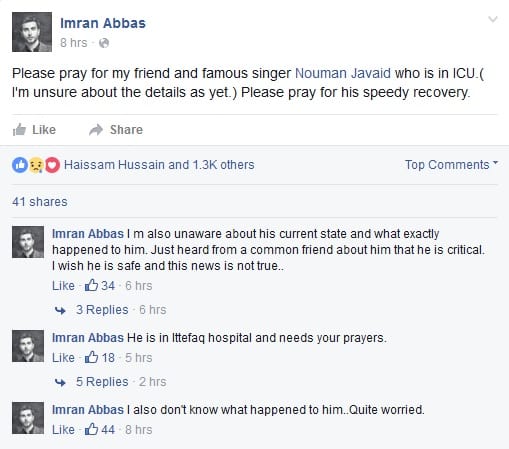 One of Nouman's friends also posted some pictures of him from the hospital saying that he is in coma.