Celebrities Support Shahid Afridi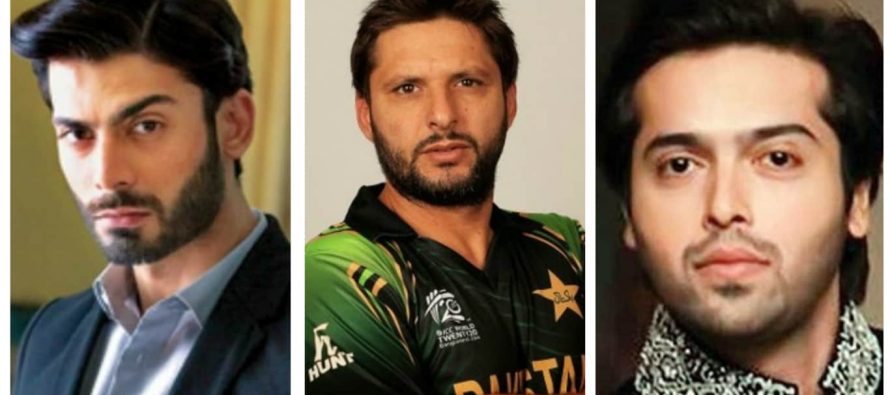 Shahid Afridi's statements few days back that he gets more love from Indian crowds than he does from the Pakistani crowds was not taken well by some people. There were people and also journalists from both sides who wanted to know how different celebrities thought about Shahid Afridi's statement since Pakistani fans love Shahid Afridi and such a statement can cause resentment.
The fact that Shahid Afridi is well loved in Pakistan and Pakistani celebrities support him was reinforced when none of the celebrities or even the media highlighted the issue in the wrong way. Meera recently said that she supported Shahid Afridi and it was something which he said but didn't mean.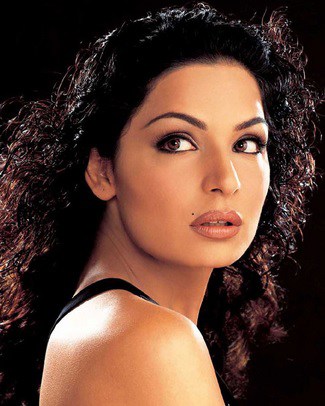 Fawad Khan also supported Shahid Afridi by saying,
"What happened with Afridi, I think it happens everywhere and anywhere — someone comes and creates an issue over nothing. What Afridi said was in some other context but something else was made out of it. "I feel he gave the statement to ease the air. It was a momentary thing and someone tried to take advantage of that and blew it out of proportion."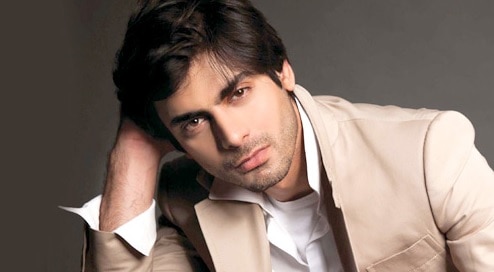 Fawad Khan also said,
"It doesn't mean that anyone can question his patriotism. He is a very proud Pakistani. And we are proud to have him as a representative of our country."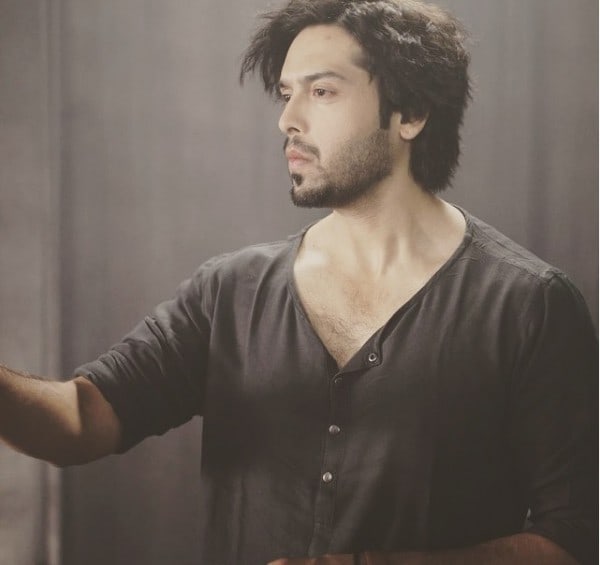 When a fan asked Fahad Mustafa during an online chat what he thought about Shahid Afridi's statement, he replied that Shahid Afridi was a patriotic man. He also said,
"Ghalti sub se ho jati hai."
---