Celebrities Supporting Imran Khan for his Political career!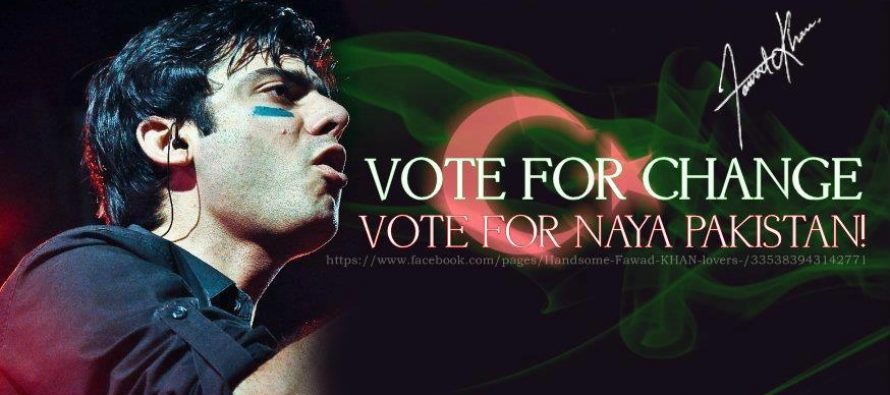 Elections 2013 are over, declaring PML-N to be the largest party in the country but it seems like Imran Craze is still felt within the air. The former Cricketer and now famous for his political intelligence, Imran Khan earned the second rank for his Party, Pakistan Tehreek-e-Insaf. Throughout the last two years, it was noticed that Khan was becoming significantly popular among the youth and finally he made it yesterday. With his slogan of "Naya Pakistan", there were many celebrities along with the youth who joined hands in hands to show their support towards the idea.
Here are few of the popular faces who openly showed their support towards Imran Khan!
All for now,
Blessings
Nida Zaidi
---