Just like other fields of Pakistan, it has been seen that our cricket has also revived from what it was 10 years back and the credit goes to few cricketers who have invested a great deal of hard work and consistency to earn respect for Pakistan cricket team. Out of so many bowlers of who came and went in cricket, Umar Gul is surely one of the most successful ones who have won the hearts of many cricket fans, not only within Pakistan but elsewhere as well.
However, things haven't been in favor of the sportsman lately and complained of pain and swelling in his right knee while touring South Africa with the team early this year and was forced to miss a Test and three ODIs due to his problem.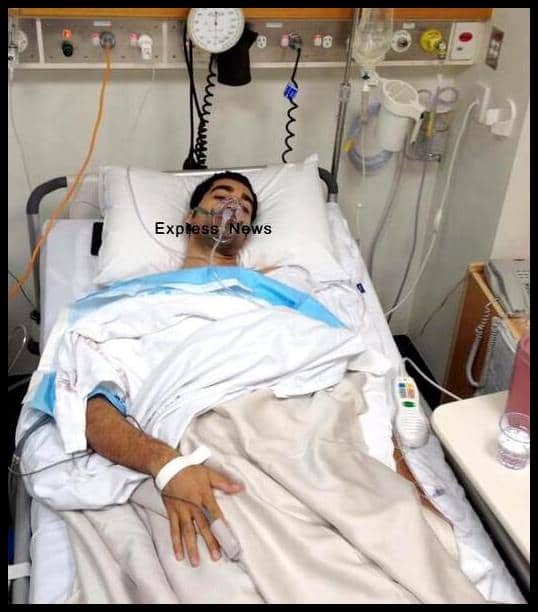 An official source in the Pakistan Cricket Board said that Dr David Young, a well-known orthopaedic surgeon who has a lot of experience in treating sportsmen, had performed the surgery.
the source said:
"Gul is well and in high spirits but he has been told he can only began light exercises after two weeks and it could take him four to six weeks to make a complete recovery," 
Gul, 29, who is Pakistan's most experienced bowler in the current team having taken 163 Test and 161 One-day wickets, was ruled out of the ICC Champions Trophy due to his knee problem.. He is now feeling much better after getting operated in Australia.
We pray for his quick Recovery,
Wishes,
Nida Zaidi