Our visitors love to see celebrity pictures so here are a few more pictures for you that you may or may not have seen on the web before. It is always good to see our favorite celebrities having a good time with their family and friends in particular. We hope that you will enjoy looking at them.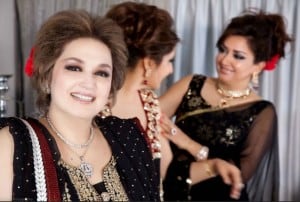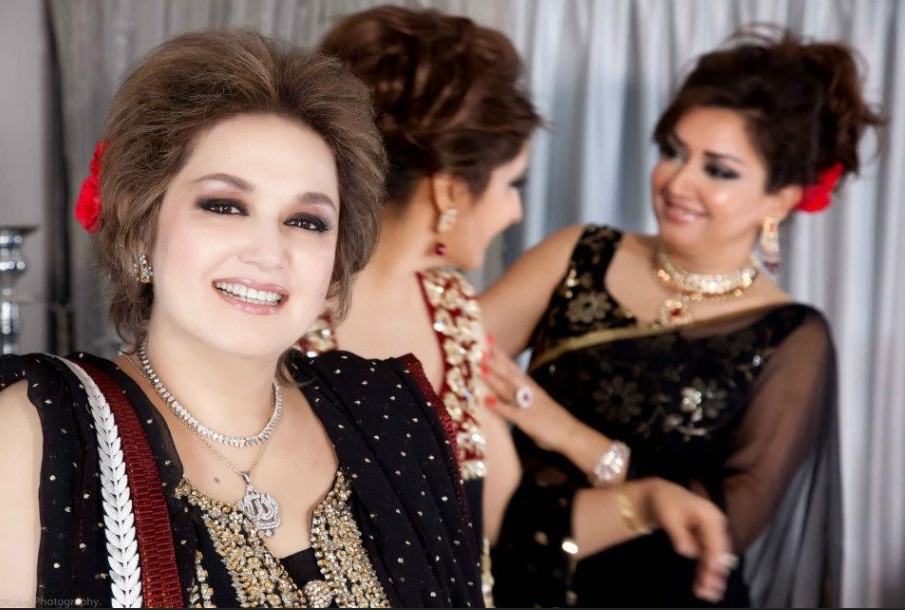 Noor Jahan's Daughters.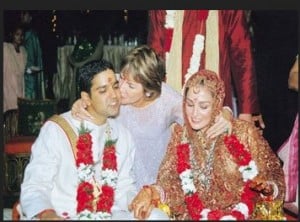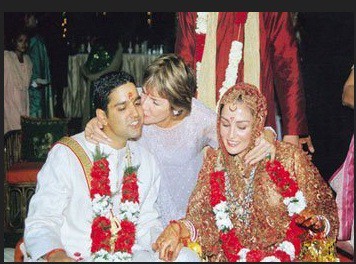 Sonia Jahan On Her Wedding.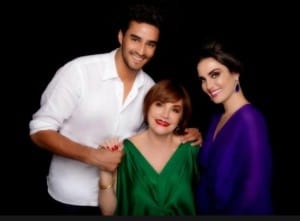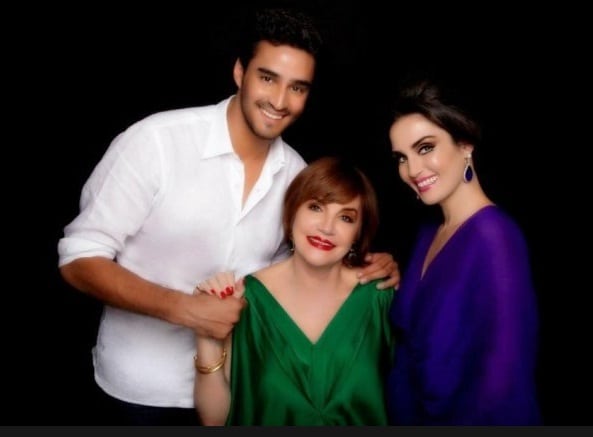 Sonia Jahan With Her Mother.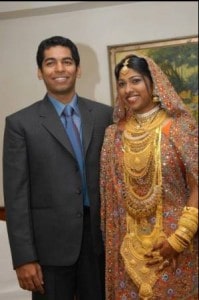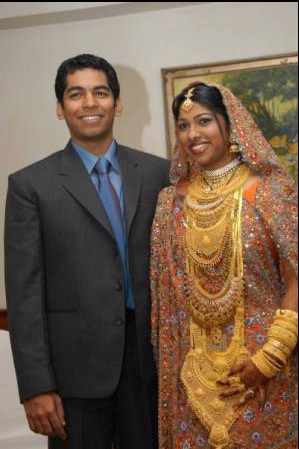 Javed Miandad's Son On His Wedding.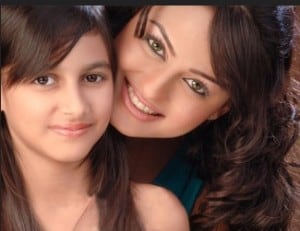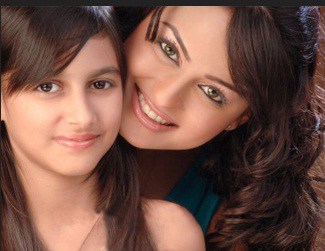 Actress Javeria With Her Daughter.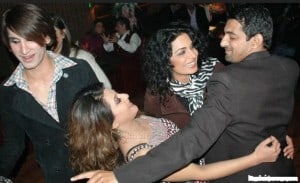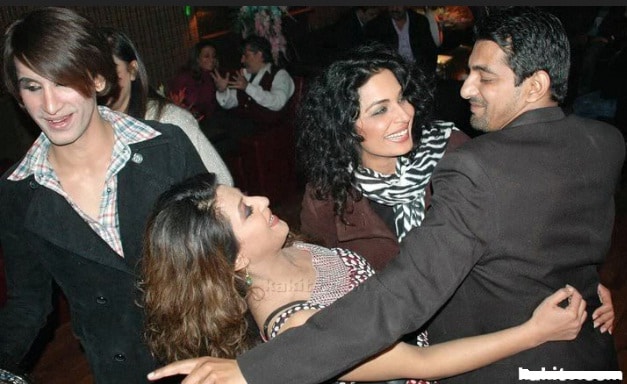 Meera And Laila In A Party.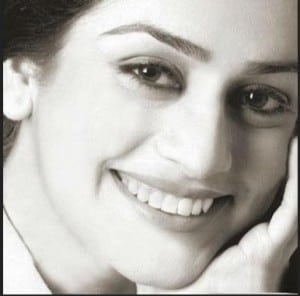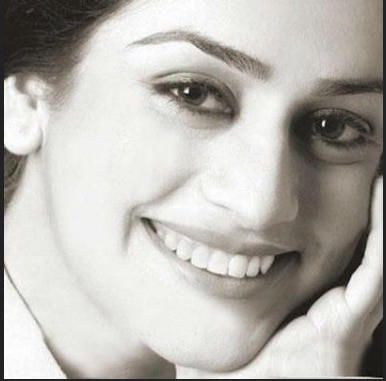 A Cute Click Of Alishba.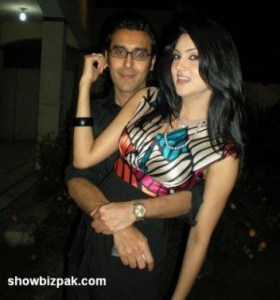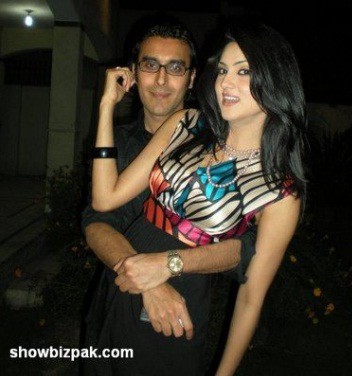 Fiza With Her Husband.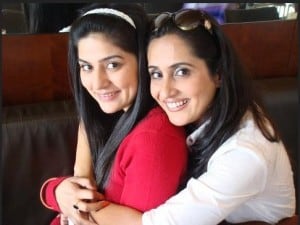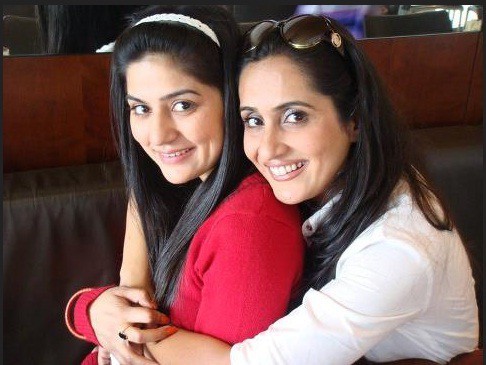 Sisters.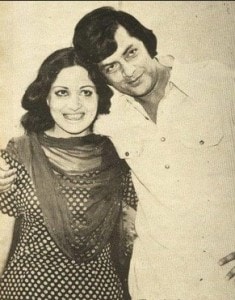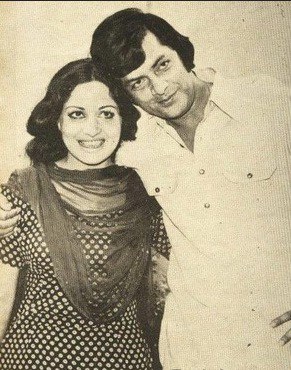 Rani And Waheed Murad – Blast From The Past.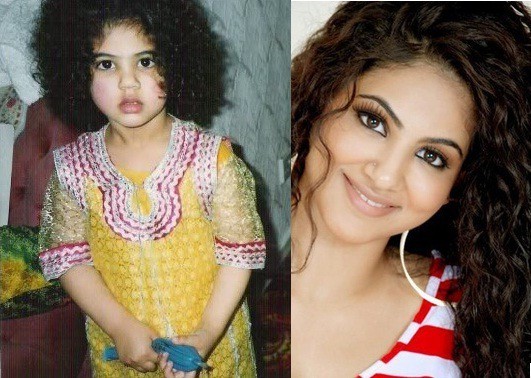 Annie Khalid – Cute!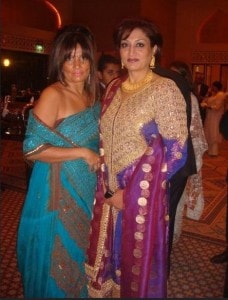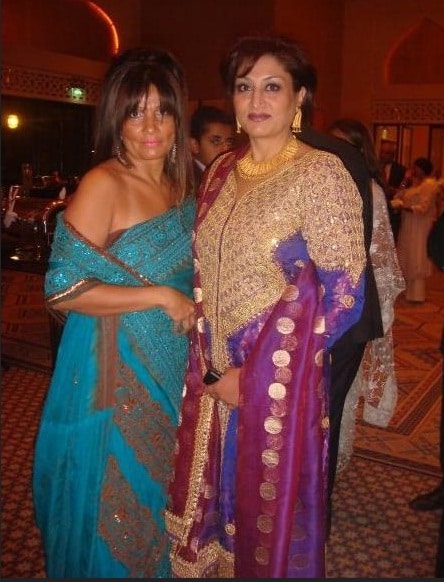 Frieha Altaf – What was she thinking??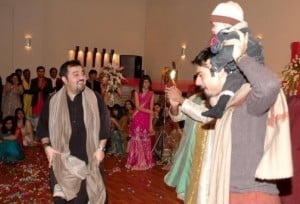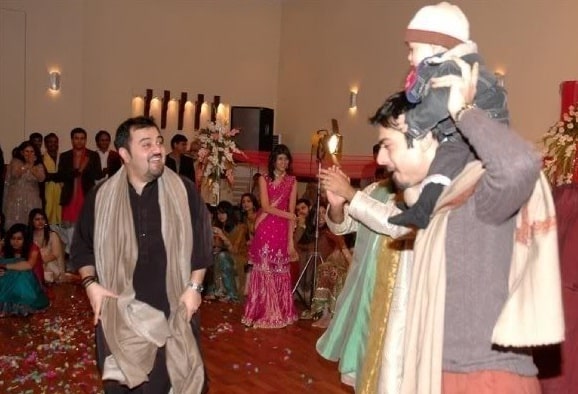 Fawad Khan on the dance floor with his son!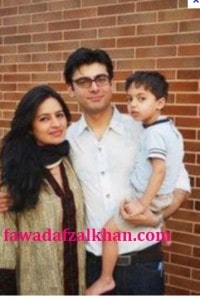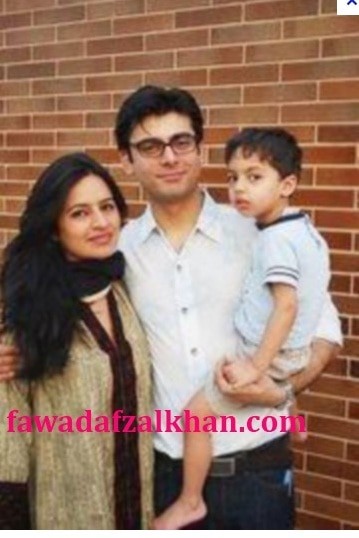 Fawad Khan with family.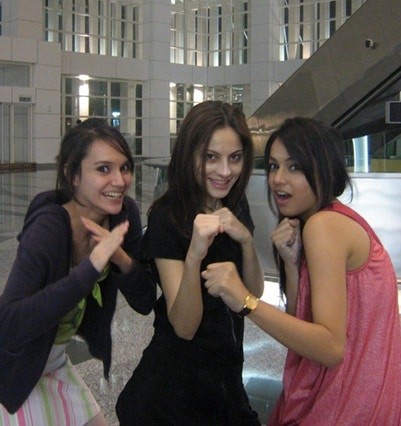 Neelam Munir with friends.