Junaid Jamshed: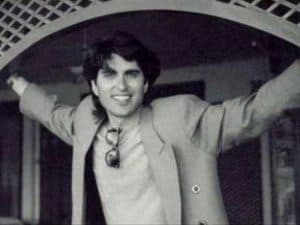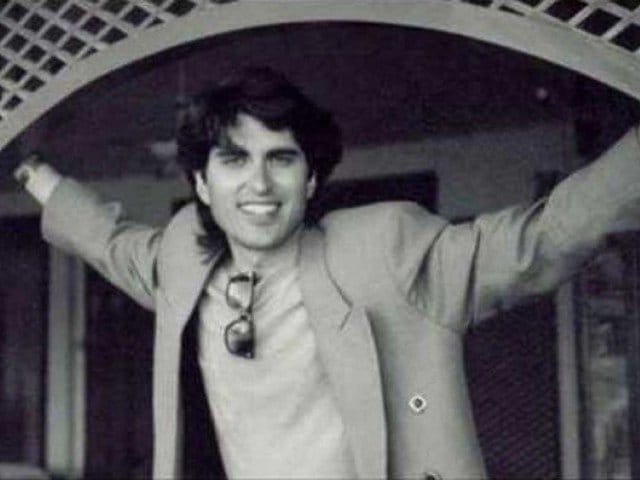 The man we knew for "Us rah pe", "aitebar", "dill dill pakistan",later turned into the man we knew for "Elahi teri chokhat pe", "Muhammad ka roza" and many other beautiful naat. This man left showbiz in order to preach religion in 2004, leaving behind both his singing and engineering careers.
Sara Chaudhry :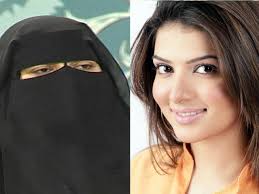 the Pakistani actress who started her career in 2001 when she was still a teenager and enjoyed success at an early age. Her famous dramas include "tere pehlu mein", " Sanwali", "woh rishte wo natey". Sara left showbiz on the peak of her career and started preaching religion.
Seemi Zaidi:

A very talented and beautiful actress who served theater and television in early 90s did not , however, get to enjoy much of glory and bid farewell to showbiz as she reached heights of fame.
Sahiba: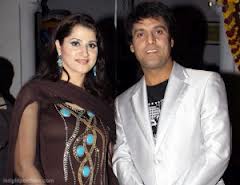 The beauty of the film industry enjoyed stardom at an early age. She enjoyed success in films like "hero", "Mamla Garbar Hai", and "Munda bigar jaega" She left her booming career soon after she got married to Afzal Khan also known as John Rambo and started leading a simple life with her family.
Nadia Khan: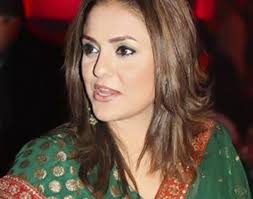 The Popular actress got her fame from the drama Bhandhan for which she also received award for best actress. Daak time with uncle Sargam was her most popular show. After acting, she tried her luck as a morning show host and after getting fame as a host, she bid farewell to showbiz.
Sataish Khan:

The actress did not get to enjoy much success as an actress because she left showbiz at a very early stage in order to preach religion. Tere pehlu Mein was a popular drama she starred in.
 Ali Afzal: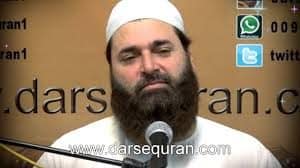 Farhan Ali Agha , the man known for brilliant acting skills and good looks, left showbiz on the peak of his career and reverted to religion on the peak of his career.