Sania Mirza Congratulates her in-laws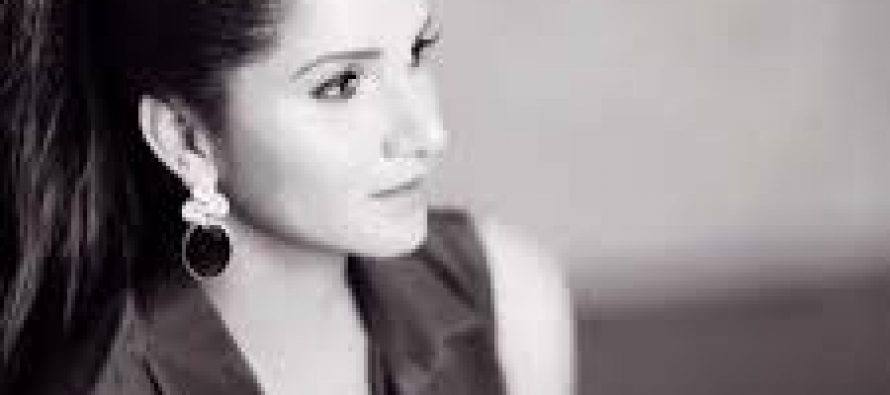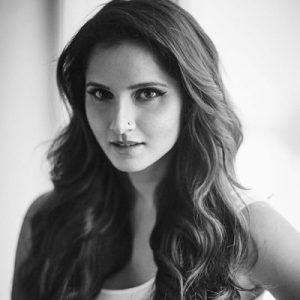 Torn between her Susral and Maika, our bhabi jee chose a rather diplomatic response to settle the matter. In her tweet after the ICC final , Sania Malik said that both the countries should celebrate because both of them have won. India lost the cricket match but won the hockey match at the same time.Their wins should be equally celebrated.
?? lost the cricket but won in hockey against ?? Congratulations Team India and congratulations Team Pakistan ?? sport is a great leveller!

— Sania Mirza (@MirzaSania) June 18, 2017
Pakistan, outperforming Indians in all the departments, does not , however, owe much to our bhabi's hubby who just scored 12 runs. The couple still manged to find solace : Shoaib Malik in pakistan's victory in cricket and Sania in the hockey match. Good going guys!
...
---