After Moor, Ho Mann Jahaan, Janaan, O21, Waar, Wrong No. and Dukhtar the latest addition to Pakistani films available on Netflix is Syra Shahroz starrer 'Chalay Thay Saath'.
The actor took to Instagram and shared that Chalay Thay Saath is now up on Netflix.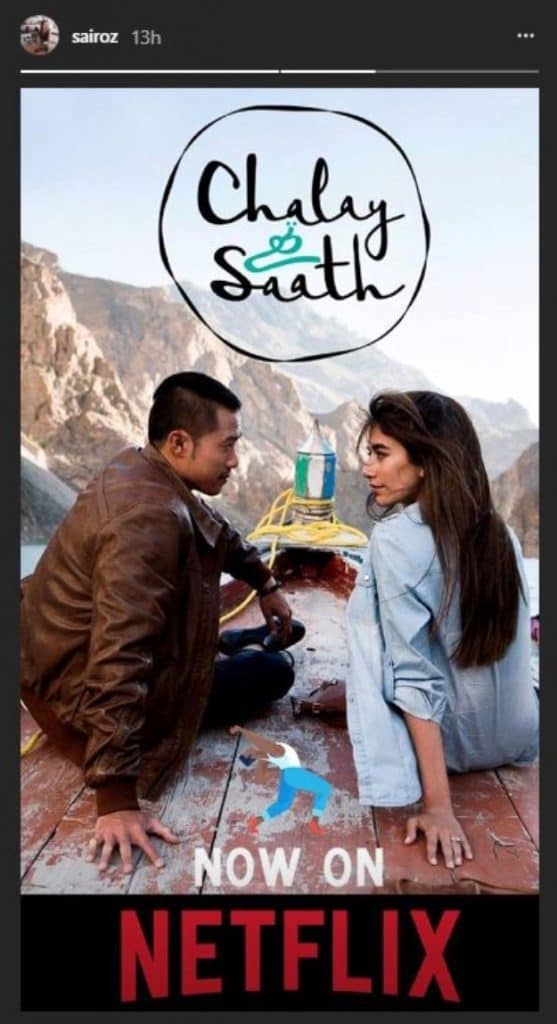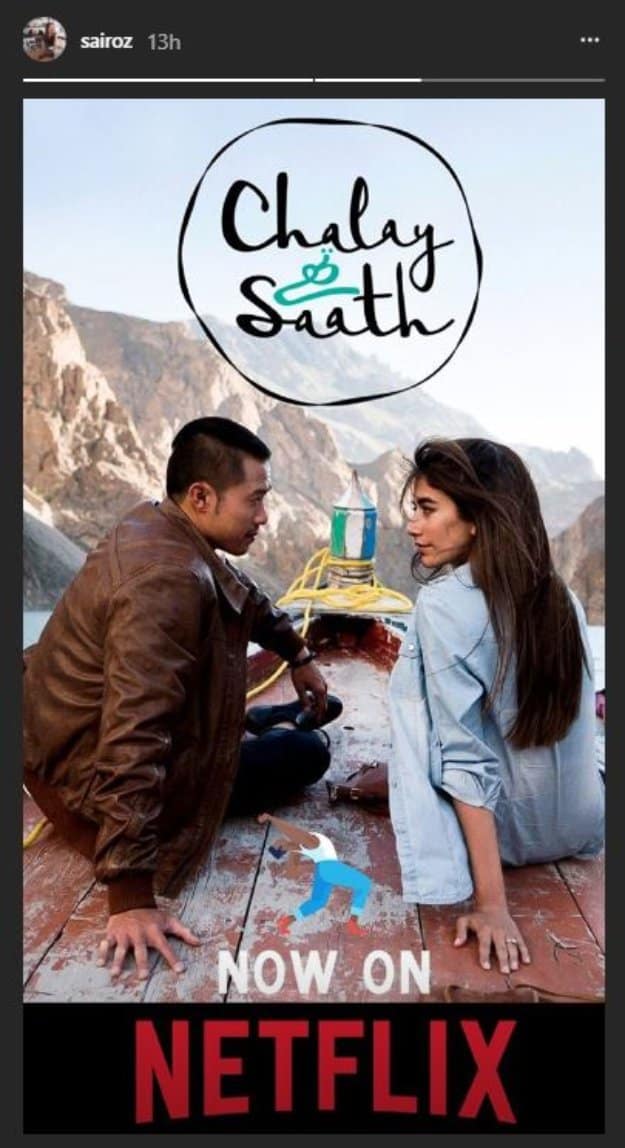 This Syra Shahroz, Mansha Pansha, Faris Khalid, Zhalay Sarhadi and Chinese actor Kent S Leung starrer was released in April 2017. Directed by Umer Adil, Chalay Thay Saath also had a massive opening in Hong Kong.
Syra revealed,