Playwrights in Pakistan generally follow some preconceived notions and ideologies. They are chained in certain ideologies and whoever tries to break through those ideologies face lots of criticism. Pakistani media has gained independence in the last decade which has given liberties to the writers as well. Prior to that writers weren't allowed to write openly, to choose certain taboo topics or challenge the stereotypes or ideologies clearly defined by the society and culture. But now the question arises is that since the writers have also gained certain liberties are they using their pen aptly to challenge those notions and stereotypes.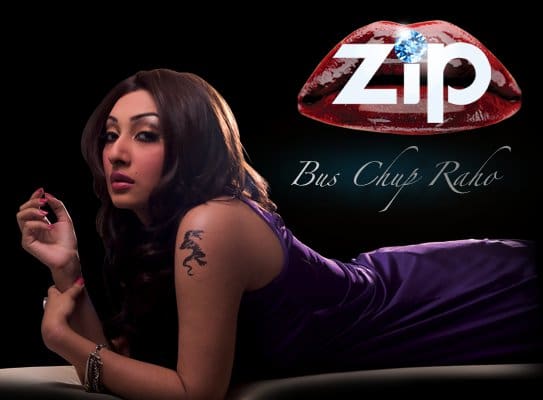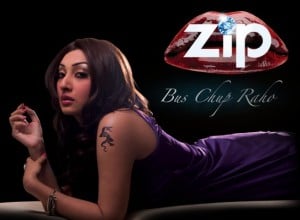 But there is and should be a distinction between taboo topics and vulgarity. It is totally upon the writers how they broach the subject; their ability makes all the difference. Sadly our writers fail to see this and produce dramas like "Zip", "Qudosi Sahab ki Bewah" and "Mohabbat Jaye Bhar Mein". There are some writers who occasionally try to question the stereotypes but discussing them will require a separate article; one of the examples of such characters is Kiran (Kankar) and though some people appreciated her character but mostly it was subjected to criticism.
Despite all the liberties writers are still stuck with old topics and stereotypes. The female characters are either essentially negative or positive; writers rarely present forth balanced characters that can be good with some bad characteristics or vice versa e.g. an extremely evil saas and extremely masoom n mazloom bahu (e.g. Ek Tamana Lahasil si, kabi kabi). Dramas now lack originality, if a drama becomes popular all dramatists start following the story and theme blindly, hence end result is dishonesty; not only with their profession but with the viewers as well. For instance the sister rivalries, prejudiced maulvis (I have hardly seen a balanced maulvi character, they are always prejudiced, lacking in actual knowledge, unfit fathers and husbands) etc. have become the rage in the last few years. Honestly this should end now; the viewers are more than fed up of all these repetitive themes which offer nothing new.
Some writers have produced very unique and unforgettable characters. Faiza Iftikhar is among such writers who have given us dramas like Roag, Bilquees Kaur and Aunn Zara. On one hand she has portrayed gravely serious topics and characters and on the other is a lighthearted, perhaps the most entertaining drama of the season. But her lighthearted dramas like Aunn Zara and Akbari Asghari also had underlying meaning highlighting bitter realities of our society. Again it depends on the way a writer approaches the issue. She might not have challenged the stereotypes with her characters but she certainly have with her style.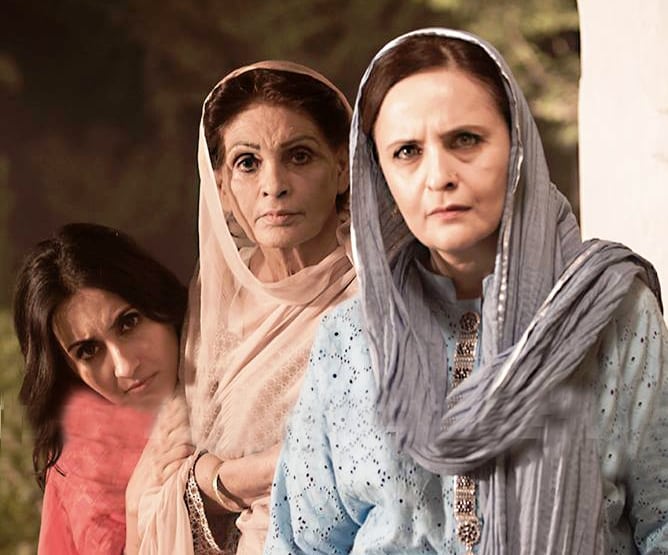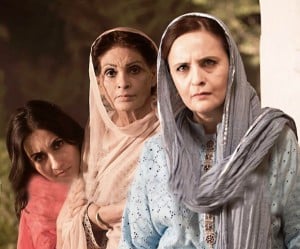 Please do share your views; points you agree with or what is lacking in here.
Faiza Cheema