Cheekh drama has ended with a powerful Message that The universe is based on fair exchange, What you give you will get, so beware and think about once you do something wrong with someone. Today's main highlight was the last episode it self where twitter is just buzzing with cheekh trending on the top. Fahad Mustafa shared the screen shot of its trending with tagging all of his team from directors to actors. Imran Ashraf Awan praised acting of Bilal Ashraf and Saba Qamar. Mawra also praised both Bilal and Saba for steller performances. Public is going gaga over the expressions of Saba Qamar. Many of the people especially mentioned Aijazz Aslam for his spot on acting of a helpless man trying to help his brother but not being able to.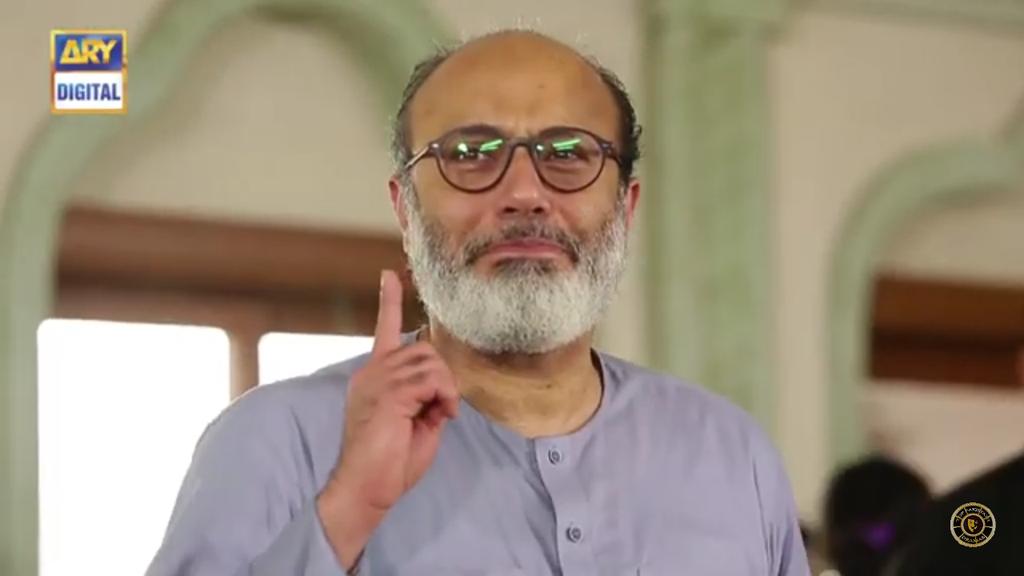 Shabbir Jan as Aqil zada, tried to grip over the case till the time it was best possible for him but Saba's character didn't lose its grip today she was completely outstanding with being Mannat. Nayyar Aijazz was best throughout with his negative vibes and acting. Azekah Daniel portrayed her charachter of grieved sister perfectly, the way she cried too stole the show. Shariq was also too good with his crying that we cried with him.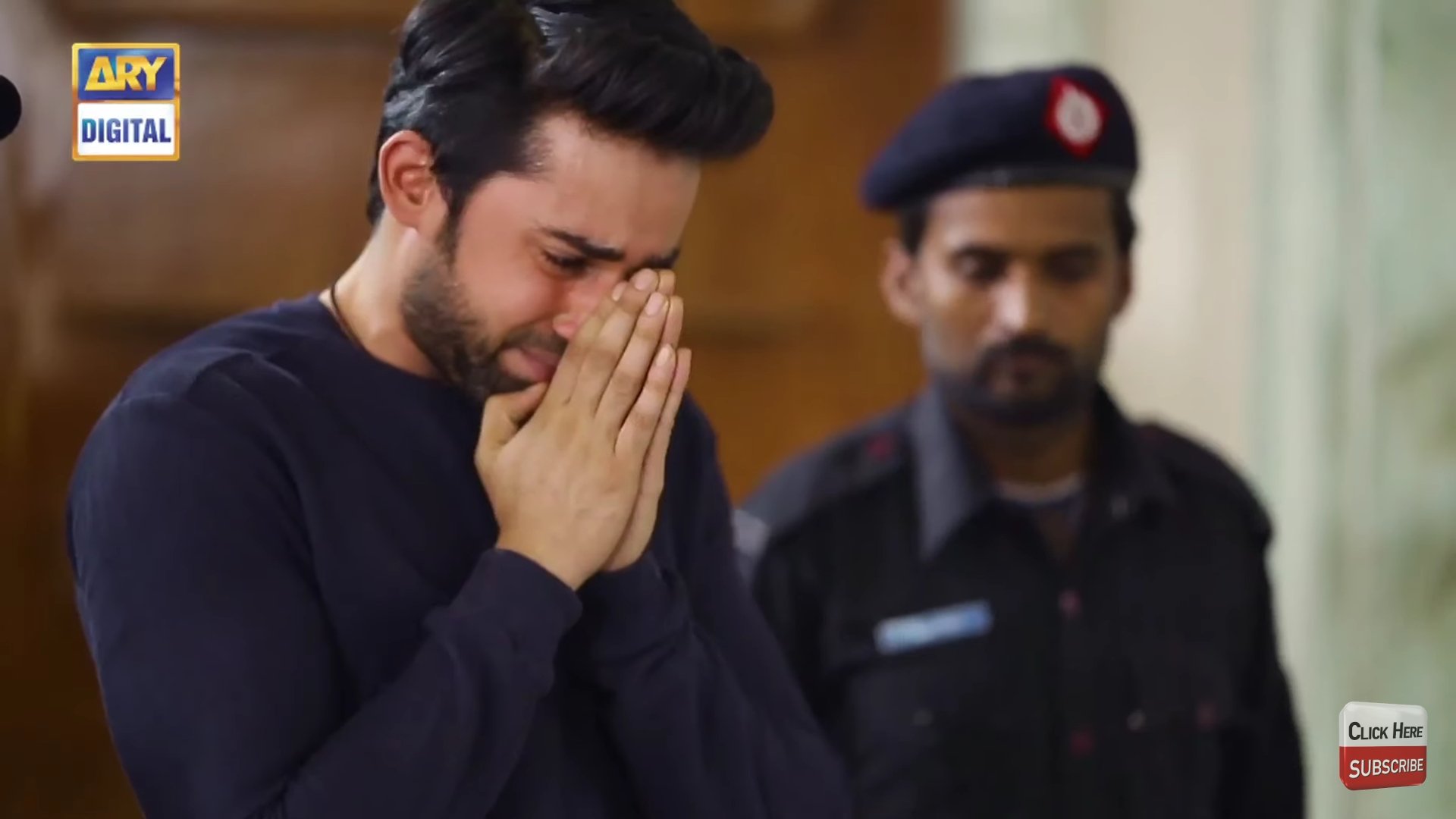 On YouTube the audiances have praised the ending and everyone said Bilal Abbas and Saba Qamar were best together we cried for both, even the last scenes of Bilal Abbas made us cry.Over all last episode was full of emotions and feelings where one has lost everything in the love of her friendship and the other has destroyed his family in the fear of saving his criminal self. Both weren't ready to surrender and in this war of justice, truth prevailed and justice was served.Our favorite Actors did justice to each and every character, cheekh was the drama that started with the same hype and ended with the same hype because story didn't lose grip yes it went unjustified when everything went against Mannat but last episode proved  to be best and ended with lesson.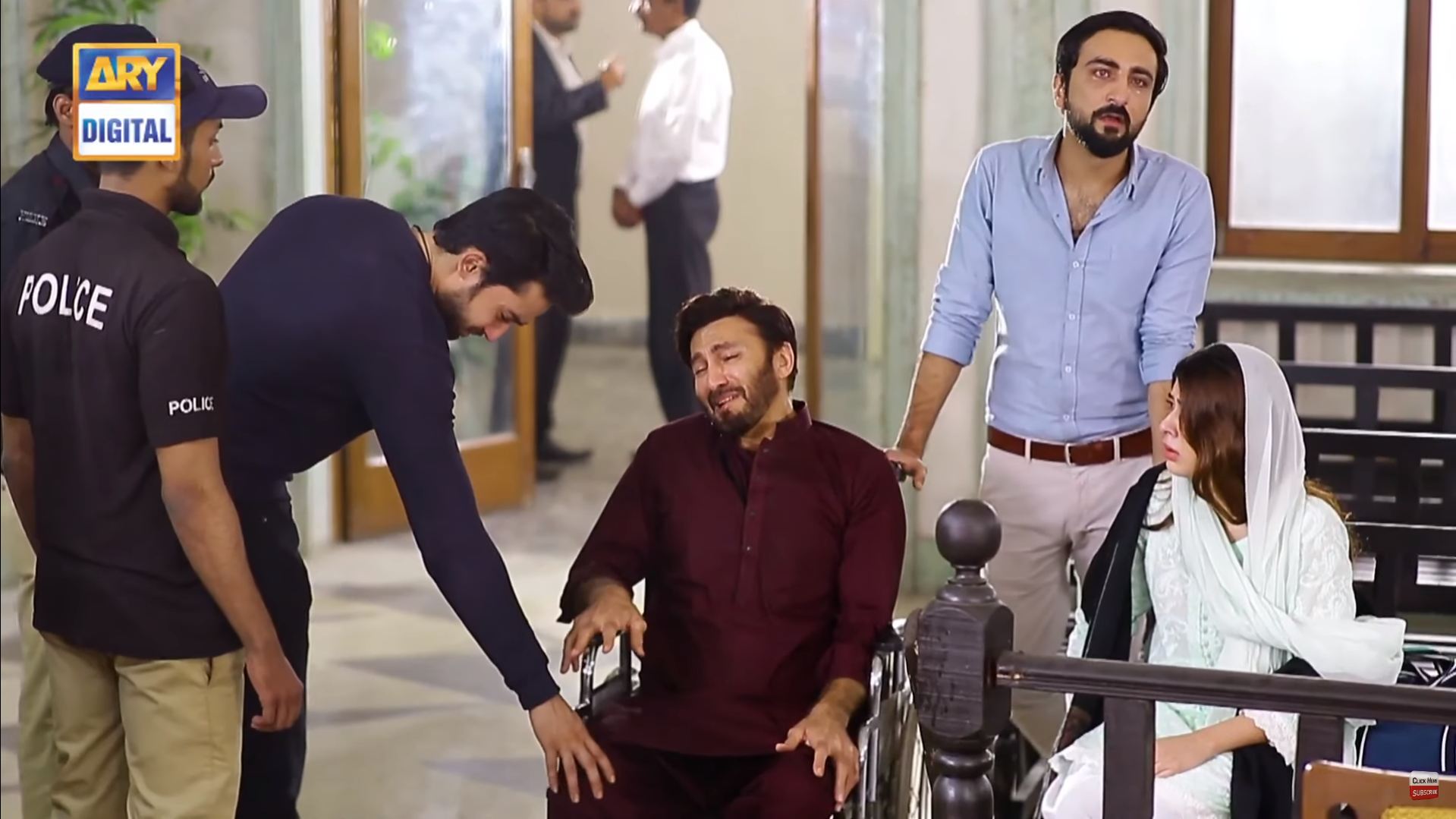 <