Pakistan is going through the worst law and order situation in her history. The country has been seeing horrendous large scale crimes to small street crimes at an exponential level. The city of Karachi is the business hub as well as the largest city in Pakistan but Karachi has just gone from bad to worse over time as far as facilities and law and order is concerned. The city has blood spilt in its streets and there was a time when nearly every house in Karachi had lost some one to some crime or attack.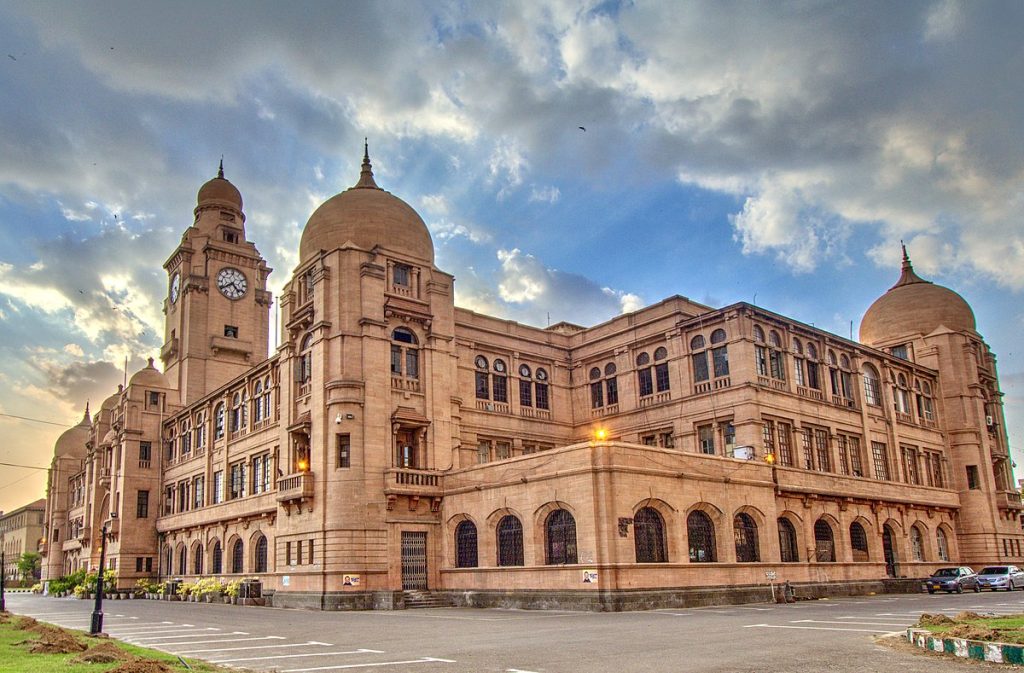 The latest victim to a street crime is none other than everyone's beloved chef Shireen Anwar famously called by her fans as Shireen Aapa. She recently appeared on Hum News morning show Subah Say Agay where she shared the horrendous street crime she became a victim too.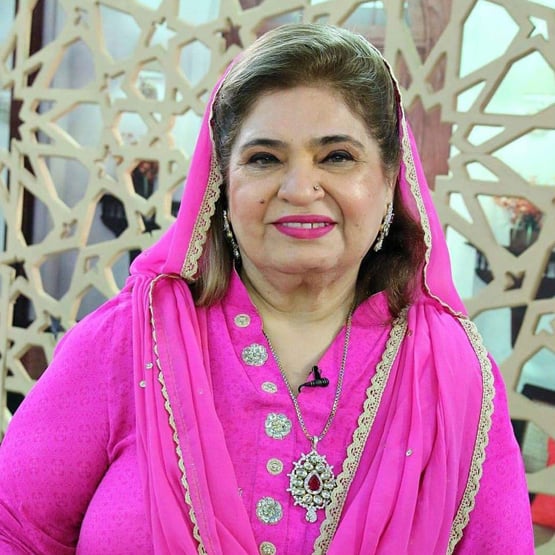 Shireen Anwar has been a part of Masala TV for years and shares her recipes with the world. She revealed that two guys on a motorcycle stopped her on the road where they hit her too. This was a snatching incident. Shireen Anwar added that they even recognized her and threatened to come to her studio at Masala TV and behead her if she complained to any authority.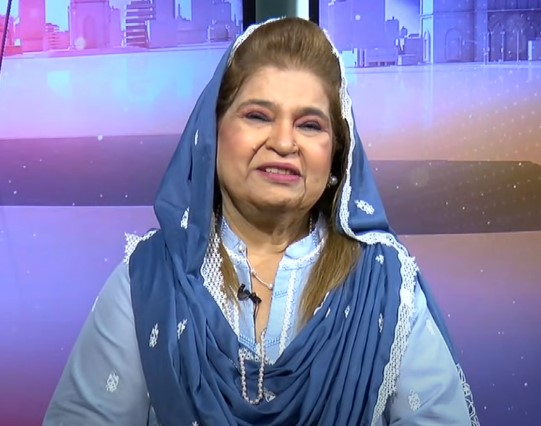 Here is what they revealed:
People are shocked to hear that those guys committed a crime and then misbehaved with an elder: