Humor is not an easy genre to portray, it requires great effort and a powerful performance to make one laugh. If you love watching comedy shows, here's a list of classics you can binge watch:
Mind Your Language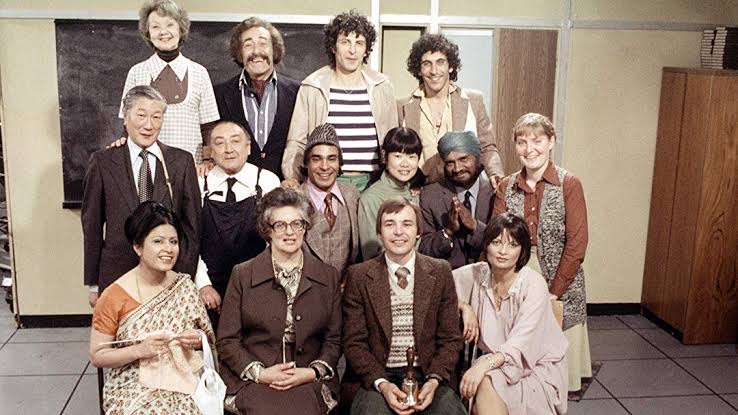 Mr Brown is an english language teacher who has to teach english to adults. Sounds easy,right? But oh it wasn't for Mr Brown. The series shows how people of different countries with different caste, religion and language exist under the same roof. Mr Brown's constant struggle to keep them in harmony whilst trying to make them learn a new language will have you in fits for days.
Friends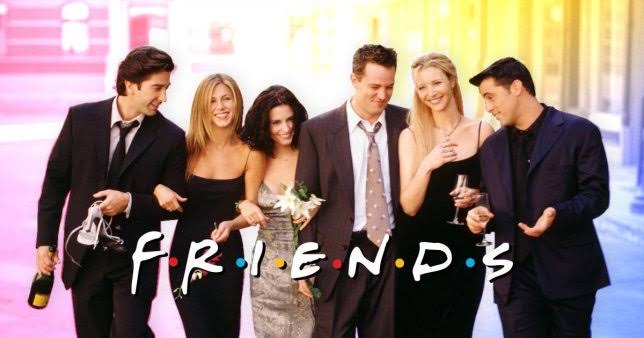 An American sitcom revolving around the everyday lives of six friends who are all trying to adjust and accomplish something seems quite predictable. But the charm of every character makes you want to stick around and fall in love with this show. From Joey's constant flirting to Chandler's sarcasm at every instance to Phoebe's silly nature, this show had everyone hooked for a good ten years.
The Big Bang Theory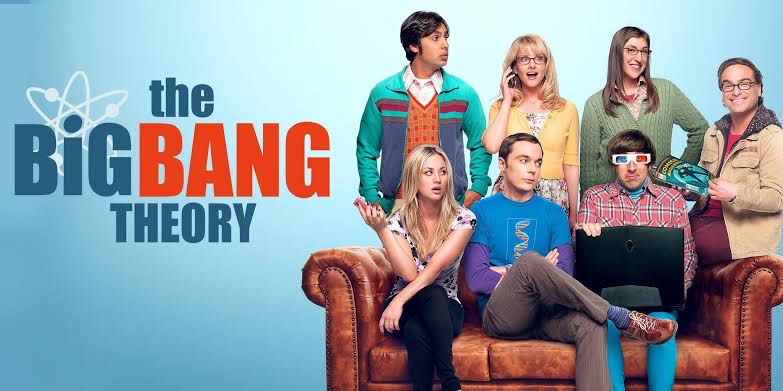 The show revolves around the lives of physicists, Sheldon and Leonard who are only interested in creating inventions and new theories for science. A woman who moves into an apartment across the hall from these two brilliant but socially awkward physicists shows them how little they know about life outside of the laboratory. The quirky scientific jibes filled with blonde moments makes the show a must watch.
Hum Paanch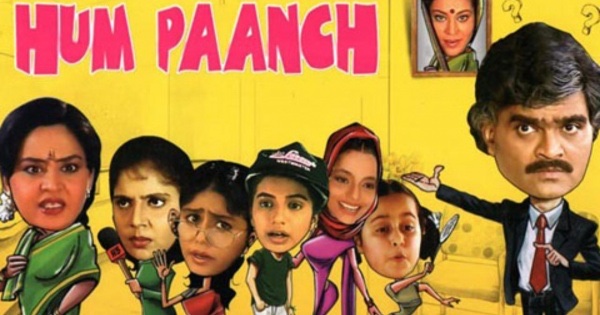 One of India's all time favorite comedy shows in the 90s, Hum Paanch revolved around the story of Anand Mathur, his dead wife who talks to him through her picture, his second wife and their five daughters. Each and every daughter has her own funny trait and are always up for some mischief. Because of his daughters behavior, Anand always lands himself in trouble.
Sarabhai Vs Sarabhai
Another one of India's most loved and classic comedies is Sarabhai Vs Sarabhai. The show revolves around an upper class Gujarati family living in Mumbai. Maya Sarabhai considers herself to be poised and graceful along with her other family members apart from her daughter in law Monisha who leaves no stone unturned to humiliate Maya with her middle class, tacky habits. Much of the humor is derived from the fake, artificial and shallow interactions among the city's elite and their perceived notions of the shortcomings and failings of middle-class society.
Family Front
Family Front revolved around a family that tries really hard to keep up with Joneses. Their antics ranged from venturing into the spoof business to getting fooled by swindlers. The shows one liners like "Aazam, aap agaye?" "Nahi, raaste me hon" and "Pehchana? Nahi pehchana? Mein Khushya" became an instant hit and are still remembered today.
Teen Bata Teen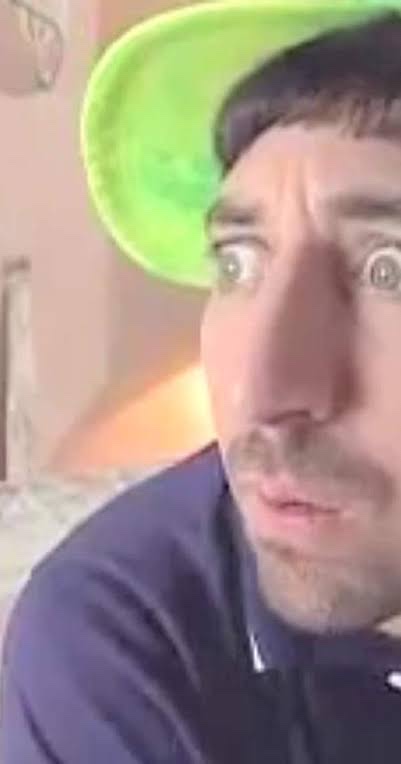 This show revolved around the lives of three roommates who do silly things to earn money or woo a girl. A light hearted comedy which became a breath of fresh air every passing day.