Close Up presents Pakistan's first Online Reality Show!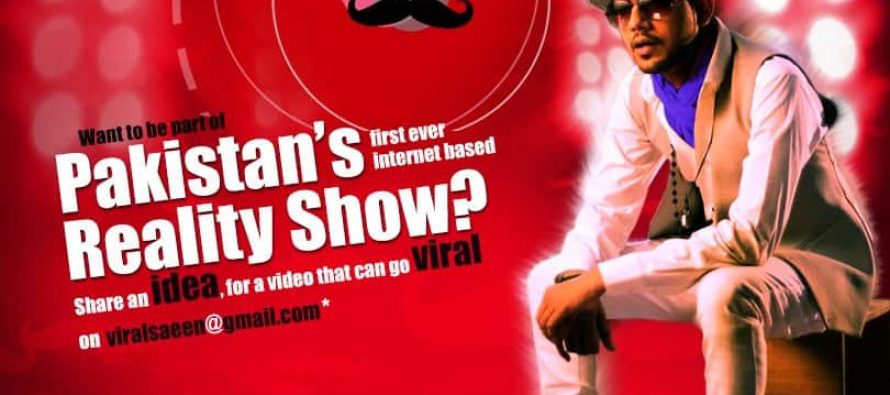 Reality shows are turning into one of the most demanded form of entertainment where every channel has something based on reality to give a boost to the channel's ratings. The trend that has been adopted by the neighbouring country has been successfully settled in the showbiz industry. It is now Close Up after Coke that will be bringing a reality show called "Viral Saeen" on screen. What makes this show much fascinating is the fact that its an online reality show where people like you and me  can actually take a part in it and try lucks for winning some exciting prizes which consist of a number of digital cameras, video contracts and special prizes.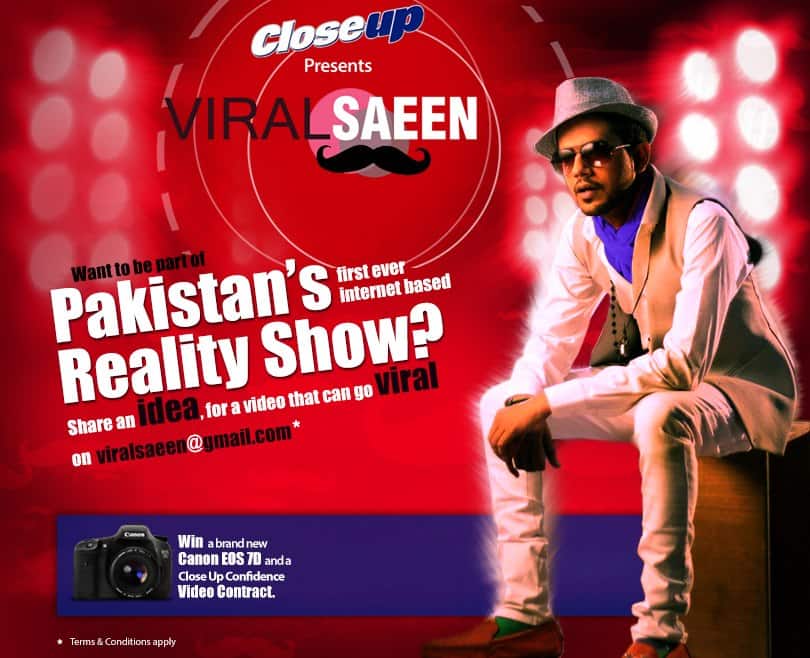 Up till now all what has been heard about the idea is that the show would be hosted by the singer Ali  Gul Pir, the Saeen man, who got immense popularity after his video 'Saeen'. The show requires its participants to come up with an idea, special enough to attract viewers towards it. It sounds like all you need to do is to be innovative, think about something different, big and great! 
If you have an idea or a plan that can bring a change then write it to the team at  [email protected]
Best Wishes,
Nida Zaidi
---