When it comes to dress designing, Zara Shahjahan has indeed made her mark in society. Inspired by the history and charmed by nature – their portfolio, ranging between stunning handcrafted Bridals, Luxury Pret and Pret to Lawn and even some of their fusion statements- is a glorified celebration of vintage Pakistani Fashion, representing the pinnacle of craftsmanship, unsurpassed quality of fabrics and attention to detail. This philosophy is also reflected in COCO by Zara Shahjahan, their high-street sub-brand, offering everyday pret.
At the core of the brand lies a strong focus on fashion that is chic, feminine, and more importantly, very wearable, making Zara Shahjahan the only Premium clothing/lifestyle brand in Pakistan with the widest product range and the largest, structured, and rapidly growing retail presence in Pakistan- with over 7 stores and others opening soon.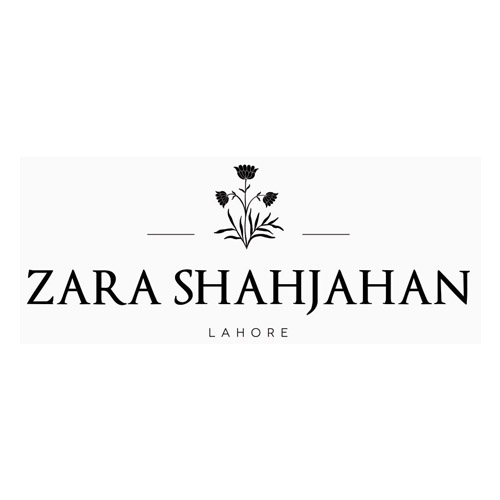 Zara Shahjahan's lawn collection 2021 by the name of Coco will be out soon. The collection features the most bubbly Hania Aamir. Hania is a famous Pakistan film and television actress. The chatterbox indeed looked stunning in the dresses designed by maestro Zara Shahjahan. Let' have a look at the pictures.