Coke Studio Season 10 – Artists and Music Directors line up!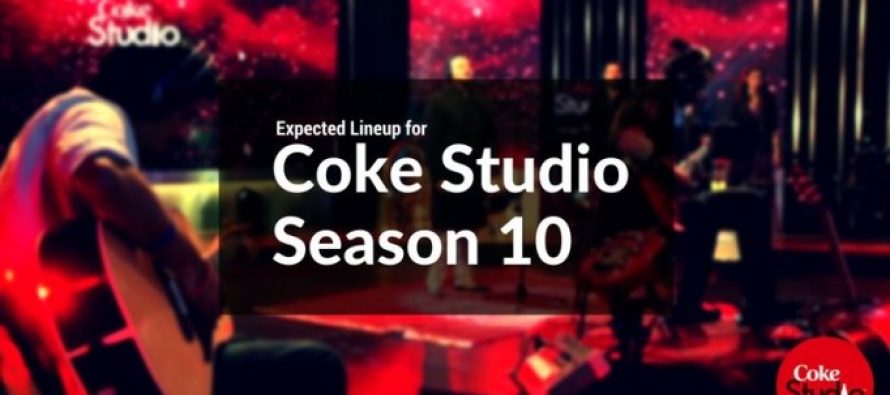 Pakistan will soon be experiencing yet another season of Coke studio. Coke Studio season 10 is expected to be released in the month of August probably on 14th. The producers are obviously strings, however following the trend of season 9 this season will also have different music directors.
With the foundation laid by Rohail Hayatt, Coke studio indeed played a vital role in revival of Pakistani Music when it was in complete dissaray. Since its inception in 2008 Coke studio has remained the most popular musical television series featuring live studio music performances of various Pakistani singers.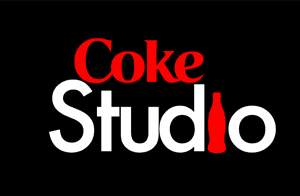 Coke Studio Pakistan is considered a show-reel of Pakistani music and watched by people all around the globe specially in India. Pakistanis and Indians both wait curiously every year for the release of new season.
Of course we are feeling nostalgic as the tenth Season will soon hit our television screens. So till then let's look into expected artists and music directors line up.
Featured artists line up:
1. Rahat Fateh Ali Khan: Rahat Fateh Ali Khan and Coke Studio a better love story than Twilight! I forecast no dissatisfaction from his performances.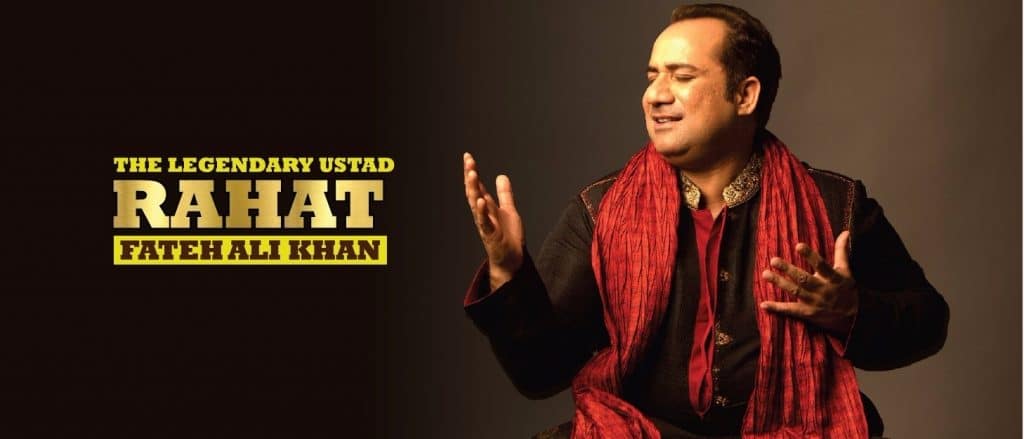 2. Amanat Ali: He previously appeared in season 3. His popular coke studio song is "Haq Maujood" sung along with Sanam Marvi. Expecting something more than usual from him.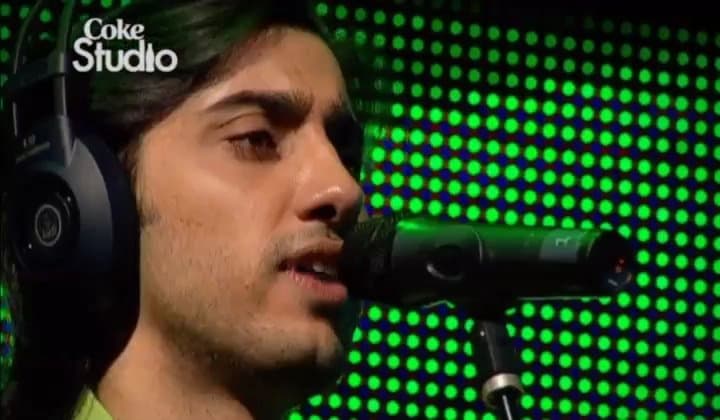 3. Ali Sethi: This will be counted as his hat-trick appearance. He was part of Season 8 and 9 artists line up.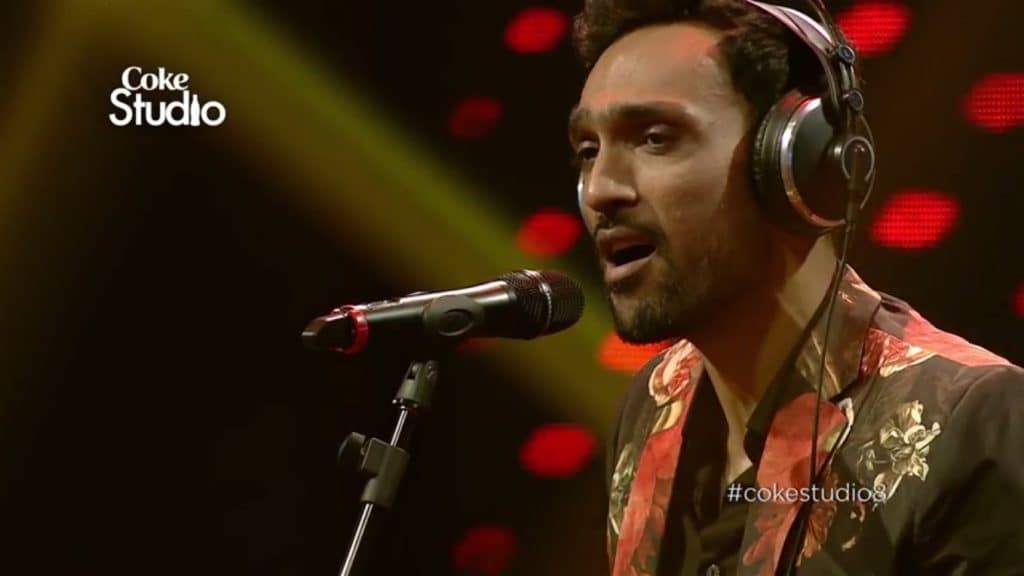 4. Aima Baig: The most anticipated appearance, got fame by singing three songs of Pakistani Movie "Lahore se Agay" and now there is no stopping of her. She will rock through her performance.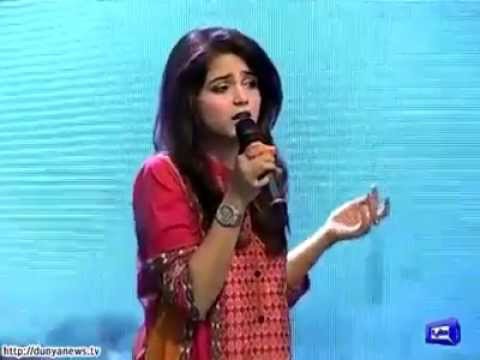 5. Ahmed Jhanzeib: Appeared in season 9 and nailed the song "Khaaki Banda" with Umair Jaswal. Expecting much better performance this time.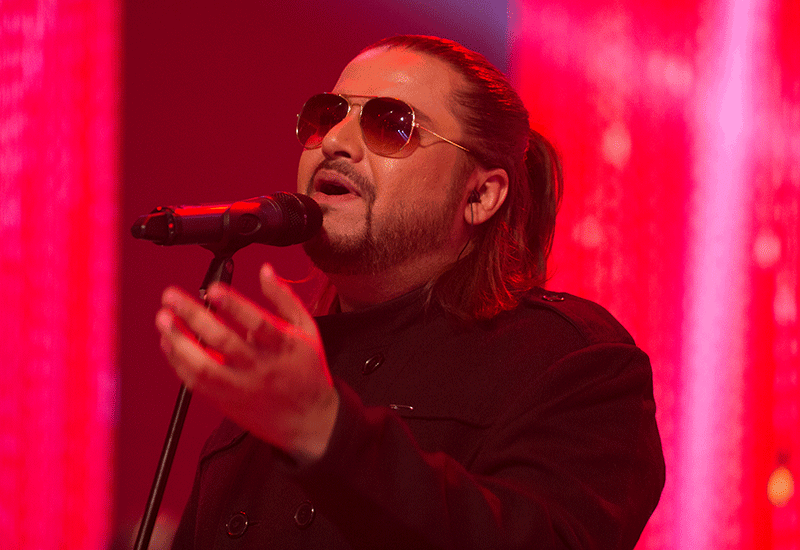 6. Attaulah Khan Esa Khelvi: No introduction required for this legend, he appeared previously in season 4.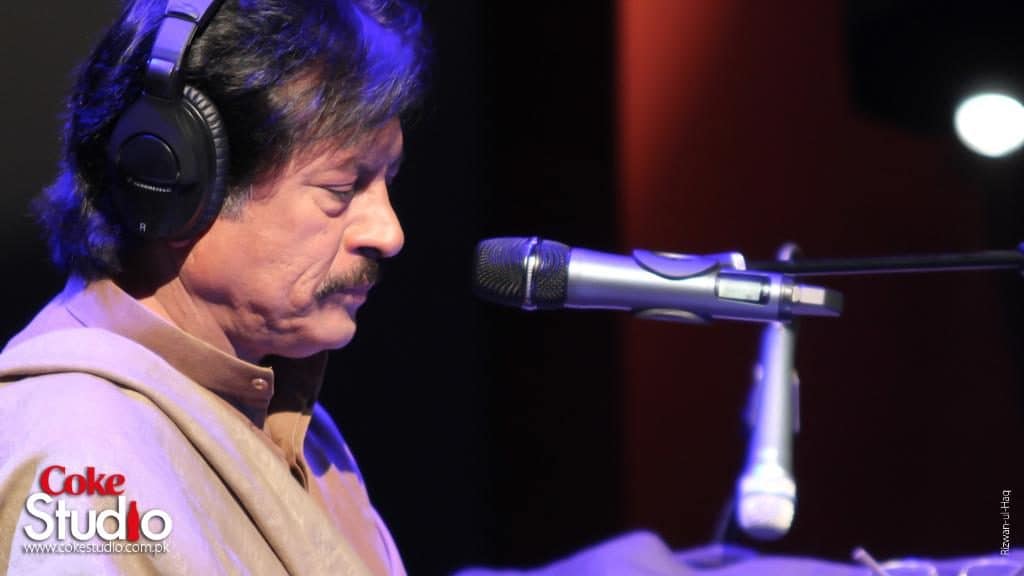 7. Ali Hamza: This time he will appear as solo singer, let's see what he has got in his pipeline.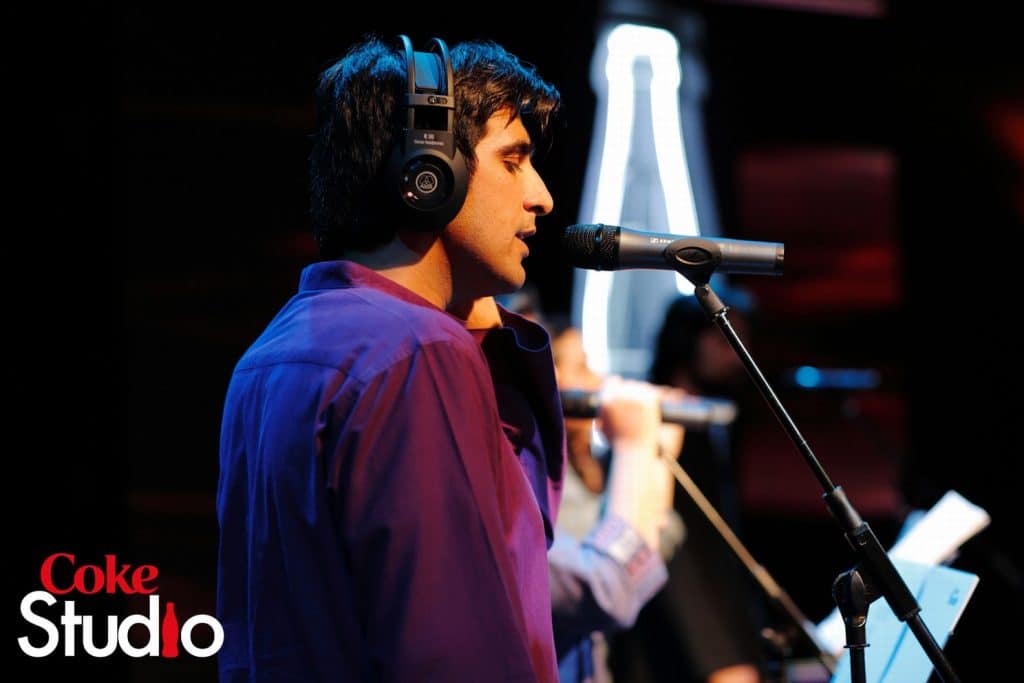 8. Ali Zafar: Everyone's favourite will again present something similar to song "Rockstar". His performance will surely be a treat to watch.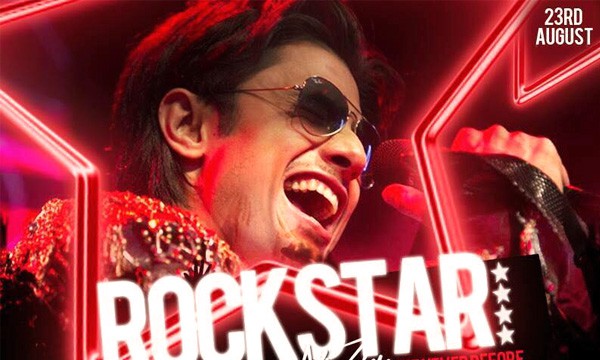 9. Daniyal Zafar: Keeping in mind that he is a brother of Ali Zafar, daniyal might be a bomb blast for this season. Audience is waiting eagerly to hear his voice on screen.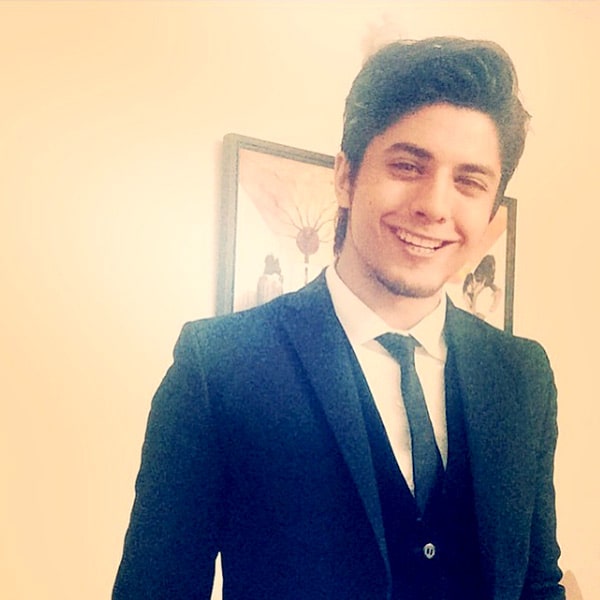 10. Farhan Saeed: Jal performed in Coke studio season 4 with songs "Panchi" and "Aik aarzu" where Farhan was able to display his vocals on "Aik aarzu" only, the other was sung by Ali Gauhar. Now let's see how he will enthrall the audience through his solo singing.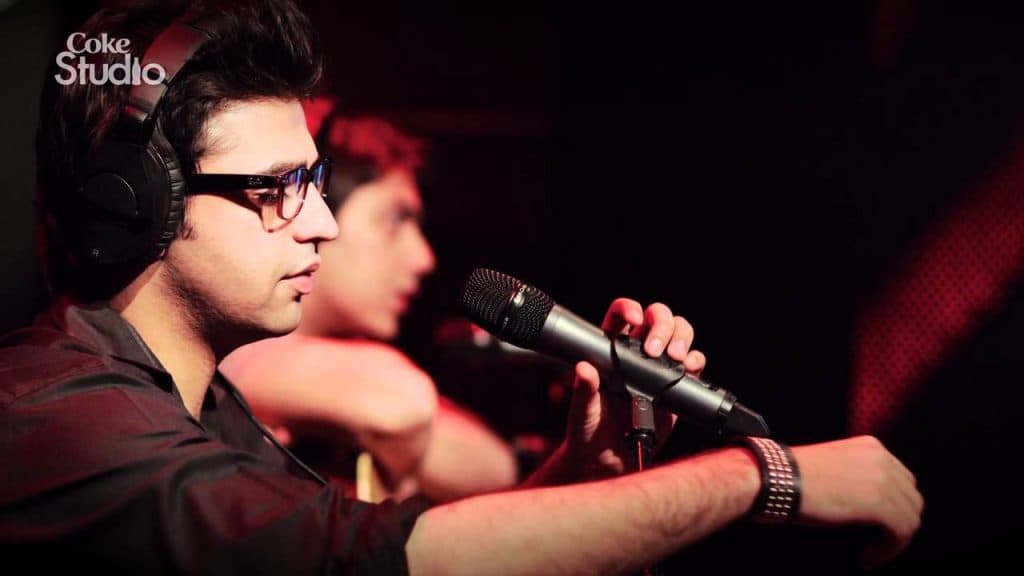 11. Humaira Arshad: First ever appearance in Coke studio.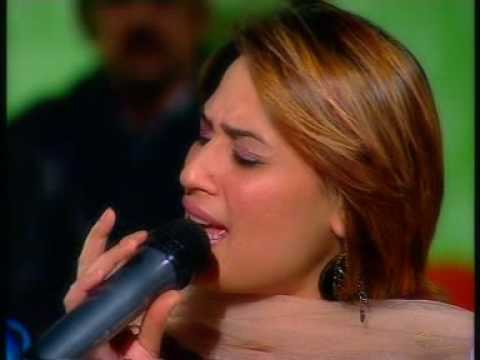 12. Humaira Channa: She will perform second time in Coke Studio. Previously she appeared in CS Season 7.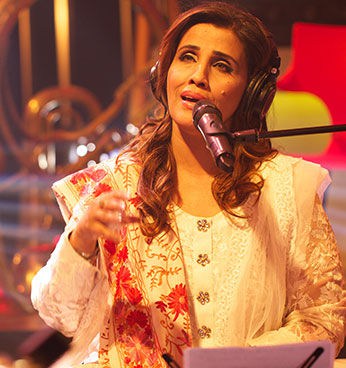 13. Mominah Mustehsan: Reaching to heights of Fame through song "Afreen Afreen" in Coke Studio Season 9, Mominah is now a household name of Pakistani Music Industry with huge fan following on social media. Her performance will definitely be a much waited one.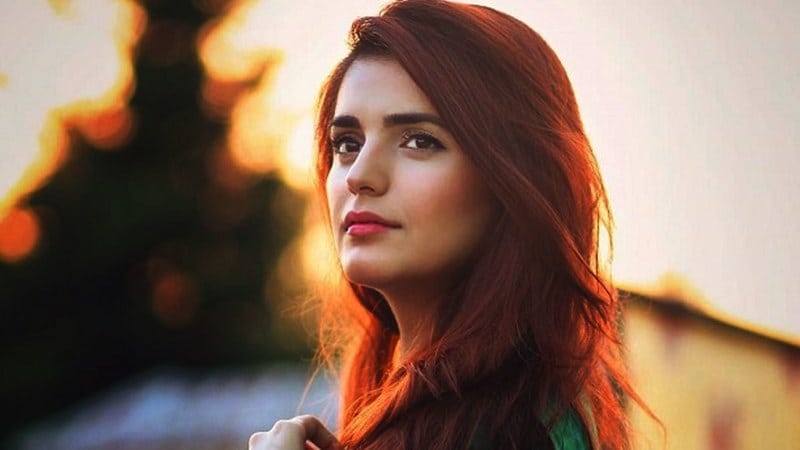 14. Jabar Abbas: Jabar got unique singing style and probably that's why for the second time he will be a part of Coke Studio artists line up.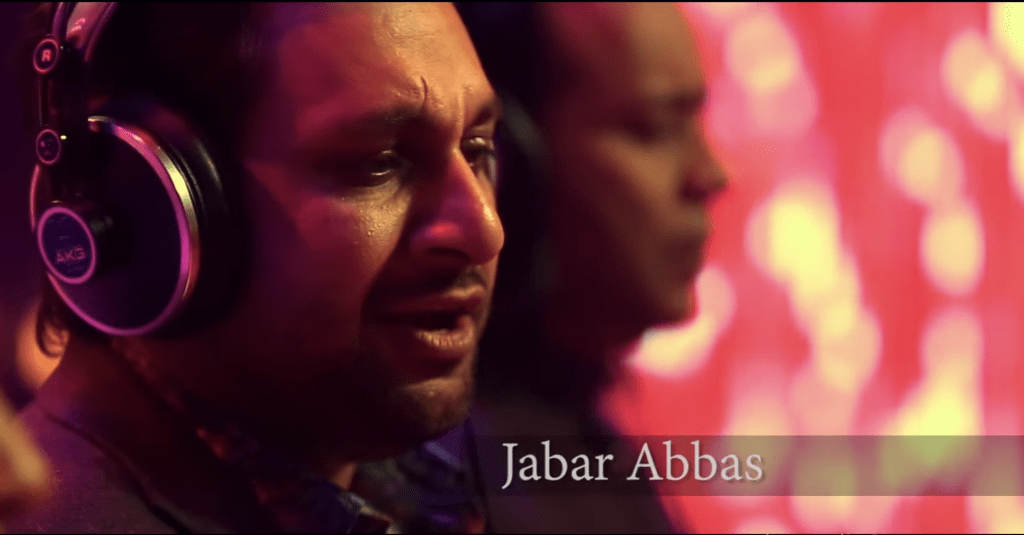 15. Natasha Khan: This will be her second continuous appearance in Coke Studio. Hence she is aware of the decorum I hope this time Natasha will be able to make some mark.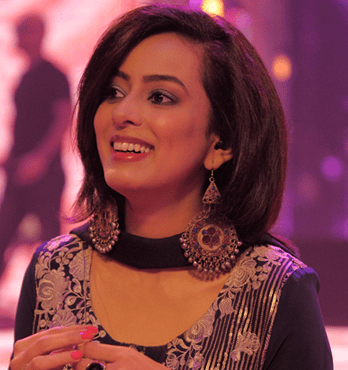 16. Nabeel Shaukat Ali: There is no doubt on his singing abilities, he got such mesmerizing voice. In Coke Studio season 8 he came and he conquered with his performance. "Bewajah" is simply music to your ears.Yet another artist who will not disappoint us with his rendition in Season 10.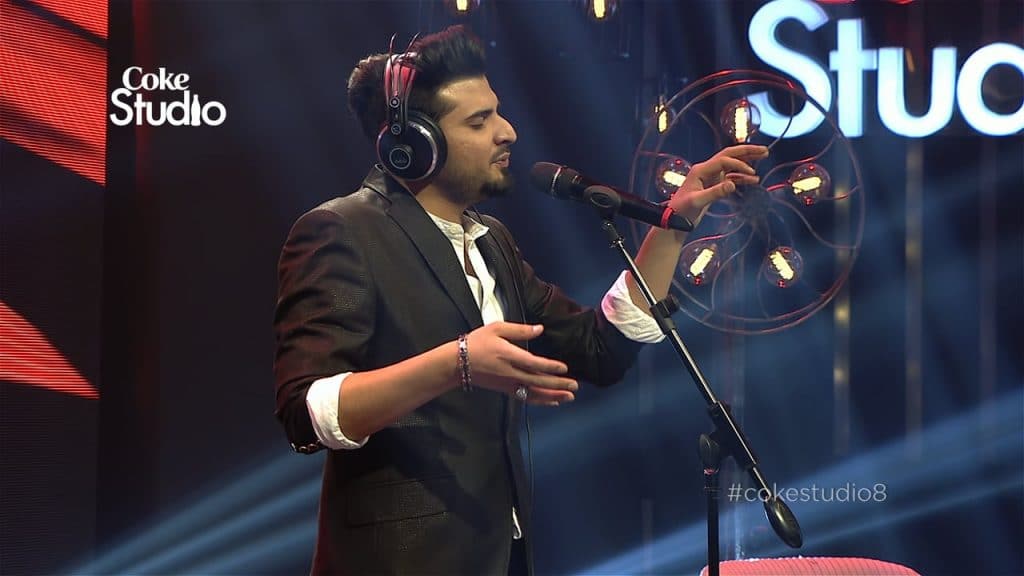 17. Quratul Ain Baloch: She performed first time in season 4 along with Jal and now for the fourth time she will beguile the audience with her flawless voice.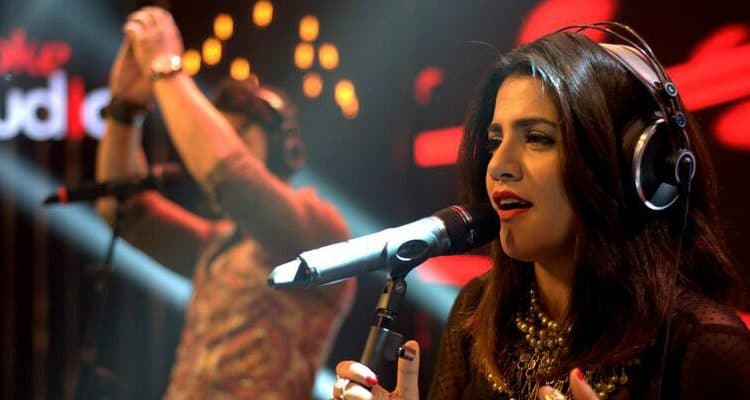 18. Salman Ahmed: It is expected that he will give tribute to Junaid Jamshed on song "Us Rah Per". I hope he will not disappoint the viewers and JJ's fan.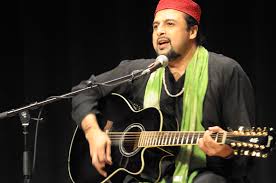 19. Shafqat Amanat Ali: Making his entry after season 2, Shafqat's performance will be worth witnessing.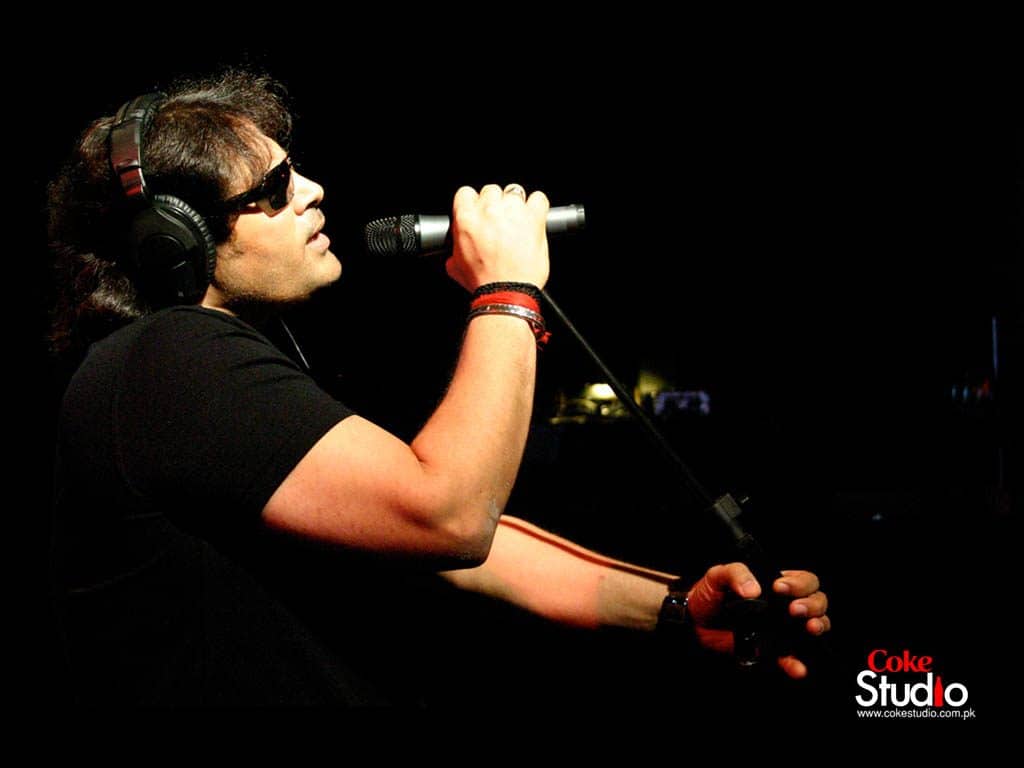 20. Strings: So in the history of Coke Studio, the producer will also feature in artists line up. They previously performed in Season 1 and 2, thus it will be a long awaited come back.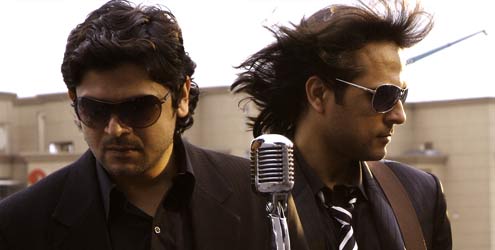 21. Umair Jaswal: Yet another hat-trick appearance in Coke Studio.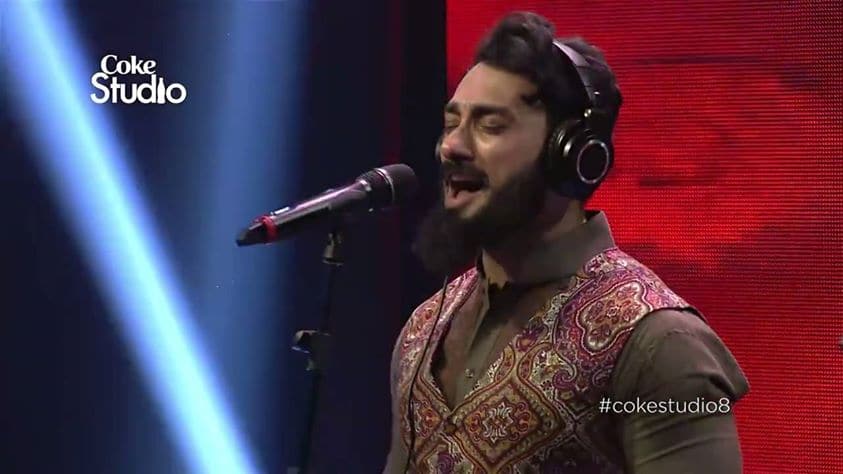 22. Zau Ali (Sajjad Ali's Daughter): A wholly new entry in Pakistani Music but I am sure her vocals will not disappoint listeners considering she is daughter of Living Legend Sajjad Ali. Till then let's wait for her debut performance in Coke Studio Season 8.
Music Directors- line up!
1. Shuja Haider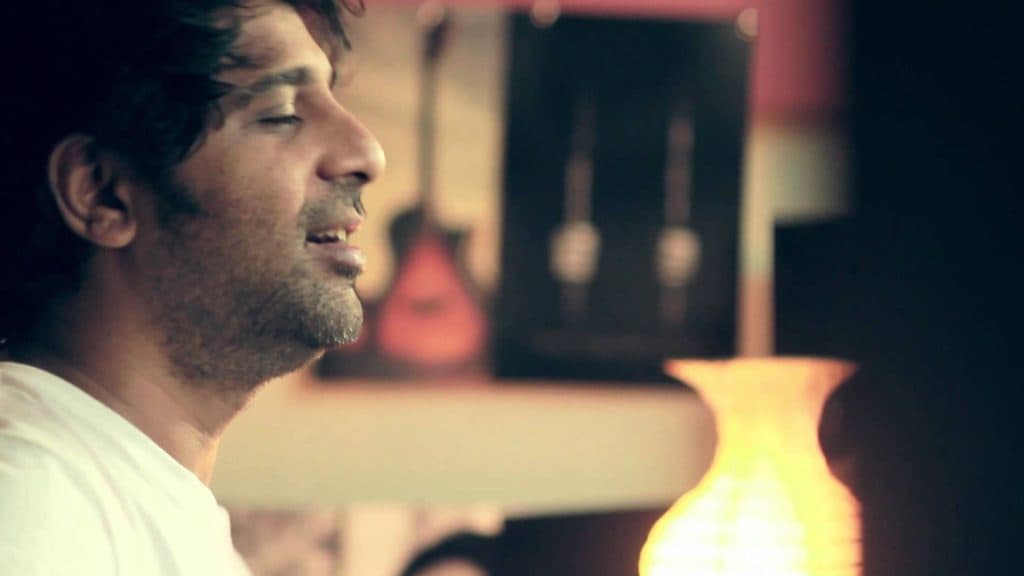 2. Shaani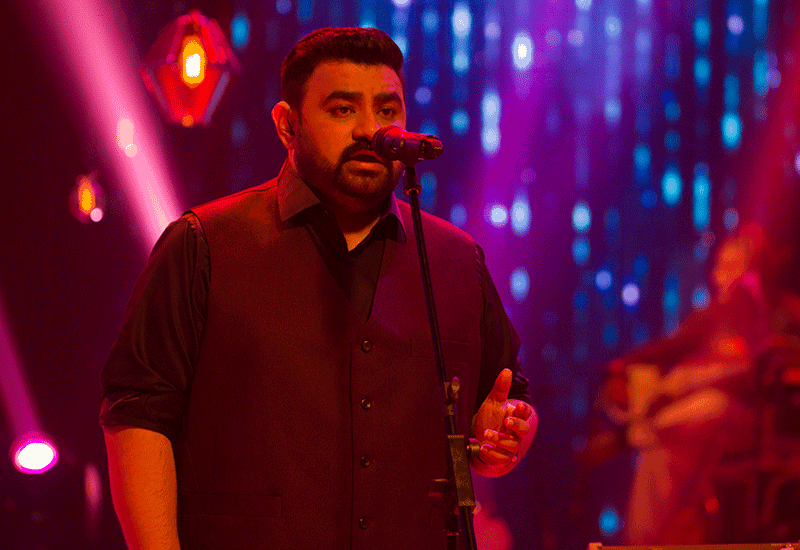 3. Salman Ahmed
4.Strings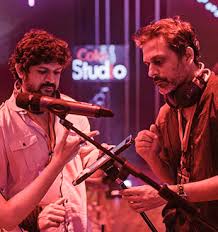 5. Ali Hamza
6. Sahir Ali Bagga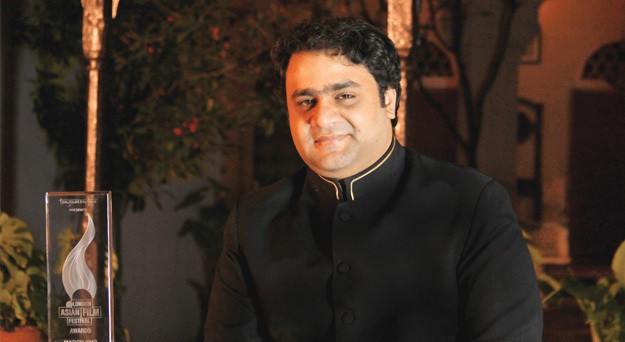 7. Sajjad Ali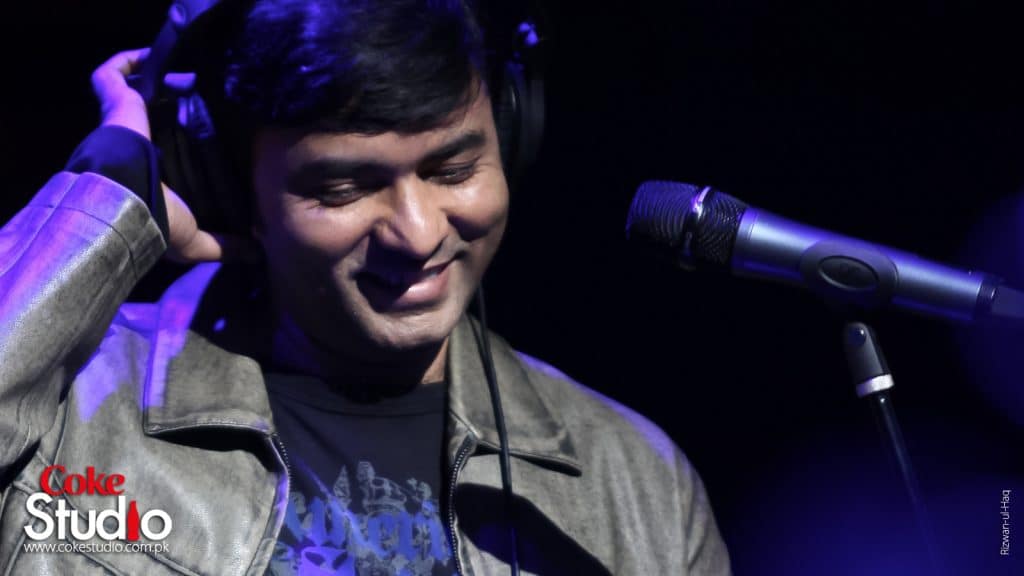 8. Jaffer Zaidi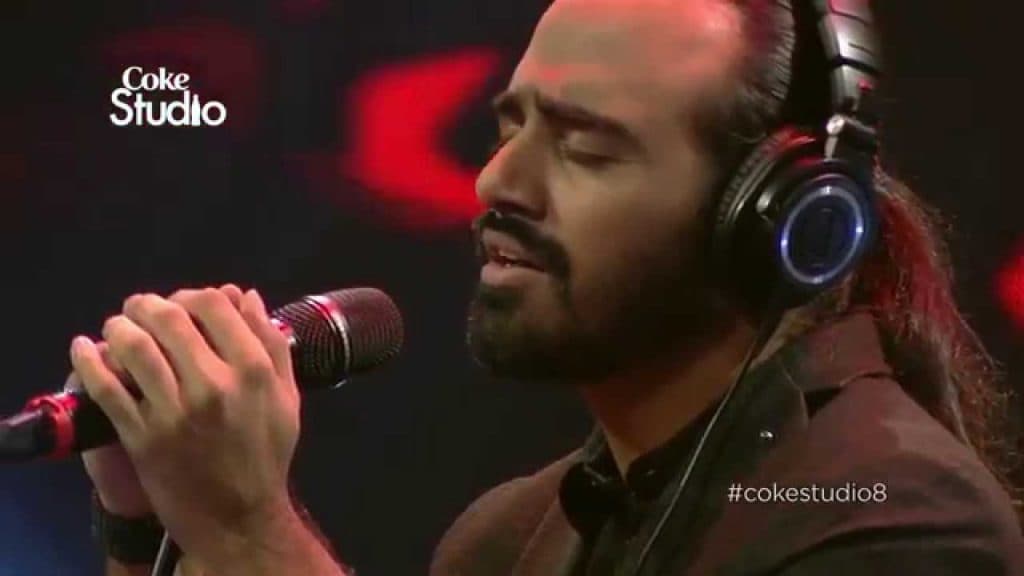 9. Mekaal Hasan.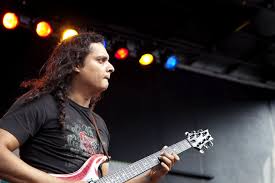 Wow this season looks amazing, I wish Atif was also a part of it. There are rumors as well that Rohail will come back in Season 10 and surprise viewers.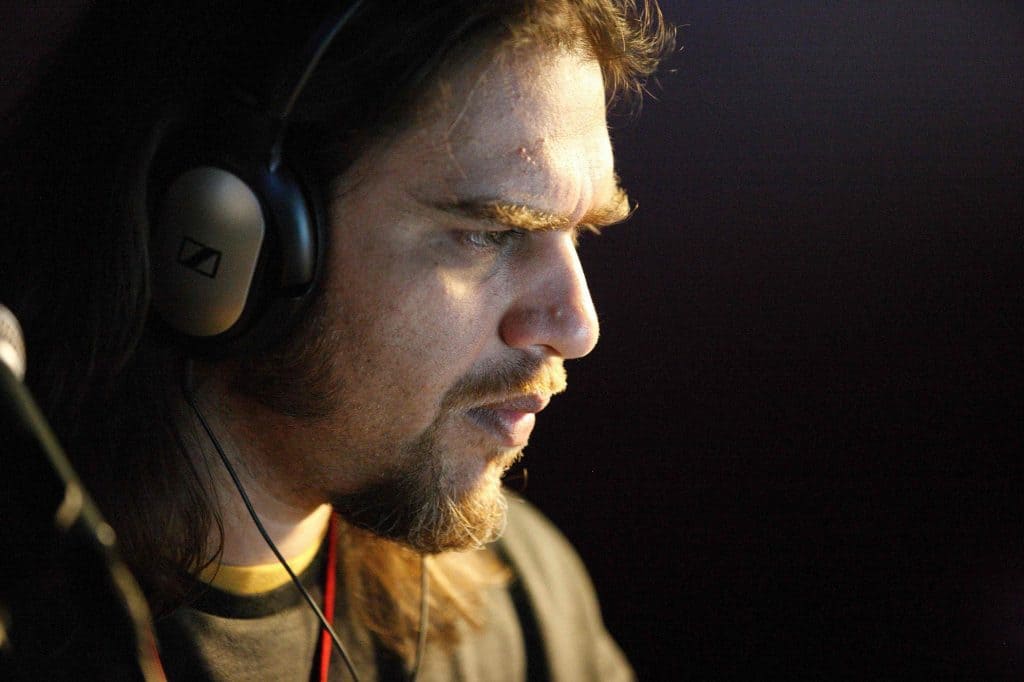 Are you feeling excited yet for Season 10? feel free to have a say!
...
---