Each season, Coke Studio brings all the artists of the show to sing one national song and this year, the 40 artists of Coke Studio season 10 will be recreating our national Anthem! In the past, we saw over 20 singers sing the famous national songs like 'Sohni Dharti' and 'Ay Rahay Haq Ke Shaheedon' .
Some of those musicians that are to sing 'Pak Sir Zameen' include the likes of Sajjad Ali, Rahat Fateh Ali Khan, Farhan Saeed, Ali Zafar, Shafqat Amanat Ali, Ali Noor, Ali Hamza, Ali Sethi and Quratulain Balouch. This patriotic song will be produced by Strings themselves.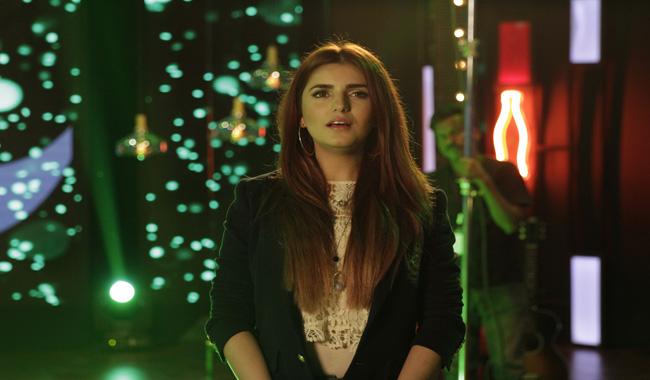 A national anthem of any country is an integral part of its identity. Whenever a country gains its freedom or independence, one of the first things established is a national anthem. A national anthem signifies the Nation's status. It brings out strong feelings of pride, loyalty, dedication, allegiance and patriotism.
This is what Strings had to say about the idea to The News,
By bringing together some of the biggest names in Pakistan's music industry to sing our revered National Anthem, we hope to rekindle the spirit of patriotism and social consciousness in the heart of every Pakistani. This is more significant now than ever, as we are marking seventy years of our independence.
Coke Studio has chosen a great time to release this recreation of the anthem as the 70th anniversary of our country is right around the corner. Furthermore, this season of coke studio marks the 10th consecutive season of the country's iconic platform, Coke Studio.