Juggun Kazim has been through loads in her life, personally as well as professionally, yet her spark is always there. She is especially passionate about motherhood and already has a web portal where she shares advice and experiences called "mom matters".
Now she has launched a book by the same name, which will take women through the journey of motherhood through Juggun's advice.  It is, as praised on her web page, a book for desi moms by a desi mom. It was launched at X2 Pan Asian Lounge, in Gulberg, Lahore. Juggun and her supporting husband Faisal Naqvi were joined by friends and family to support Juggun's new venture;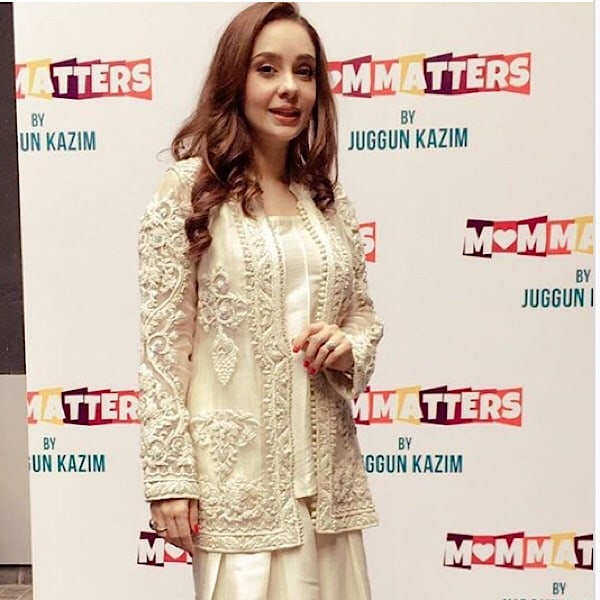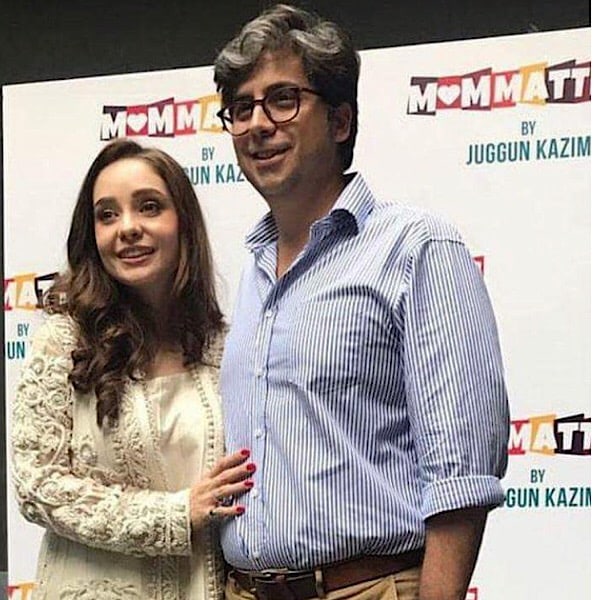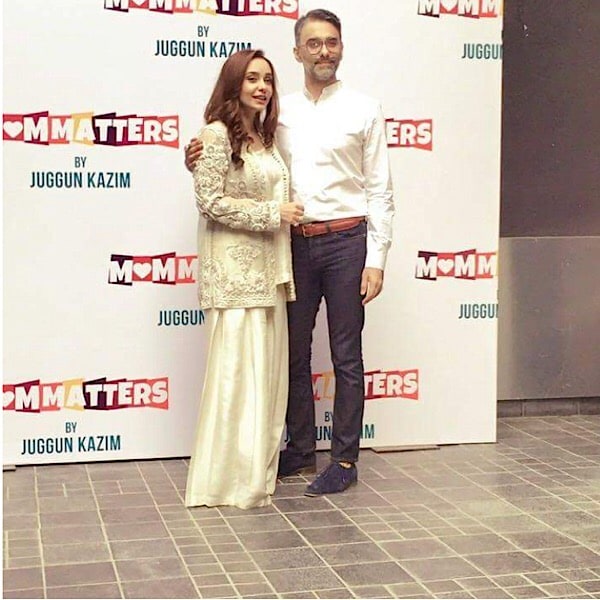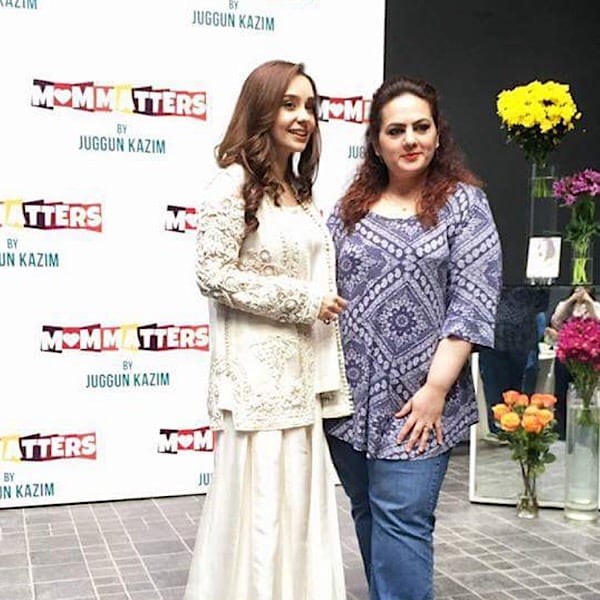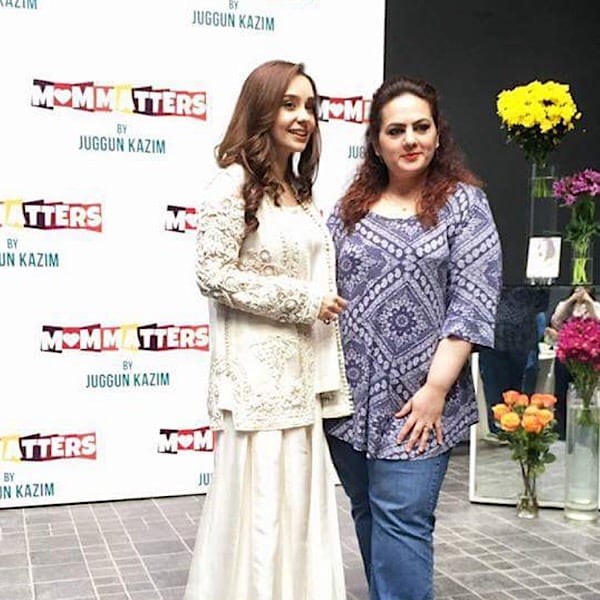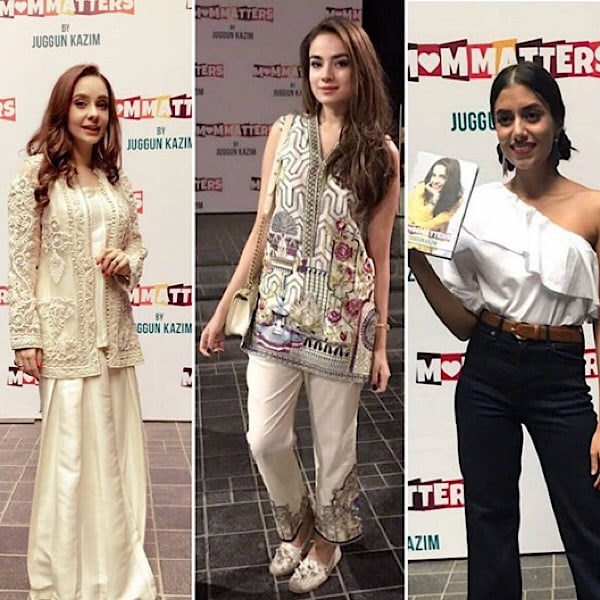 Juggun has seen many facets of motherhood, getting divorced and raising her firstborn who was just two months old at the time of divorce to raising a now eight month old with her second husband. Surely, her book will have  some sound advice for moms and moms to be, to handle parenting and all that it entails.