Prime Minister Imran Khan's famous Bani Gala House has always been a part of controversies. Many times questions were raised by Imran Khan's opponents on his Bani Gala property. Imran Khan always claimed that his ex-wife Jamaima Khan gifted him this property which is spread over the area of 300 Kanals.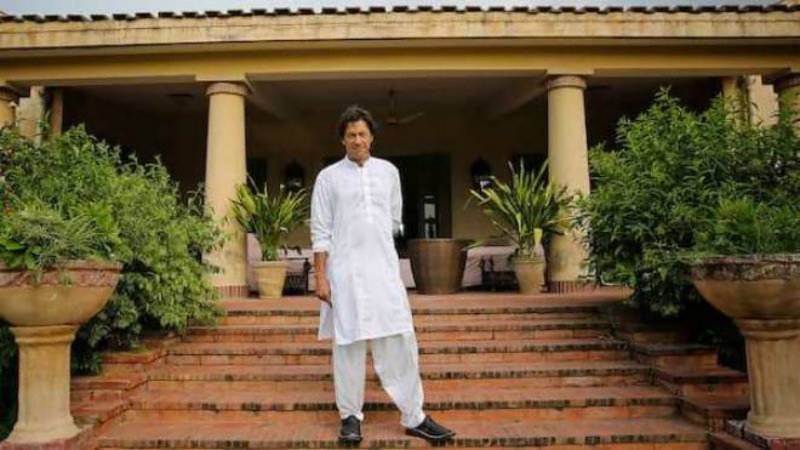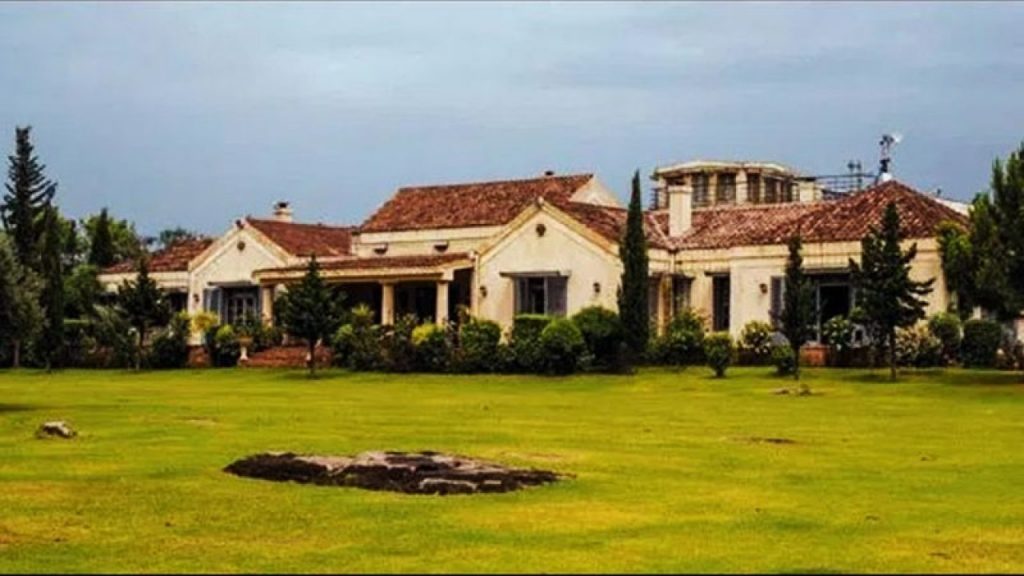 PM Imran Khan's lavish house has always been everyone's center of interest, we will give you an insight into Imran Khan's Bani Gala house.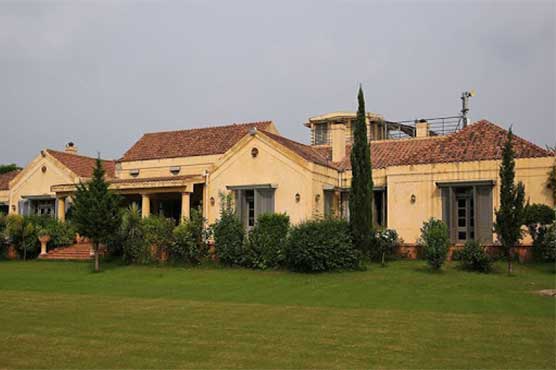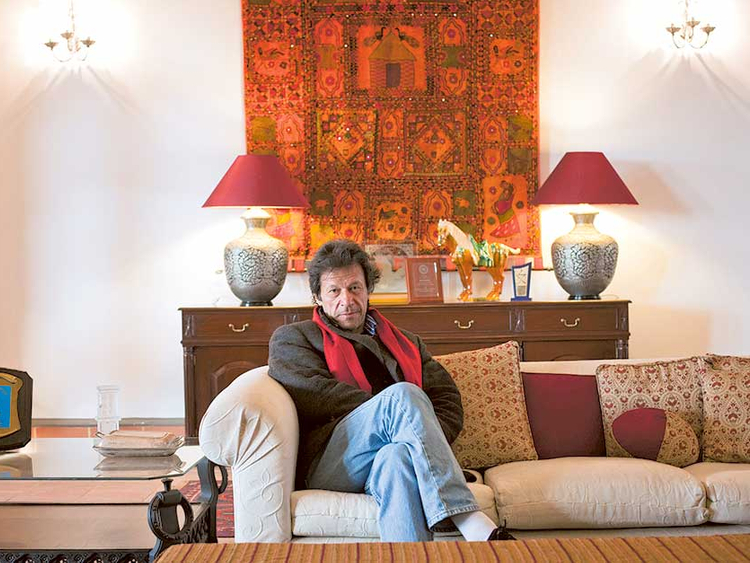 Talking about the map and architecture, Imran Khan's house consists of 9 rooms. 6 of which are bedrooms, 1 drawing room, 1 dining hall, and a playroom as well. It also includes an office and a reception area. It is also said that the house has sitting areas in accordance with all four kinds of weather. Imran Khan's house has a tennis court and a swimming pool too.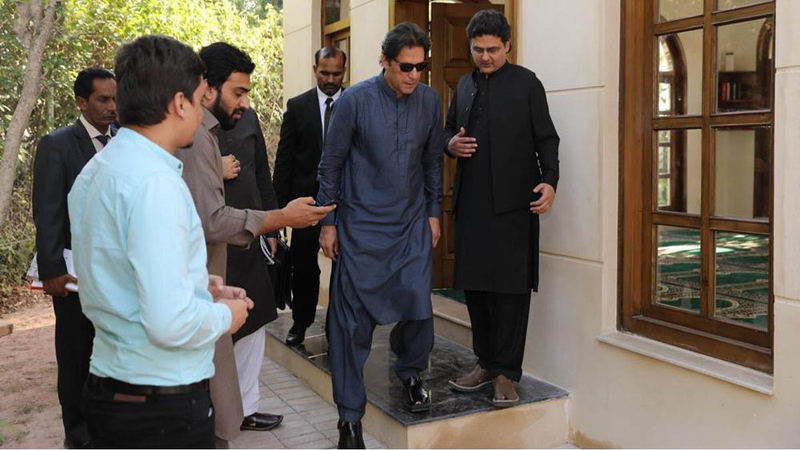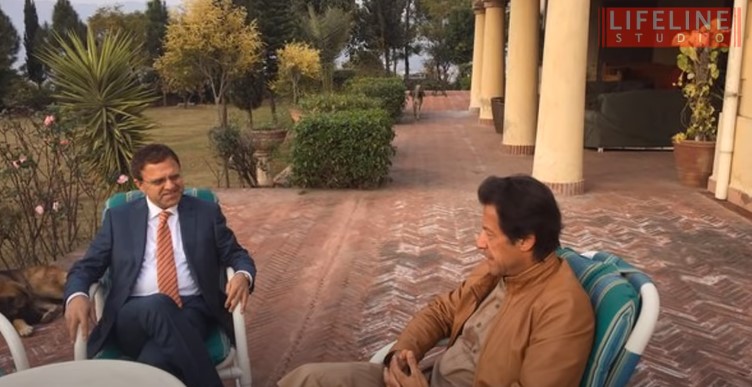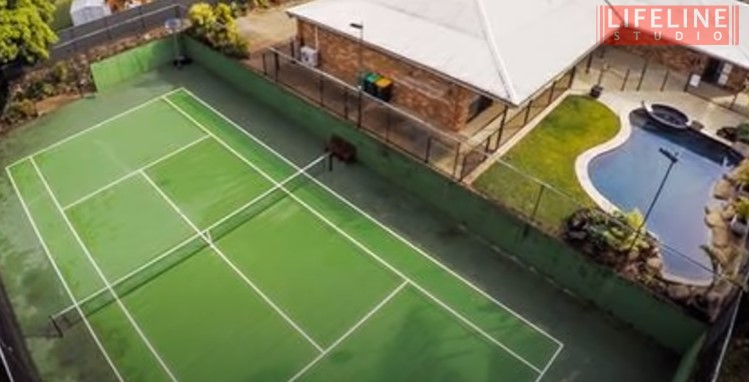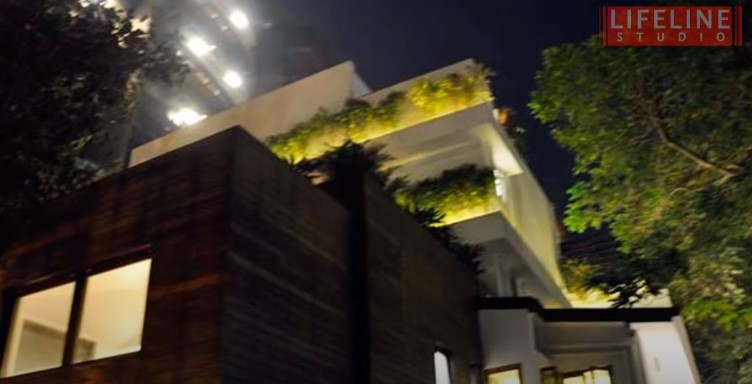 The map of PM Imran Khan's house recently got approved by the Capital Development Authority (CDA) after he paid a fine of 1.206 million PKR.
Have you guys read the details of PM Imran Khan's famous Bani Gala house? Share your views with us!