While flicking across entertainment channels, there are some faces you are BOUND to witness. The reason being-some of our actors simply don't believe in the concept of 'taking a break'. They fail to realize that by appearing on- screen so frequently, they are actually digging a hole for themselves because by doing so, they are losing their charm completely.
Following are names of those actors/actresses who desperately need someone to tell them,' PLEASE take a break yaar!'
• Ahsan Khan
The undisputed shahnshah-e-jazbaat and naakam ashiq of our screens, Ahsan Khan definitely tops my list. Although he is a commendable actor, I am afraid he has lost many of his fans because of his saying-yes-to-every-project policy. I came across a hilarious comment on face -book, that goes on something like this: 'Faisal Qureshi Geo ka, Meekal Zulfiqar Hum ka, Fahad Mustafa Ary ka aur Ahsan Khan sab ka!' :P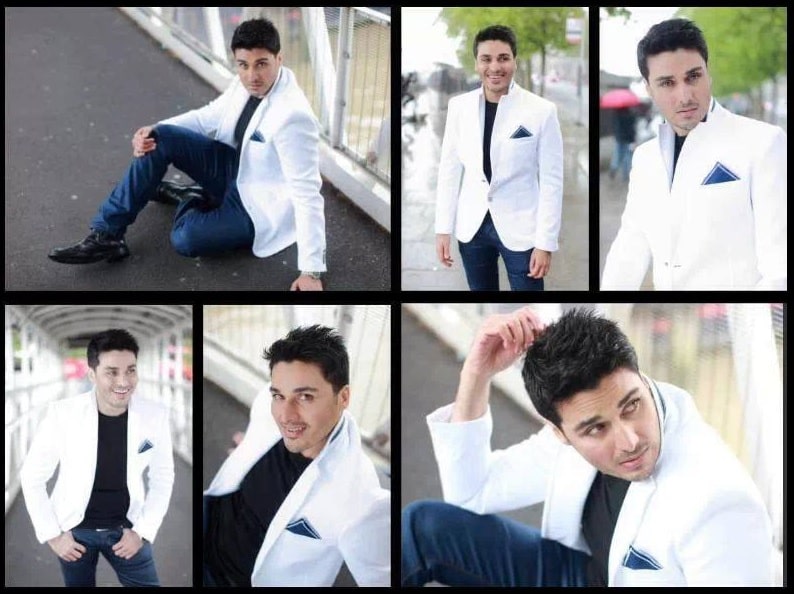 • Saba Hameed
*drum rolls*Here comes the sadist saas of our industry! I advise all the bahus out there to hide ASAP because this woman spells trouble-particularly for daughter-in-laws. Our famous Bumble Bee definitely needs to take some time off because I have seen her enough for a lifetime! Without any exaggeration, I can confidently say that be it her fury, happiness, grief, satisfaction-I know ALL her expressions by heart! She is a senior actress and all, but I am honestly sick and tired of her monotonous expressions and dialogue delivery. And why is it that in almost every other play, she tries with all her might to prove that she is Adolf Hitler's long-lost twin or something.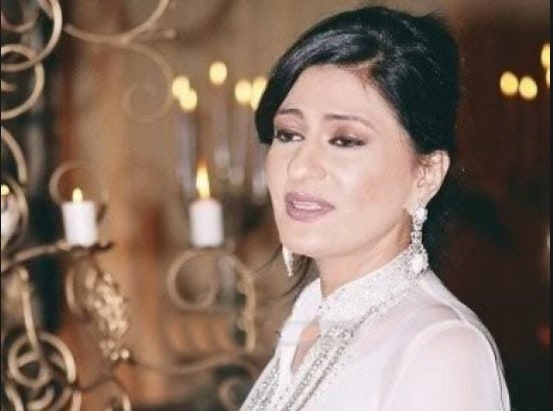 • Sumbul Iqbal
I don't know about you guys but I seriously wonder: does this girl ever go home? She appears in soo many plays that it is difficult to keep track of them. At one point, she was playing alongside Junaid Khan in two plays (one on Ary and the other on Geo), and in both the serials, the cast was more or less the same-trust me it was so confusing so set one apart from the other. As if seeing her in dramas wasn't enough, I see her quite frequently in advertisements and tele films too! In the endless list of her dramas, you will find two things in nearly all her plays: a) you will always see her as an ideal beti/bahu/behen/bhabi/maa (please add all the relations that come to mind). b) Those constant teary-eyed and pained expressions on her face. I am fed up of seeing her cooking, cleaning, lecturing, weeping, sobbing, mourning and alas, forgiving (that too like an angel I must say).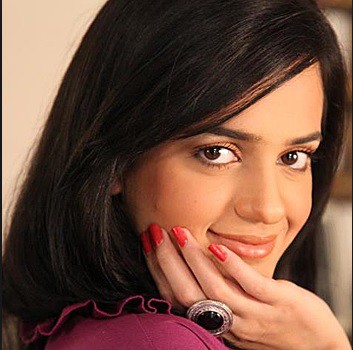 • Sana Askari
Looking for a painfully irritating, shrill-voiced, making-you-go-through-hell wali sister/daughter/fiancé/wife/daughter in law? Well, what are you waiting for? Switch on to any channel (I repeat: ANY channel), and the moment you catch a glimpse of Sana Askari- you will find what you were looking for. I just can't take her screeeeeching voice anymore!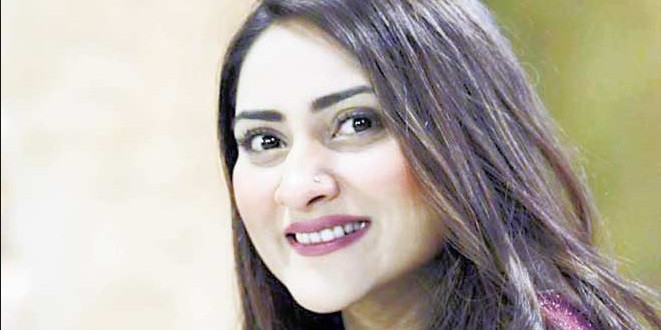 • Sajjal Ali
Sajjal-no matter how talented- has lowered the expectations we had from her. There were times when I could see her in every other play-Qudrat, Mera Raqeeb, Aasmon Pe Likha, Sannata, Kahani Raima aur Minahil ki-and you name it!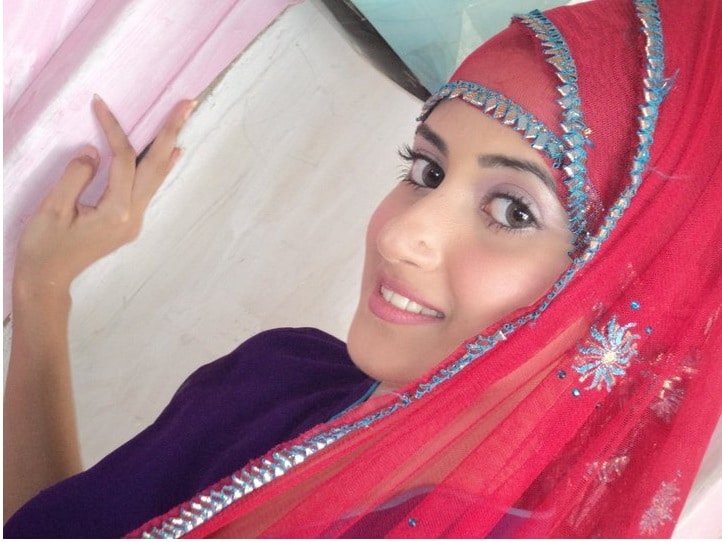 • Saba Qamar
Saba Qamar is a phenomenal actress-no debate there! But I feel that she too, should have a more selective approach when it comes to choosing plays to work in. I mean, her talent and efforts were completely wasted in Izteraab and Be Emaan Muhabbat. She should take a break and make her come-back with a strong project in hand.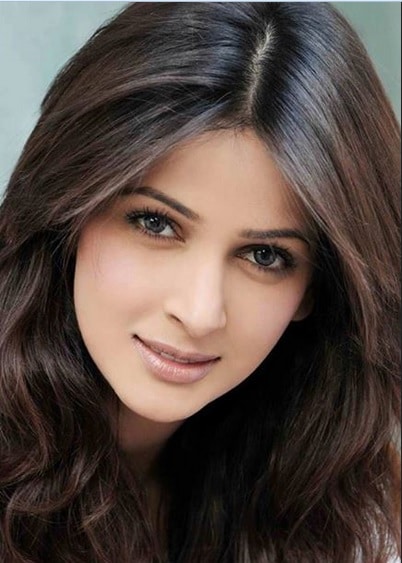 • Aiza Khan
Without a doubt, she is one of the prettiest faces we have in our industry. I really adore her, but I remember seeing Aiza on every channel. Kahi Unkahi, Adhuri Aurat, Sari Bhool Humari thi, Meri Zindage Hai Tu, Do Qadam Dur Thay, Bikhra Mera Naseeb AND numerous telefilms are to her credit. This is why I for one, never got 'excited' when the promos of her new plays hit the screens. But the good thing is that she just got married and that well-deserved and much needed break is exactly what she will now take.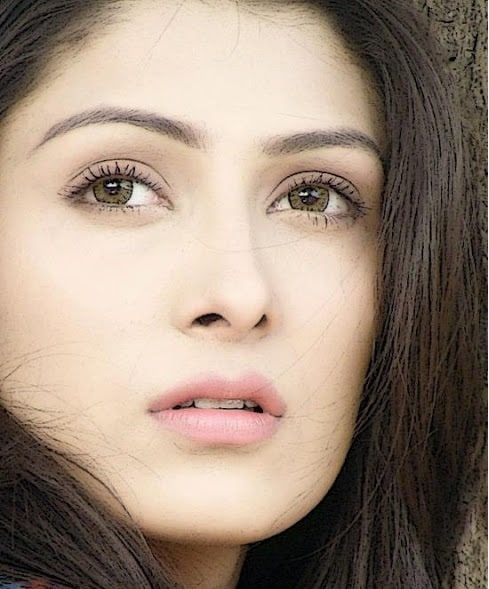 • Adnan Siddiqui
Zoyeiiiii thora tou araam karlo yaar! Tum thak nahe jatay kia??:P Adnan Siddiqui definitely needs to take a break because he HAS lost his charm! If he will continue working the way he is these days, I am afraid I will be seeing him playing a college student's role very soon :P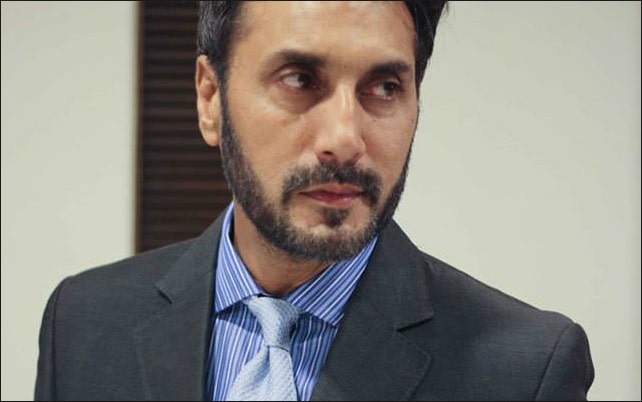 I am ending my list right here. I was thinking of including Sami Khan too, but I am not seeing much of him these days, so I feel he HAS taken some rest-which is of course a positive change!
I hope you guys enjoyed reading my article. I would love hear your thoughts on it too!
Maryam Mehdi