"I Am Loving Every Single Moment Of Motherhood" – Mehreen Syed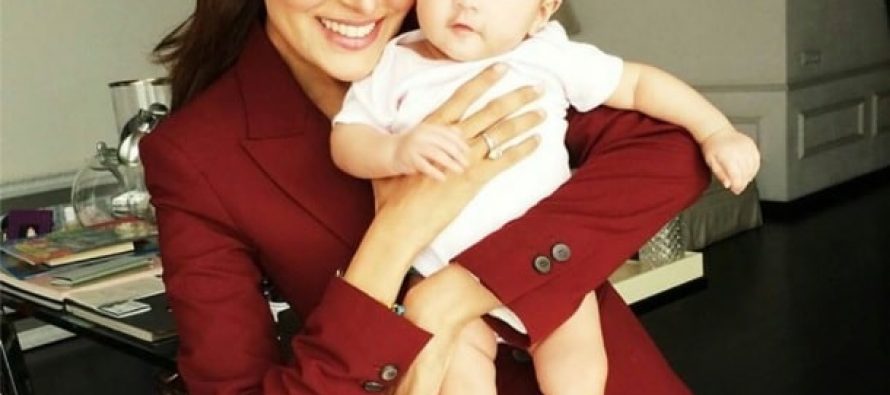 Mehreen Syed has been attached to the fashion industry for a very long time now. Usually models who are doing as well as Mehreen is do not venture into motherhood because it can hamper their career but Mehreen Syed is enjoying being the mother of 4 months old daughter Aman. Mehreen Syed talked to The News about her life after her daughter came in her life and she has lots of good things to say about this experience. Mehreen also said about being married, "I think I have finally destroyed the myth that models can't be 'nice' girls". She, however confessed in her interview that it wasn't easy at all trying to prove herself as a family woman. "There was an initial period of awkwardness because people love to talk and obviously they were going to talk about me given that I was a model. But when my in-laws saw the real me – a girl who is well balanced and dedicated to her profession, yet willing to compromise for her family, they accepted me wholeheartedly."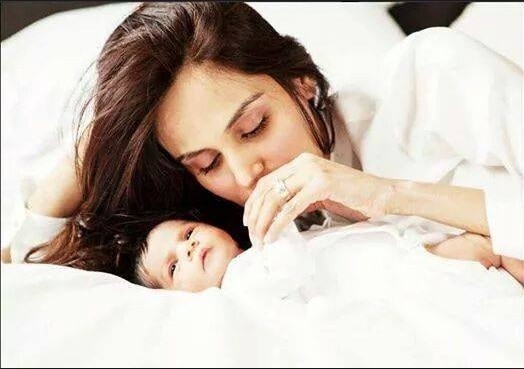 Mehreen also shared that her modelling journey had not been an easy one, before she was finally accepted she was ridiculed by many. "Before I finally got my break with Ather Shehzad, I had been rejected numerous times, laughes at by photographers, told that I could never be a model with that face," Mehreen Syed said.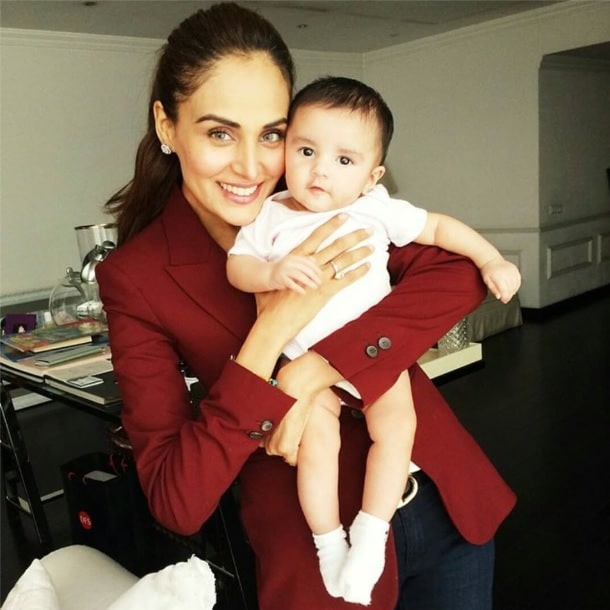 Mehreen Syed is ecstatic to be a mom, she shares her joy saying, "I cannot get enough of this new role. You know I hear women complain about the exhaustion and the sleepless nights but I am loving every single minute of it. I feel lucky that I am going to live through such a miraculous experience."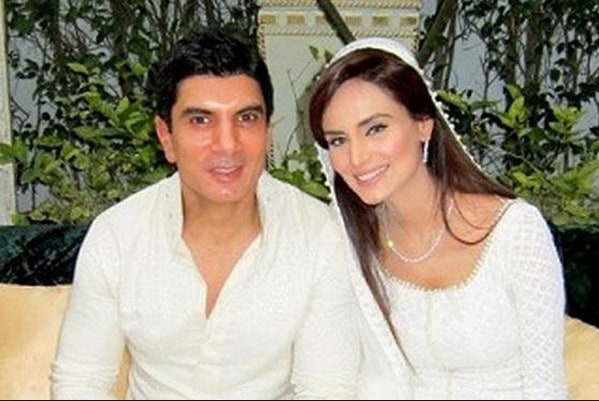 Mehreen Syed said that she worked very hard for ten years and now "I want to enjoy the fruits of that labour!"
We wish Mehreen Syed all the best for her future.
---