We all know that popularity of a particular entertainment channel depends upon the quality of entertainment being presented to audience. For sure all channels fight for the TRP and for this they have to telecast best of the best play so that audience eyes remain glued to the screen. In order to capture the audience attention every channel pretends to the public that their channel ratings are high.
All Pakistani Entertainment Channels up till now had given the a lot of entertainment in past few years with a mixture of crappy and extremely good stuff. It seems like this Industry is growing like more than ever.
The topic is to identify those top brands that HUM TV, ARY DIGITAL, GEO ENTERTAINMENT AND A-PLUS had produce in past few years.
HUM-TV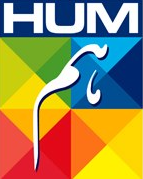 HUM-TV is a king of drama channel, the channel that runs by the CEO Sultana Siddiqui had been able to capture the largest share of entertainment industry. The reason of its immense success is the number of great plays that had been telecast on this channel. So let's identify the top of brands of HUM-TV.
1 Humsafar
No introduction required for this mega hit play, a play that had made itself a benchmark of drama industry. Due to strong powerful cast, direction and well written story this drama not only gained immense popularity in Pakistan but all over the world. People who may not be familiar with the drama world but counts Humsafar drama in the top ten dramas of all times. The last episode of this drama gathered the TRP of 13.8 which is the highest ever TRP produced by any drama.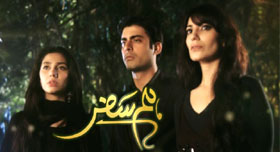 2 Zindagi Gulzar Hai
Yet again a drama that absolutely needs no introduction and above all this drama is my most favourite drama. This drama was directed by CEO Sultana Siddiqui and written by Umera Ahmed. This was yet another drama with powerful storyline and strong cast. This drama marks another success of HUM-TV in terms of producing quality dramas. Another drama that was extremely popular all around the globe. The whole drama managed to maintain the TRP in between 6.5 and 8.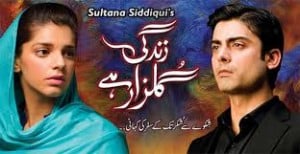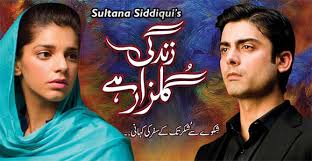 3 Dastaan
Dastaan drama was written by Samira Fazal for screen but the actual story was written by Razia Butt. Directed by Haissam Hussain, Dastaan is a story of a girl called Banu who suffered atrocities and pain during Pakistan India partition. Dastaan drama was titled as a most challenging subject since it was based on partition and how Muslims had sacrificed their lives so that Pakistan can came into existence and what our nation is actually doing. Though Dastaan never managed to gather enough TRP but people mention this drama as the top ten drama of all times.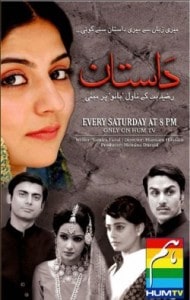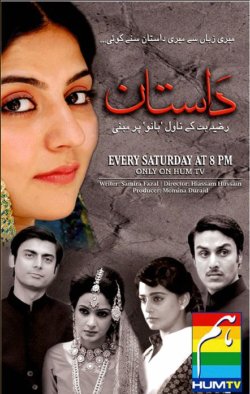 4 Shehr e Zaat
Like Humsafar and Zindagi Gulzar hai, Shehr e zaat was also an extremely popular play of HUM-TV. It is a journey of a young woman who wants to serve her life for ALLAH after getting introduced to harsh realities of life. The drama received critical acclaim by audience. The last episode of this drama acquired the TRP of 7.9.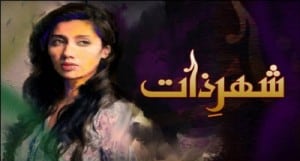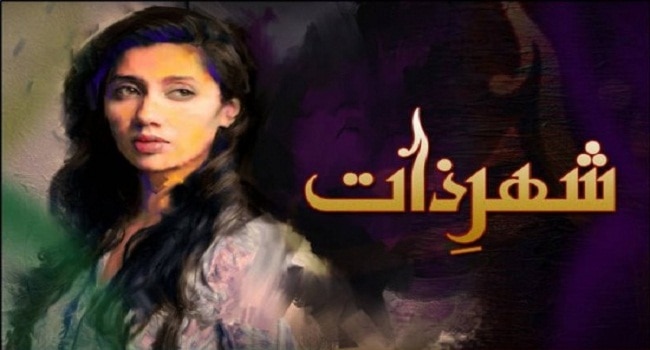 5 Mera Naseeb
Mera Naseeb was written by Samira Fazal and directed by Adnan Ahmed. This drama ensemble a huge cast including Bushra Ansari, Rubina Ashraf, Samina Peerzada and Sajid Hassan. This drama was also widely popular in Pakistan. Through this drama Syra Yousuf made a successful Debut of her acting career as a leading lady.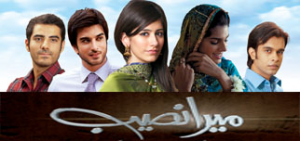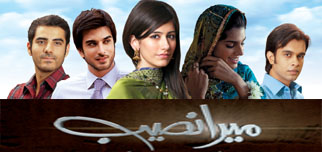 6 Main Abdul Qadir Hoon
Written by Sarwat Nazir and directed by Babar Javed, Main Abdul Qadir Hoon was the extremely popular drama of its own time. Through its unique storyline and Fahad Mustafa's powerful acting this drama easily grasped the huge audience attention and was widely discussed when it was ON-AIR. This drama also becomes the reason for Fahad Mustafa's massive fame.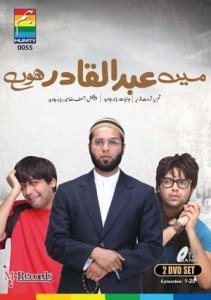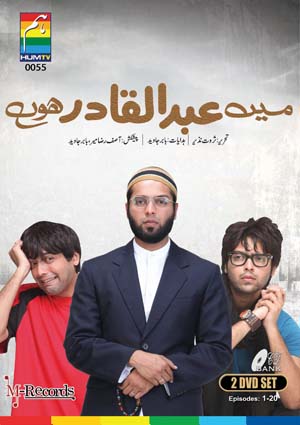 7 Dil e Muzter
Dil-e-Muzter was a popular drama of  HUM-TV aired in 2013. Written by Aaliya Bukhari and directed by Shahzad Kashmiri the drama was based on a triangle love story. From this drama Sanam Jung made a hit debut on screen as a leading lady like Syra Yousuf. Beside story the reason for its success is the direction of play.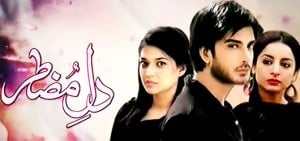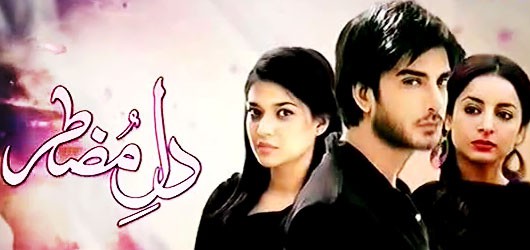 8 Kankar
Although Kankar drama got stretched but just because of its good direction and interesting story of domestic abuse on women the drama managed to acquire audience attention. Another reason of the success of this drama was the popular cast e.g Sanam Baloch, Fahad Mustafa and Maha Warsi.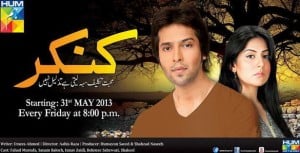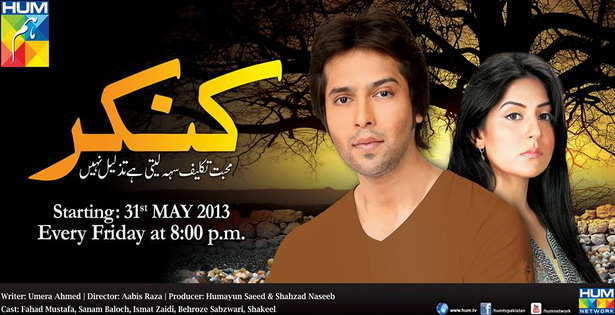 I know that there are many other shows as well for example "MAAT" and "Dur-e-Shahwar" but list will become much longer.
GEO-ENTERTAINMENT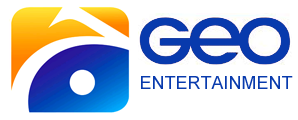 Geo Entertainment channel stand on number three in terms of providing good entertainment to the public. Geo Entertainment had provided number of good plays to the audience some gathered good TRPs but some failed to capture audience attention for example "Ranjeesh Hi Sahi". Let's Identify the Top Brands of Geo Entertainment.
1. Meri Zaat Zara-e-Benishan
MZZB is the ever best drama that was telecast on Geo Entertainment. A serial written by Umera Ahmed and directed by Babar Javed become very popular from the day it went ON-AIR. Drama and its OST was widely praised by the audience and producer Humayun Saeed specially thanked the public for making the show successful. This drama touched the maximum TRP of 10.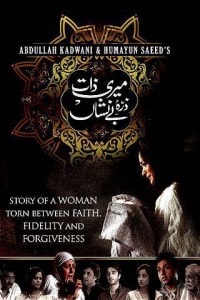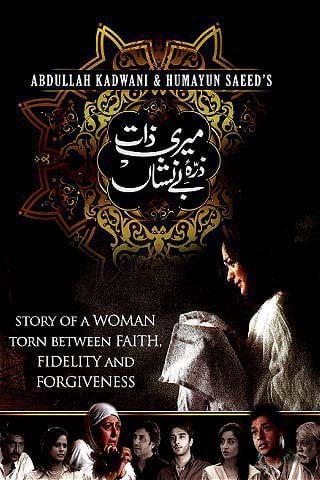 2. Khuda aur Muhabbat
Just like MZZB Khuda aur Muhabbat was also the successful drama of its own time. This drama was written by Hashim Nadeem and directed by Anjum Shehzad.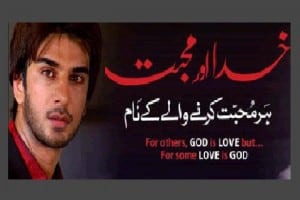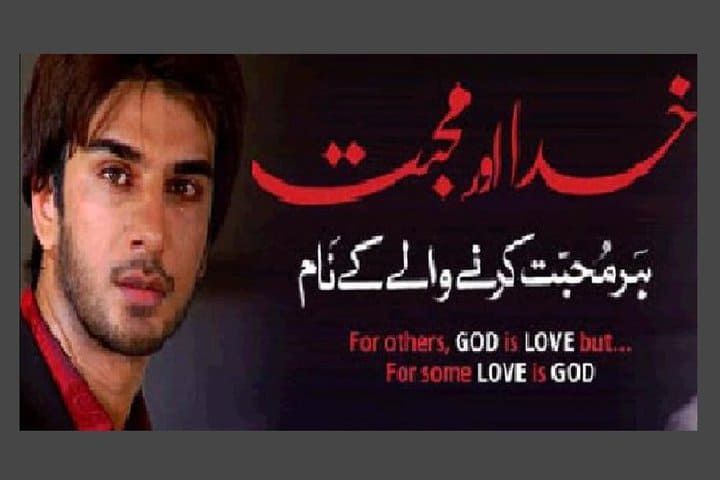 3. Uraan
Uraan is another successful serial that went ON-AIR on Geo Entertainment. It was written by Umera Ahmed and directed by Yasir Nawaz. Lead cast include Humayun Saeed, Aaminah Sheikh, Saba Qamar and Zhalay Sarhadi. This drama touched the highest TRP of 8.2. The plot revolves around a psychiatrist who himself got psychological problems.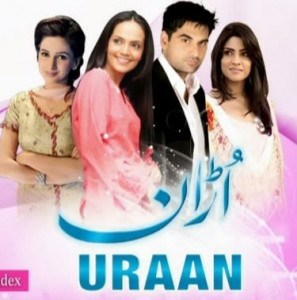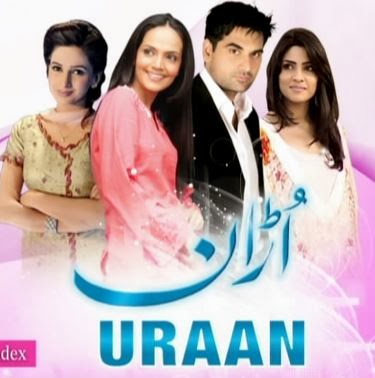 4. Aasmano pe likha
Aasmono Pe Likha is the second most successful drama of Geo Entertainment after MZZB. This drama received extreme popularity from the beginning and its story was widely appreciated by the audience. Aasmano Pe Likha touched the highest TRP of 10. The story was based on a girl name Qudsia who accidentally got married to a rich guy Aaliyan.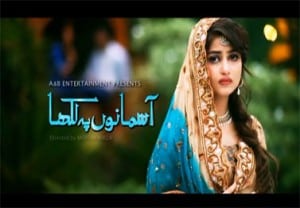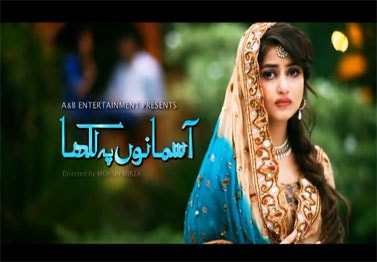 5. Bashar Momin
This is the most expensive serial of all times, unfortunately the drama went off air shortly because Geo Entertainment received ban from the government. The reason it was included in the top brands because first of all it is the most expensive drama and secondly it was highly advertised by Geo-TV before the release and expected to receive high TRPs. This serial is written by Zanjabeel Asim Shah and directed by Syed Ali Raza Usama.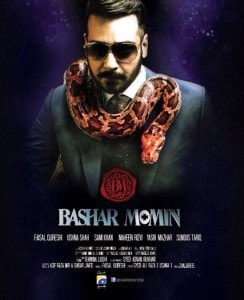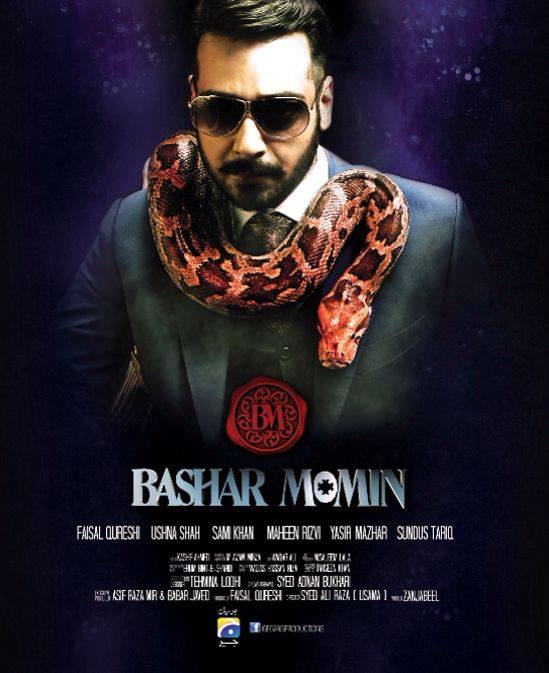 6. Aik Nayee Cindrella
Most of you find this surprising but yes Aik Nayee Cindrella drama is among Top Dramas of Geo-Tv. This drama was written by Faiza Iftikhar and directed by Haissam Hussain. The drama received positive credits from the viewers because the story connects you to the Disney world stories. It was on second after Zindagi Gulzar and received the overall TRP of 6.7. Nadia Khan held a special show for this drama where the lead cast Maya Ali and Osman Khalid Butt were invited.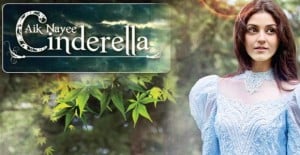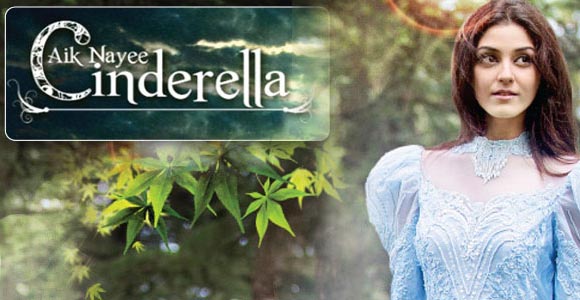 7. Nanhi
Nanhi is a story of young girl whose aims are different from other girls. This drama was written by Mona Haseeb and directed by Haseeb Hassan and received the overall TRP of 6.5.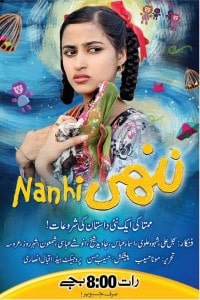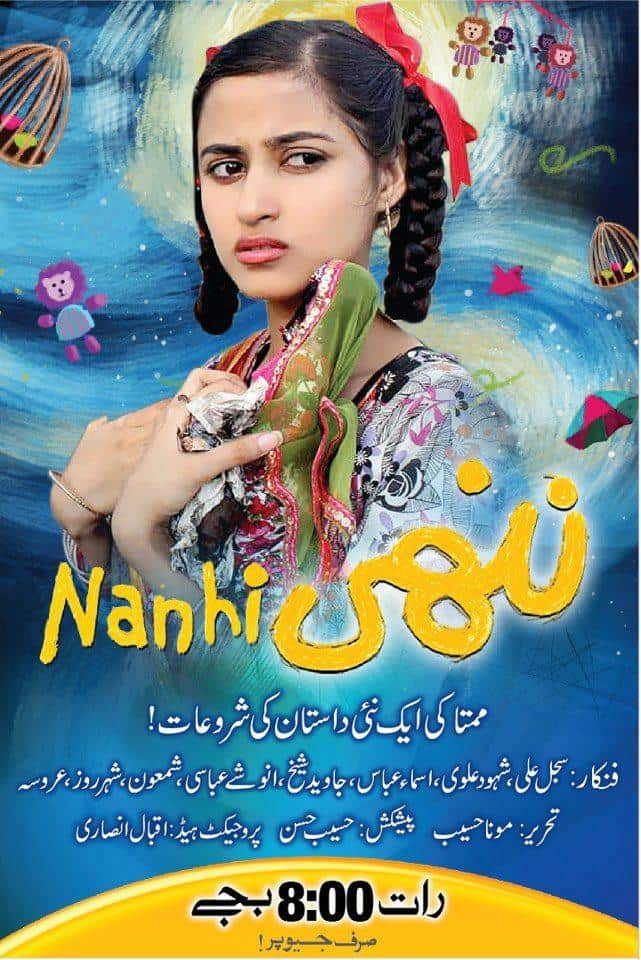 ARY Digital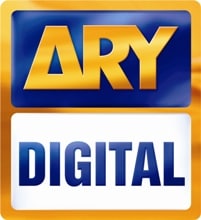 ARY Digital currently stands on number second in providing the quality entertainment to its viewers. ARY Digital had only provided some great dramas but has played a key role in revival of cinema. Successful films such as Waar and Main hoon Shahid Afridi were released under the banner of ARY Digital and there are more films yet to be released. Let's Identify the Top Brands of ARY Digital.
Pyaray Afzal
Although ZGH stands on top of my list but I must say that this is the highest quality drama ever produced by Humayun Saeed Production. A drama that took people by storm and it was not only extremely popular in Pakistan but all around the globe. ARY Digital needs many years now to telecast such quality again. This is for sure the TOP Brand ever by ARY Digital.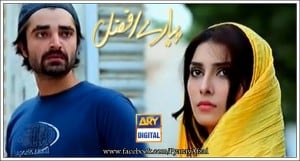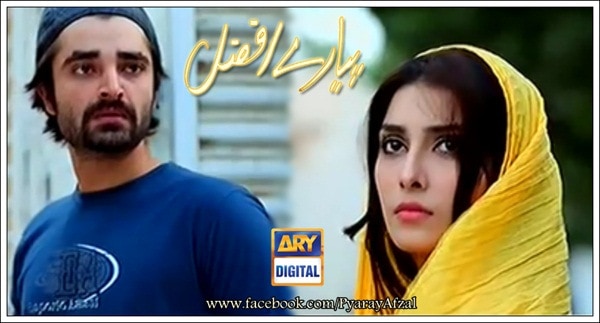 Shukk
Although Shukk was over stretched and the worst thing about ARY Digital is that as drama starts to give them TRP they decide to stretch it for no reason. Shukk received applauses at start but criticism at the end. The reason behind the success of this drama was direction and debateable storyline.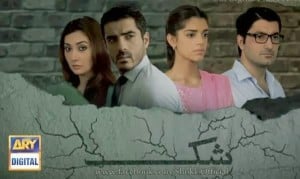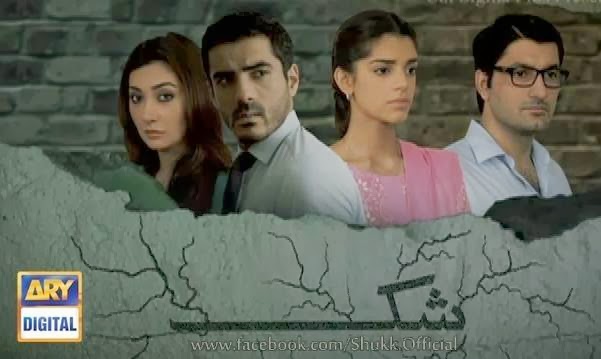 Daam
I have to admit that before Pyaray Afzal, Daam was the only best drama telecast on ARY Digital. This drama was actually an eye opener for the society and it will clarify lots of things that happens in society. This is one of the best play ever written by Umera Ahmed. Daam received the highest TRP of 8.4. The drama was directed by Mehreen Jabbar.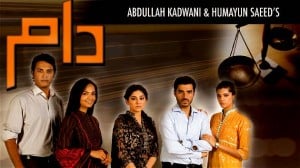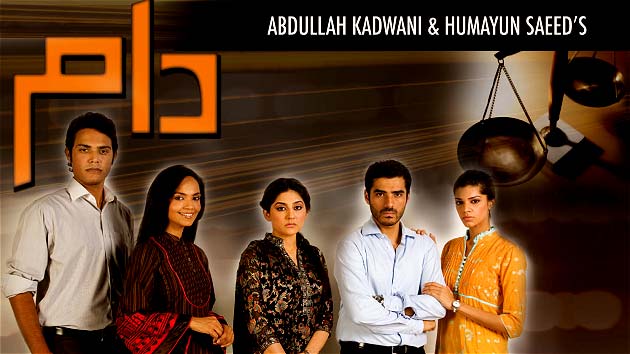 Kuch Pyaar Ka Pagal Pan
Although KPKPP got nothing much to offer in terms of story line, the only success of this drama was popular and hit cast Fawad Khan, Sanam Baloch, Ayesha Khan and Meekal Zulfiqar. The whole drama got appreciable rating of 5 to 6.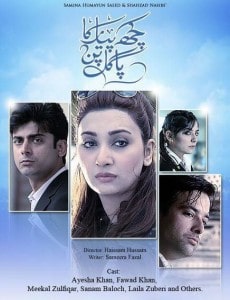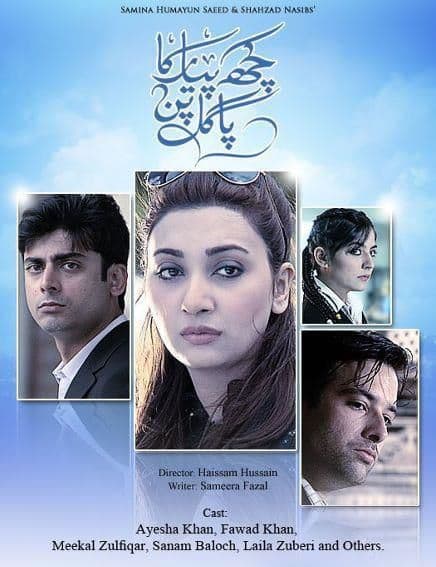 A-PLUS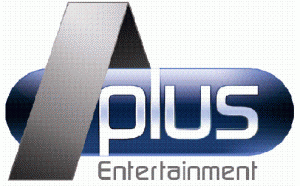 A-PLUS channel is now getting popularity as it is now beginning to provide some good quality dramas to the viewers. Let's Identify the Top Brands of A-PLUS Channel.
Aunn Zara
Aunn Zara is the best play ever being telecast on A-PLUS. This drama was a breath of fresh air for most of the audience when people were literally tired of so called "Mazloom Aurtein". Despite being telecast on least watched channel Aunn Zara sometimes defeated Kankar in terms of TRP. Aunn Zara was not only extremely popular in Pakistan but in India as well. A-PLUS might never be able to telecast such masterpiece again.


Marasim
Dramas like Marasim are rarely produced nowadays. A drama that is extremely close to realities of life. There are many hidden messages to life in just one play. Marasim is another kind of masterpiece that A-PLUS might never telecast again. This play was written by Zanjabeel Asim Shah and extremely well directed by Owais Khan.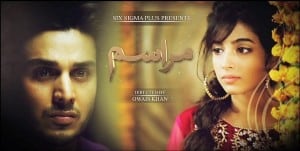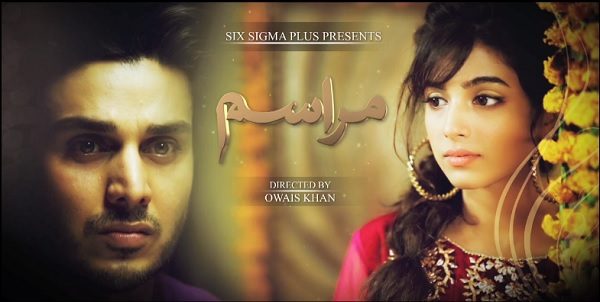 Thus my list ends here, I know that I have missed many plays especially in HUM-TV section and I also know that some of you might not agree with me. So please tell me which drama you consider a top drama of a particular channel that was missed by me? and what are your predictions which drama can be next TOP Brand for either channel?